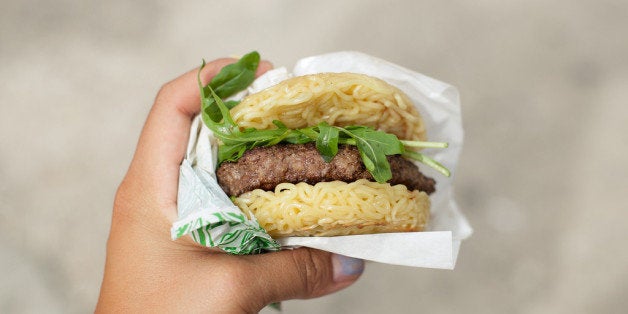 There's a lot of foodie hate in the world. If you google "annoying foodies," you'll come across pages and pages of people who vehemently attack this modern day food lover, from reputable publications too. (Think New York Times and The Atlantic.)
You know who they -- or you -- are. The foodie is the person whose only hobby is food; who thinks of nothing but food; who wears their love of food like a badge of honor; and who unfortunately sometimes thinks that makes them a little bit special. They forget that, well, everyone else in the word knows about food too because we all have to eat.
But we're not here to attack our fellow food lovers -- no matter how annoying some of them can be. Because while the label foodie does make our skin crawl, underneath it all, it's about a love of food. And that's all we care about. What we do want to discuss today are a few pieces of advice we think every stereotypical, self-proclaimed foodie could benefit from in the hopes that we can all get along.
If you're the food geek who is a little too trigger happy in front of your plate of foie gras, read on. This list is for you.
The breakfast tastes just as good at the not-so-trendy place across the street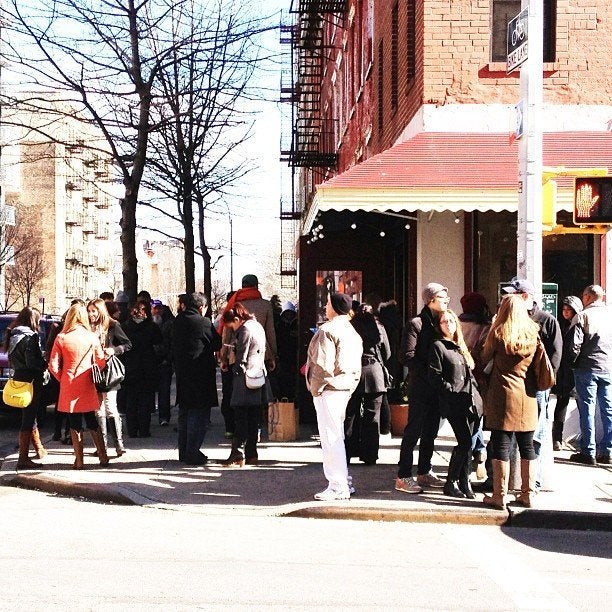 Just because you eat EVERYTHING doesn't mean you should judge those who are gluten free, vegetarian or on any other specialized diet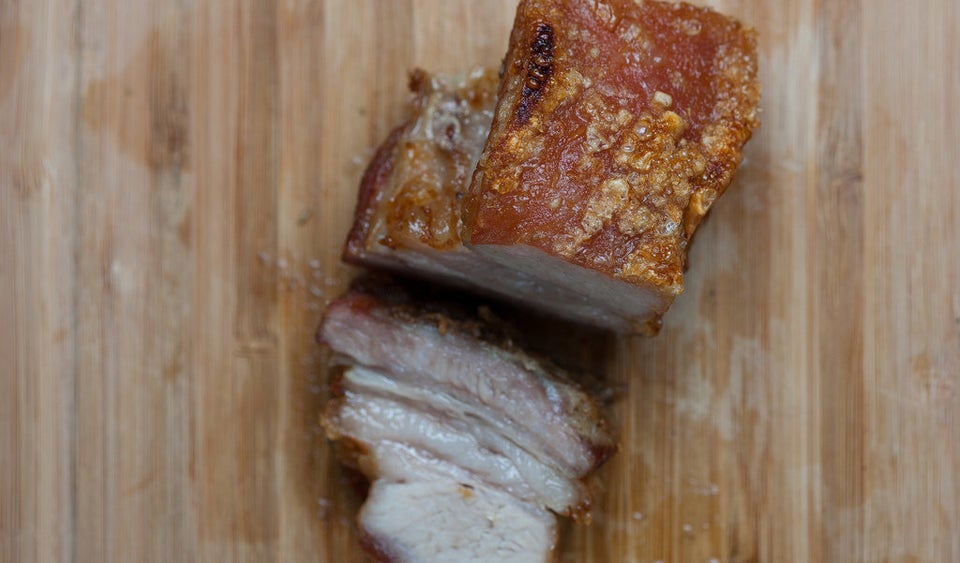 Don't spend all your disposable income on what you eat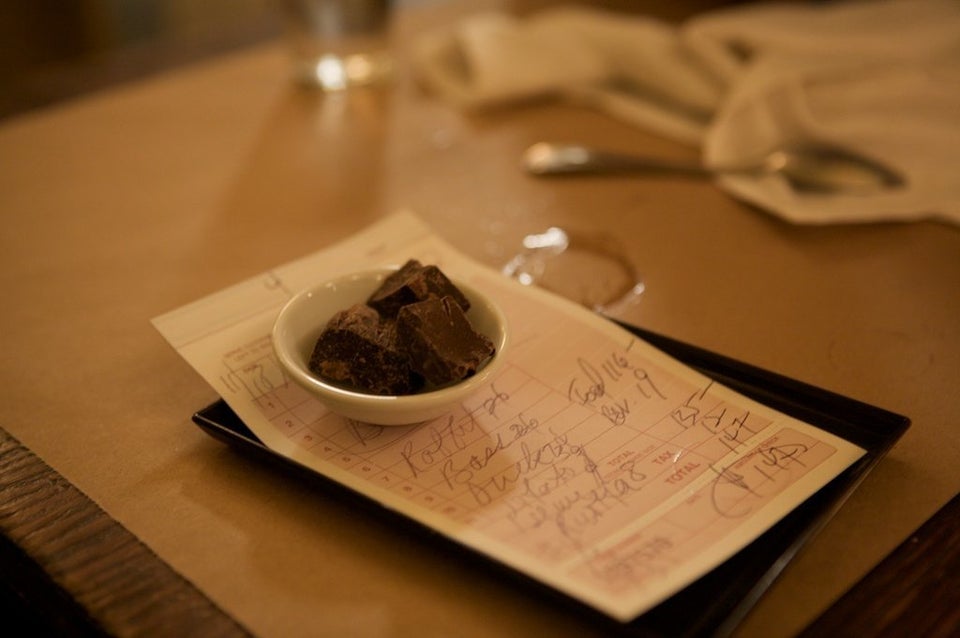 Please, just stop with the photos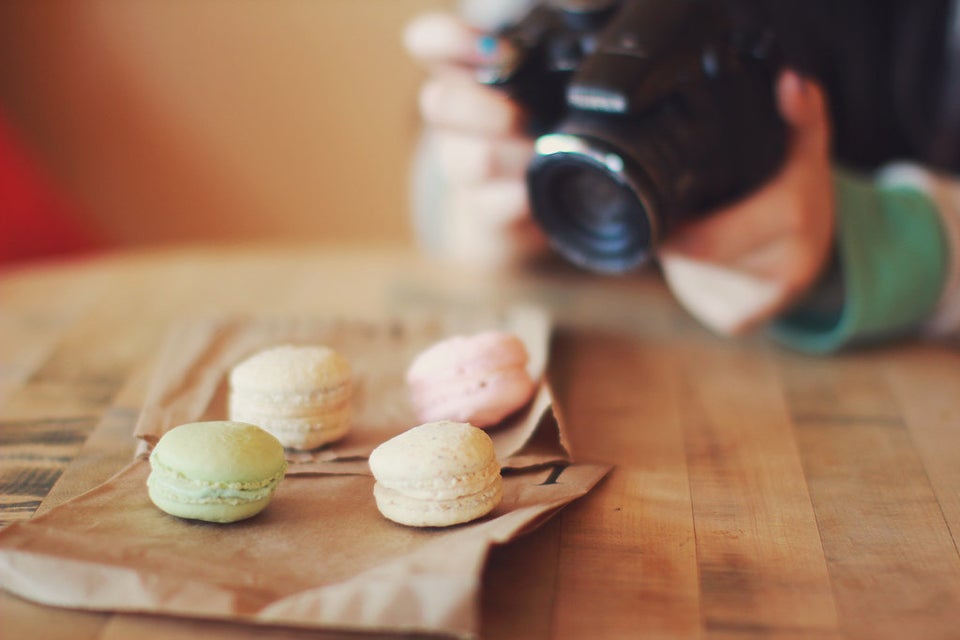 Just because it's different/new/strange, doesn't make it good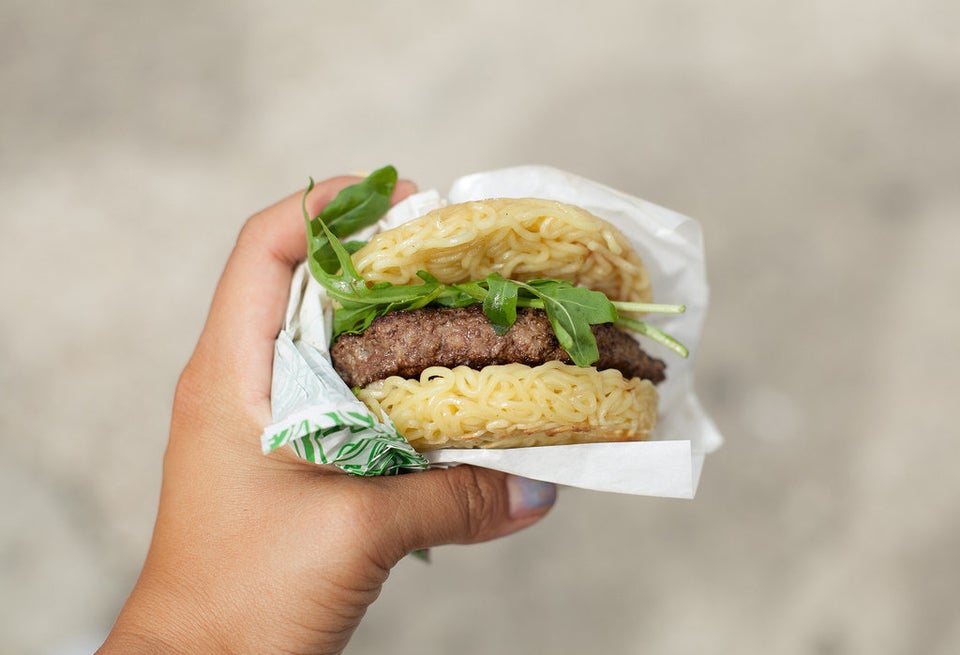 It might be called Parmigiano in Italy, but it's just parmesan in the US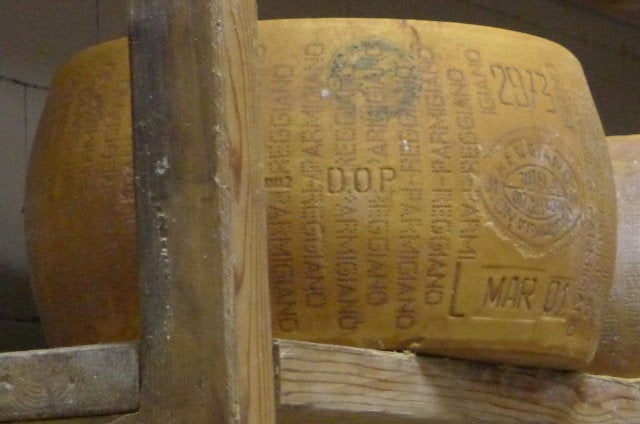 There is very little on earth worth waiting in line for five hours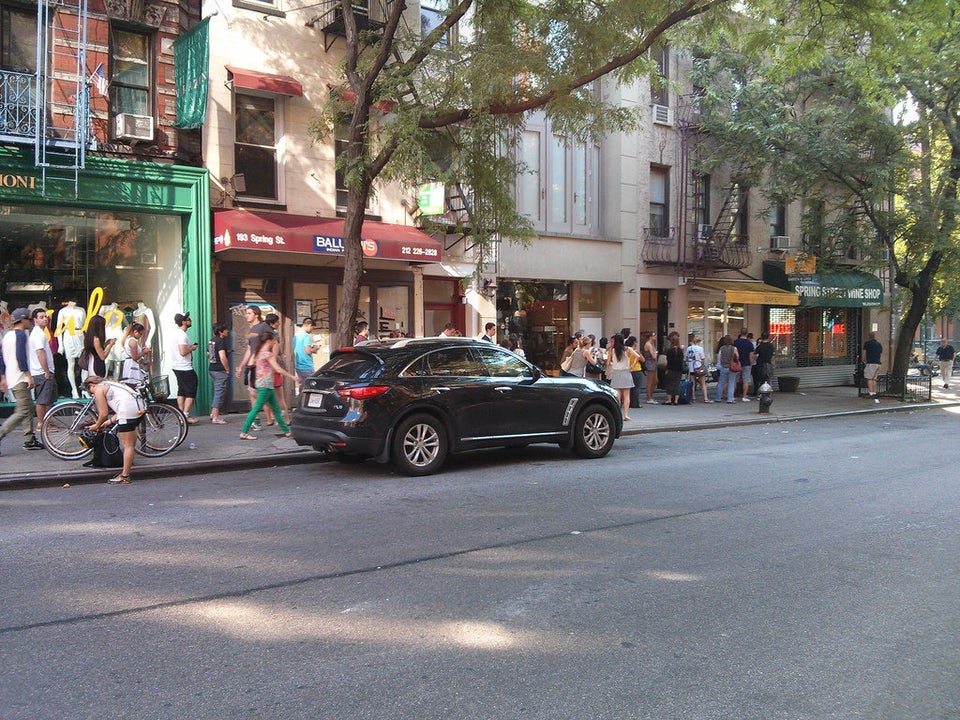 Just Because You Can Make It From Scratch Doesn't Mean You Should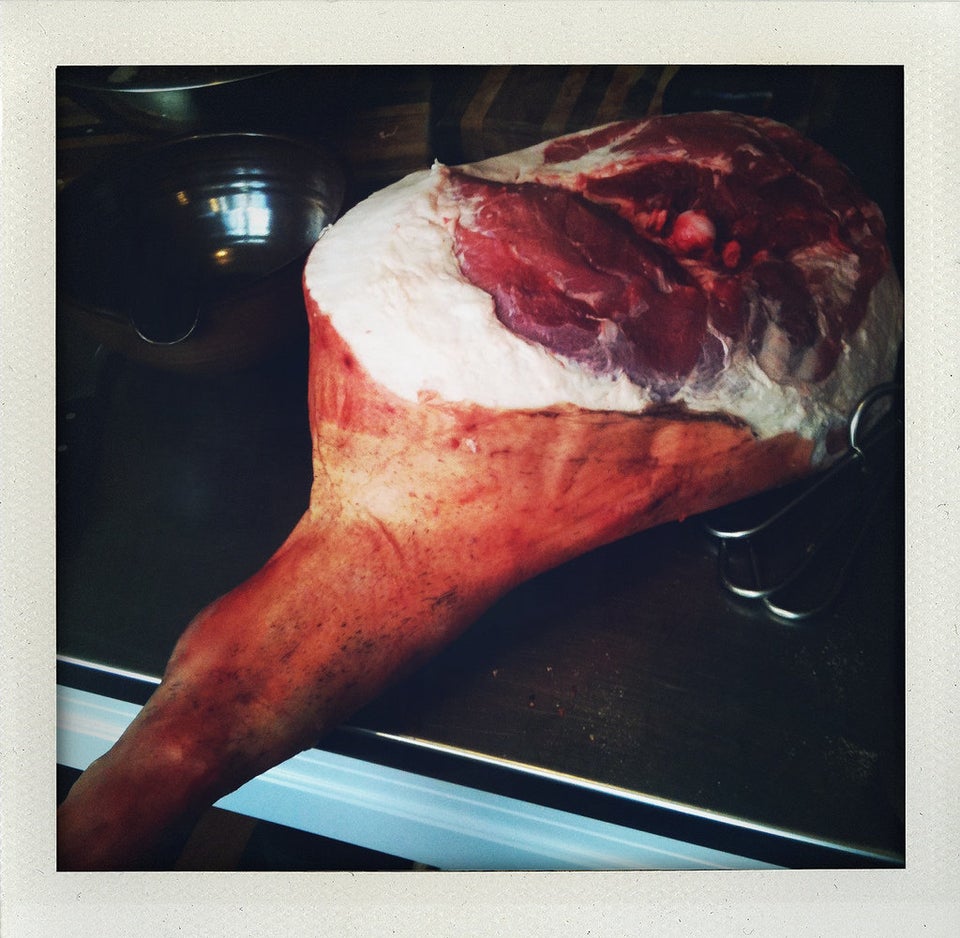 Yes, the curry in India might be so much better than anything we've ever had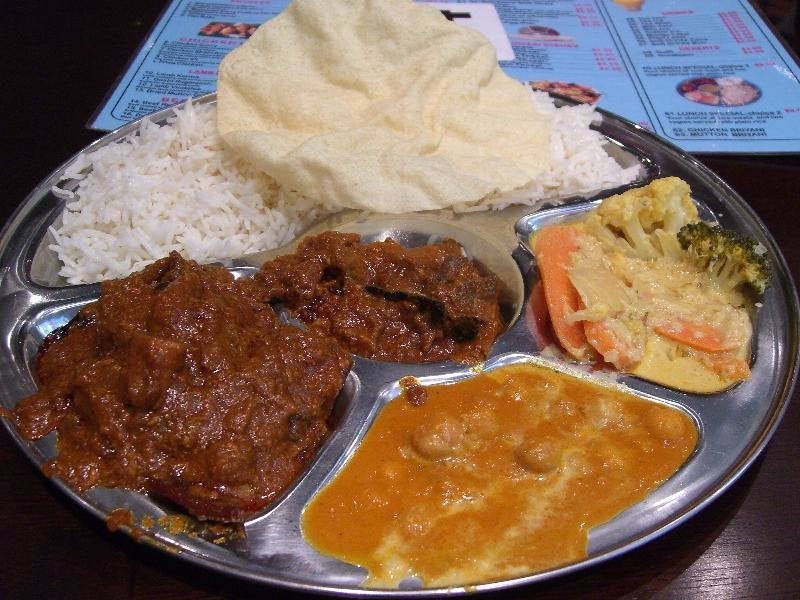 Everyone else in the world your age has eaten approximately exactly the same number of meals you have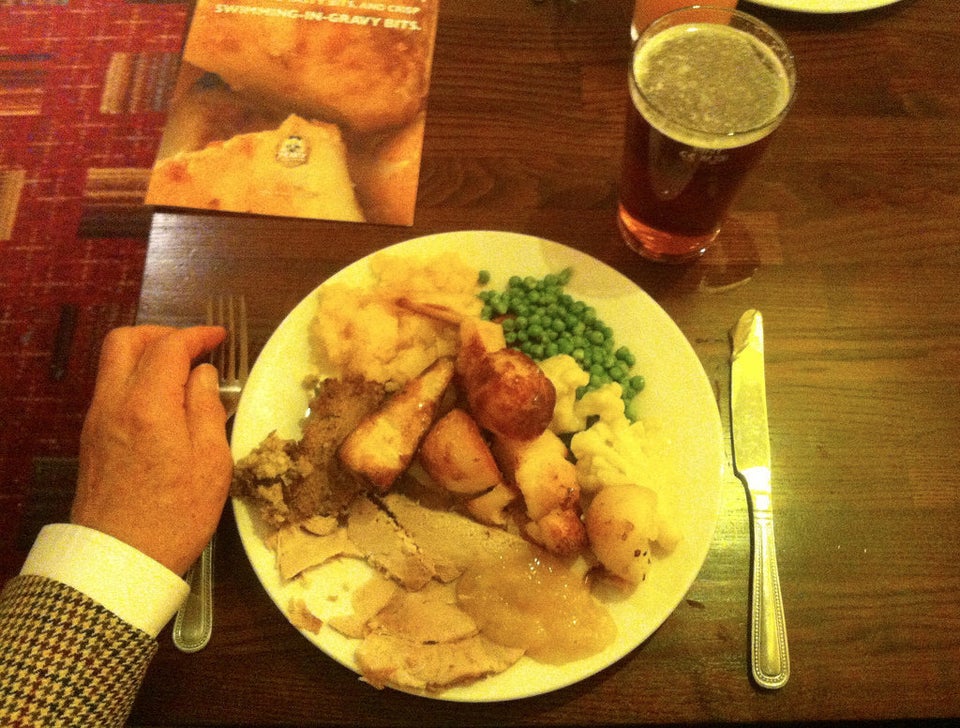 Throwing around the names of the latest hot chef does not impress us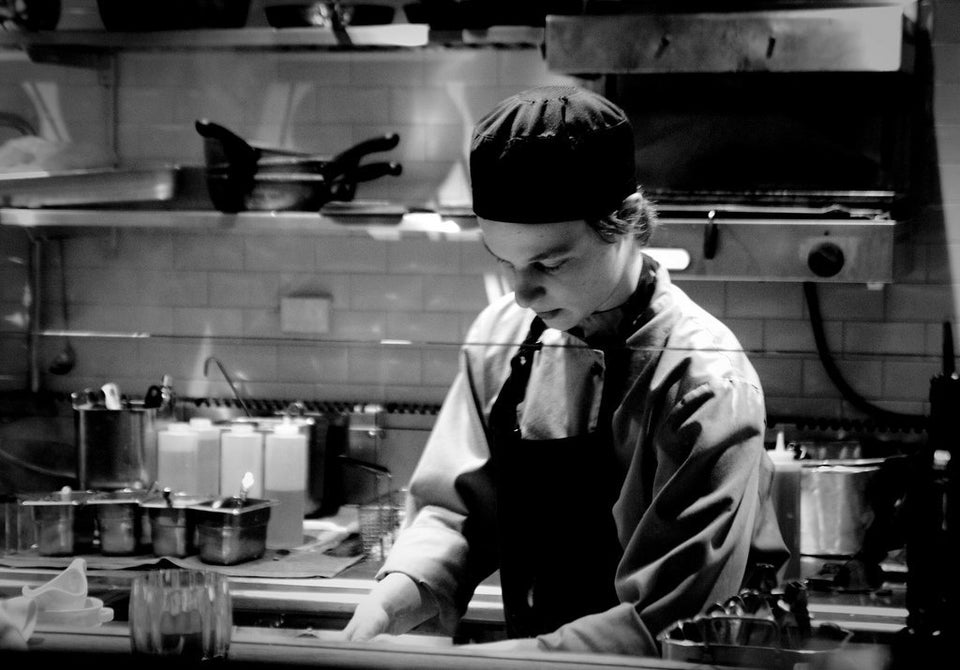 You don't have to buy all your ingredients from farmers markets, local butchers and artisanal shops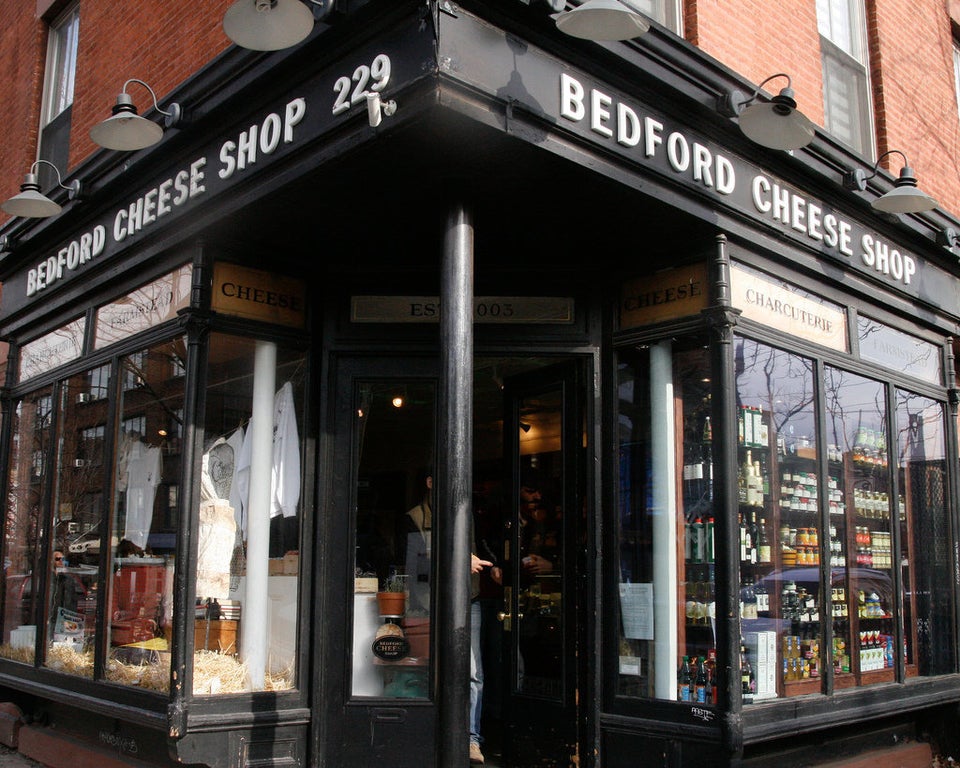 We're tired of hearing this: While I normally love Fullsteam, it's got nothing on Sixpoint.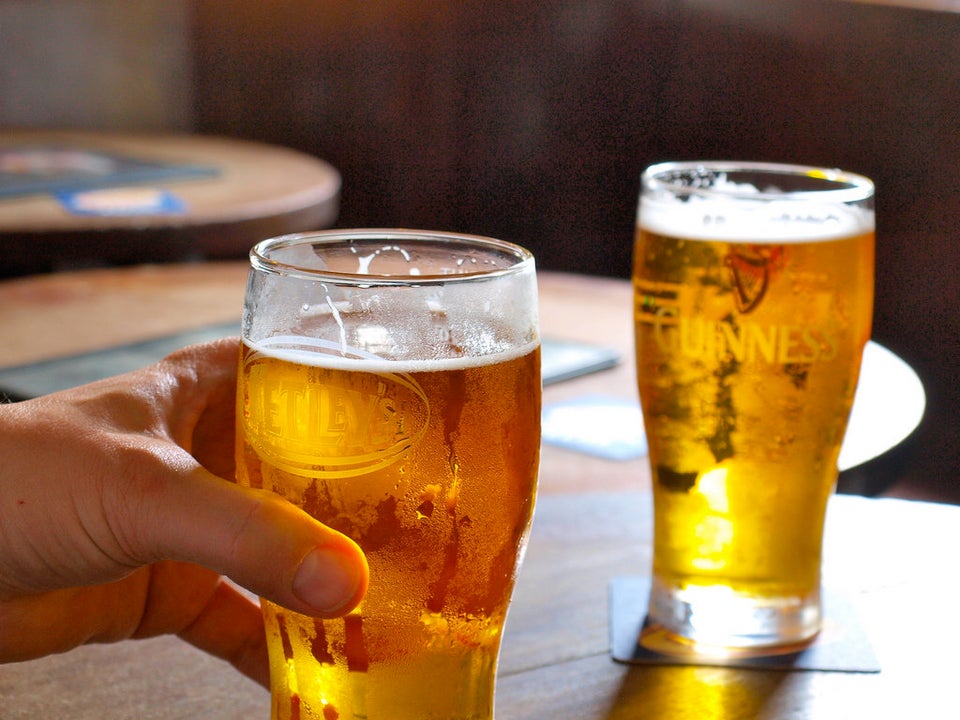 Just because it's the most expensive version of something, it doesn't mean it's the best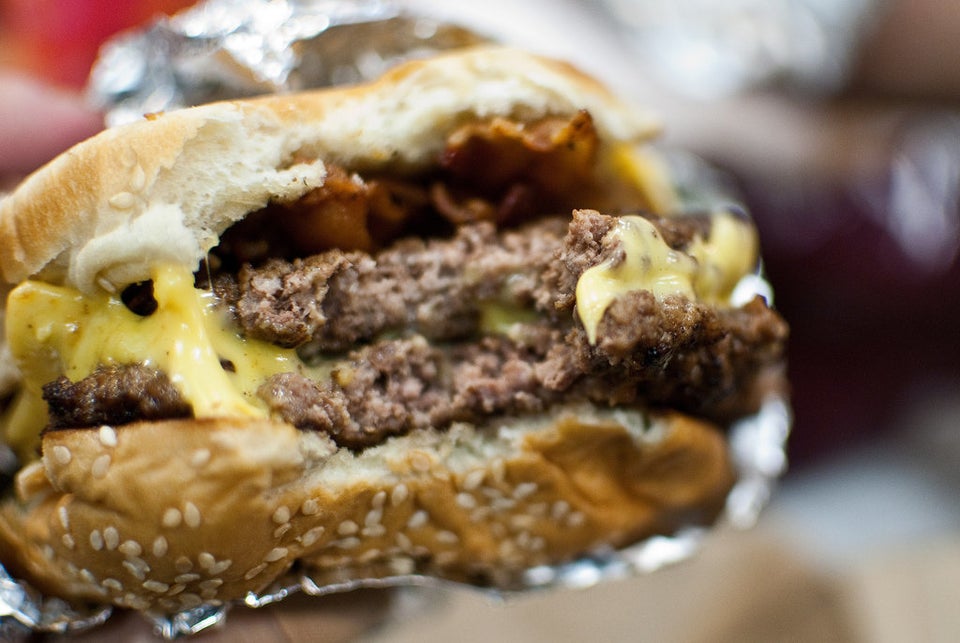 No one ever enjoys your condescension when you say, "WHAT??? You mean you've NEVER had [insert obscure food/drink reference here]?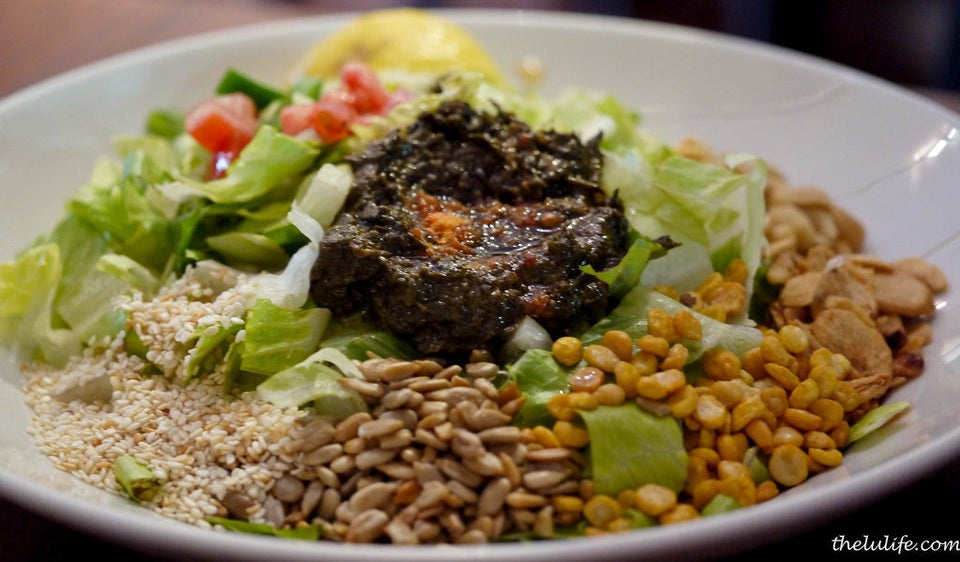 When you tweet at David Chang or Anthony Bourdain, it doesn't make you their friend. It makes you their groupie.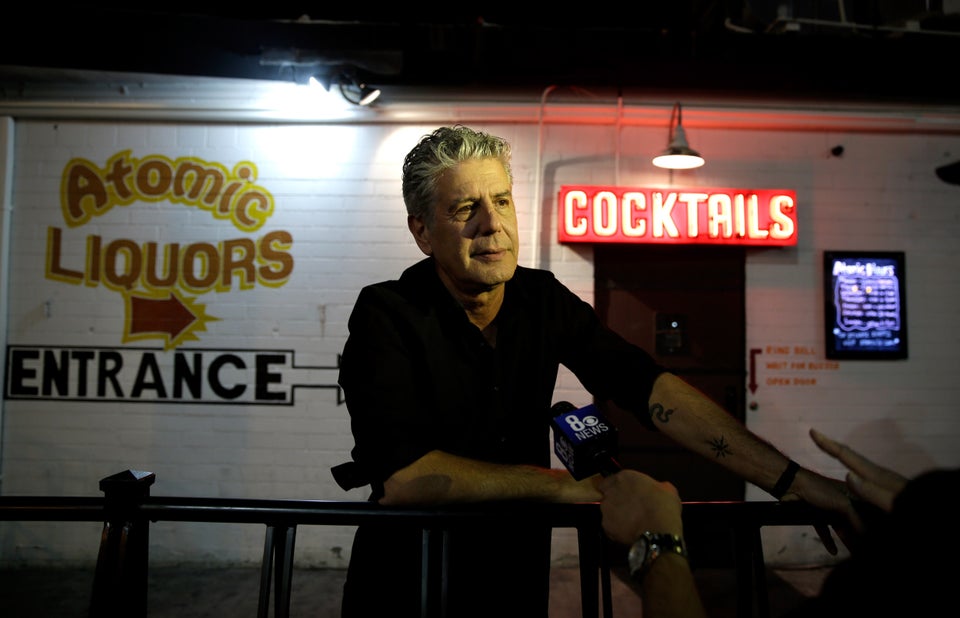 Isaac Brekken via Getty Images
You don't have to eat at every hot new restaurant that opens
You don't need a tote bag from EVERY farmer's market you've ever shopped at to wear as a badge of honor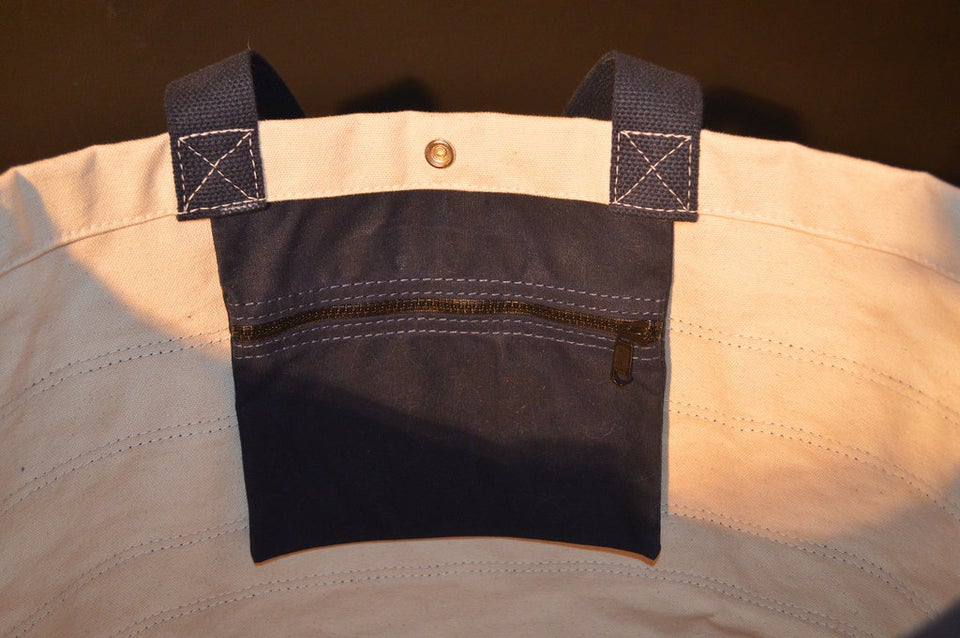 Flickr: Pictures from GTB
Sometimes, coffee can just be coffee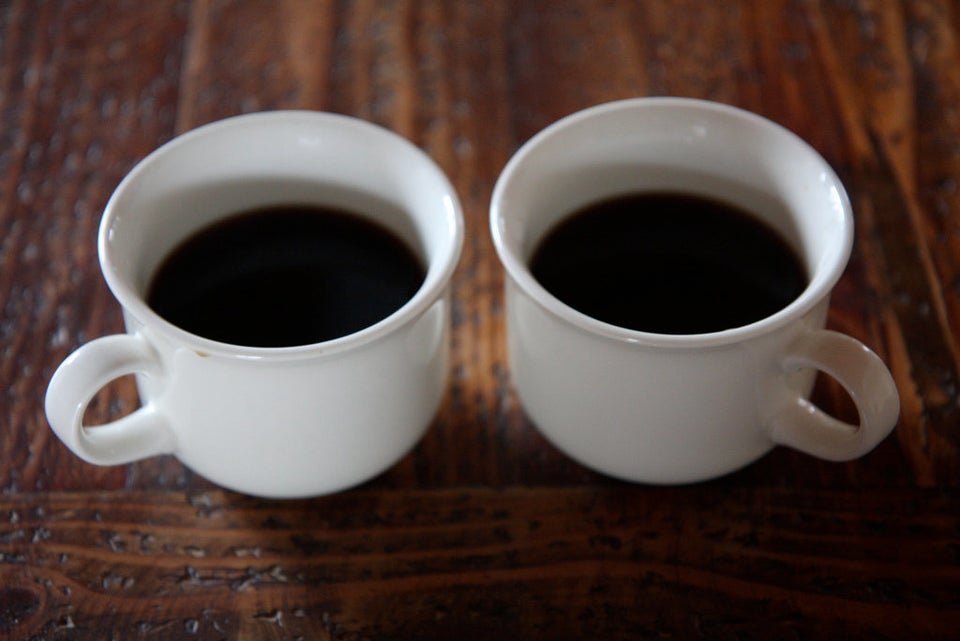 You're not the first person in the world who decided to support local food