A new foodie documentary is coming to town, and a just-released trailer kind of makes us want to gag. "Foodies, The Culinary Jetset," trails a group of extremely wealthy individuals as they travel the globe to visit exclusive restaurants and chase down precious bites of food the rest of us will probably never get to try.
The opening scene features a man sitting at a table by himself in what appears to be an empty restaurant, telling the waiter, "Champagne goes with everything." Then he tells us he's not fond of the particular Champagne he's drinking, and concedes these are the "trials we have to go through." The next scene takes us onto a private plane.
There's hope, however: Fortissimo Films, the same distribution company that released "Jiro Dreams Of Sushi," is behind "Foodies." Maybe the documentary, which is set to debut in 2014, will surprise us with the subtle elegance of Jiro. After watching this trailer, what do you think?
Related
Before You Go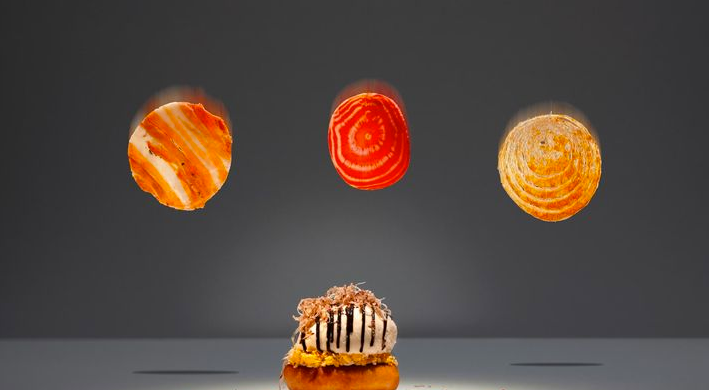 World's "50 Best" Restaurants 2013