By Arden Moore for Vetstreet
Although it can be irksome for owners, being branded finicky could ultimately be a boon for cats -- especially when it comes to ingesting potentially dangerous foods.
"The main drivers of palatability for cats are protein and fat content, with moisture and texture being important too," says Dr. Sally Perea, DVM, DACVN, a board-certified veterinary nutritionist at P&G Pet Care in Ohio.
Some "people food" is safe for cats in small amounts, but certain items -- like raw fish and eggs -- are definitely hazardous. Dr. Perea lists the top seven no-no foods for kitties: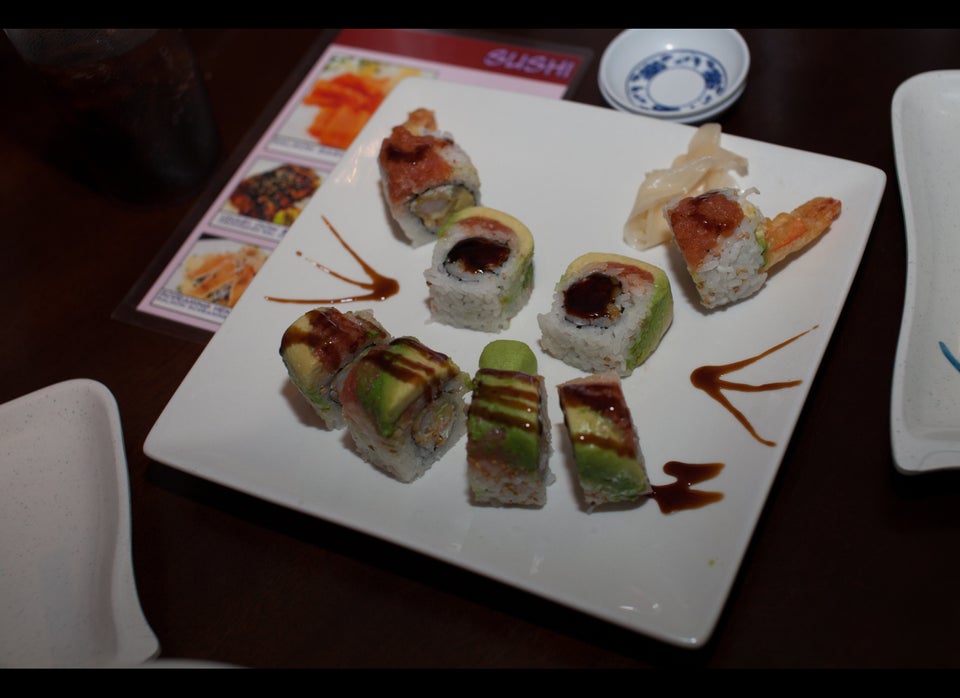 7 Foods Your Should Never Feed Your Cat
For more information on hazardous feline foods, visit the ASPCA Animal Poison Control Center website. And post the organization's phone number -- 888-426-4435 -- on your refrigerator for easy reference in the event of an emergency. The call center is staffed 24 hours a day, 365 days a year.