Where would the food world be without the Internet? We'd never be able to Instagram our meals or tweet/brag about all the cool restaurants we were frequenting, and certain food phenomenons would never have blown up.
From kale to cronuts, sensational food trends were rampant this year. Unless you were living under a rock without WiFi, you couldn't escape these chart-topping food crazes:
The Cronut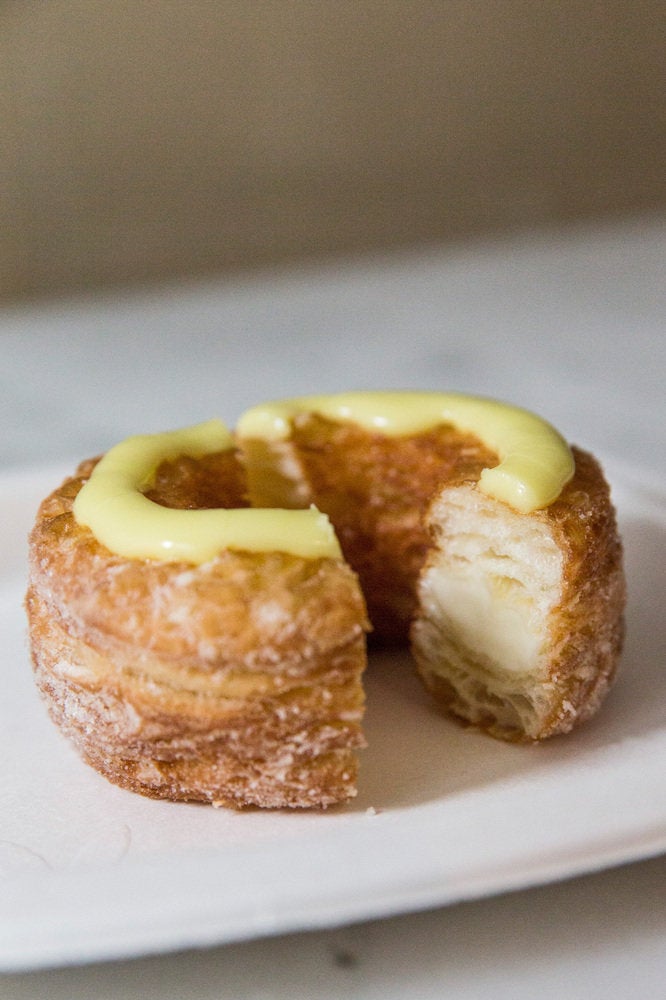 The Ramen Burger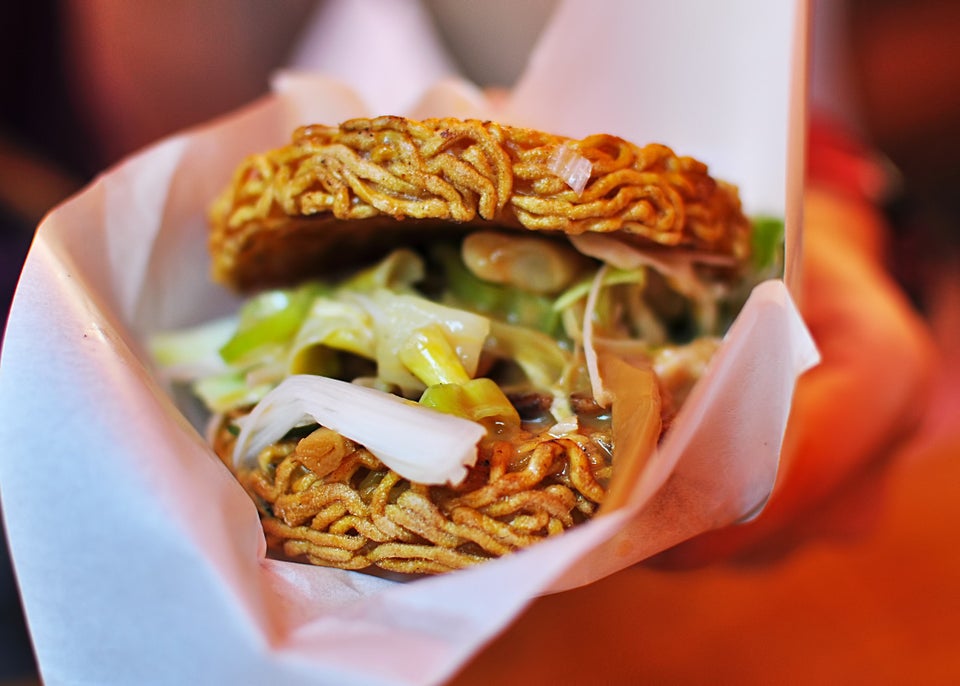 Horse Meat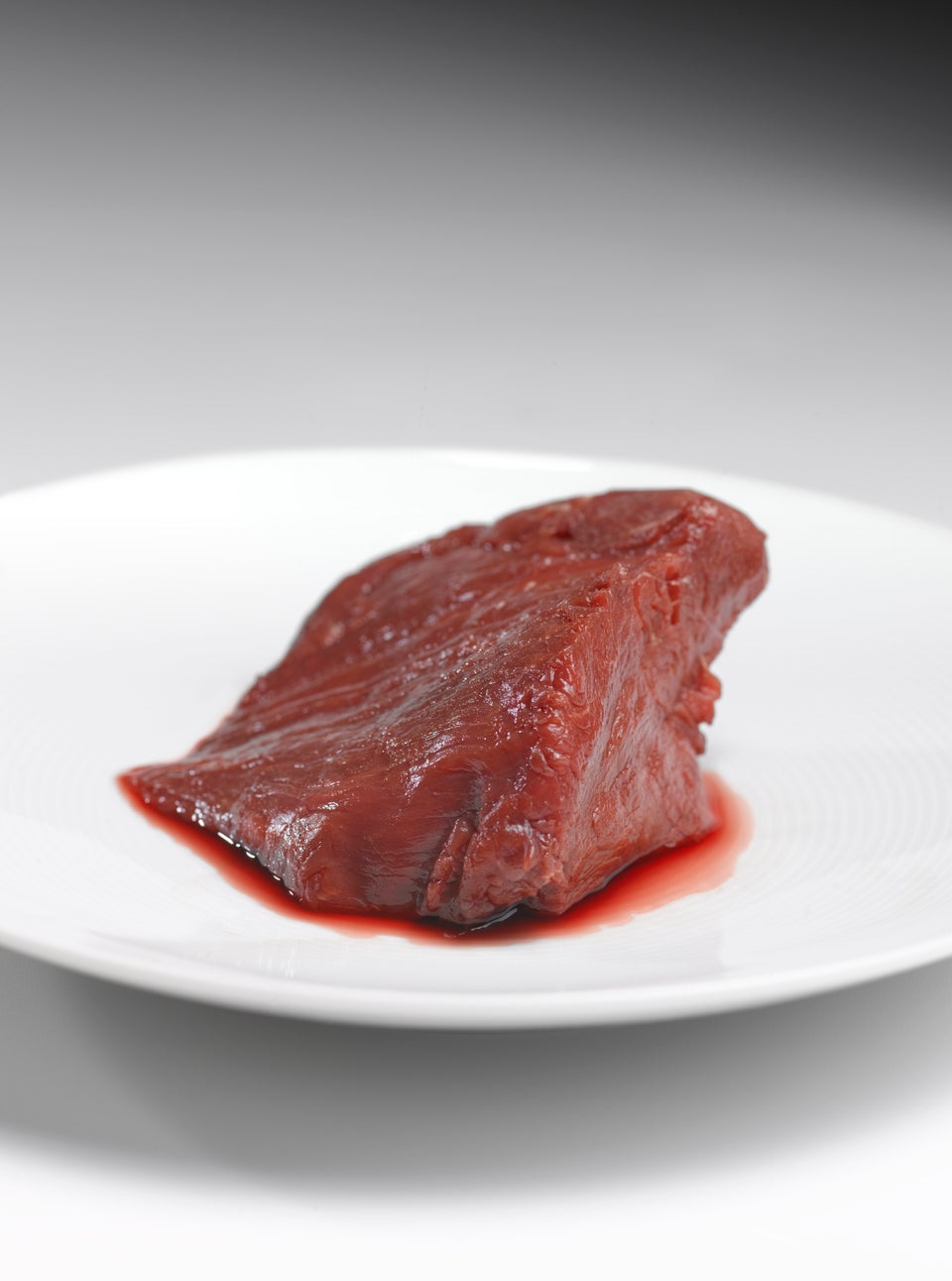 Cool Ranch Doritos Locos Tacos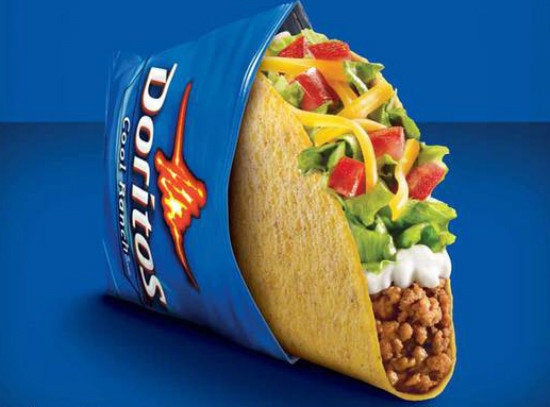 Kale
Howard Bjornson via Getty Images
Glazed Donut Breakfast Sandwich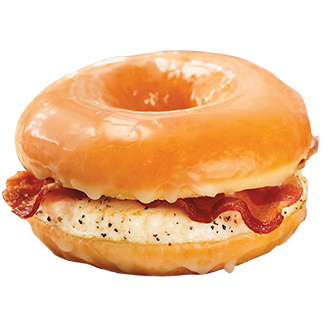 KFC "Wrinkled Brain"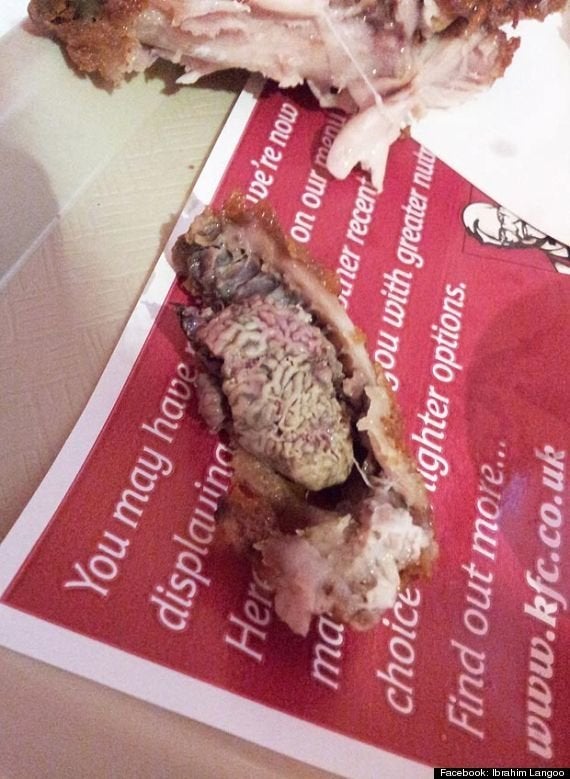 Pizza Hut Crazy Cheesy Crust pizza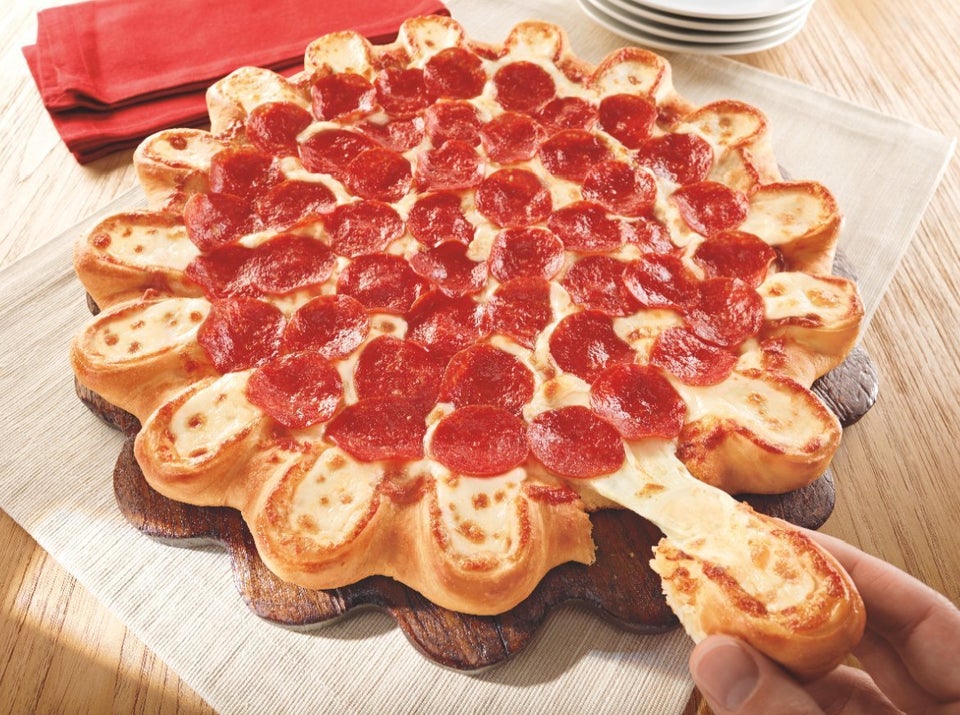 Nine-Way Peanut Putter And Jelly Sandwich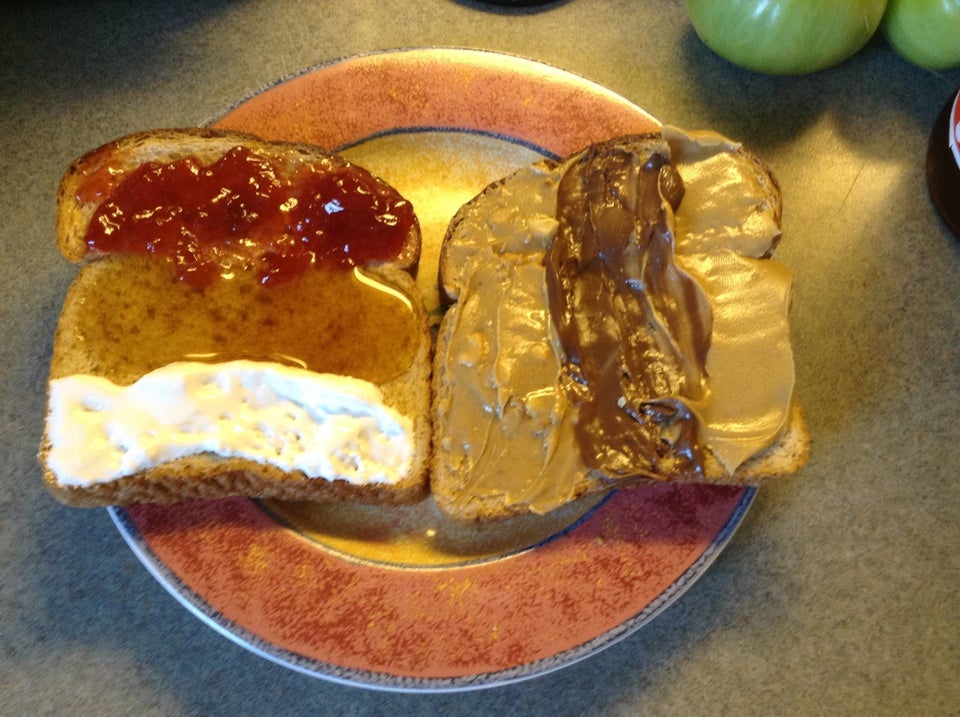 The Bacon Weave Taco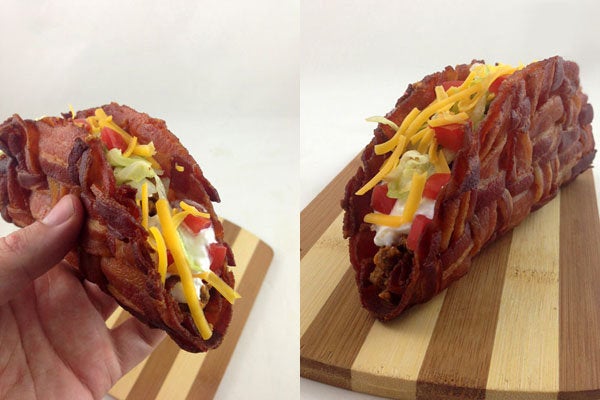 The Most Insane Bloody Mary Of All Time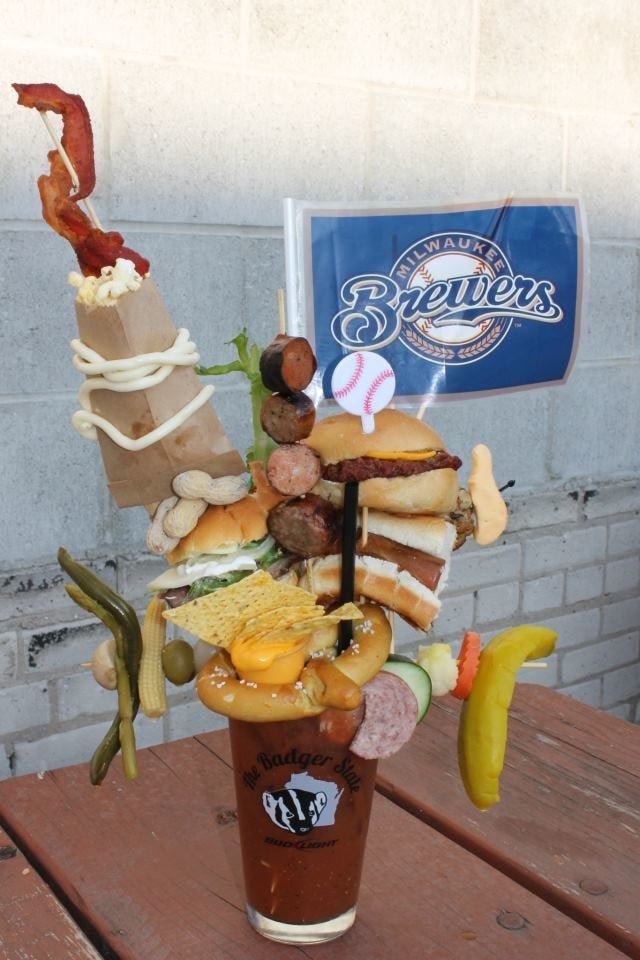 http://i.imgur.com/5h9XzoZ.jpg
Pop-Tart Ice Cream Sandwich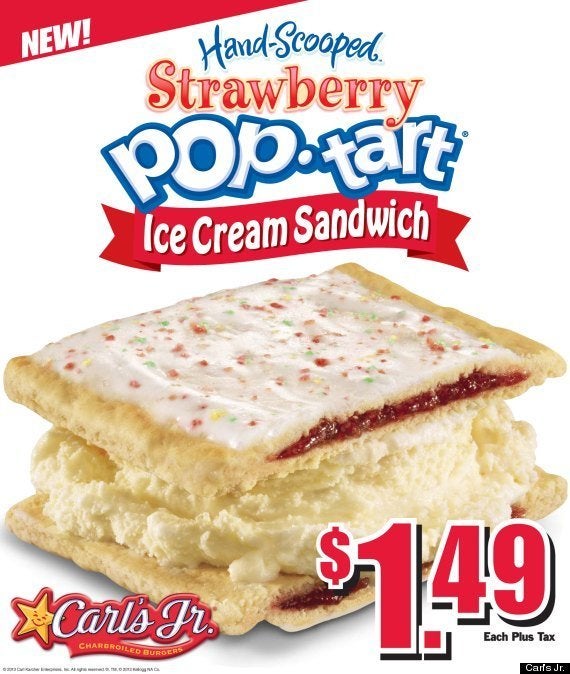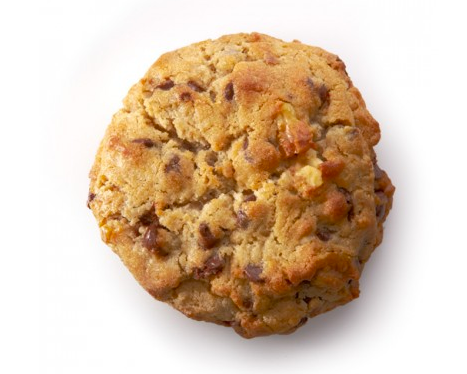 Desserts That Deserve As Much Press As Cronuts
Popular in the Community