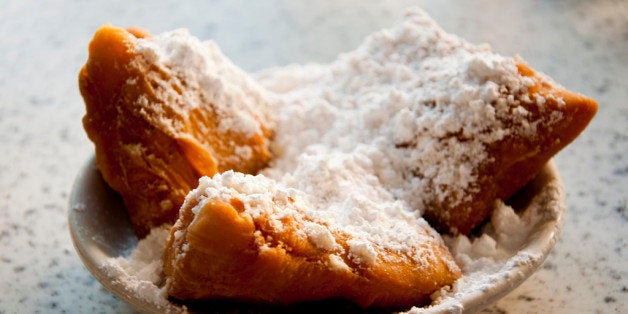 There are a lot of things people hope to accomplish in their lives. Having successful careers, raising a loving family, making a ton of money -- these are among the most common goals. While those are all good and fine, what about the finer things in life? Like making sure you've tasted freshly-made whipped cream (it will make you a better person) or eating a big bowl of the classic Korean dish bibimbap before you're buried six feet under?
We know how easy it is to get caught up by the fast pace of our lives, so we're here to remind you of what's really important: eating. And since we don't want you to go through life without eating as best as you can, we've put together a list of things you have to eat before you reach the end of your life, most of which you can make in your own kitchen. (And the ones you have to travel for, we promise they're worth spending your savings on.)
If you feel like we left an important have-to-try food off the list, let us know in the comments below!
A Chocolate Chip Cookie From Levain Bakery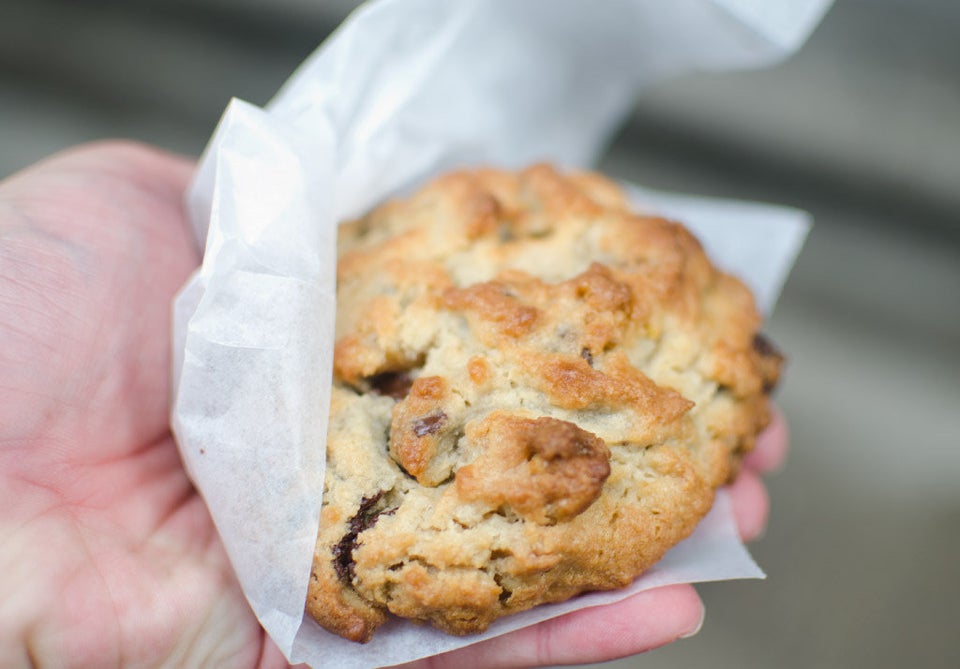 Sweetbreads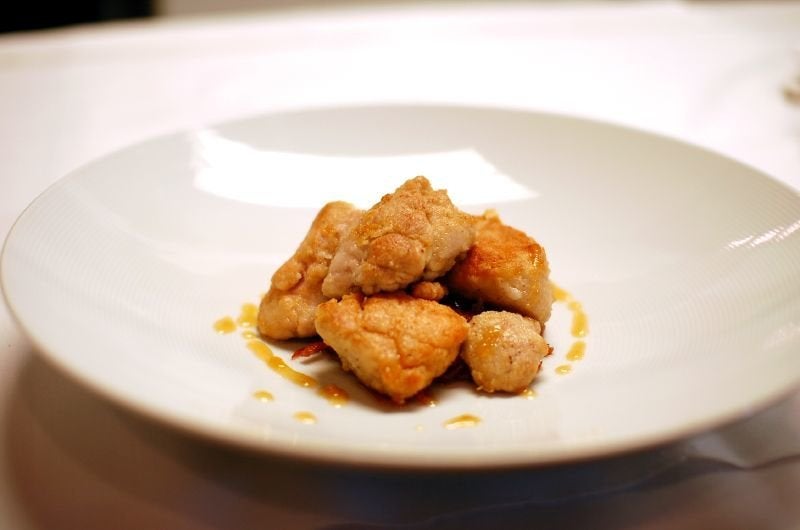 A Roast Chicken That You Make In Your Own Oven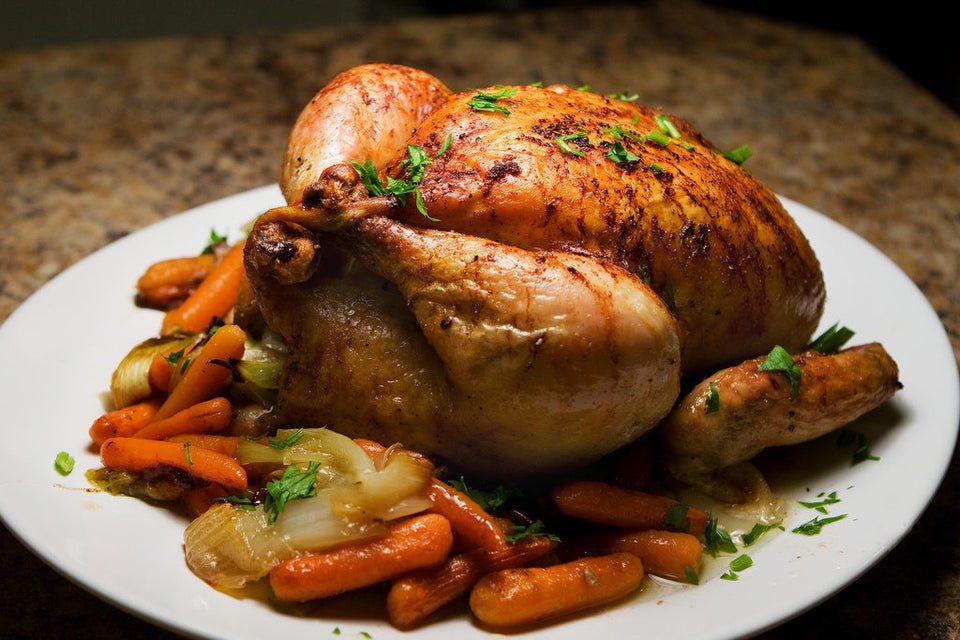 Lobster Roll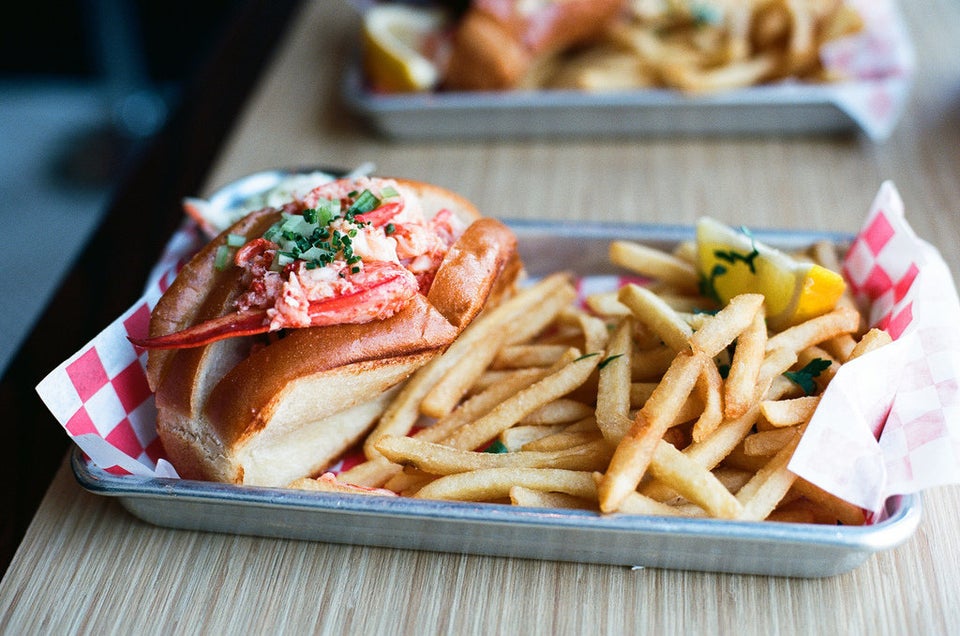 REAL Ramen (Not From The Packet)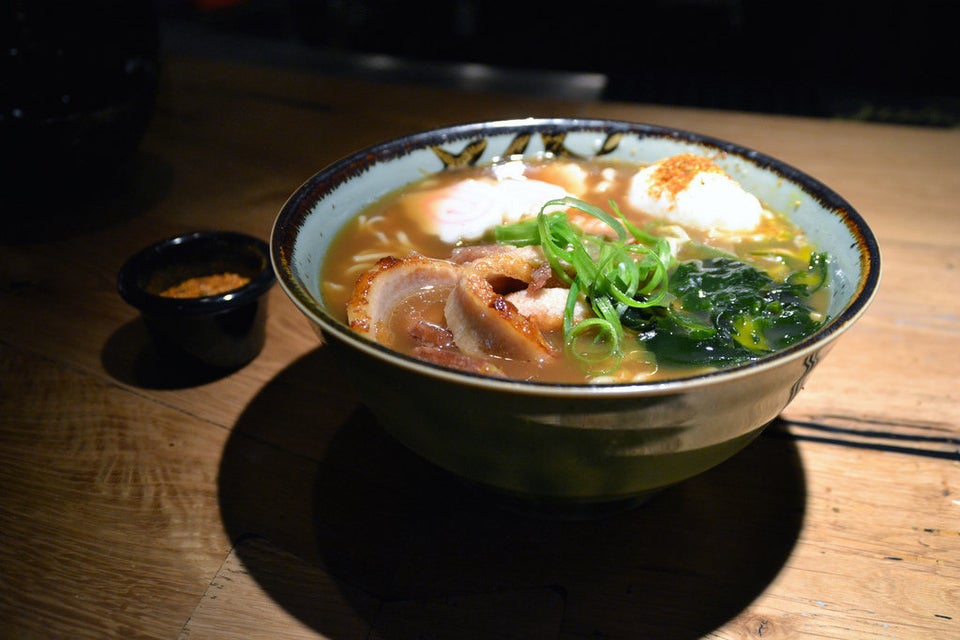 Beignets At Cafe Du Monde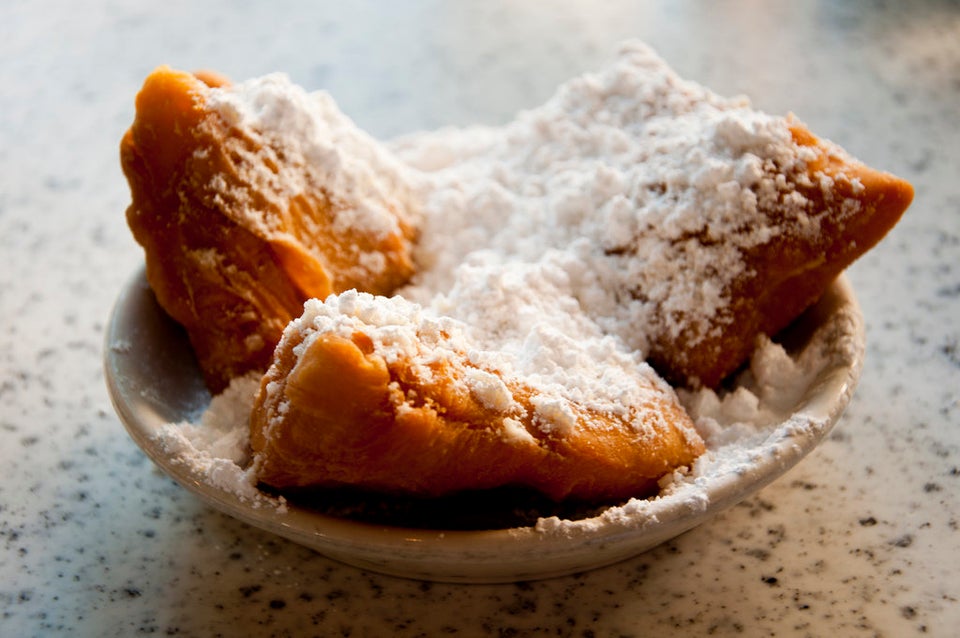 Raclette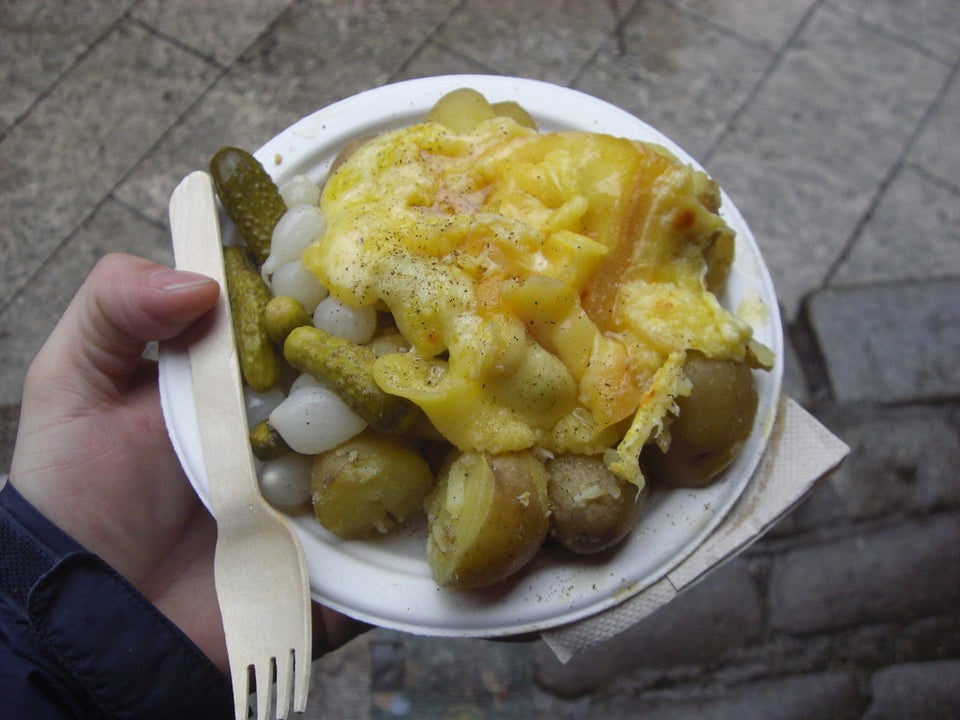 French Fries With Homemade Mayonnaise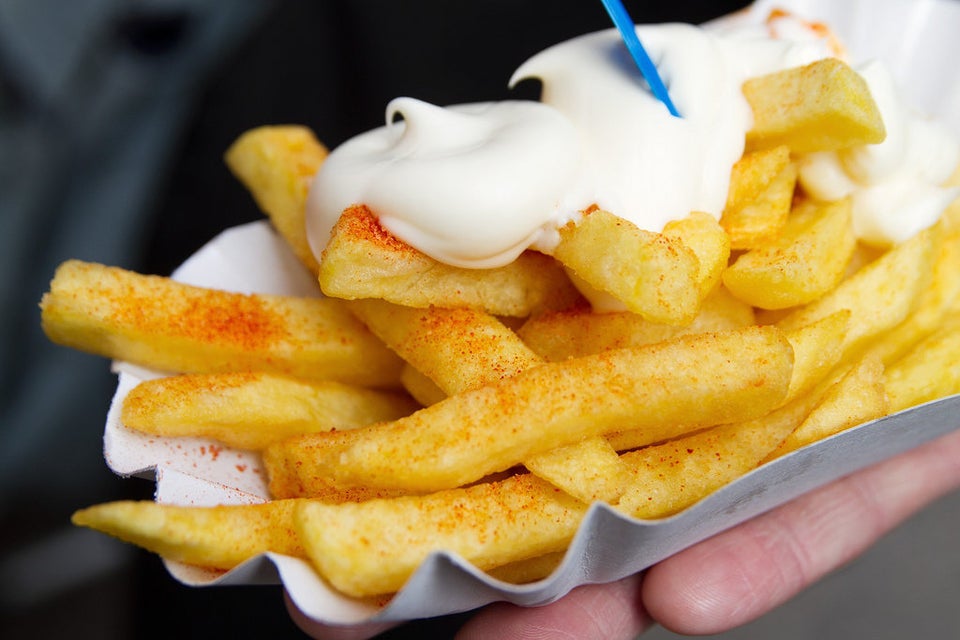 Pimento Cheese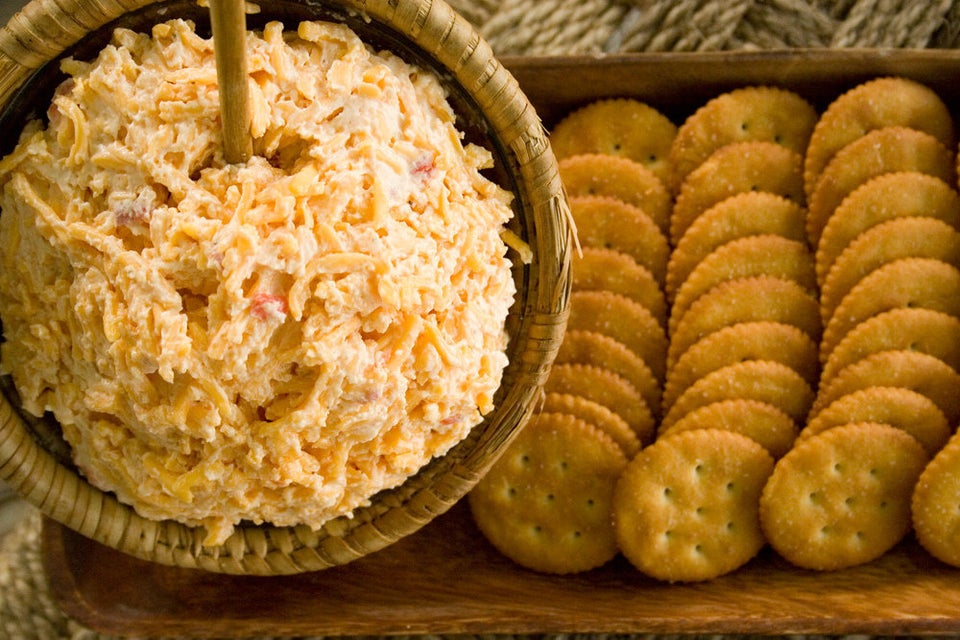 Hot Roasted Chestnuts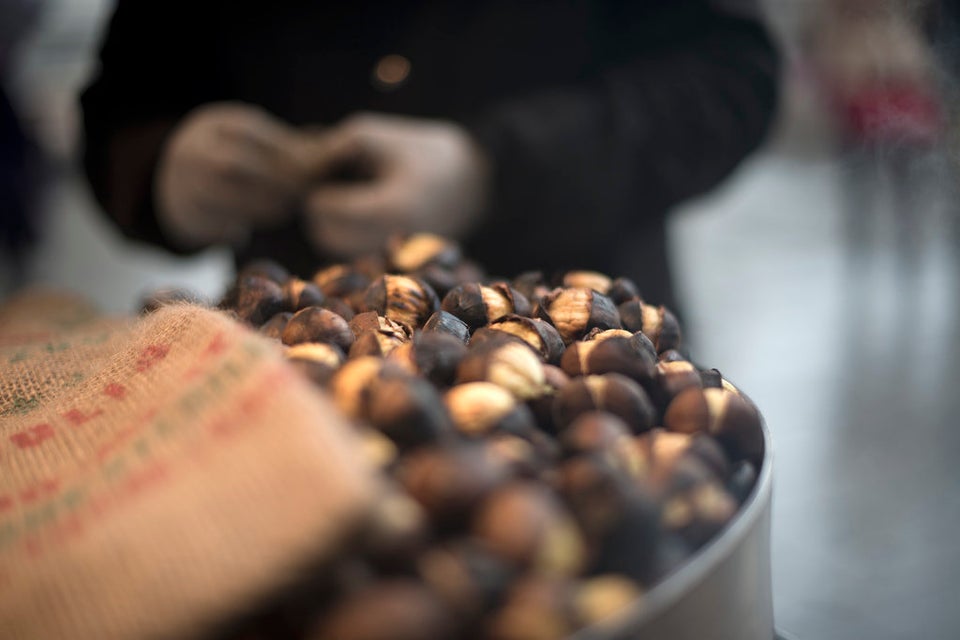 Ceviche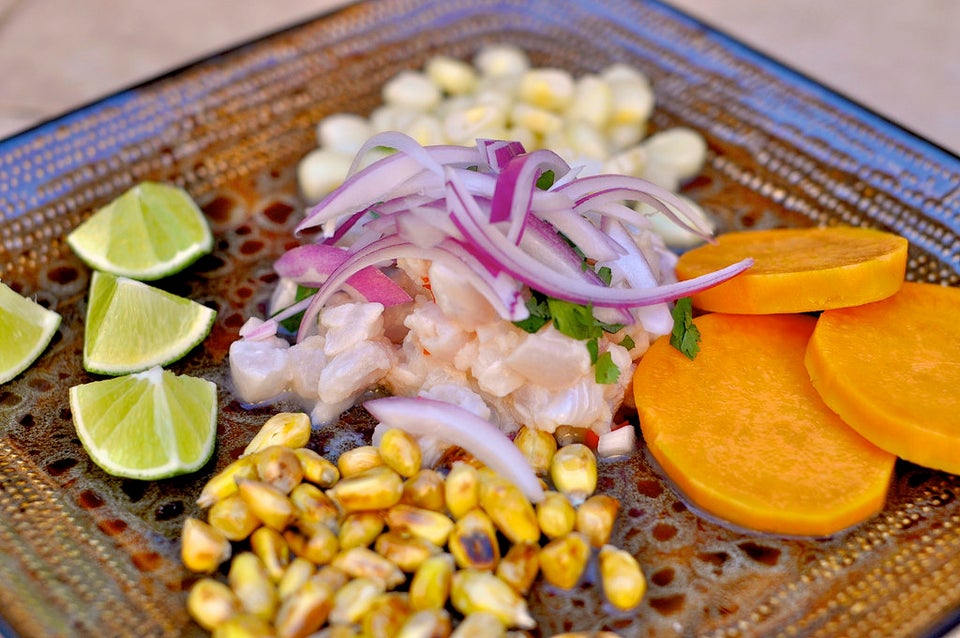 Breakfast At A Diner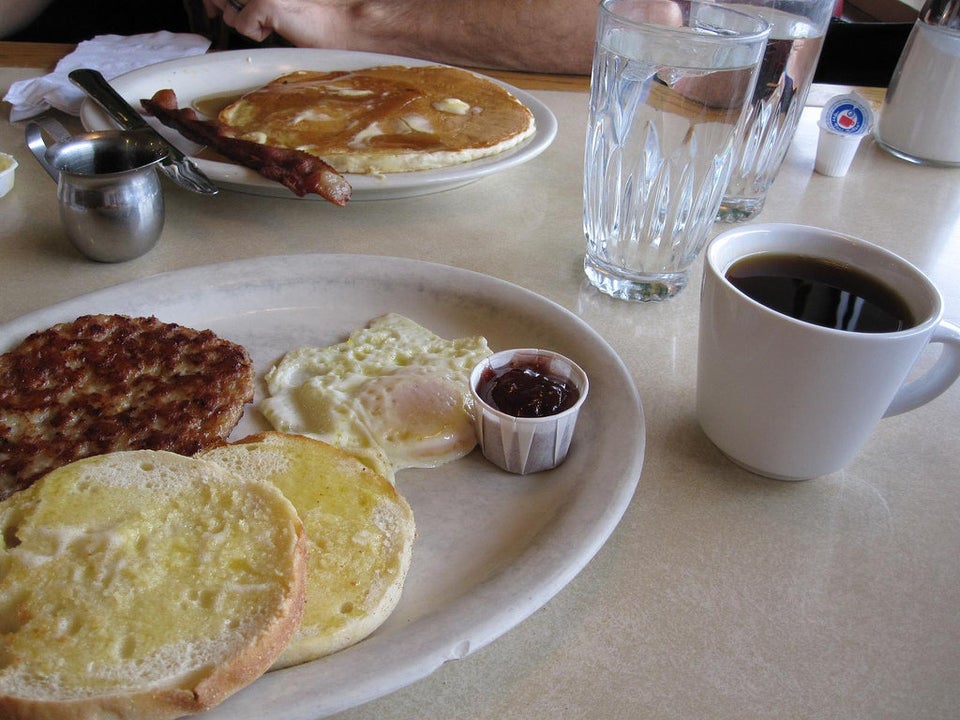 Hot Stone Bowl Bibimbap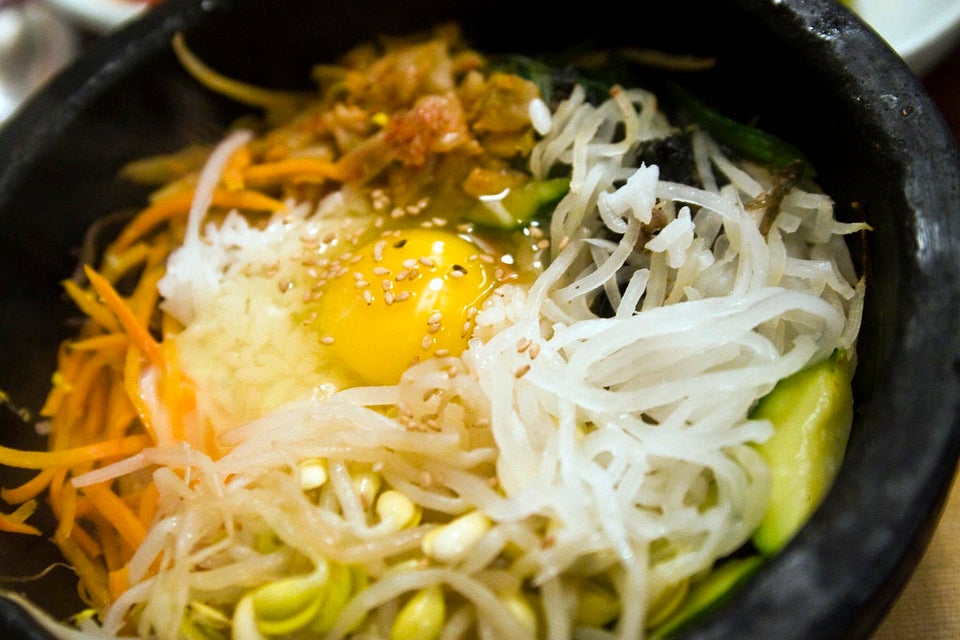 Stone Crabs At Joe's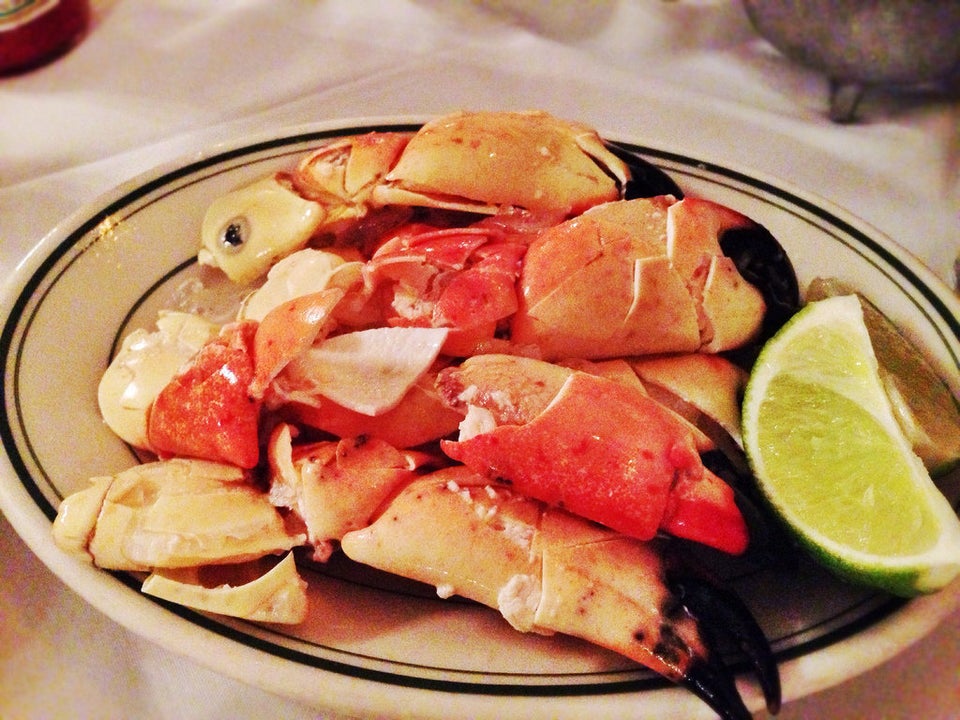 Strawberries Picked Fresh From The Field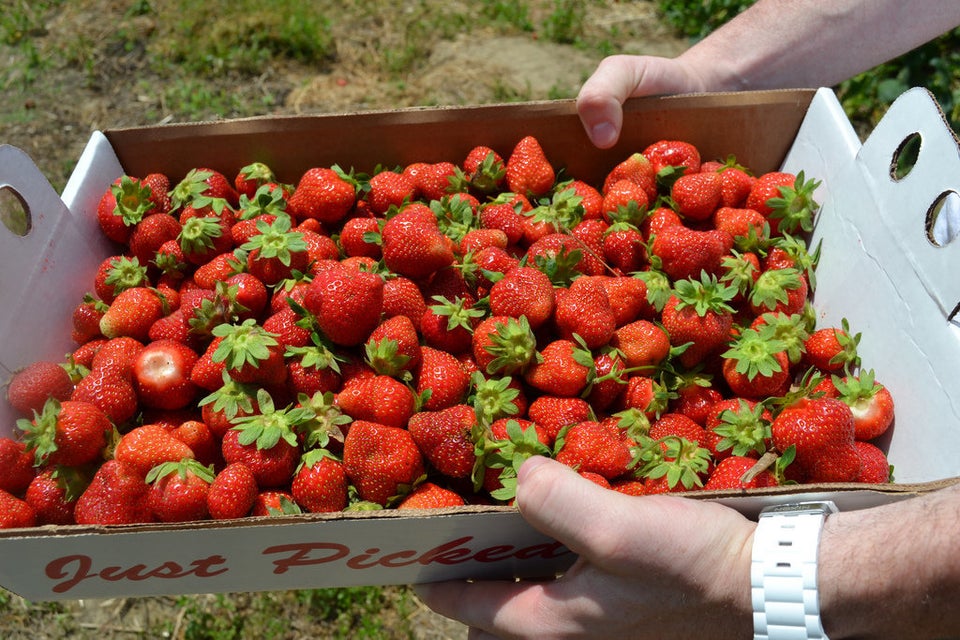 Lardo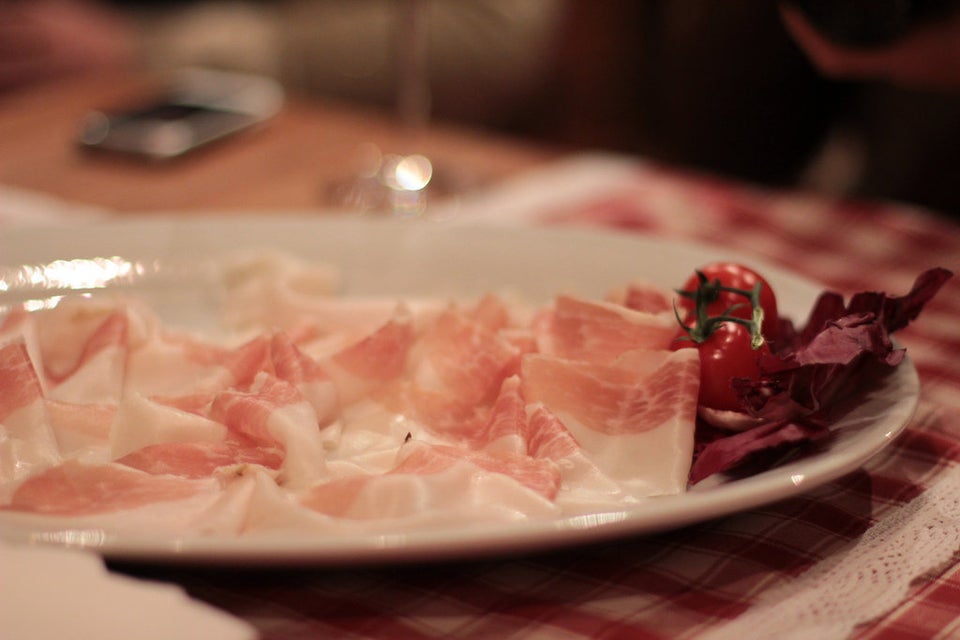 Flickr: Michela Simoncini
Pancakes With REAL Maple Syrup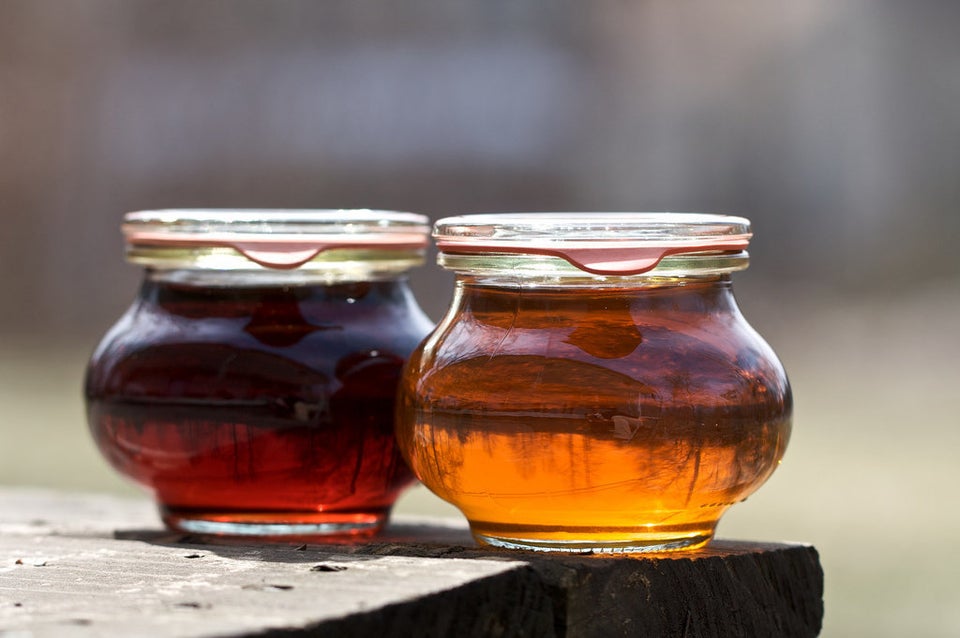 Freshly-Made Ricotta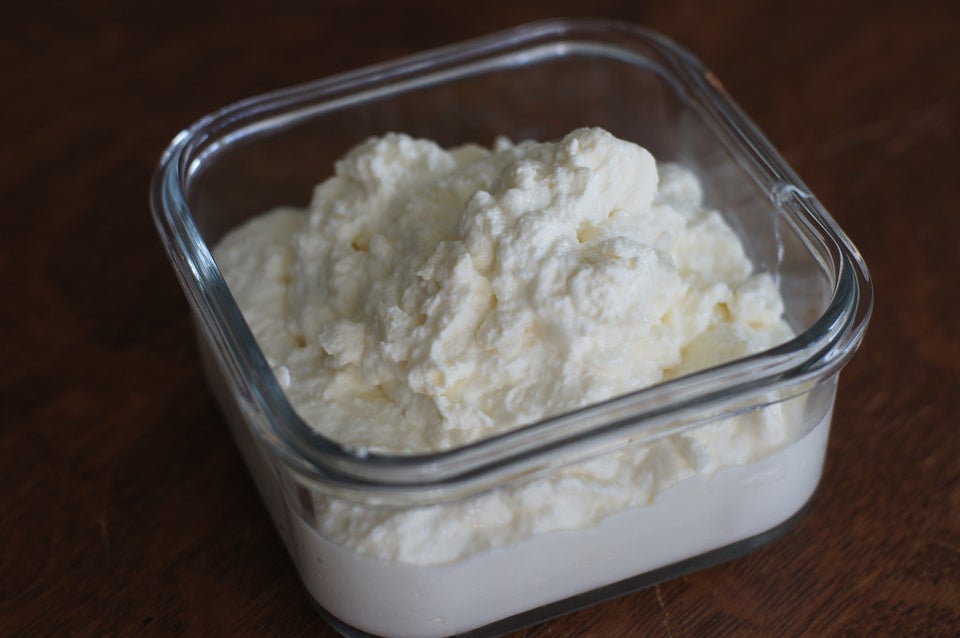 Flickr: Alexandra Guerson
Steak Tartare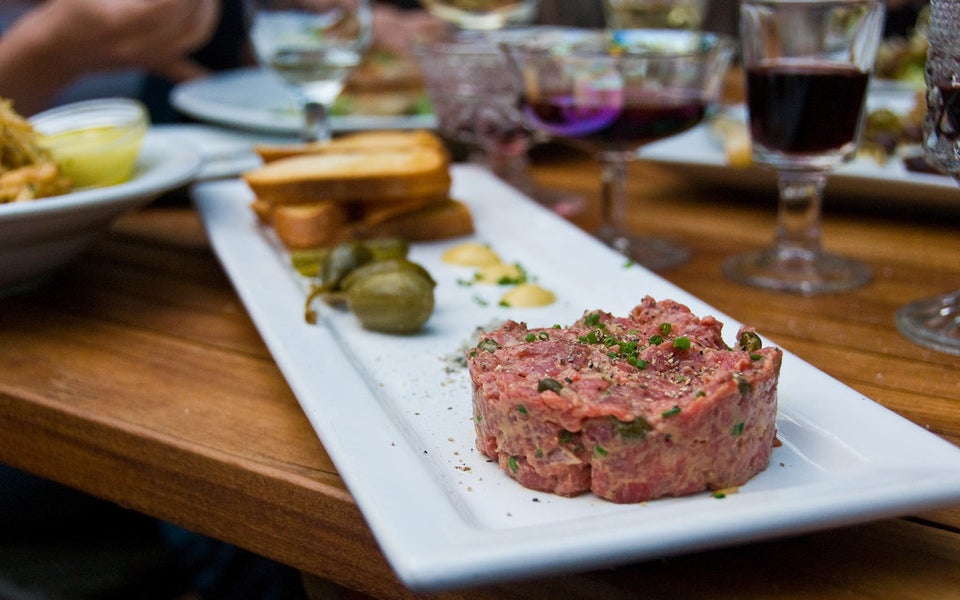 Chocolate Croissant From Tartine Bakery, SF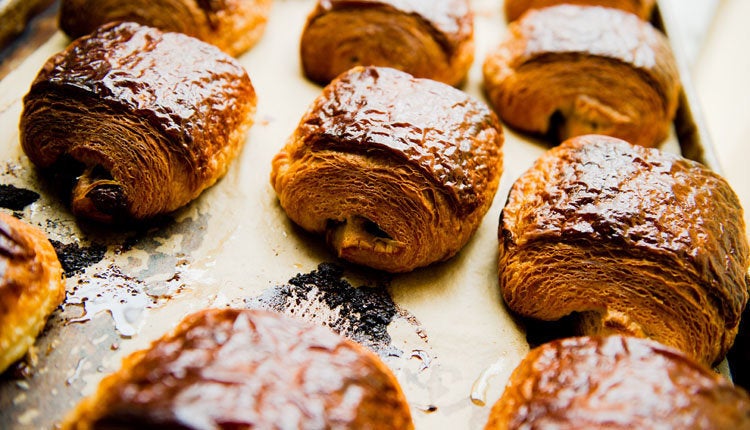 Freshly-Made Whipped Cream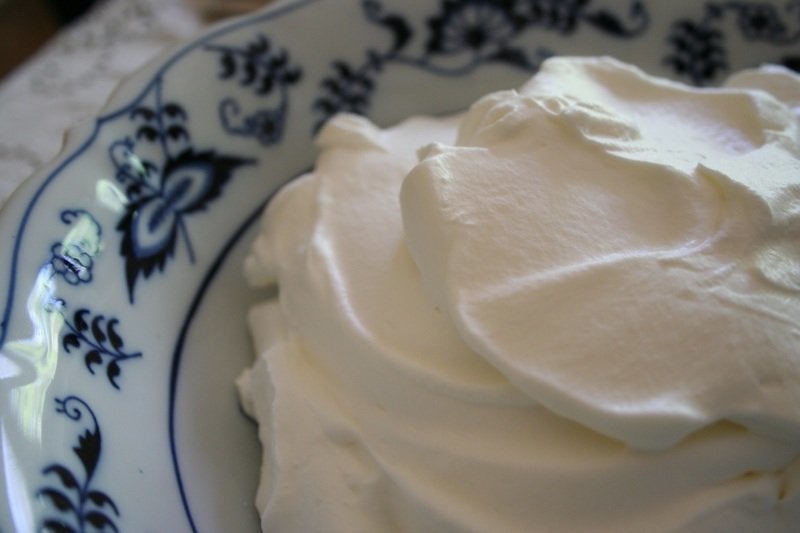 Avocado, Eaten Straight From The Skin With A Spoon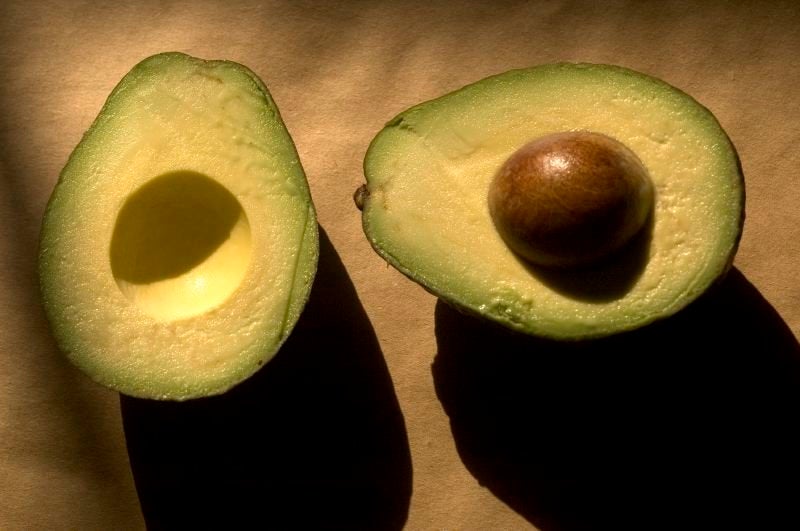 A Loaf Of Bread From Sfoglia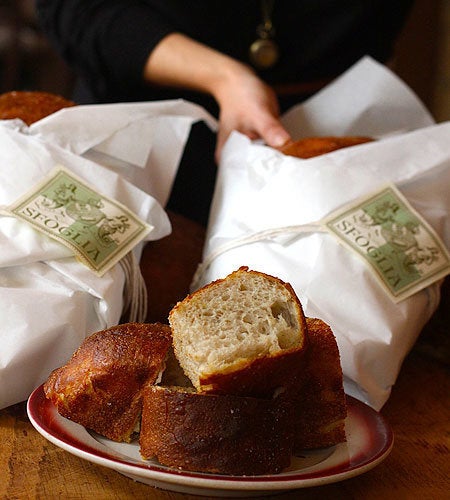 Tomato Soup And Grilled Cheese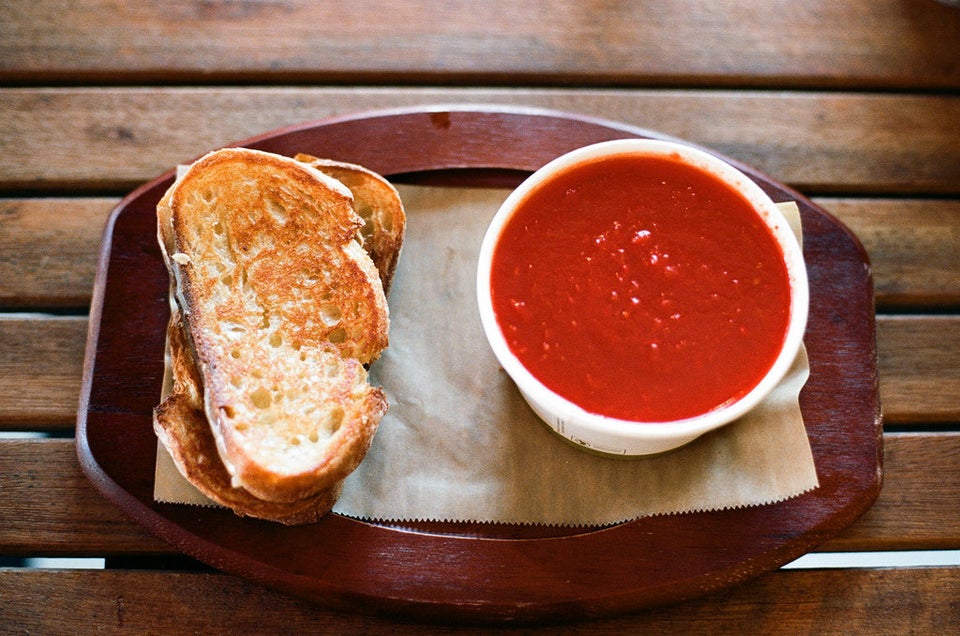 Tamales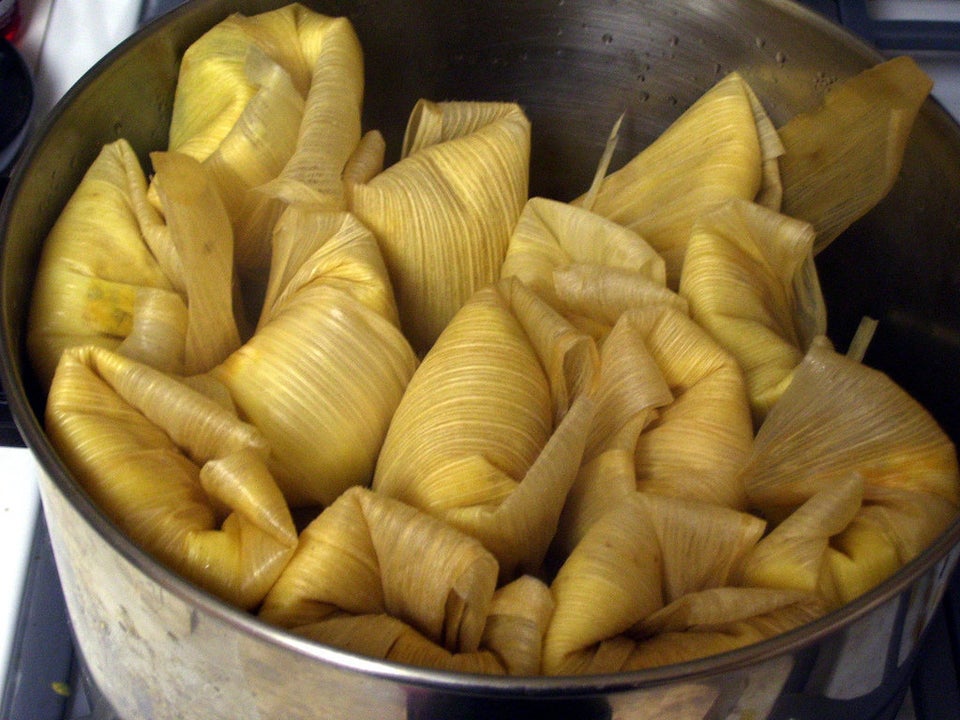 CORRECTION: A previous version of this story suggested that ceviche was solely a Peruvian dish, when in fact it's made in many Central and South American countries.
Also, you should eat a lot of chocolate before you die. Here are 100 recipes to help you do just that.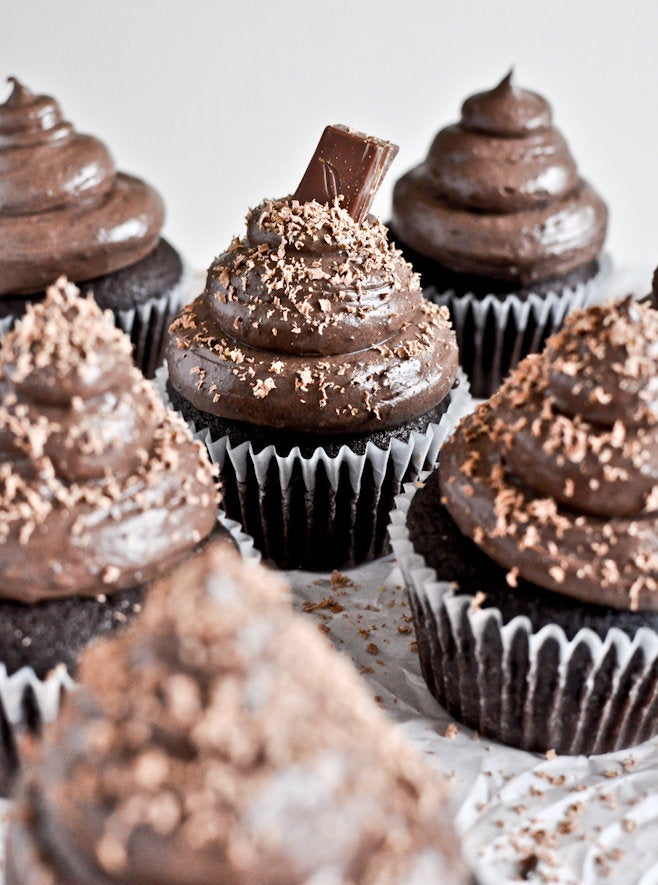 100 Chocolate Recipes
Support HuffPost
A No-B.S. Guide To Life
Related
Popular in the Community