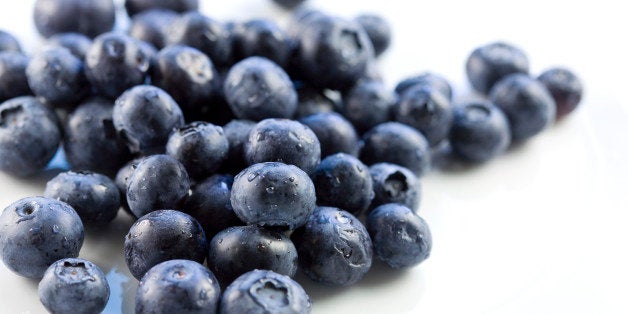 For your memory to function smoothly, your brain cells need to be able to communicate quickly and easily with one another. As people age, nerve cells shrink, nutrient-rich blood supplies to the brain decline, and inflammation often complicates the situation. The brain then produces smaller quantities of key messenger chemicals called neurotransmitters. At some point, communication between cells becomes less smooth and your
. Omega-3 fatty acids, especially docosahexaenoic acid (DHA), have been found to promote the efficient electrical signaling between nerve cells,
, and even appear to improve mental concentration and fight memory loss. In a 2014 study published in
, researchers found that postmenopausal women who had
in their blood also had larger brain volumes, which was the equivalent of preserving the brain for an additional one to two years. Smaller brain volume has been linked to Alzheimer's disease as well as the effects of normal aging.
When someone tells you to eat more colorful foods, these special antioxidants are probably the reason why. Almost all fruits, vegetables and herbs contain flavonoids, which have been found to have many health benefits, including reducing inflammation, heart disease risk and eczema symptoms. Studies suggest flavonoids are good for the aging brain, doing everything from increasing the number of connections between neurons to
that clog the brains of Alzheimer's disease patients. In 2012, researchers at Brigham and Women's Hospital found that
-- which are high in flavonoids -- delayed their memory decline by more than two years compared to women who had low flavonoid consumption. Getting more flavonoids in your diet is pretty simple: The more colorful the produce, the higher the level of flavonoids. But you might be pleasantly surprised to learn that some of your favorite drinks are full of flavonoid goodness, too.
Vitamin E is well known as a free-radical fighter that prevents cell damage. While more evidence is needed, several studies have found
. In a 2014 study published in the American Heart Association's journal,
, researchers found that one type of vitamin E, tocotrienol (found naturally in palm oil), may
, which have been linked to increased stroke risk, Alzheimer's and Parkinson's disease. The benefits of taking a vitamin E supplement remains a point of contention among researchers, but there's little doubt that the foods containing this antioxidant are good for you.
Before You Go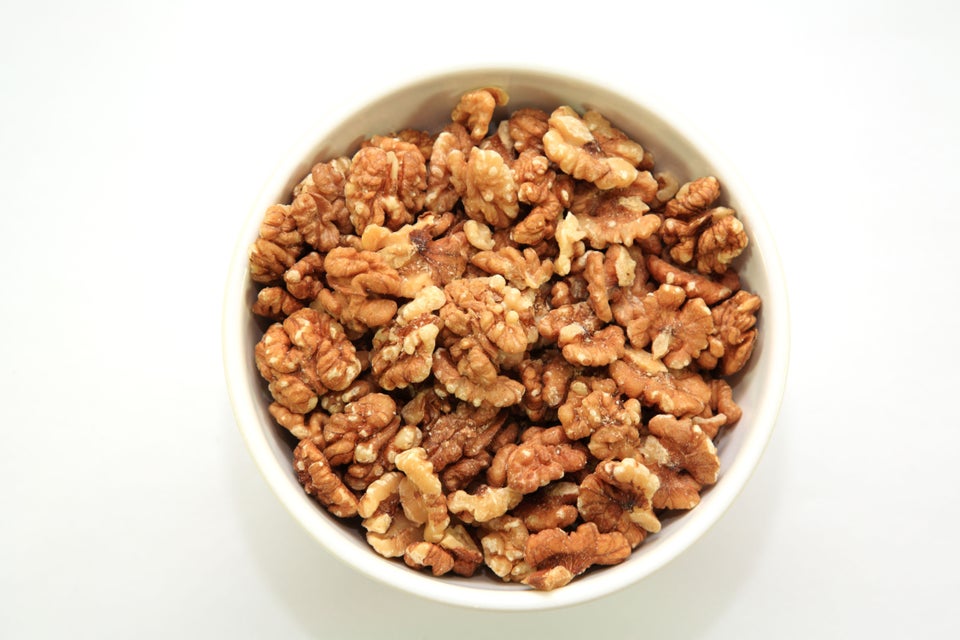 Brain Superfoods