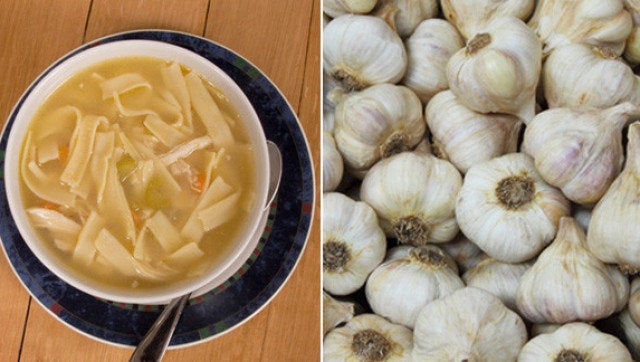 Last week, I came down with what I now think is becoming my annual early-September cold (if two years in a row makes a trend).
I tucked myself in Monday night with the beginnings of a sore throat. After a restless night, I found my symptoms had escalated by Tuesday morning to a stuffy, runny nose, watery eyes and that telltale pressure headache unique to mucus-logged sinuses (sorry).
While it's not even technically autumn yet, this is a prime time for colds: When the humidity drops, cold viruses can survive better, according to the National Institute of Allergy and Infectious Diseases; the past couple of weeks have really felt like fall, not summer, and the sneezes sounding off all around our newsroom are proof enough for me.
I holed up in my bedroom for a couple of days, armed with tissues and tea. But even with nighttime meds, it took longer than I was expecting to get some much-needed relief from the sniffles.
There are over a billion colds in the U.S. every year, according to the National Institues of Health. Yes, a billion. So it's not surprising that we all think we know what to do to kick a cold. Everyone I spoke to over the past few days asked me if I was eating or drinking something different -- but what really works?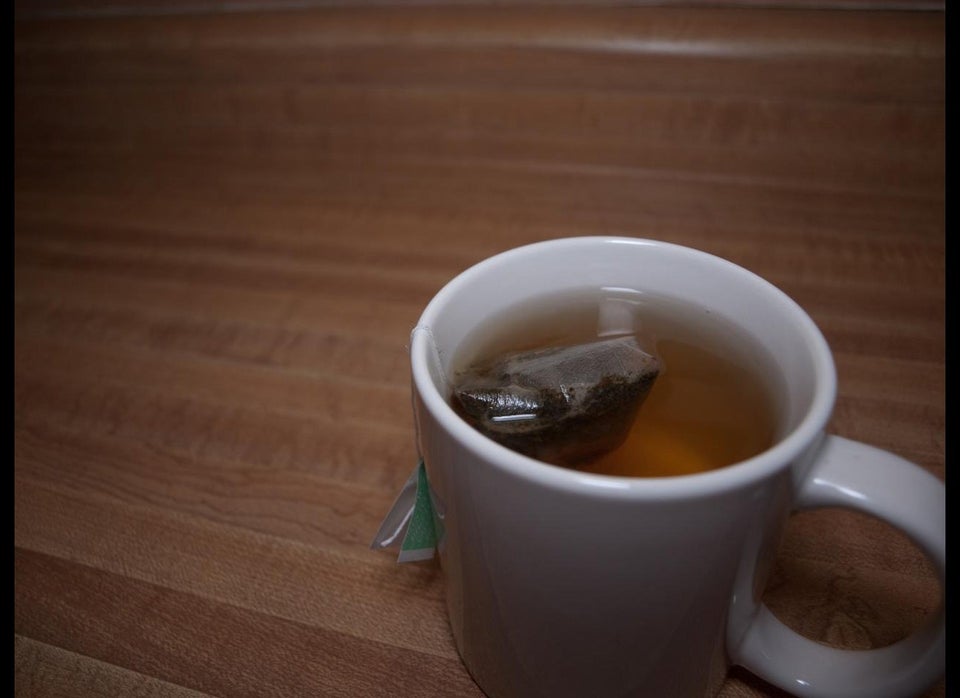 Best And Worst Foods For A Cold
Related