Nothing against Jamie Lee Curtis, but sometimes we're not in the mood for yogurt -- or we don't have a spoon. These alternative foods will also keep your system on track.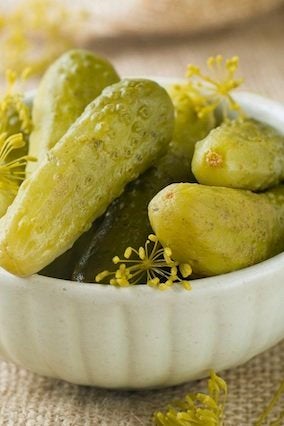 7 Snacks That Improve Digestion
As a reminder, always consult your doctor for medical advice and treatment before starting any program.