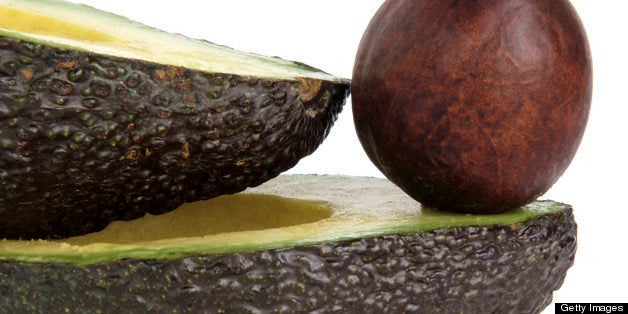 Keeping focused when that post-lunch, 3 o'clock slump hits is challenging. After all, if the brain's fuel supply dips too low, not only will you get foggy, you'll probably get cranky and light-headed, too -- which is not exactly conducive to rocking that late-day presentation.

The trick, says Patricia Bannan, M.S., R.D., author of Eat Right When Time is Tight, is fueling your body with foods that enhance focus, memory and concentration. Most of these gems are chock full of nutrients like fiber (which keeps you satisfied so you're not thinking about hunger pangs) and essential fatty acids (which smooth connections in the brain).

These are seven of my favorites when the afternoon slump hits: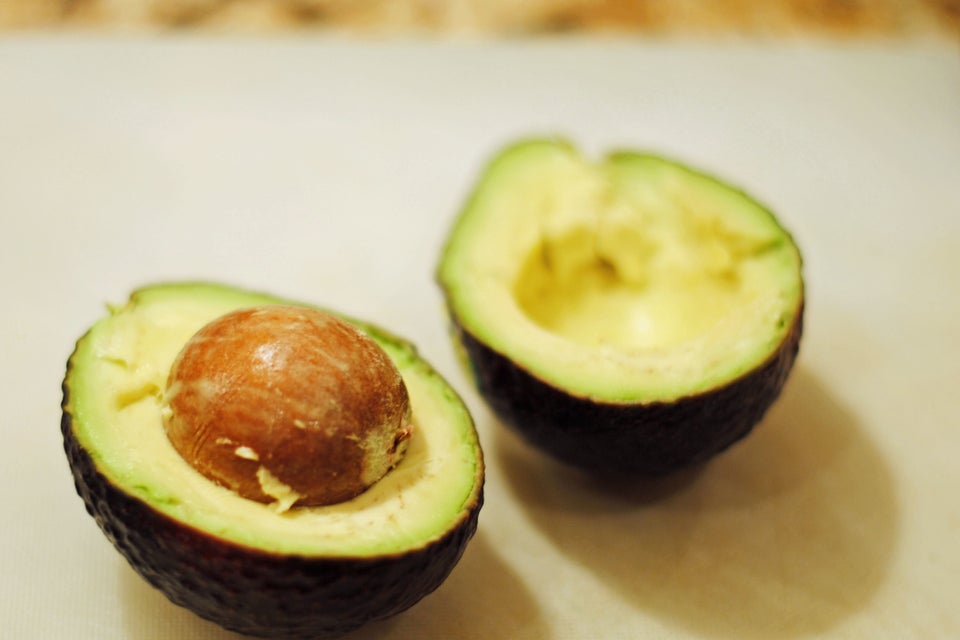 Foods To Boost Your Focus
So next time you need a 4 p.m. boost, consider one of these focus builders. You could even prepare for it ahead of time: At home, pack leftovers from dinner -- and keep a stash of bananas on the counter and boiled eggs in the refrigerator -- so you need only to pop one in your bag on your way out the door in the morning. Your colleagues will admire -- and envy -- your nutritional plan of action.
Women & Co., a service of Citi, is the go-to personal finance source for women. By providing financial content, commentary and community, Women & Co.'s mission is to get women thinking and talking about personal finance. Founded in 2000, Women & Co. is one of the longest running personal finance websites dedicated to helping women strengthen their financial futures.
Related