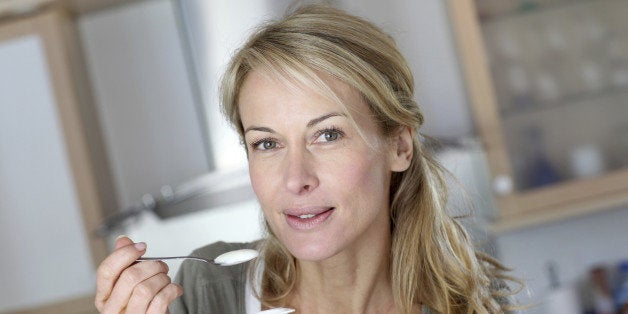 From snipping it with scissors to dousing it with dye, you put your hair through a lot. And while it may seem tough, hair is actually extremely sensitive.
"Hair is a barometer of someone's health, especially women," says South Florida hair restoration physician Alan Bauman, M.D. "Small changes in nutrition can wreak havoc on a woman's head of hair." Crash diets and deficiencies in iron and protein can all contribute to hair loss or at least poor hair quality.
On the upside, however, there are certain foods you can incorporate into your diet for shiny, healthy hair and less shedding. These foods are rich in nutrients like vitamins A, B, and C, protein, omega-3 fatty acids, iron, and zinc — and they're delicious. You get to enjoy a great meal and prettier hair at the same time. Plus, it's easier and cheaper than a trip to the salon.
Wild salmon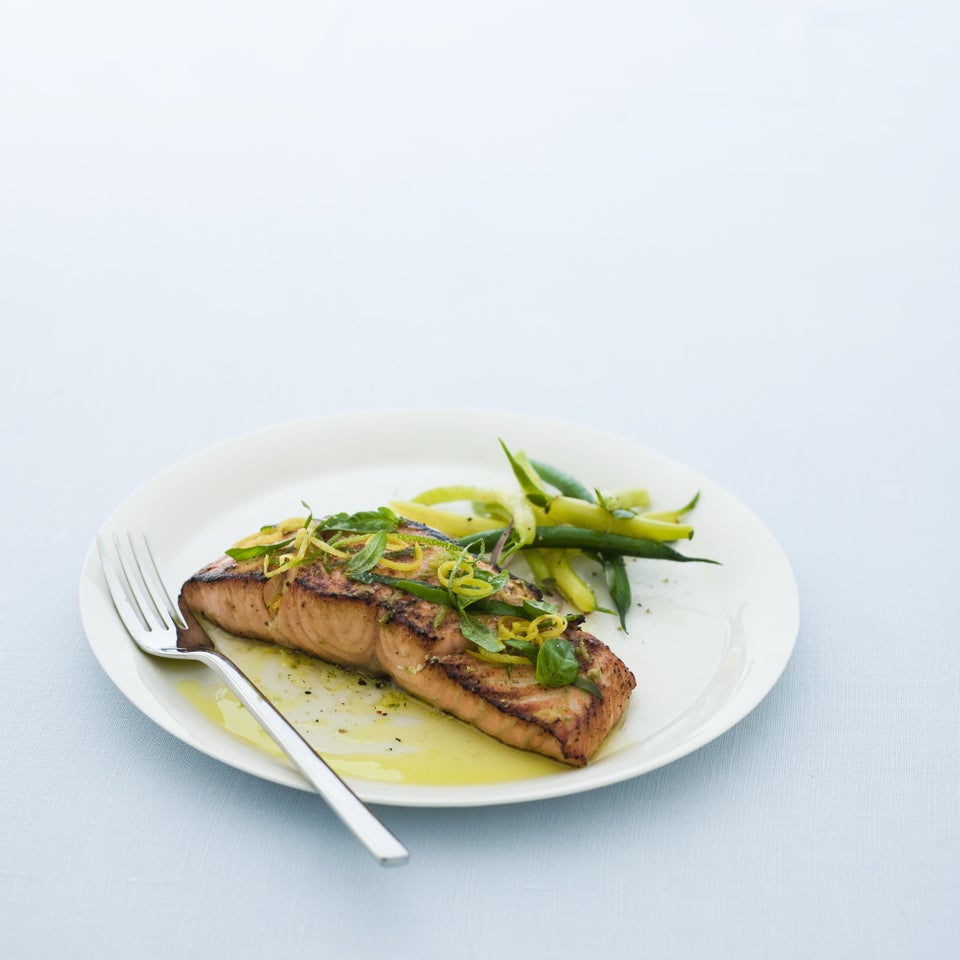 Iain Bagwell via Getty Images
Dark green vegetables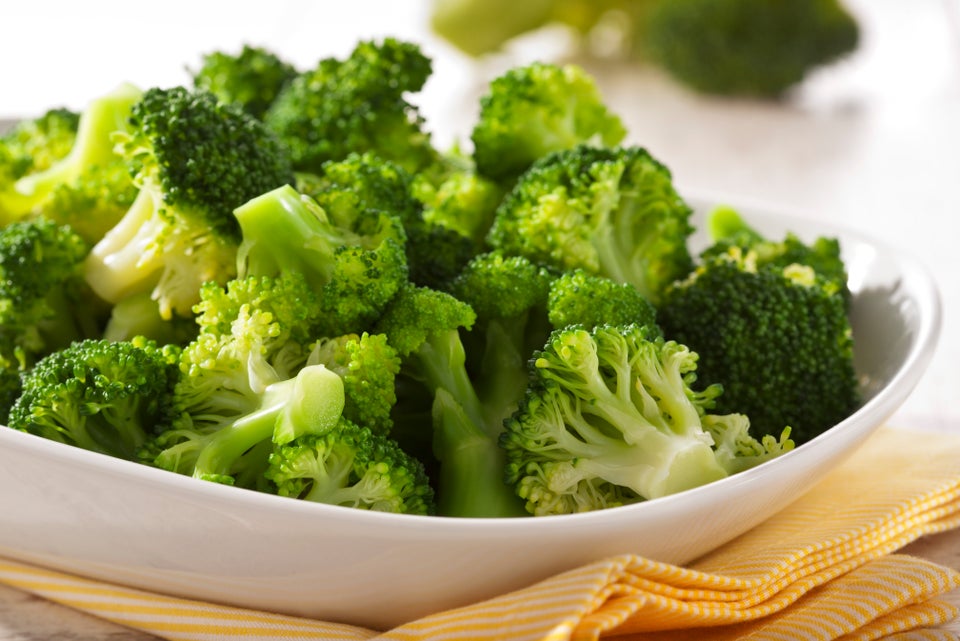 Oliver Hoffmann via Getty Images
Nuts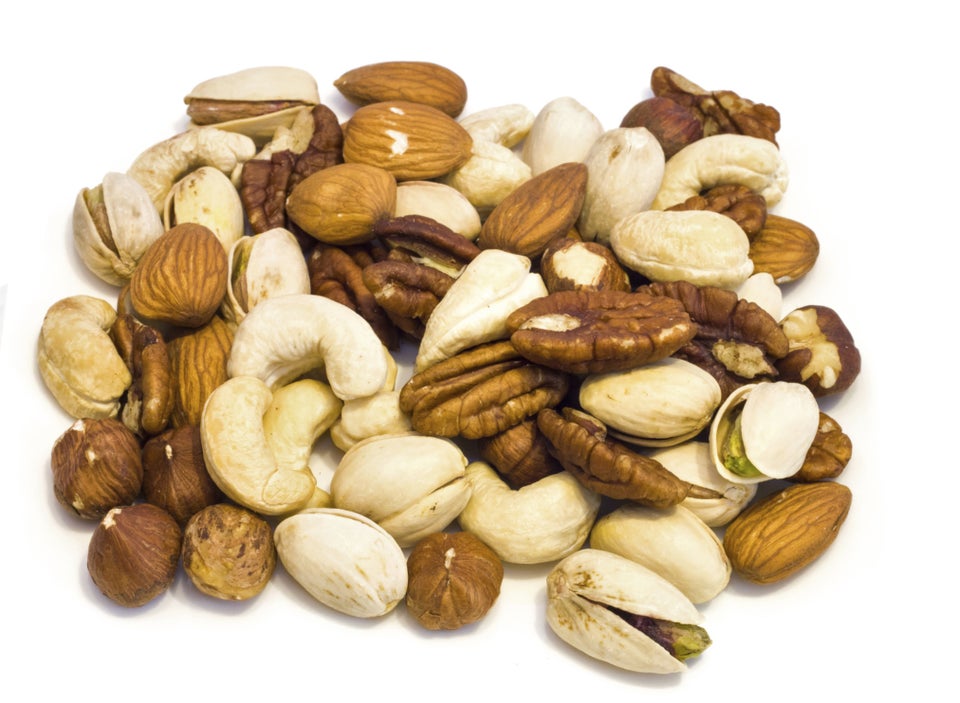 suprunvitaly via Getty Images
Meat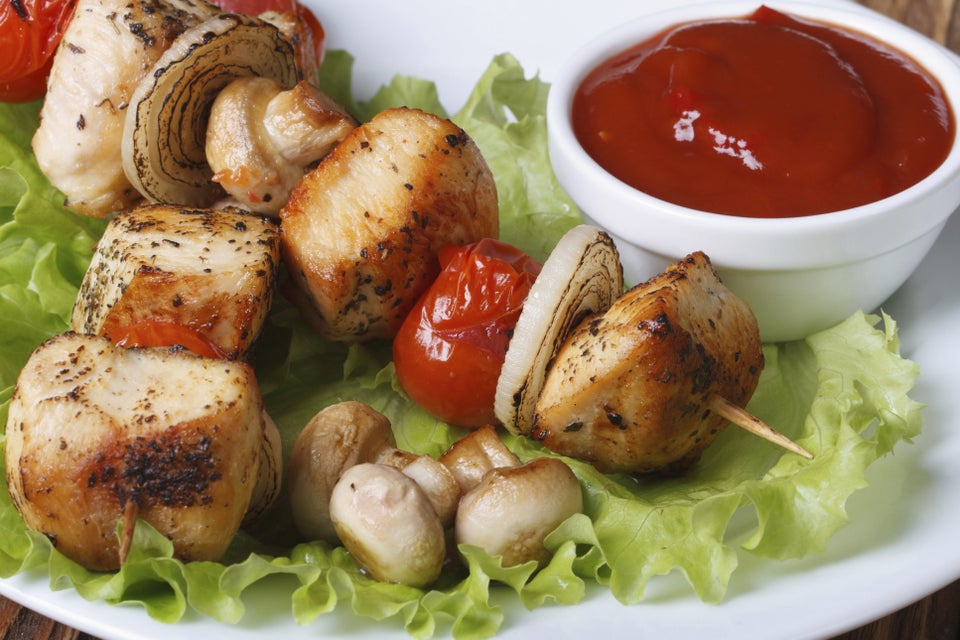 Blueberries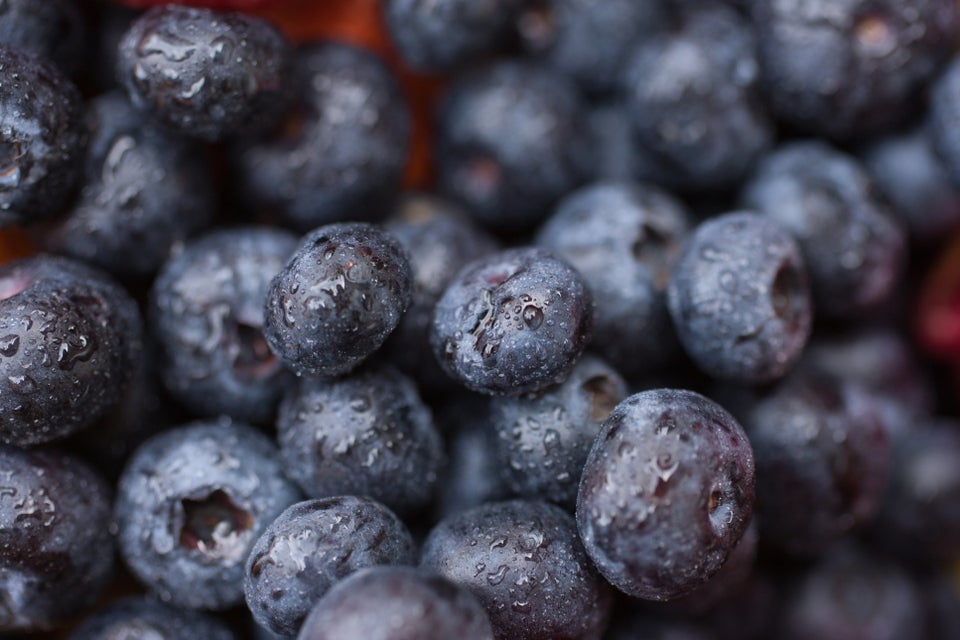 Tom Merton via Getty Images
Eggs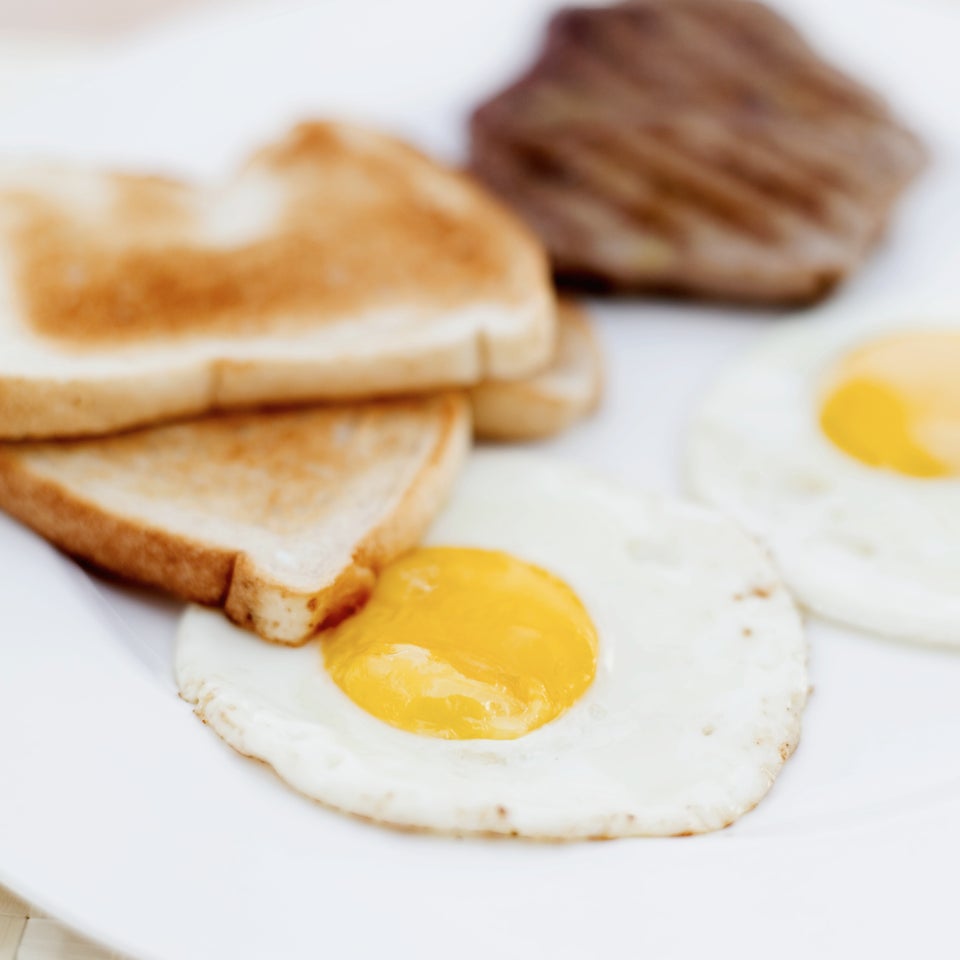 Beans and lentils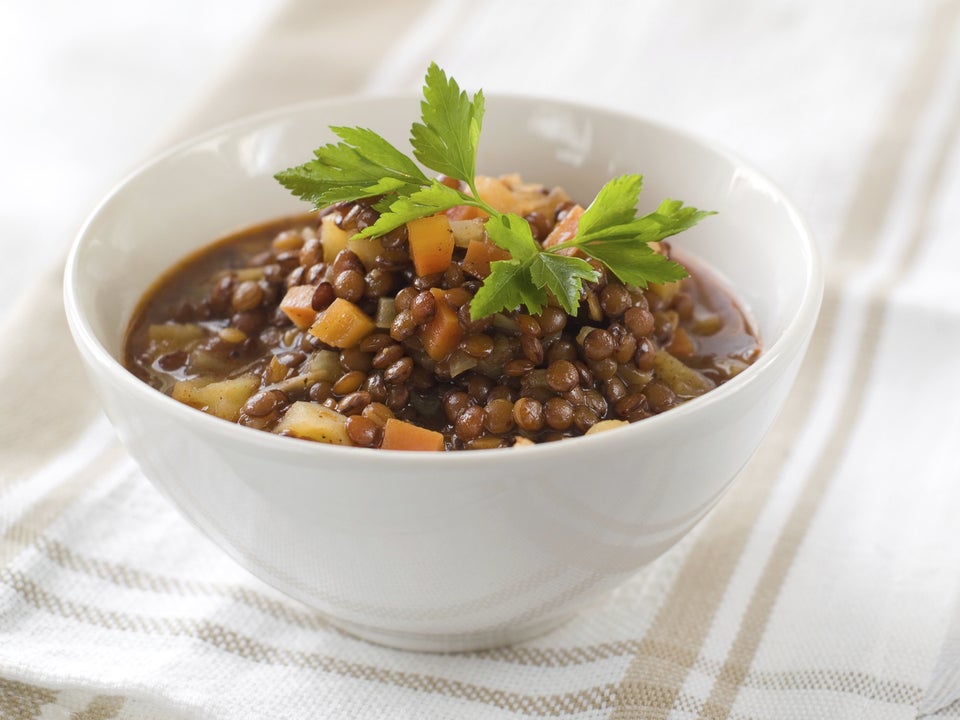 Yogurt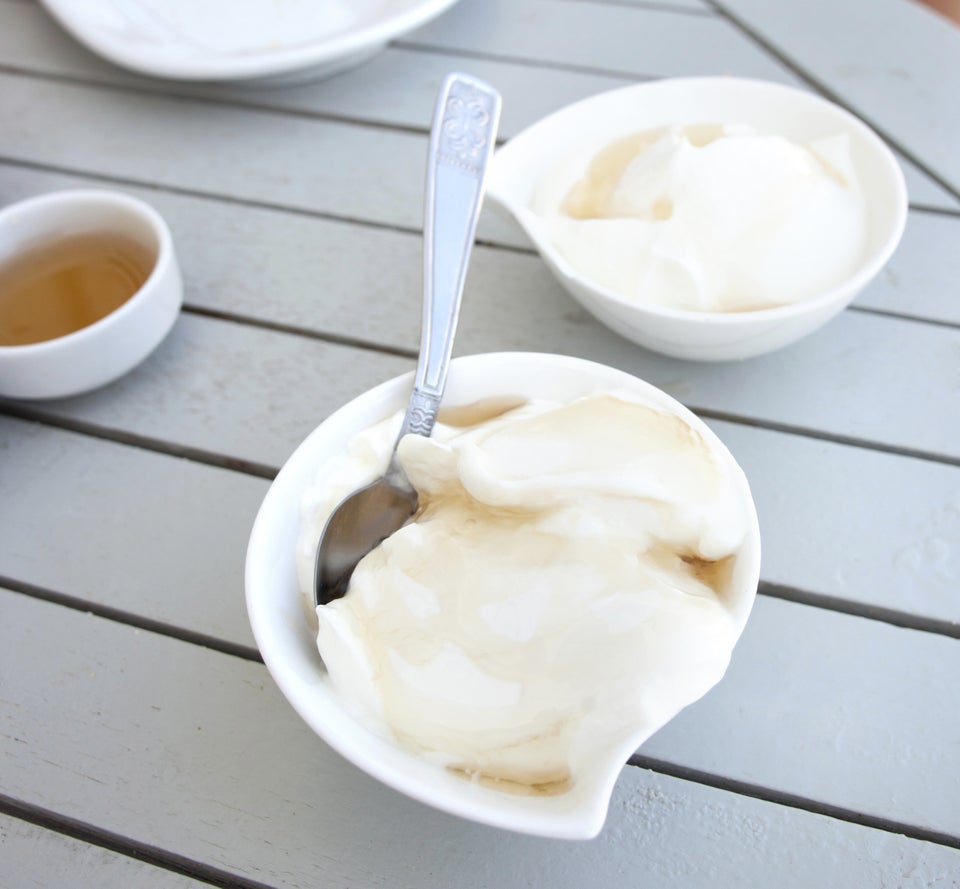 Antonio Gravante via Getty Images
Oysters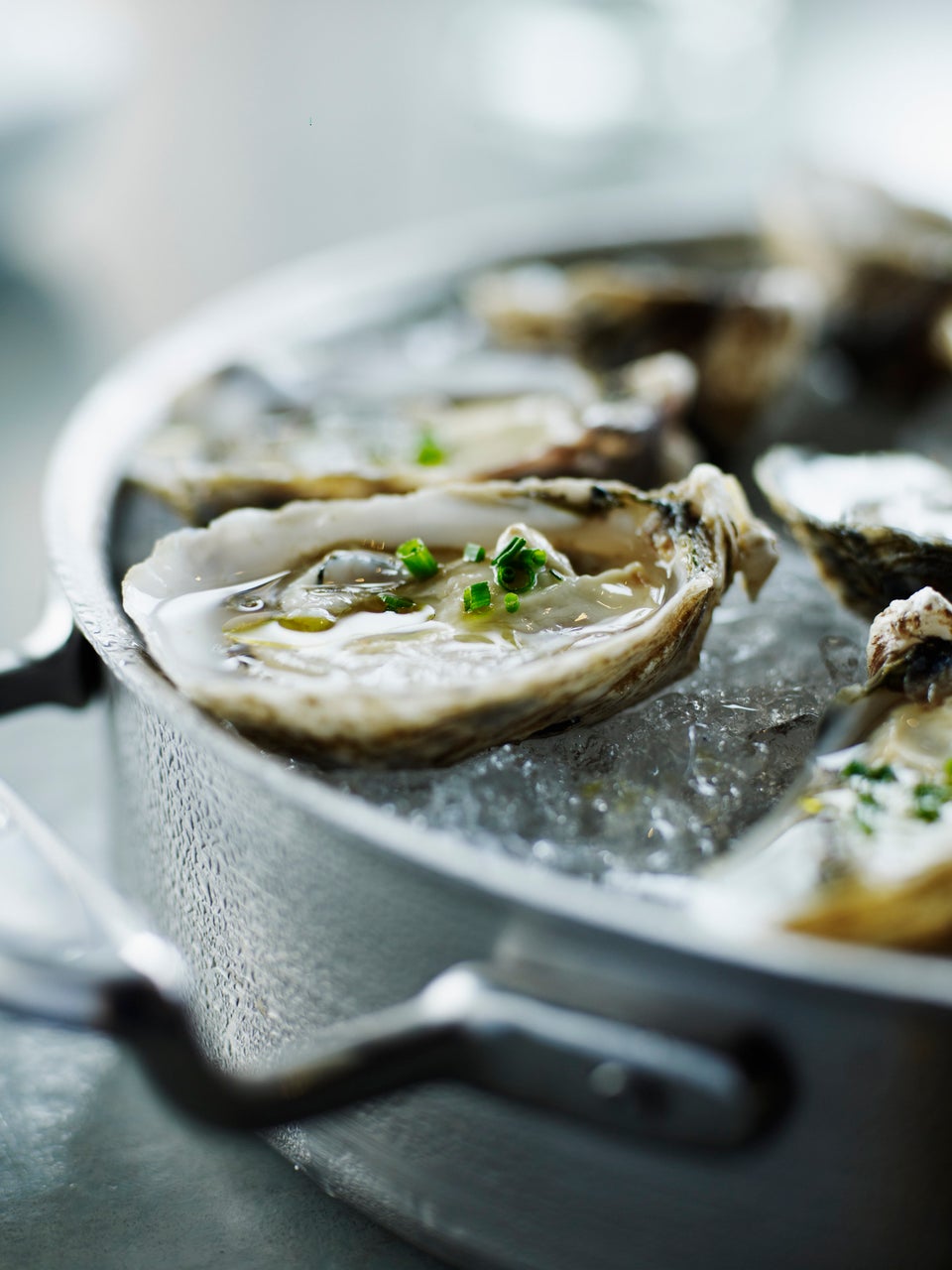 Thomas Barwick via Getty Images
Avocado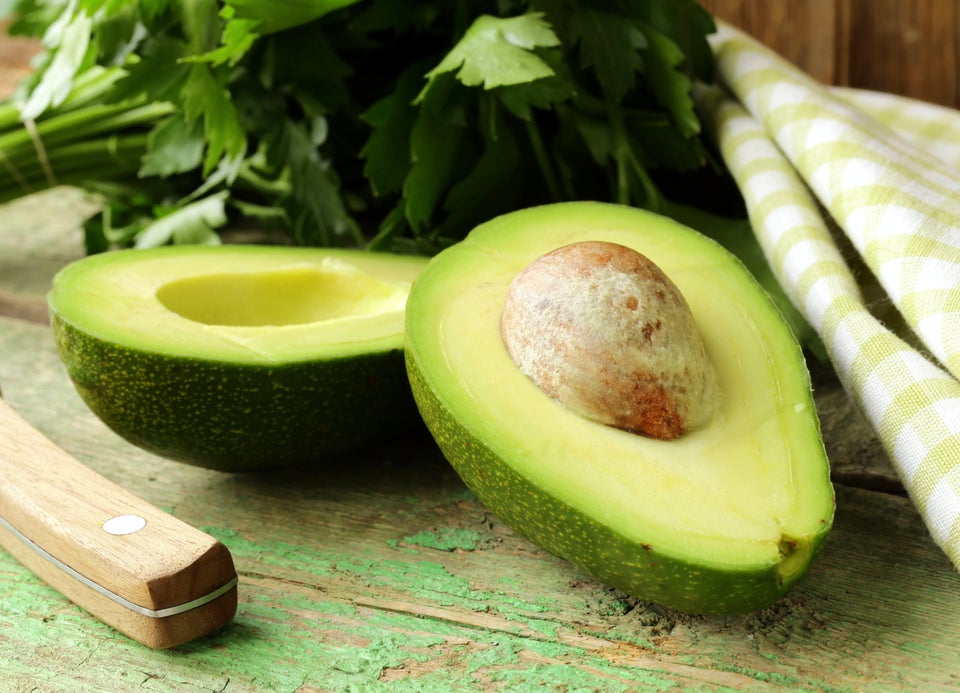 Related
Before You Go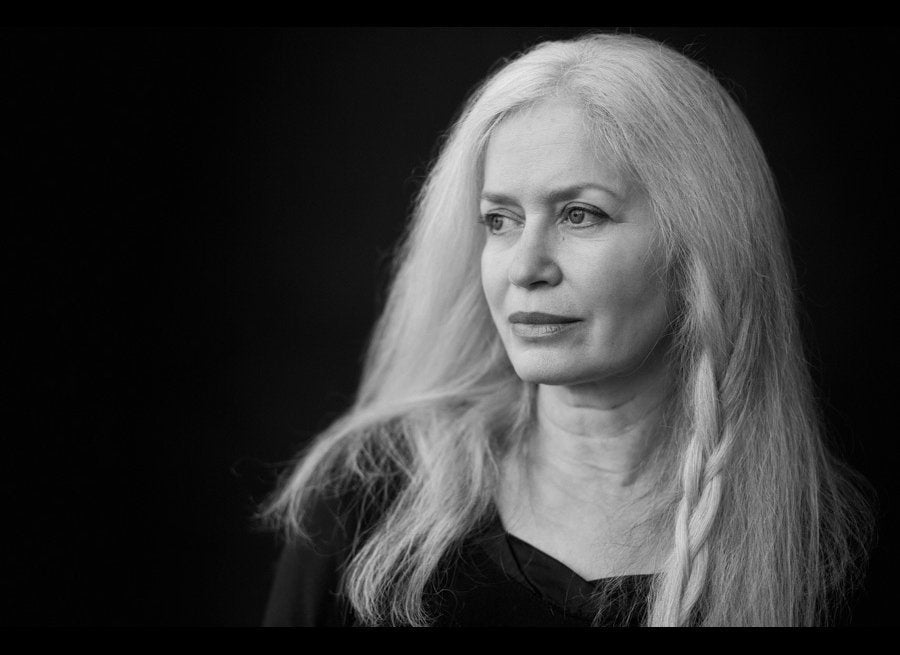 25 Ways To Rock Gray