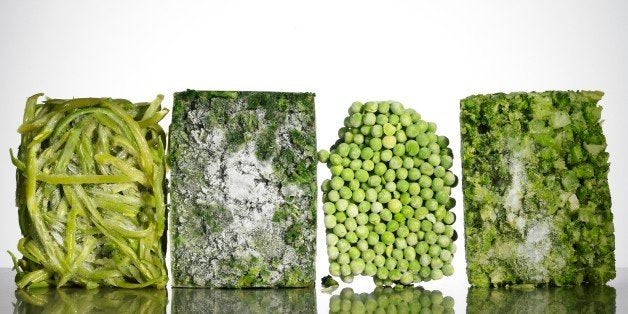 But the refrigerator and the microwave aren't the only sources of common kitchen mistakes -- the freezer is also somewhat misunderstood. Yes, you can freeze just about anything (and we could all probably cut down on food waste by freezing more). Some things, however, are virtually unrecognizable once they've been frozen and thawed. In other words, you can freeze whatever you want, and use these foods frozen, but some foods don't hold up after being defrosted.
Here are 11 things you should not keep in the freezer.
Freezing food is a delicate matter. No matter what you're freezing, make sure to use it within nine months or so (yes, that means cleaning out your freezer), and also make sure to defrost it correctly. Most food requires adequate time for defrosting; a slow thaw typically yields the best results. You should also be mindful of cooling dishes completely before freezing them, and storing them in freezer-safe containers.
Salad Greens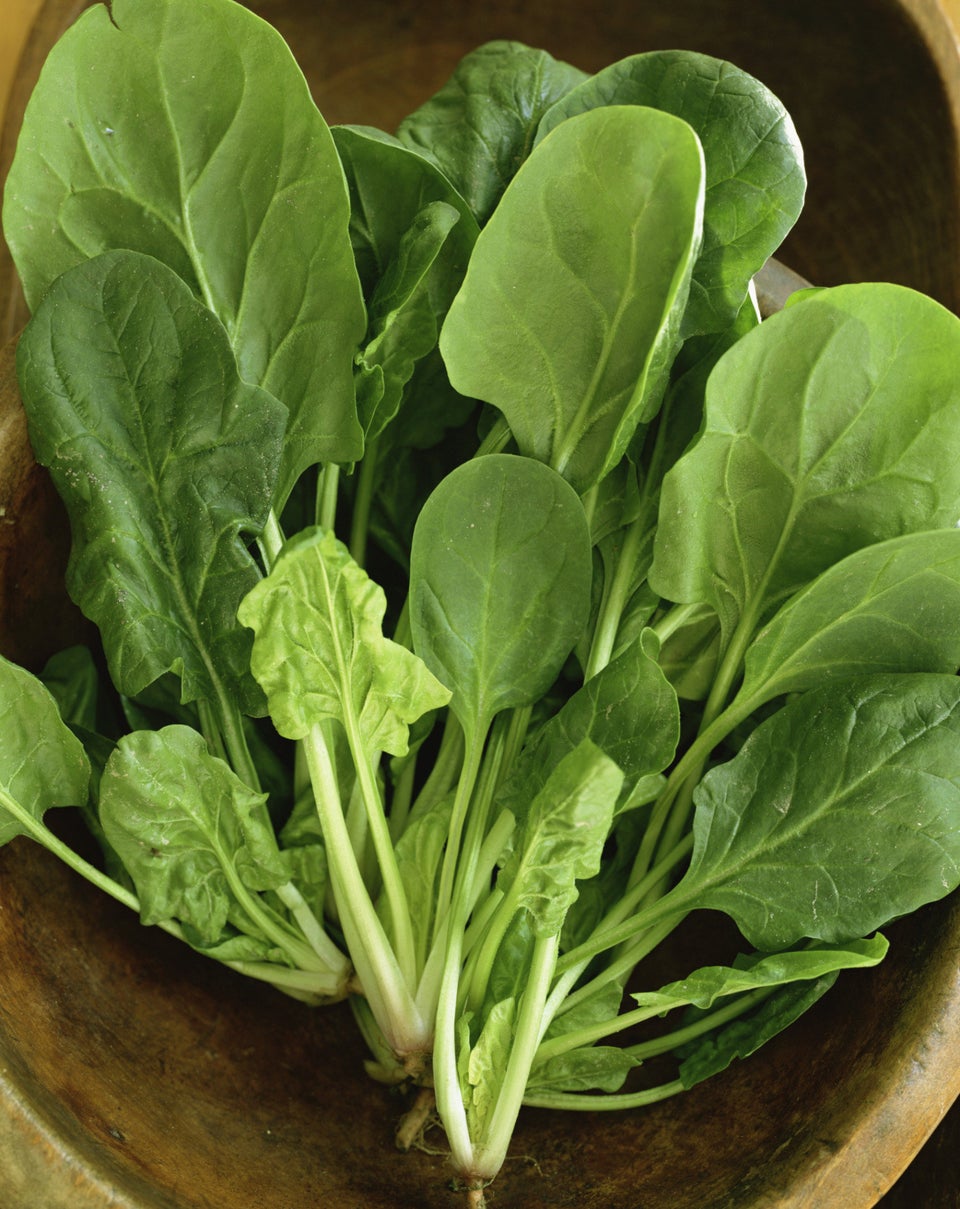 Lisa Hubbard via Getty Images
Milk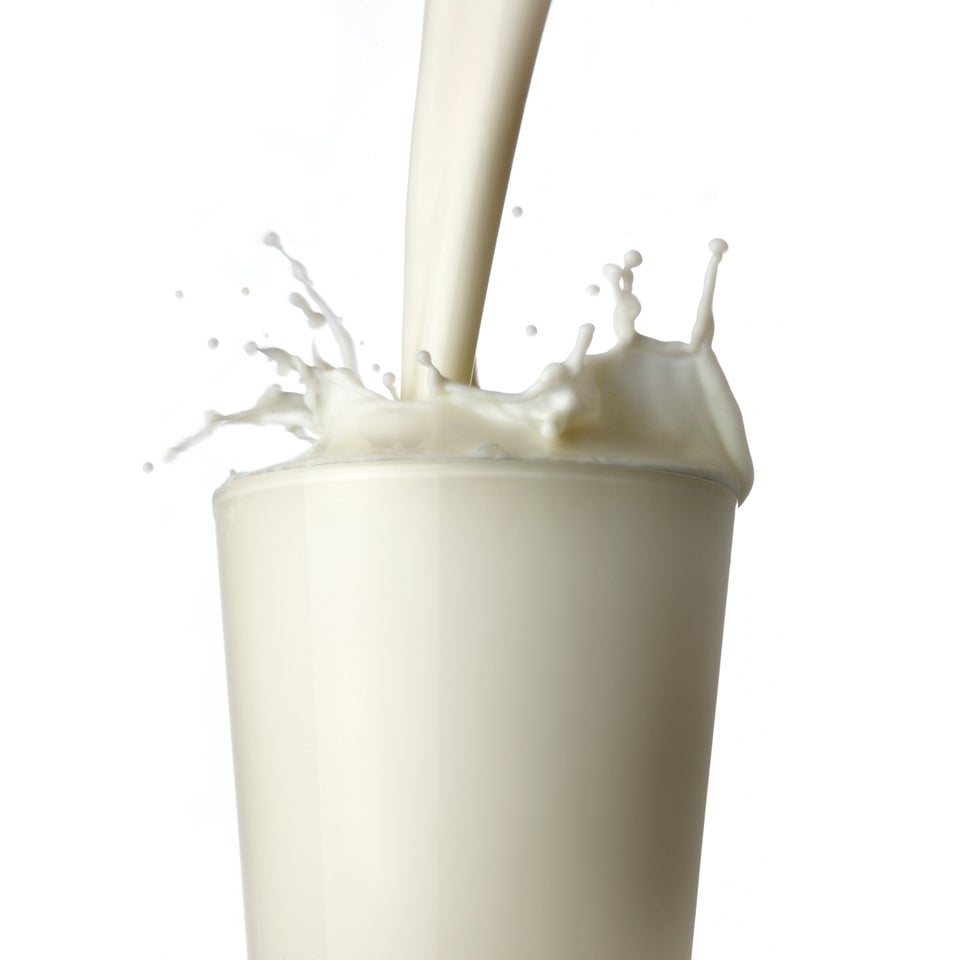 Joseph Clark via Getty Images
Fried Food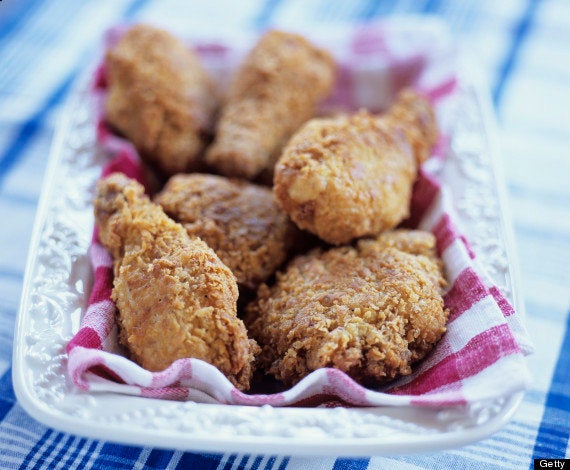 Eggs In Their Shell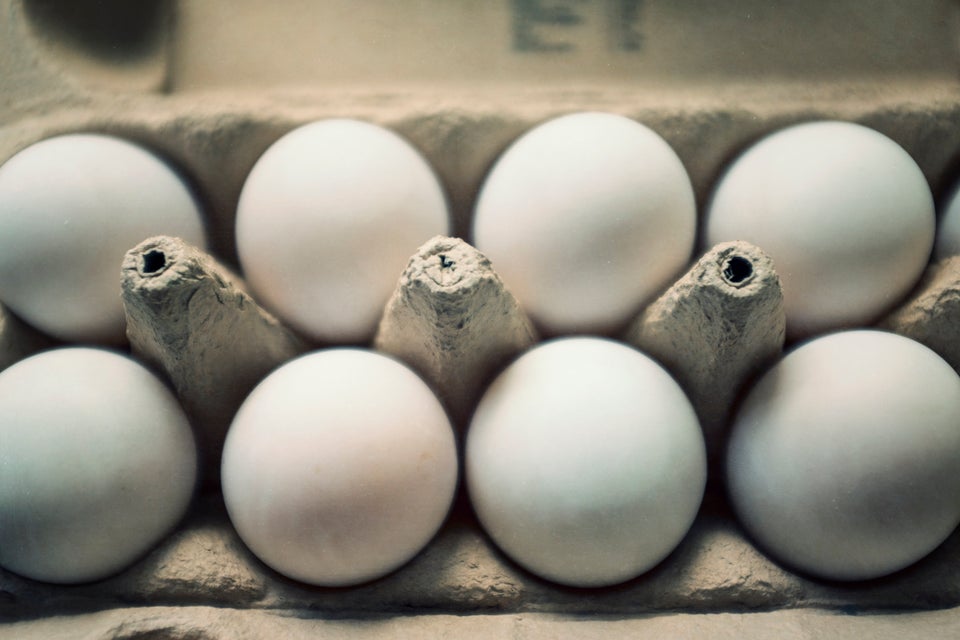 Image by Catherine MacBride via Getty Images
Raw Fruits And Vegetables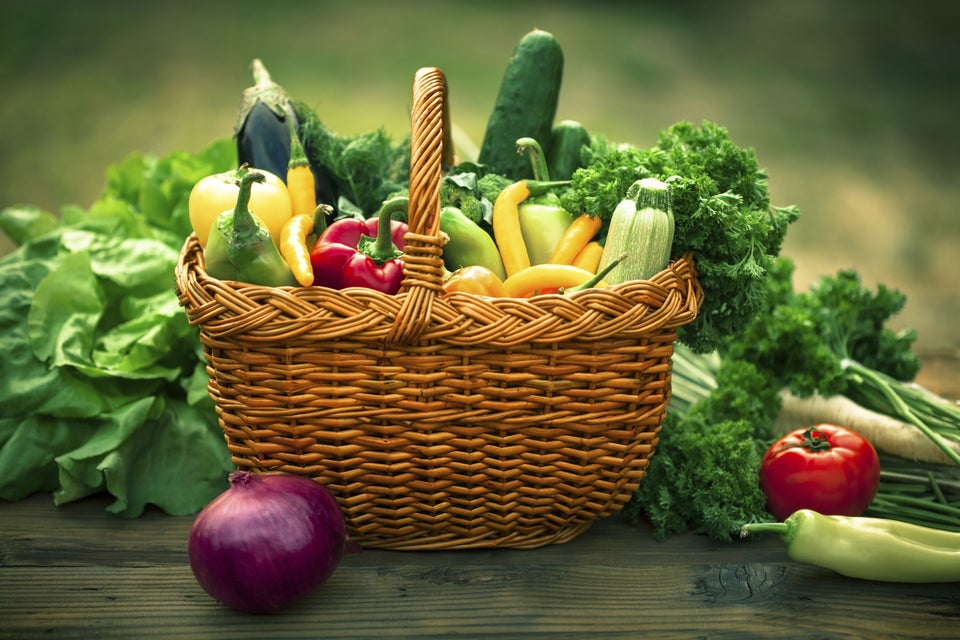 Sour Cream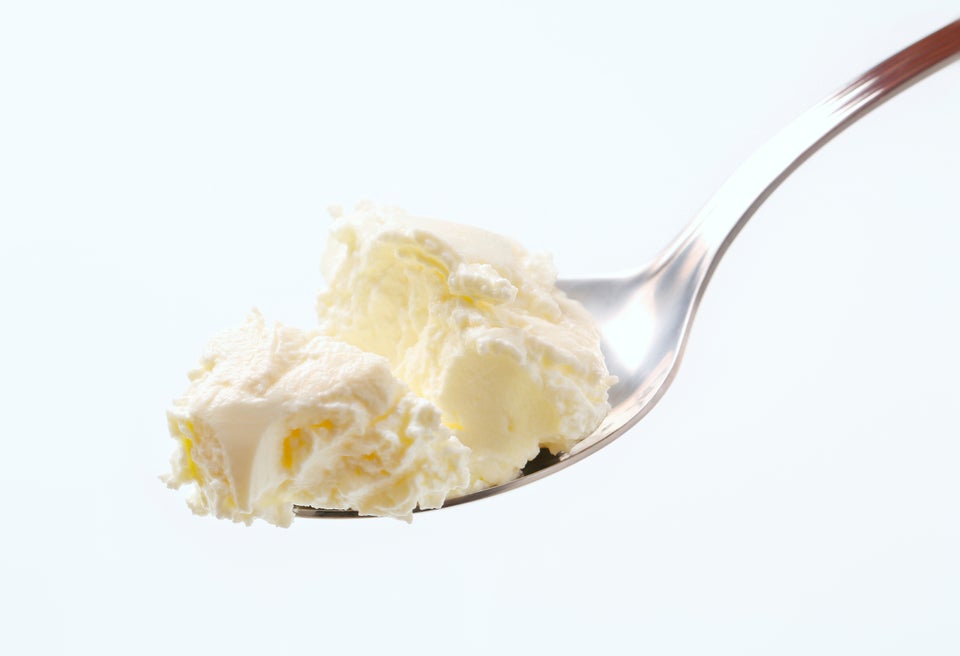 Vasilis Nikolos via Getty Images
Crumb Toppings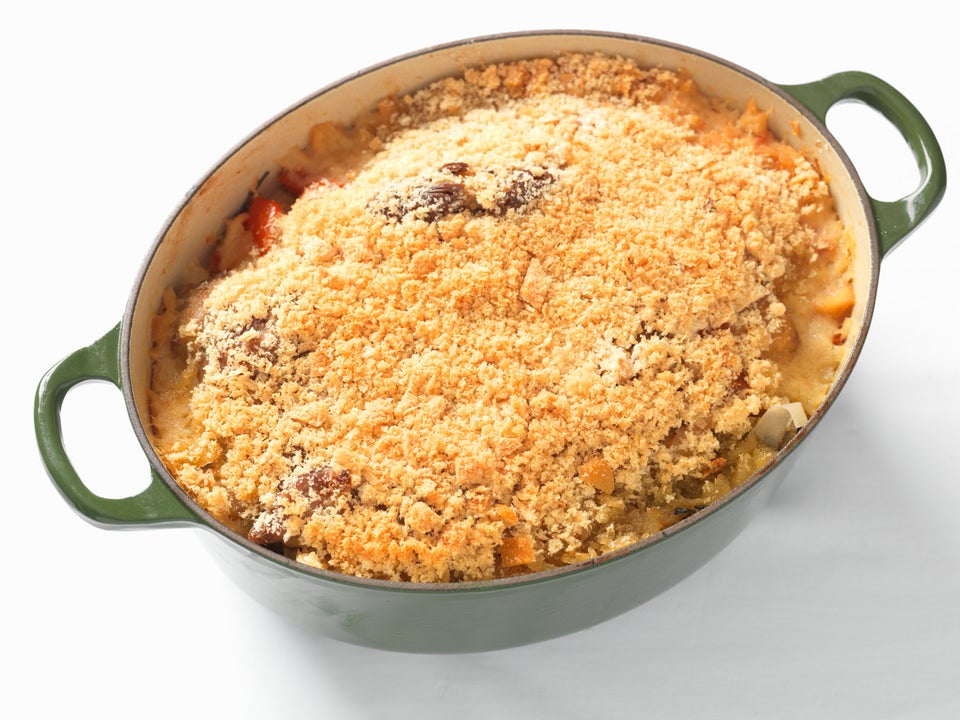 Tony Robins via Getty Images
Yogurt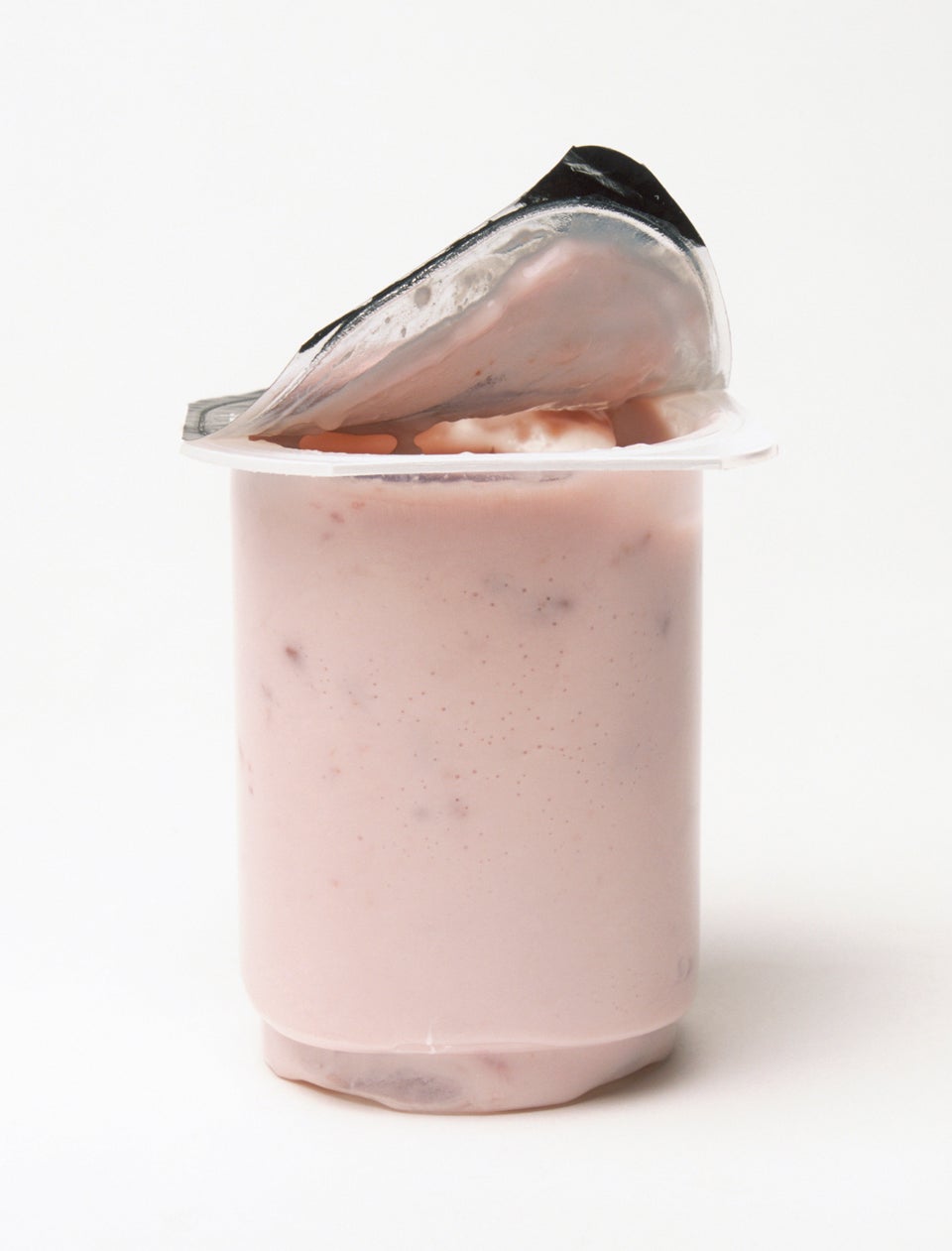 Andy Crawford via Getty Images
Potatoes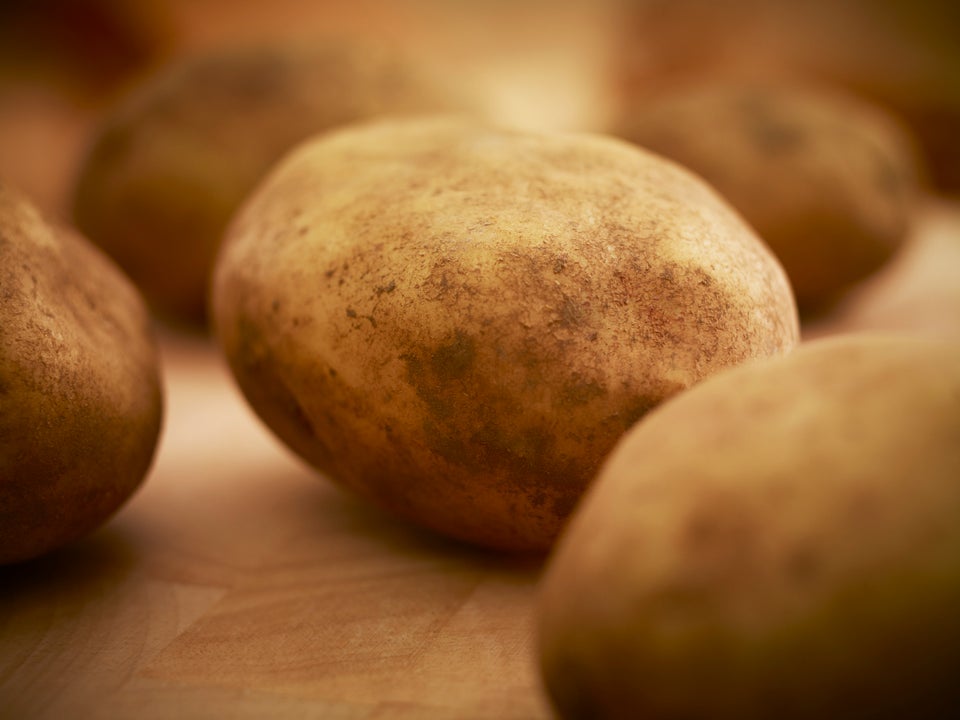 Adam Gault via Getty Images
Cheese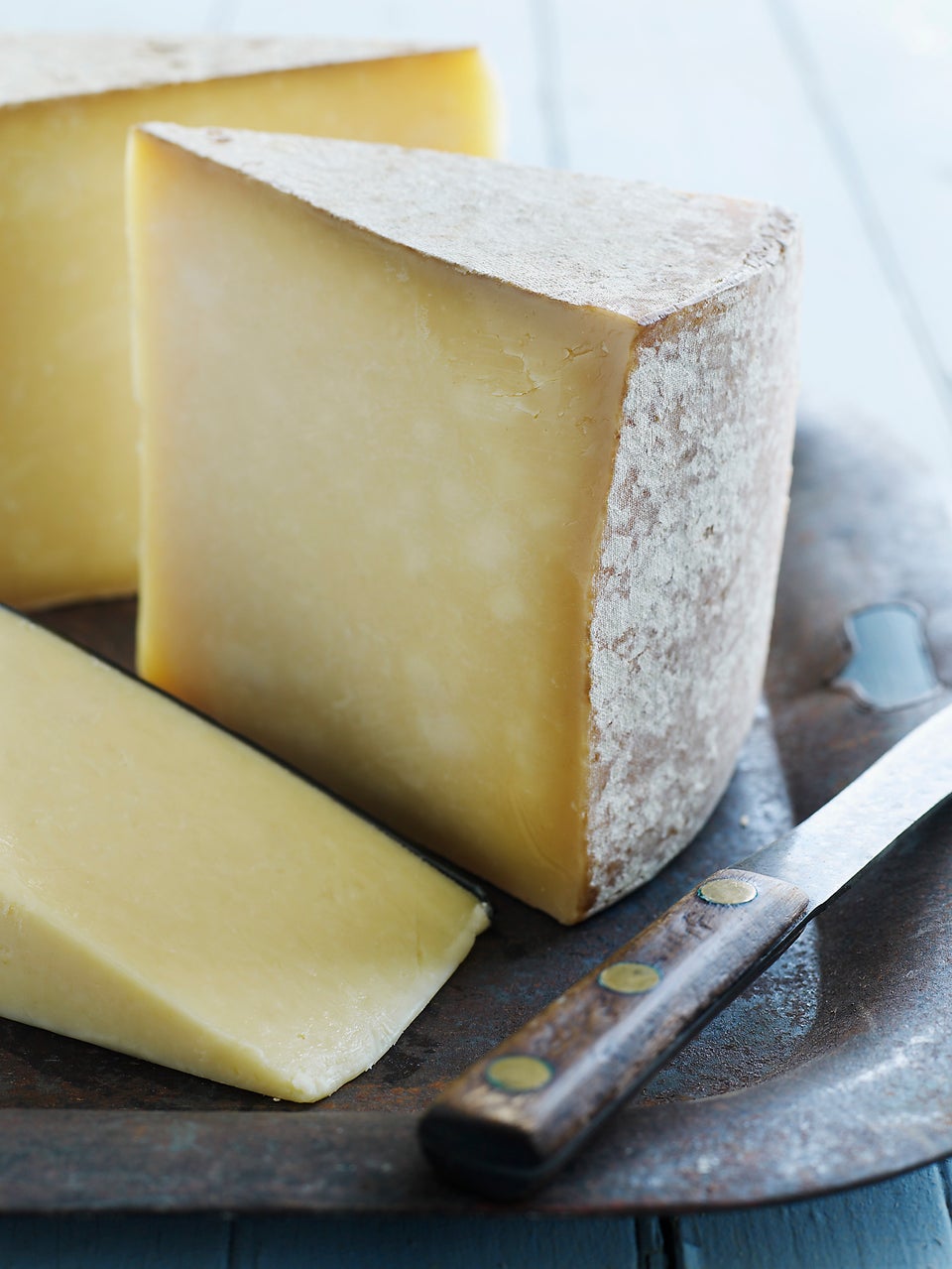 Alexandra Grablewski via Getty Images
Egg White Based Frosting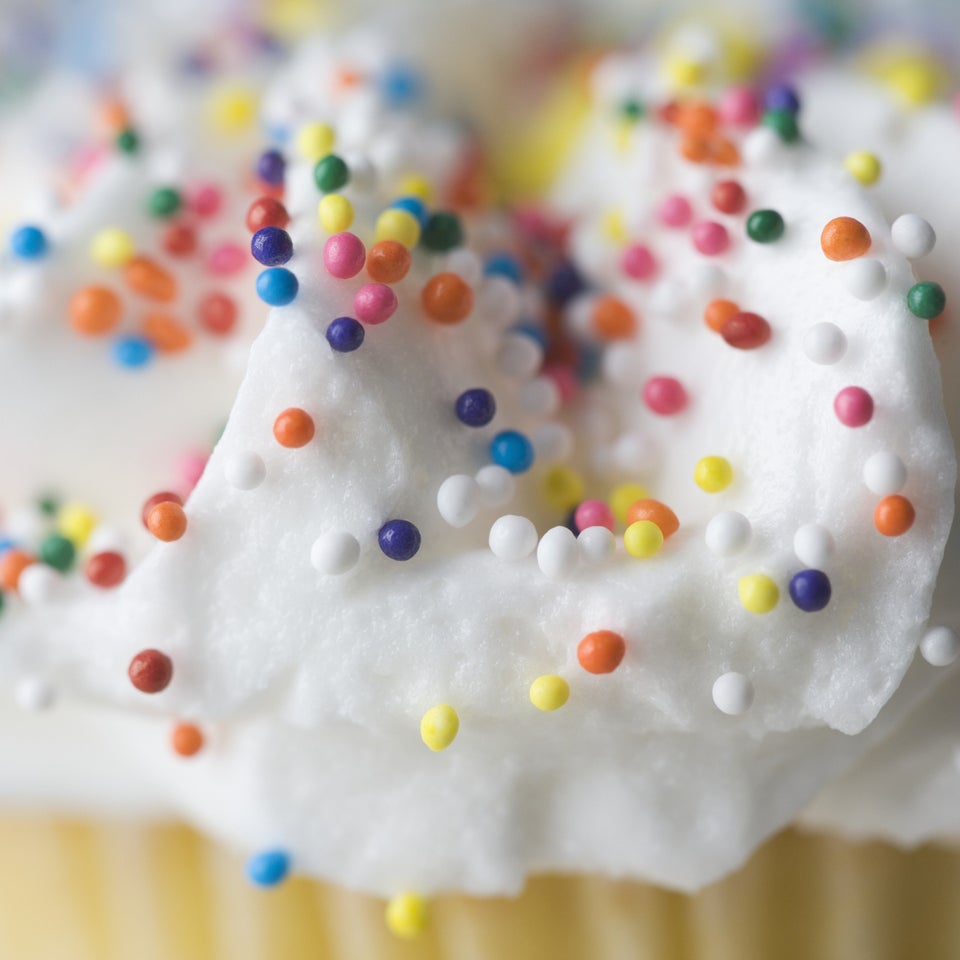 Jamie Grill via Getty Images
Related
Before You Go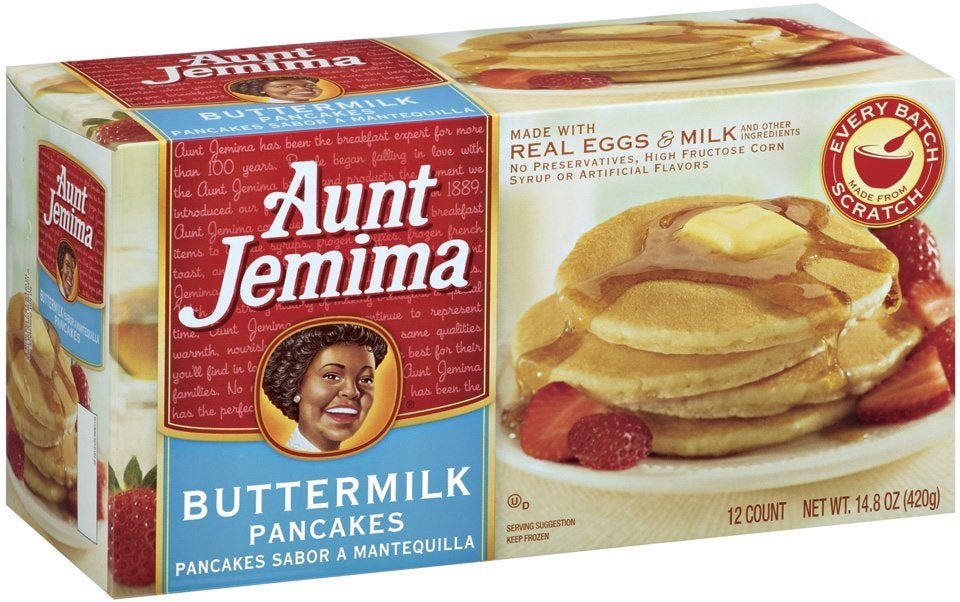 Stupid Frozen Foods