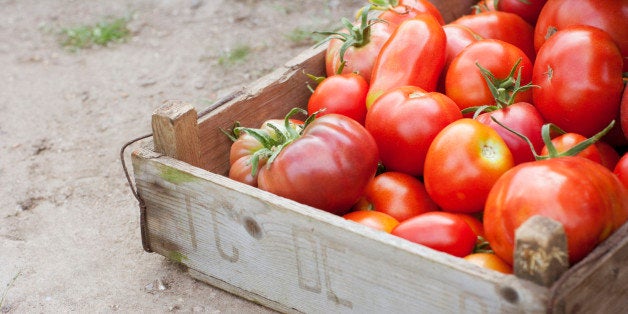 When it comes to storing food properly, there are many conventions that some people swear by and others will argue 'til the end of time. Do you store bread in the fridge, freezer or in a bread box? Should you store tomatoes in the fridge or on your countertop?
One of the most-discussed foods in the food storage domain is butter. People have long debated whether or not and how long to keep butter out of the refrigerator. Butter straight from the fridge is too hard to spread, and what good is that? As with many culinary debates, there's not really a cut-and-dried answer. According to the USDA, you should store butter in its wrapper in the fridge and keep butter out only for 10 to 15 minutes before using, but some cooks will use butter after leaving it out for a week. Because butter is made from pasteurized milk, the chances of contamination are low, says cooking blog The Kitchn. There's always a risk, however. Salted butter, because of its salt content and water dispersion, runs a lower risk of spoiling and its salt helps keep bacteria away. Anything unsalted, whipped or "light" has a greater risk of contamination. In sum, while we can't recommend you keep butter out all week, you likely don't have to worry if you've left it out for a couple hours, so long as it's salted.
While there may not be a definitively right or wrong way to store butter, there are certain foods that are much more straightforward. Some foods never belong in your refrigerator. Storing these foods in the fridge when you shouldn't can zap or alter their flavor, or make them go moldy fast. Why risk losing flavor when all you need to do is store your food correctly?
Chances are you've mistakenly been storing some of these foods in your fridge, when you should really being keeping them out on your counter or in your pantry. Here are 10 foods you shouldn't store in your fridge:
Tomatoes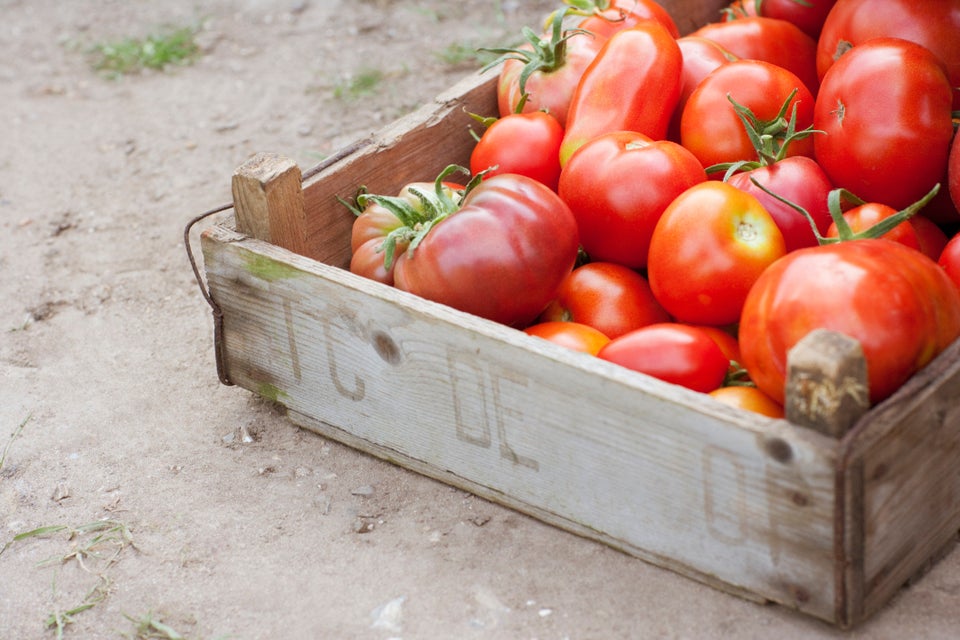 Sam Edwards via Getty Images
Basil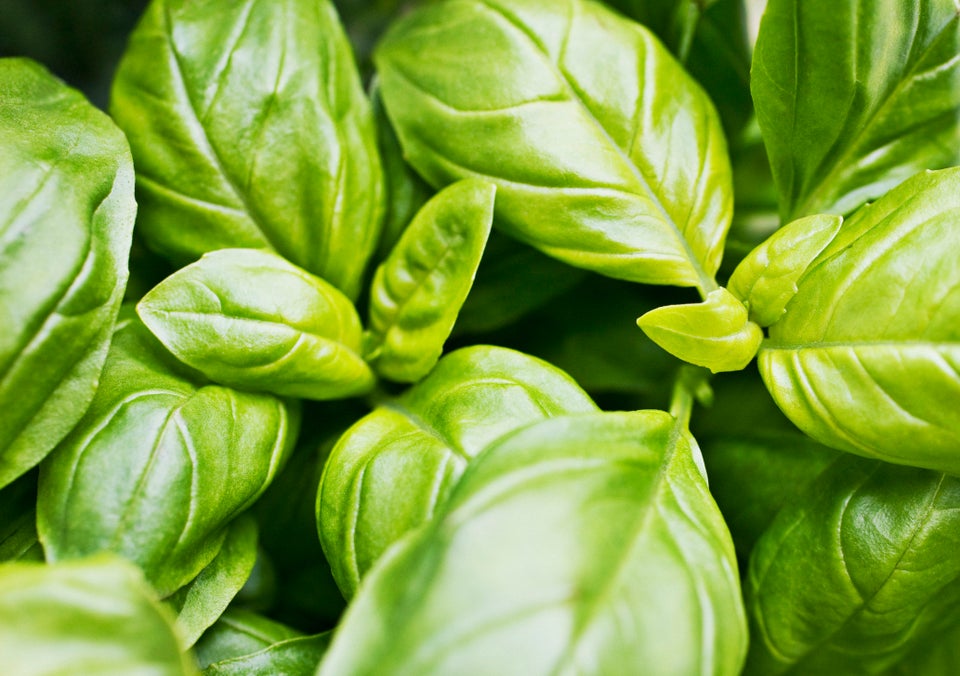 Tom Merton via Getty Images
Potatoes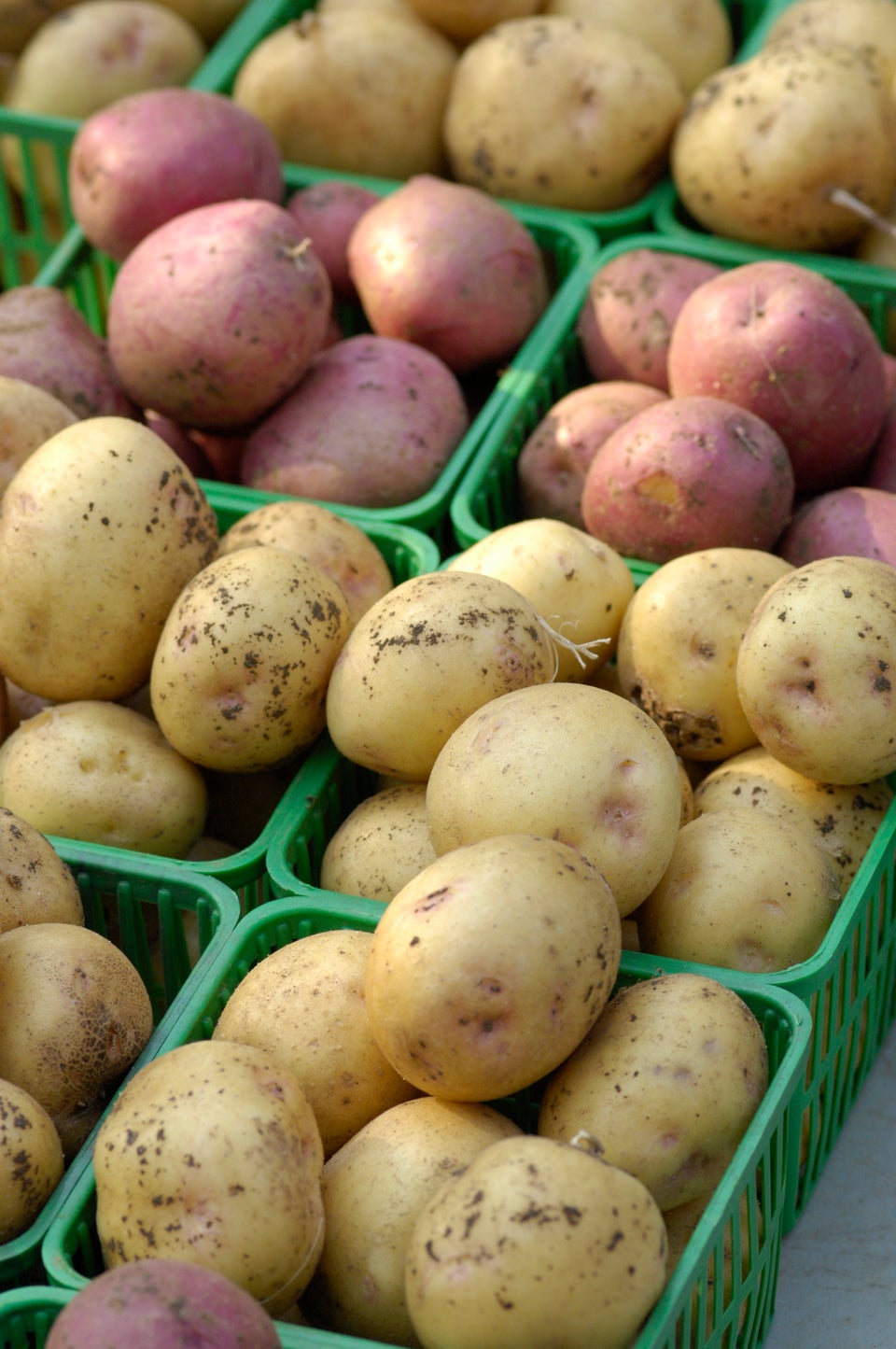 Brian Summers via Getty Images
Onions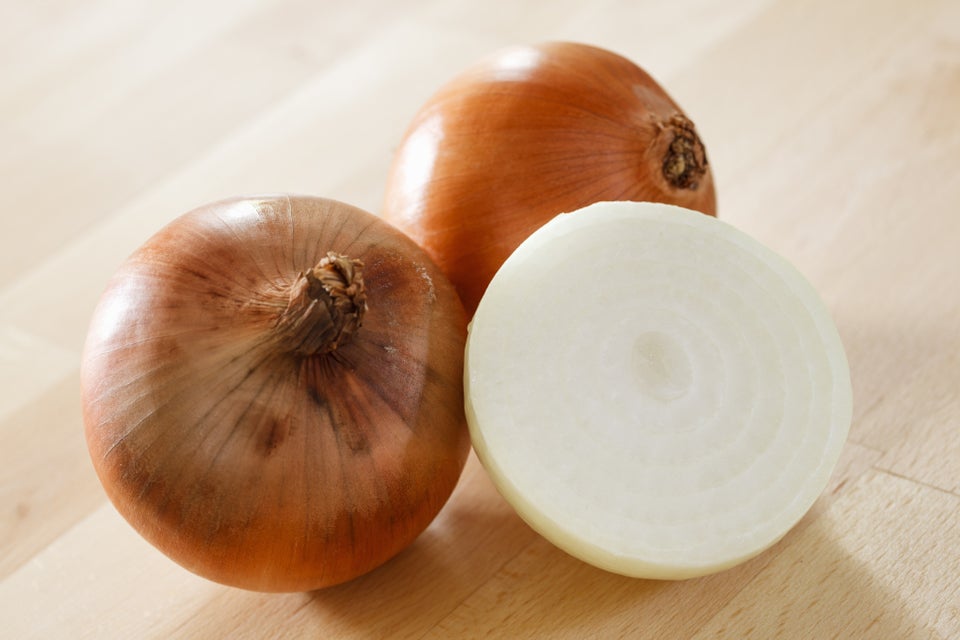 Jon Boyes via Getty Images
Avocados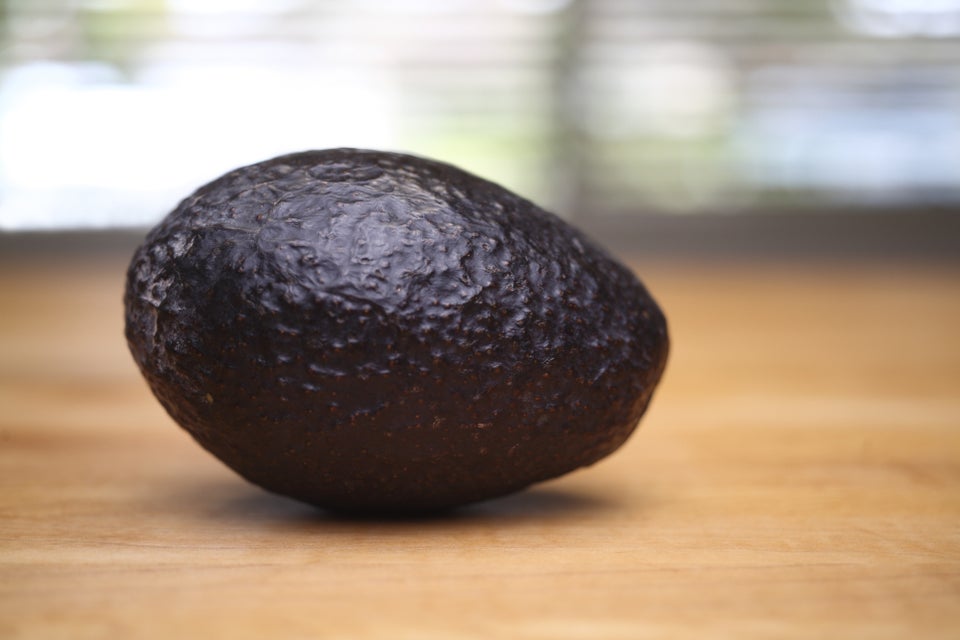 Thomas J Peterson via Getty Images
Garlic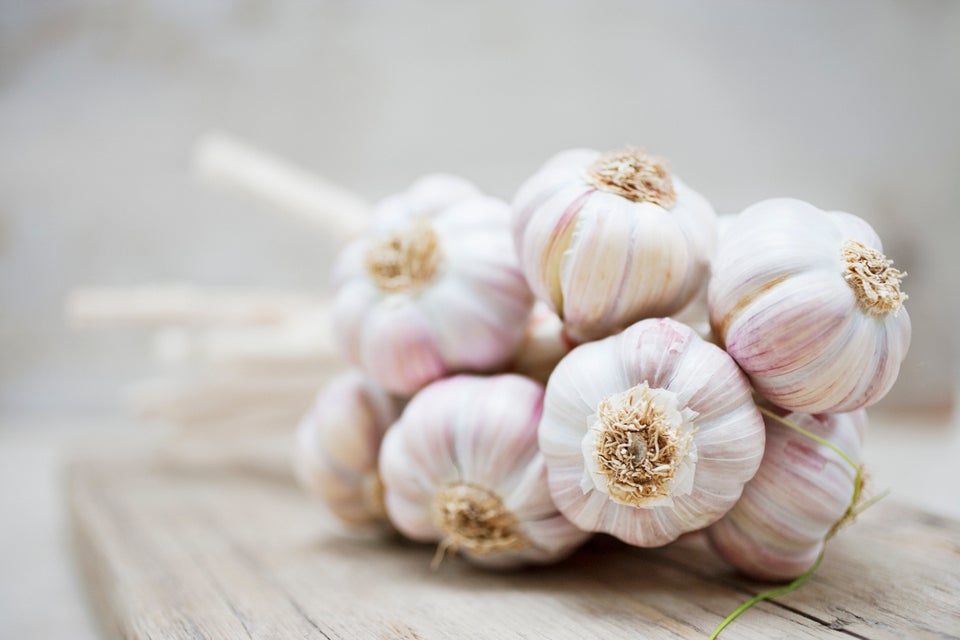 Robert Daly via Getty Images
Bread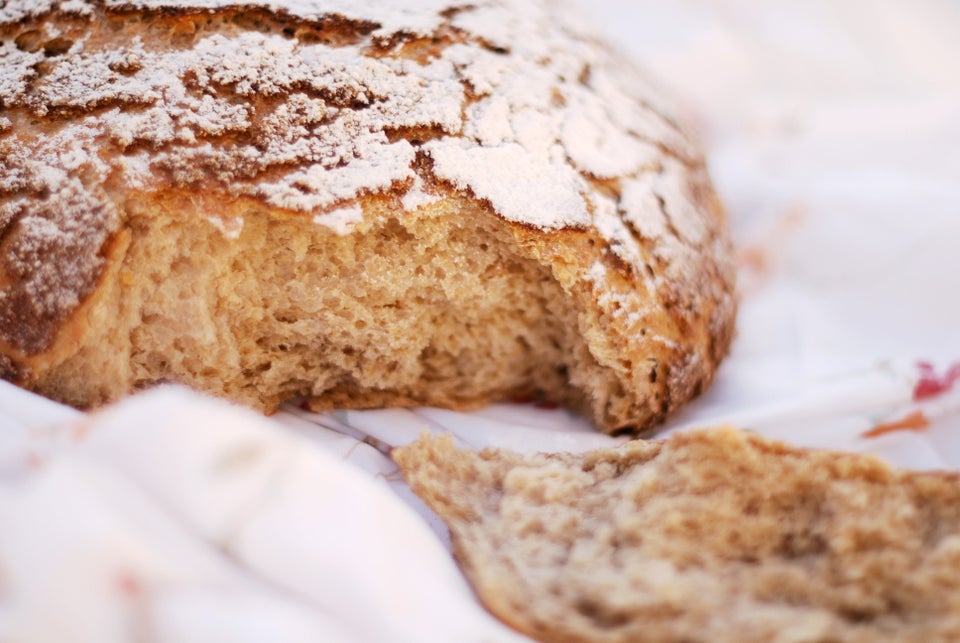 Por Cristi López via Getty Images
Olive Oil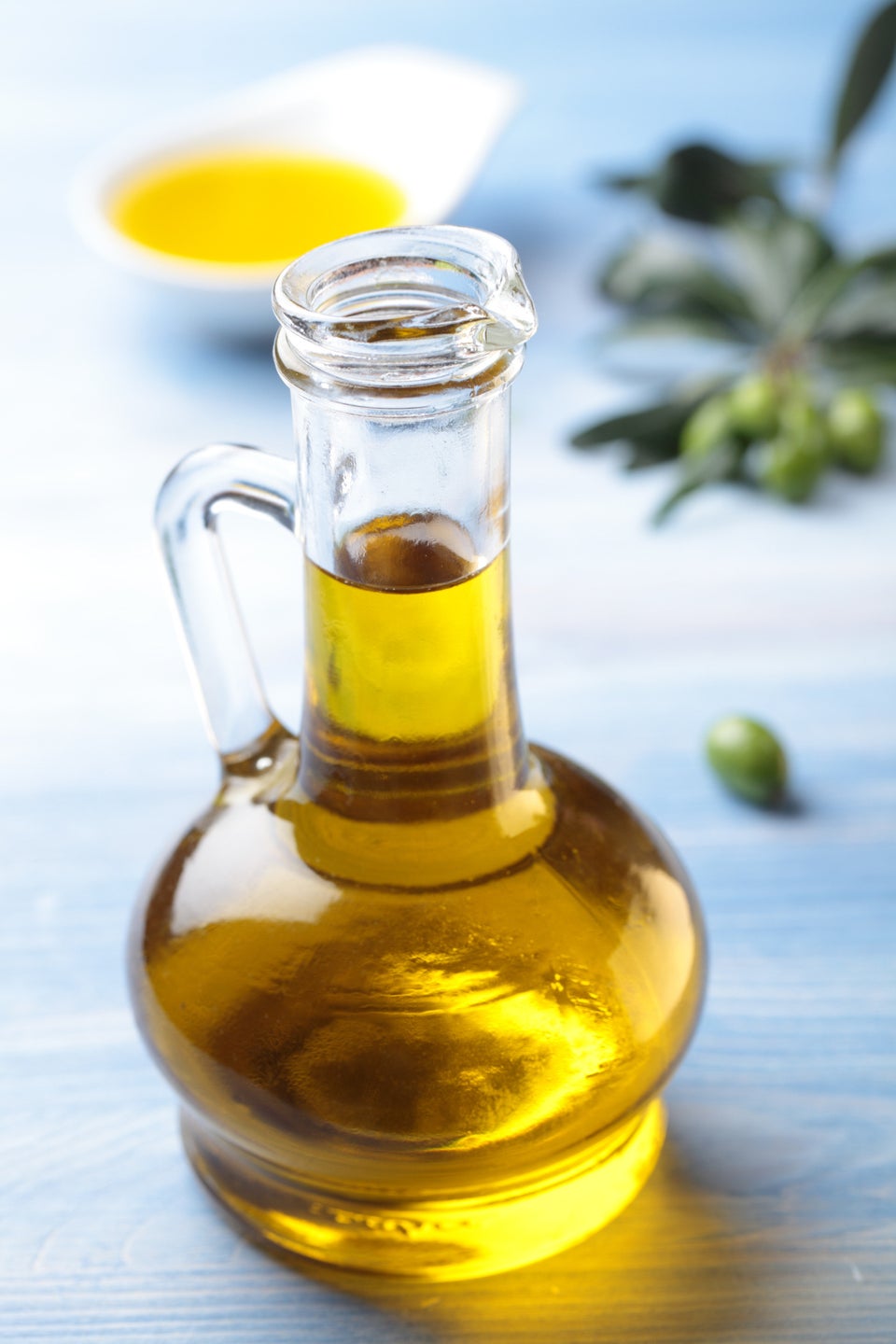 Lilyana Vinogradova via Getty Images
Coffee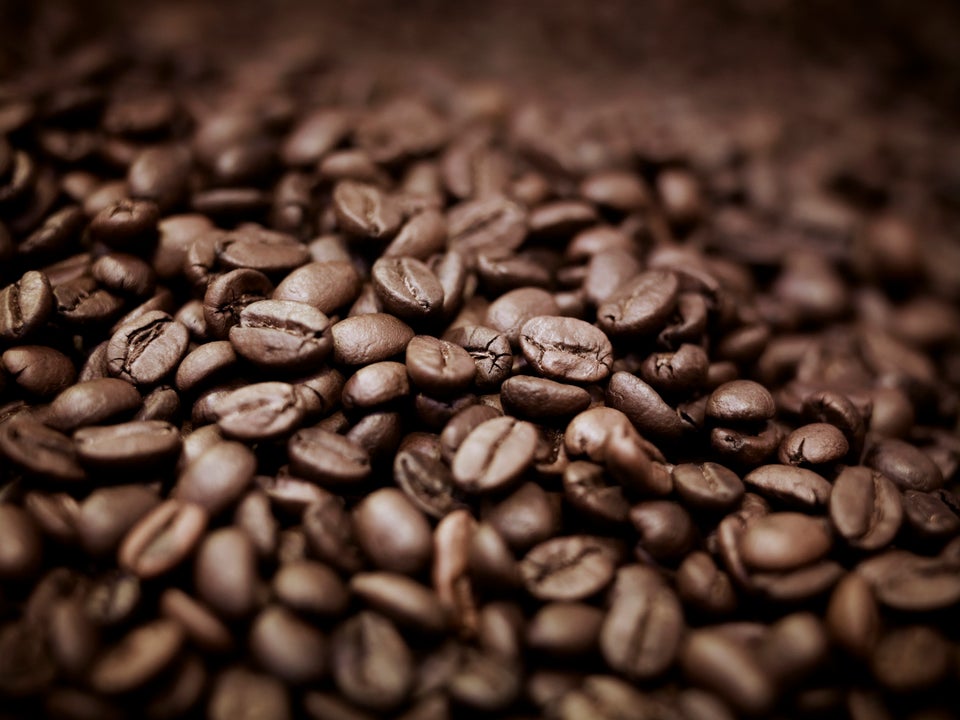 Adam Gault via Getty Images
Honey
Ray Kachatorian via Getty Images
Related
Before You Go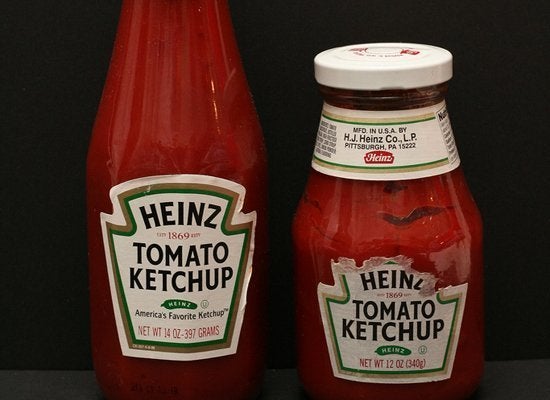 How Long Does Your Food Stay Safe To Eat?