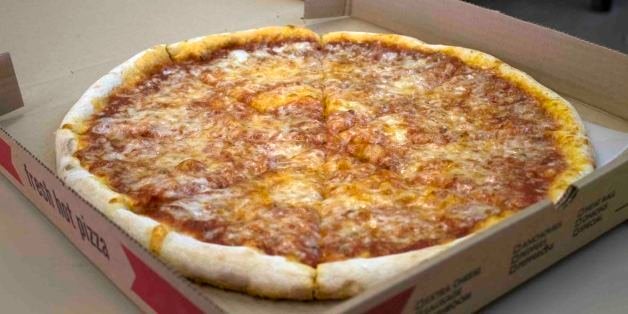 Once upon a time, if there were a food you wanted to eat, you had to make it yourself. In some parts of America, this wasn't so long ago -- if you lived in the Texas Hill Country in the 1920s, for example, you probably baked all your own bread and cooked all your own food. There are still plenty of parts of the world where it's the case. Even maybe in America, on communes or something?
This is probably not the case for you. You probably live in a place with plenty of grocery stores and restaurants. Even if the pickings are slim in your immediate vicinity, you have the Internet -- and since you're reading this, you do -- you can probably easily order all manner of delicacies delivered to your front door.
And yet, thanks to Pinterest and DIY blogs and fancy cookbooks, there are still many people out there who insist on making many foods from scratch. Which is super rad! Cooking can be one of the great pleasures of life. Especially cooking for loved ones!
But life is short, and some recipes are very long -- too long, indeed, to justify the outcome. This will, in some quarters, be taken as the utmost apostasy, but there are some foods that just aren't worth making from scratch. We've compiled a list of 17 such foods, which are arranged (roughly) from least worth making at home to most worth making at home. We would never want to be dogmatic about such things, mind you, so we've indicated a few situations in which they might be #worthit. But for the most part, leave these to the professionals.
This is, it must be said, strictly subjective, so feel free to dispute it in the comments. We can take it.
Sprinkles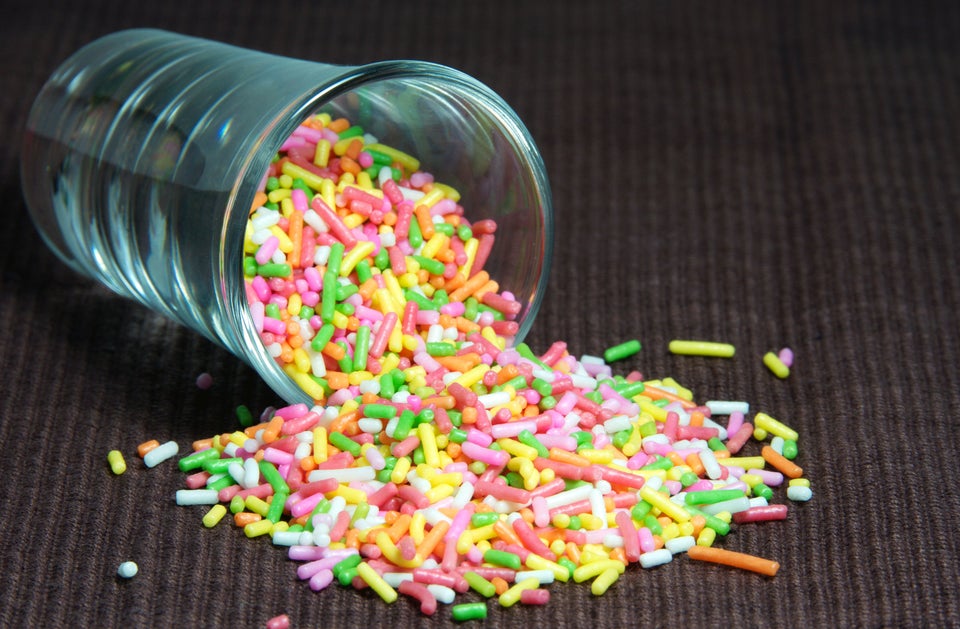 Ketchup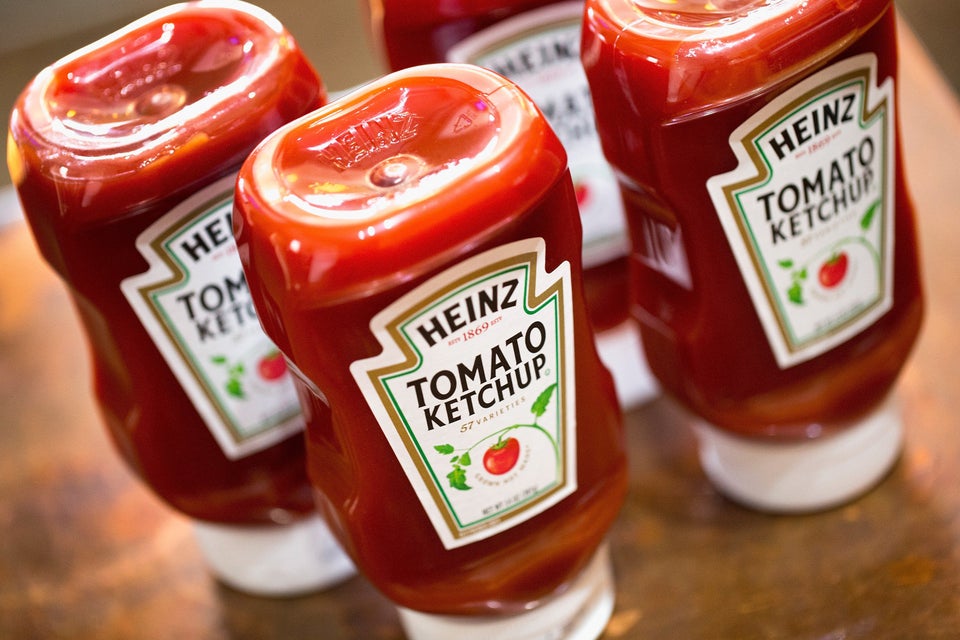 Scott Olson via Getty Images
Charcuterie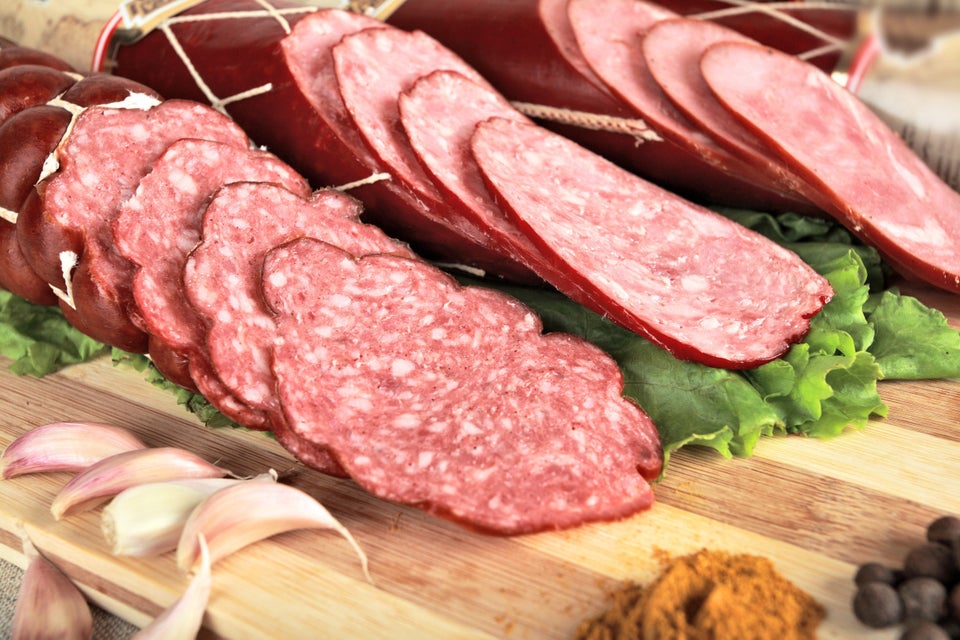 Beer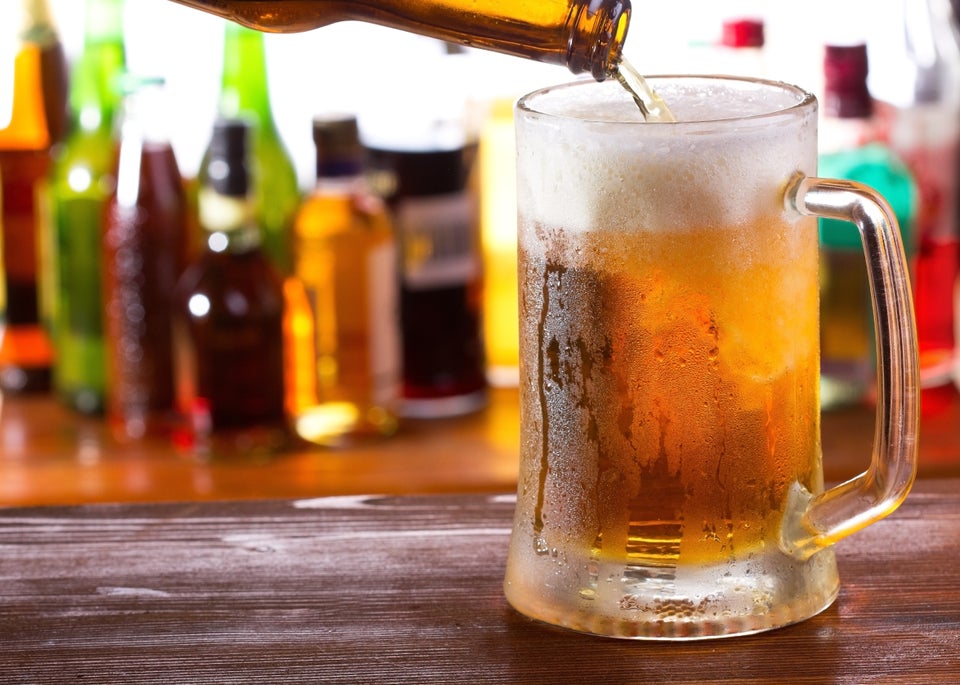 Bread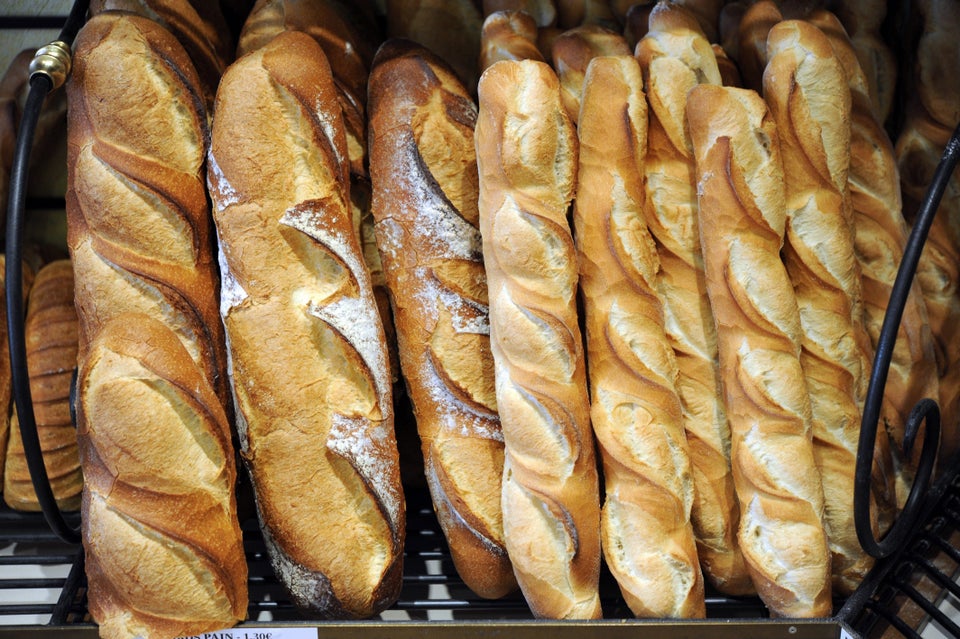 Fred Tanneau via Getty Images
Jam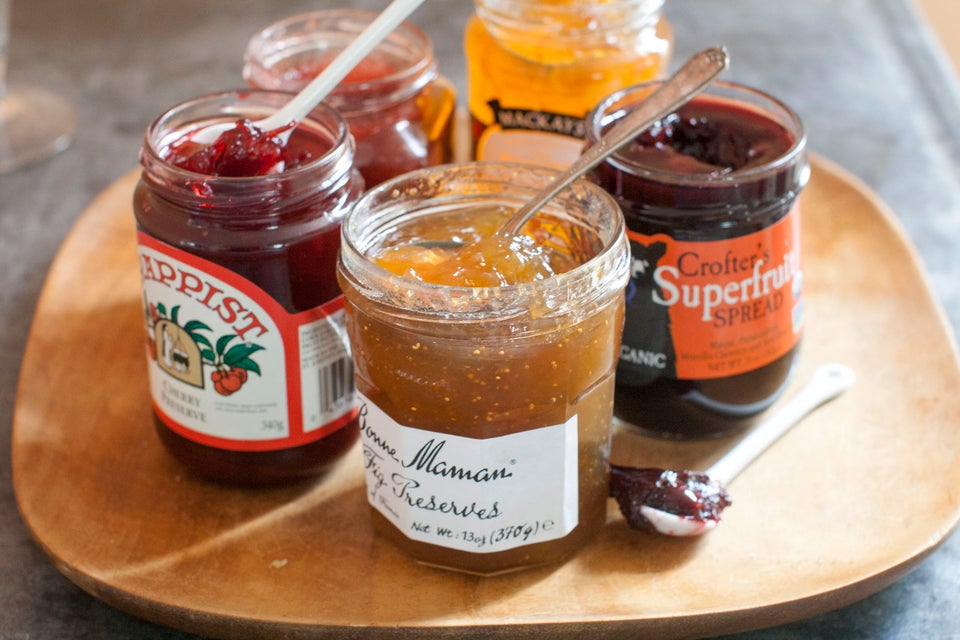 Pasta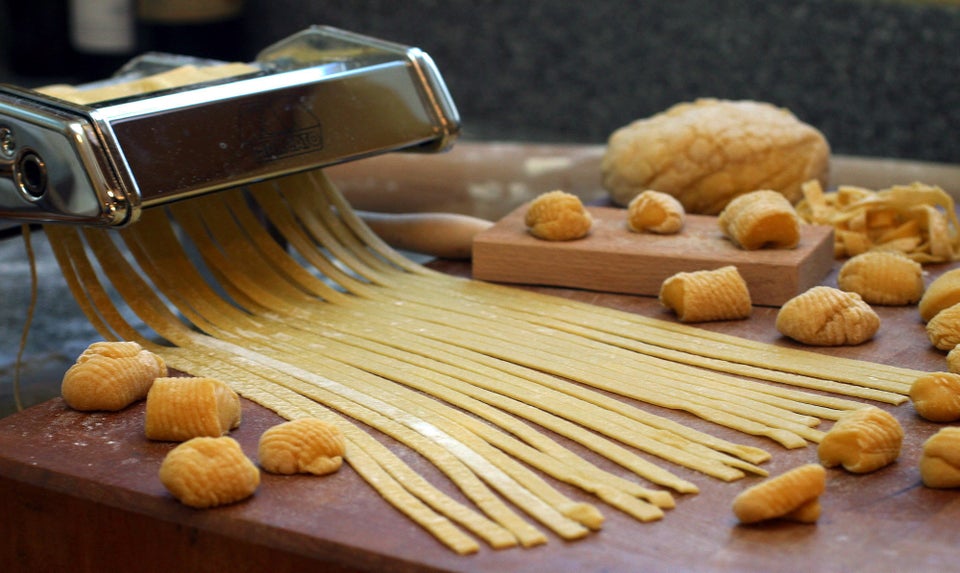 Pickles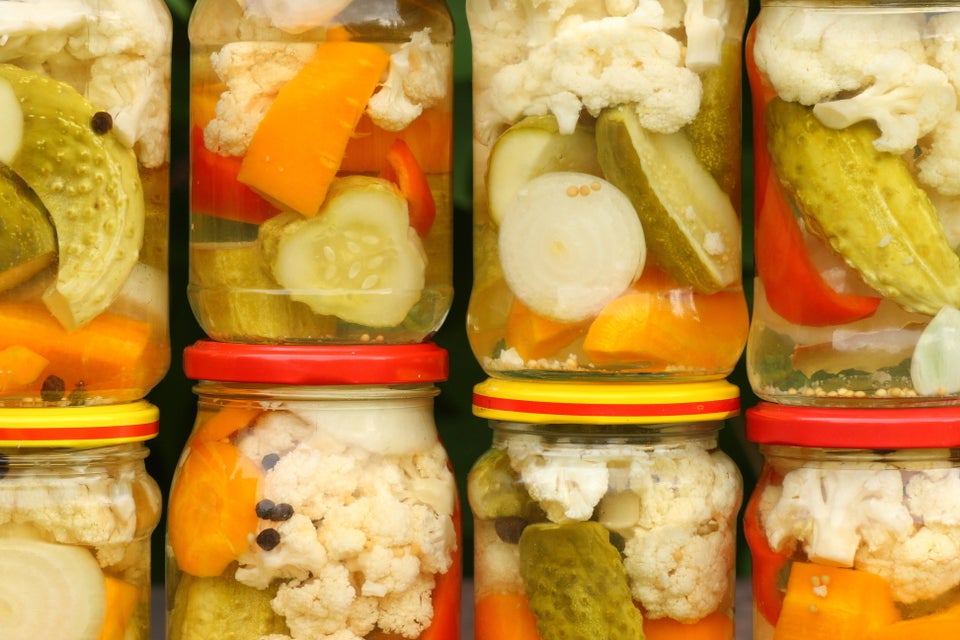 Candy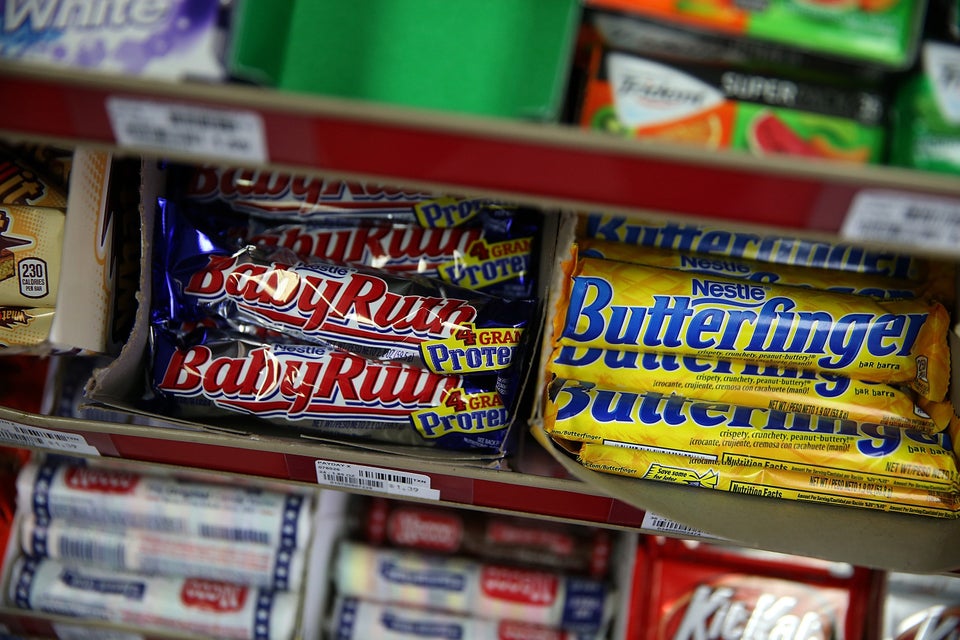 Justin Sullivan via Getty Images
Sushi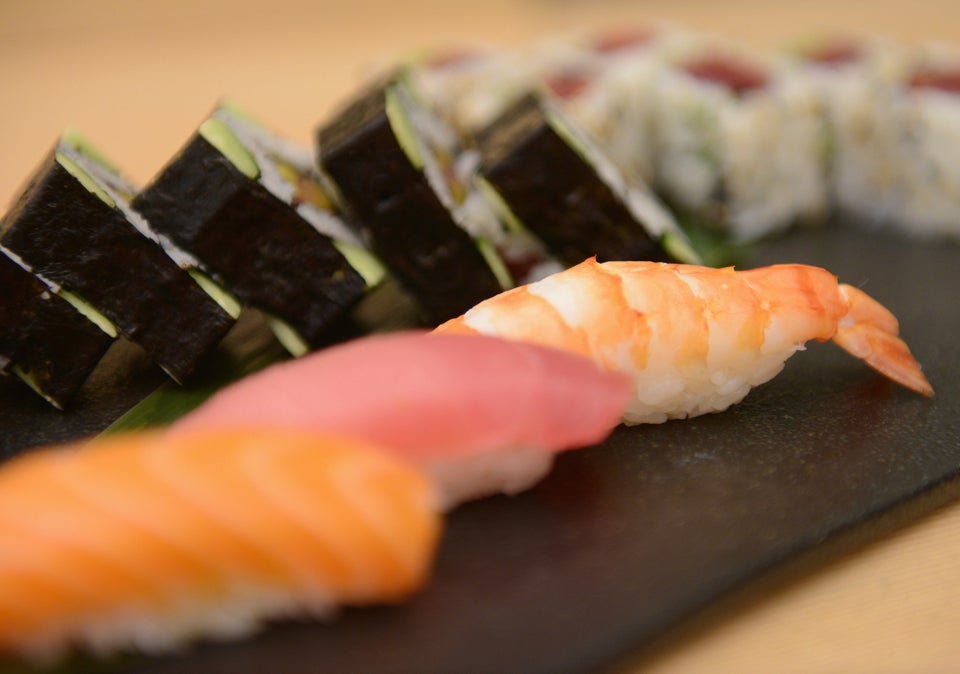 Pizza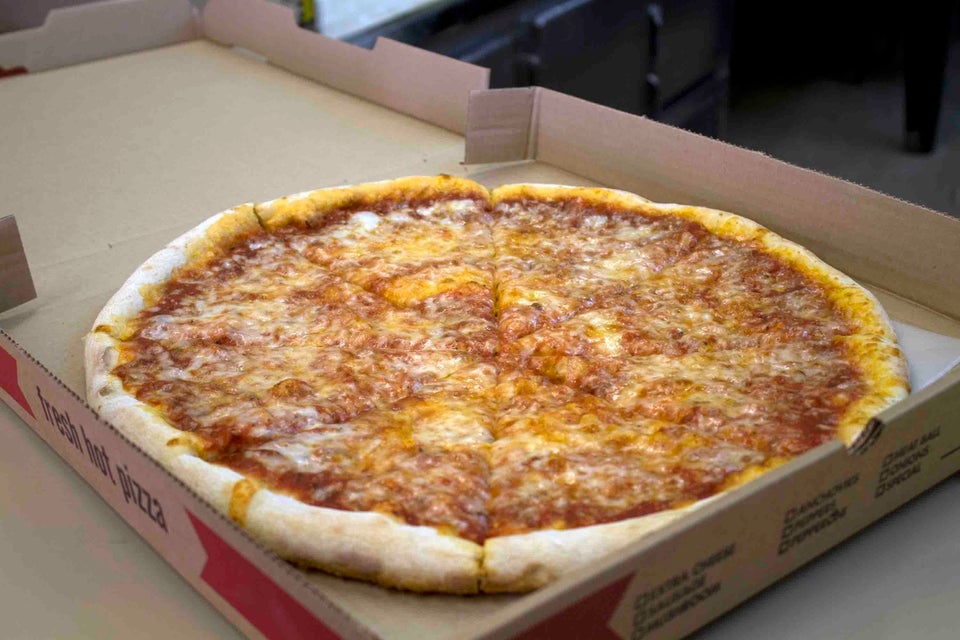 Fried Foods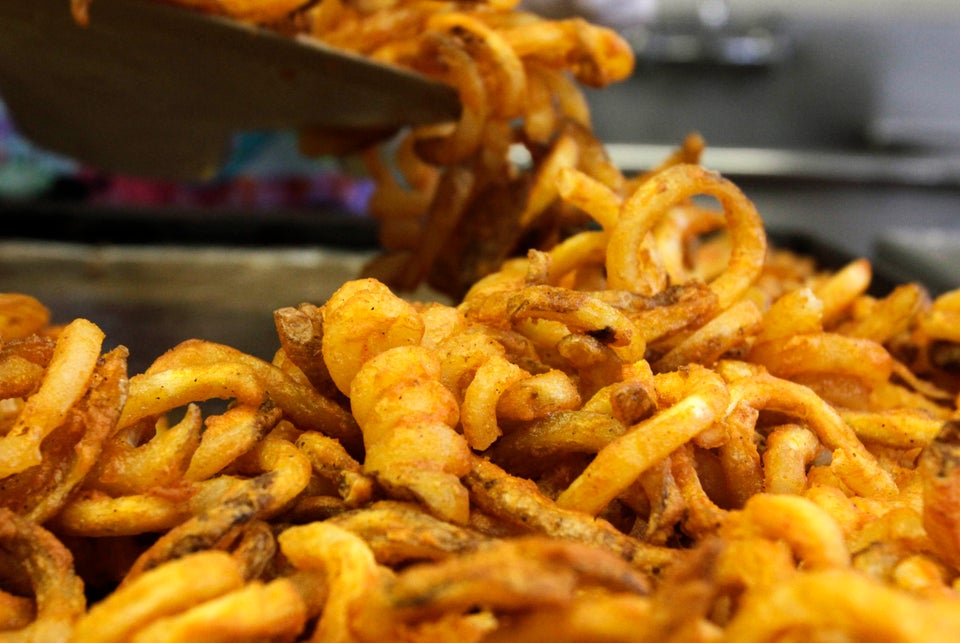 Ice Cream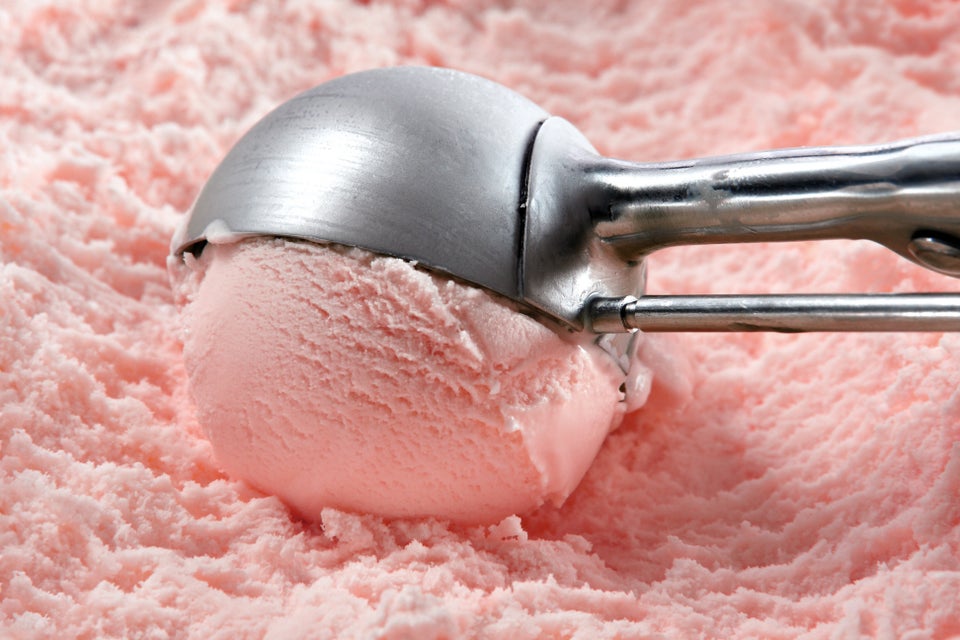 Dumplings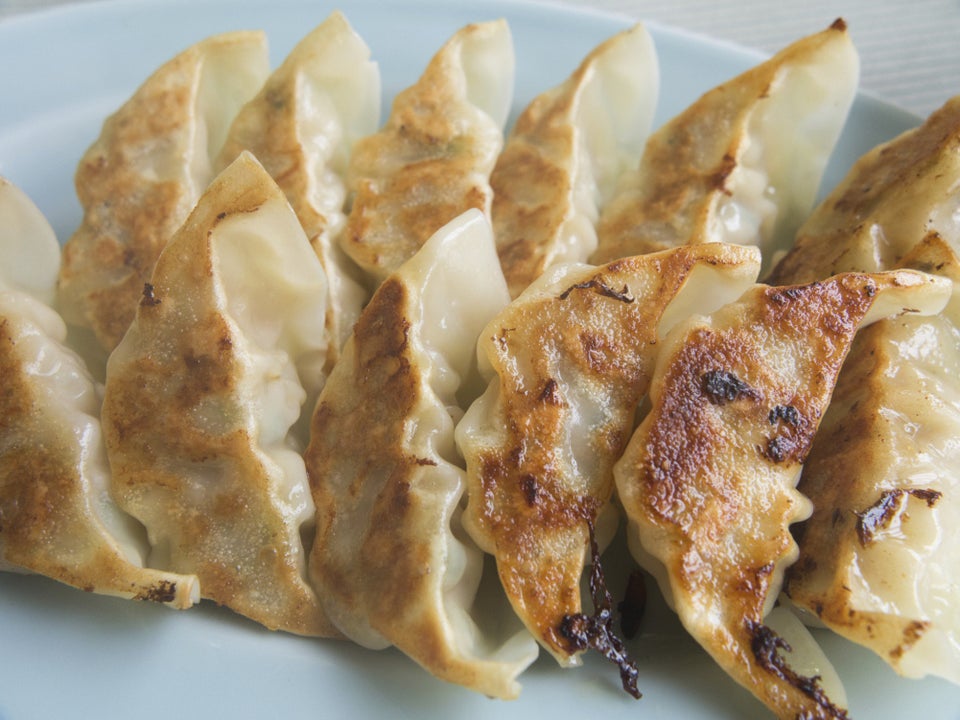 Oysters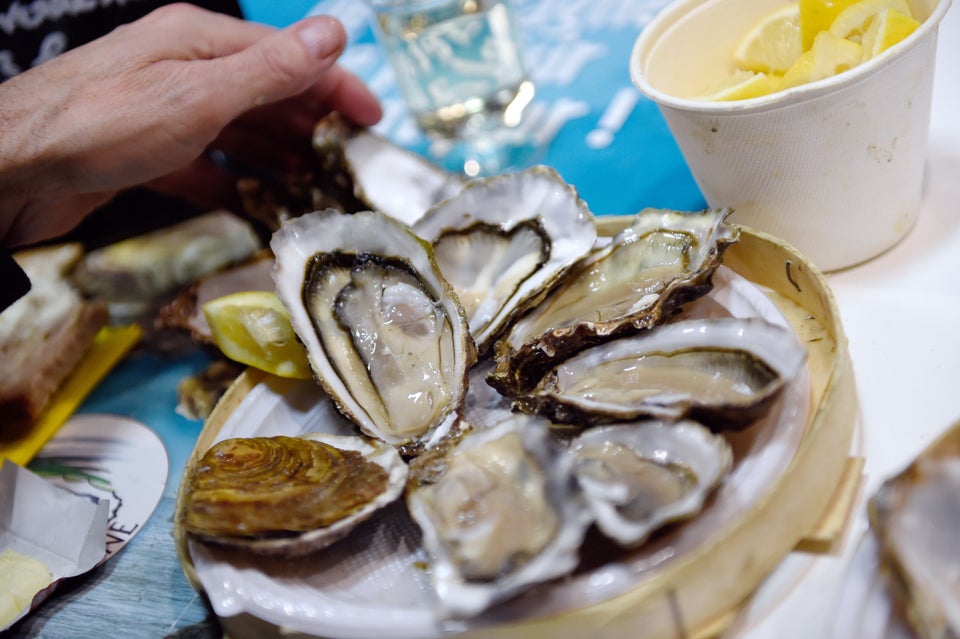 Loic Venance via Getty Images
Omelets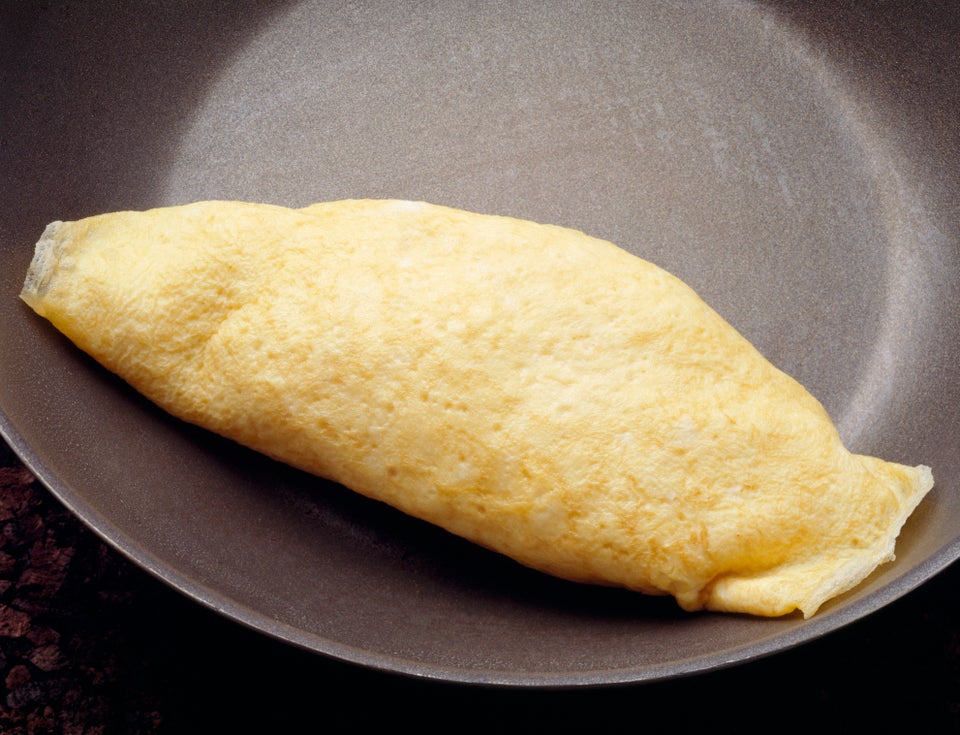 Stock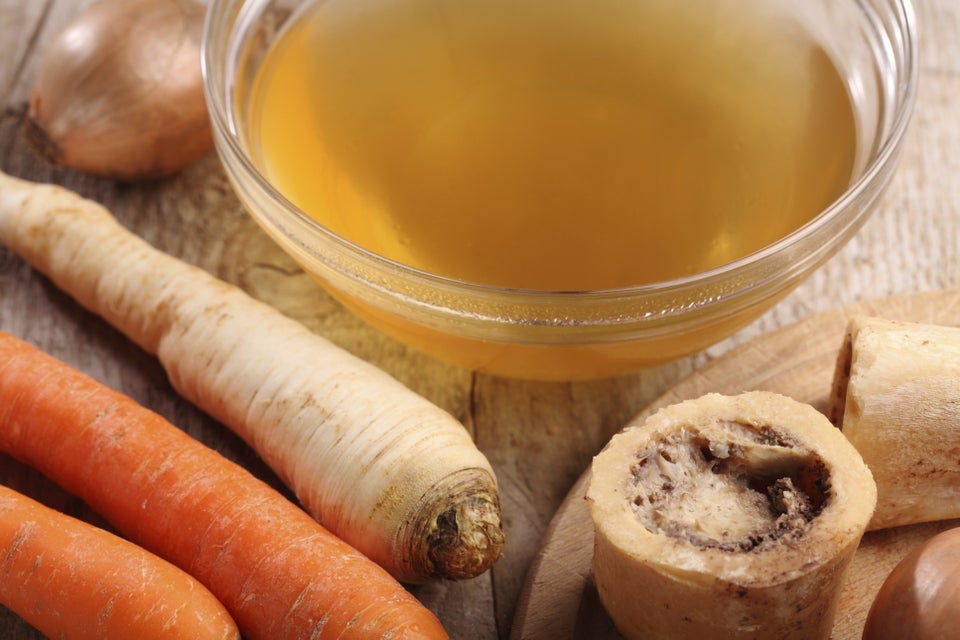 Related