By Kerri-Ann Jennings, M.S., R.D. Associate Nutrition Editor for EatingWell Magazine
Last time I visited the dentist, we were having one of those awkward, mouth-full-of-toothpaste conversations. She was asking me about my work (I'm the associate nutrition editor of EatingWell Magazine and a registered dietitian, and I write a lot about food and health), when it occurred to me that I wanted to write about foods for healthier teeth (and by extension, a brighter smile).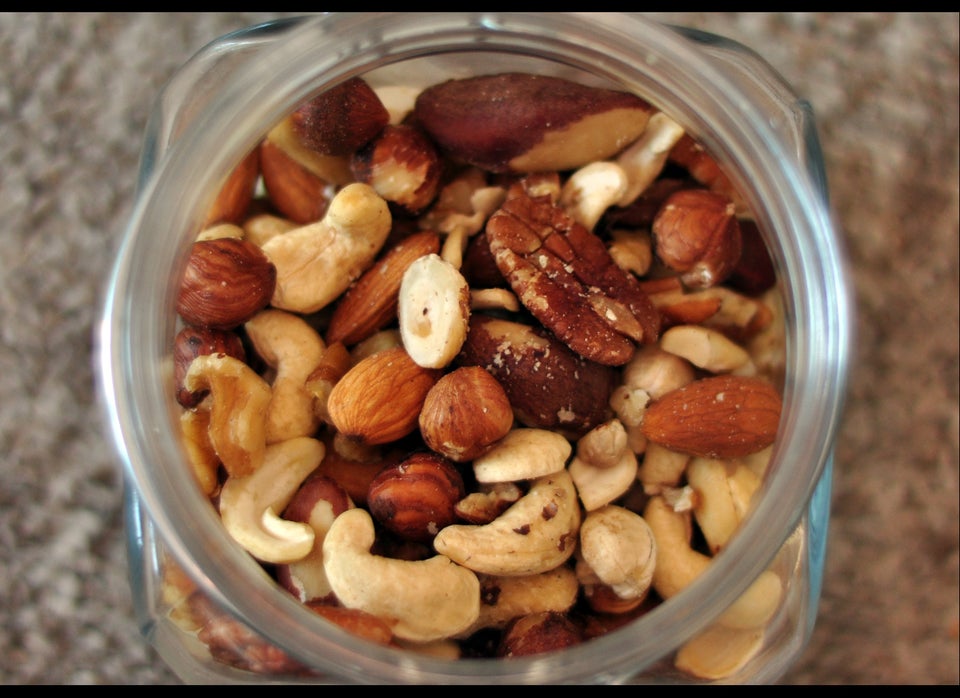 Kerri-Ann, a registered dietitian, is the associate editor of nutrition for EatingWell magazine, where she puts her master's degree in nutrition from Columbia University to work writing and editing news about nutrition, health and food trends. In her free time, Kerri-Ann likes to practice yoga, hike, bake and paint.