We all get a little stuck sometimes.
In most cases, adding a little extra fiber to your diet can help get things moving. The body can't fully digest the nutrient, so it comes out in the stool while promoting a healthy intestine. Fruits and veggies are naturally full of the stuff, but some individual foods can help make you more regular than others. According to the Institute of Medicine, men should consume about 38 grams of fiber a day and women should consume 25. Most Americans fall short, eating only 15 grams or so each day.
You probably drink your routine morning cup to wake up; coffee's natural caffeine content stimulates your brain and prepares you to brace the day ahead. Besides that jolt, caffeine can also offer a laxative effect for some people. As HuffPost previously reported, it stimulates muscle contractions in the large intestines, making things flow. But be careful here: Too many cups will send you running to the bathroom and dealing with diarrhea. Sticking to two to three cups is your safest best.
Marketers have been trying to give prunes a more elegant reputation for years now, selling the fruit as "dried plum" in attempt to rid it of its reputation for constipation relief. But there's no shame in getting people back to regular. Prunes really do help you poop, thankfully, due to their high insoluble fiber content. Just one little prune contains a gram of fiber, which is pretty concentrated for such a small piece of food. Other dried fruits like apricots have similar benefits and can provide the same relief.
Isn't it nice to be able to call popcorn a health food? The snack offers about a gram of fiber for every cup. To make the most of popcorn, skip the kind that's drenched in butter and make a plain, all-natural batch at home.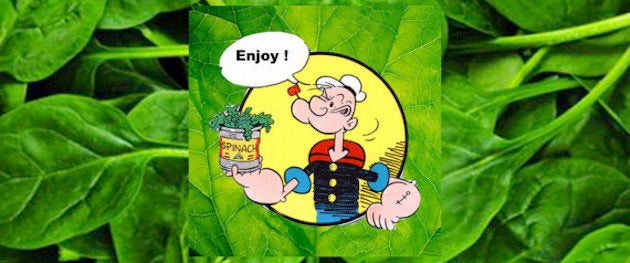 Popeye was right to promote spinach as a muscle-builder, but he should have also touted the leafy green's ability to help you poop. (Strong muscles and a regular bathroom schedule? Sounds like a dream). A cup of boiled spinach has 4 grams of fiber and more than 150 mg of magnesium, a mineral that has laxative powers.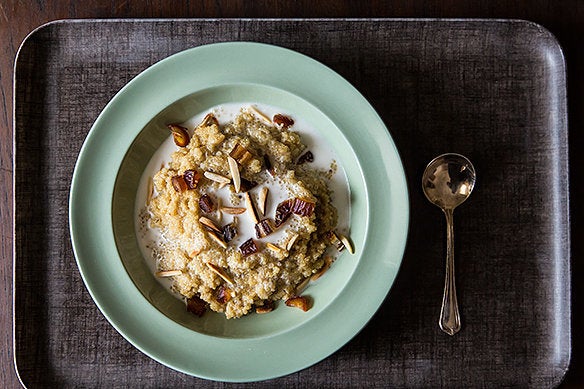 Quinoa For Breakfast Recipes
Related