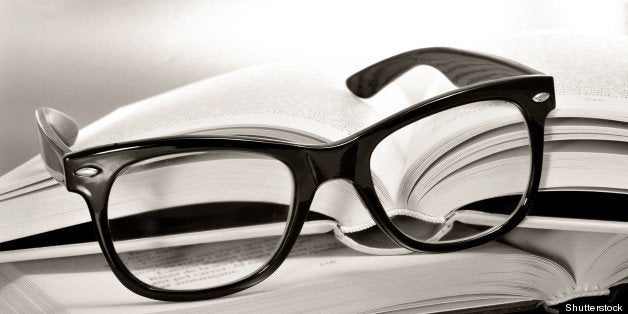 Eating healthy diet can prolong your life and keep you healthy, but some vitamin-rich foods can actually improve eyesight.
Get Better Eye Health with Superfoods
Did you know that certain antioxidants and minerals have been proven to severely lower the risk of getting both macular degeneration and cataracts, as well as improve your eyesight with both diseases? With information like that, it seems like a no-brainer that eating healthy is the way to go.
The next time you go grocery shopping, be sure to stock up on these super eye-friendly foods. While they won't reverse the need for prescription eyeglasses or contact lenses, they may help keep your eyesight from getting worse. Besides, it's easier to prevent eye deterioration than it is to correct it.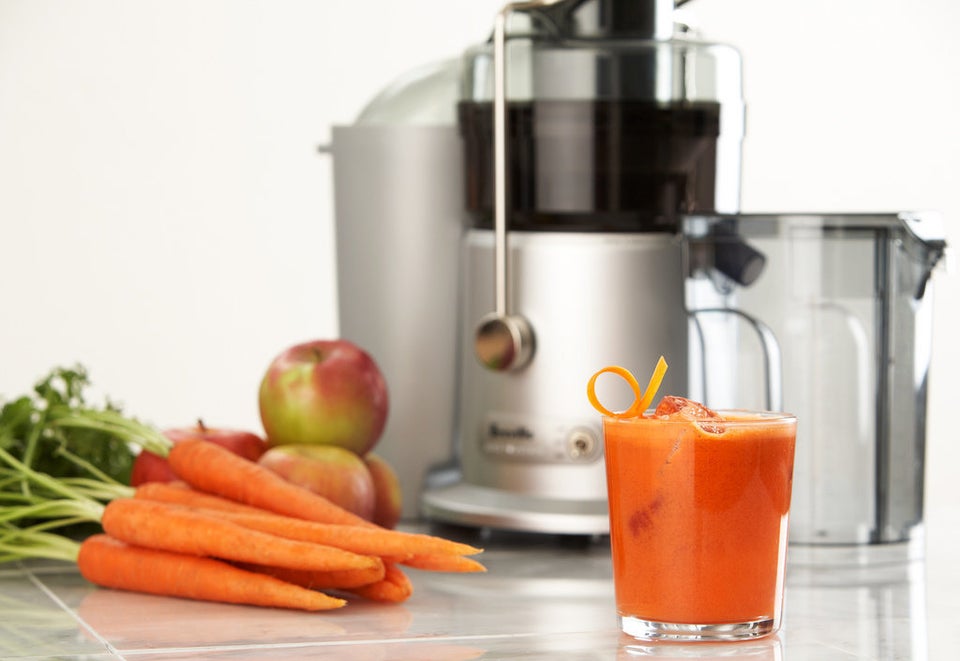 5 Foods That Improve Your Eyesight
Read more on Grandparents.com:
Related
Before You Go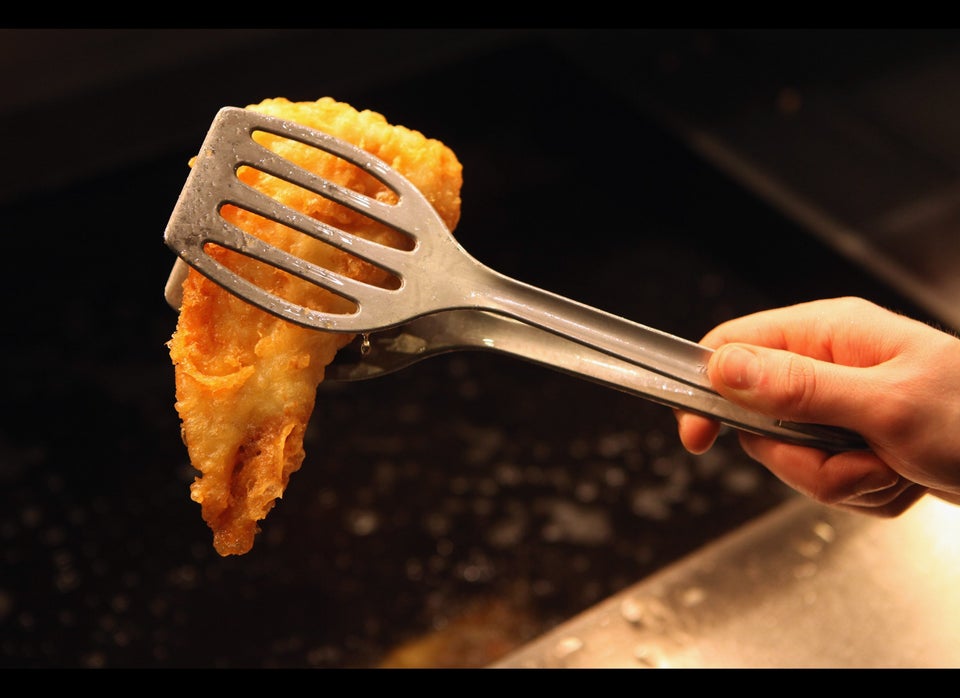 Five Things You Should Never Eat (And What To Eat Instead)
Popular in the Community