Fall is upon us, and with it a fresh batch of delicious goodies from the farmers market. While you can get almost all the staples with which to fill your larder, there are also always a bevy of interesting, unusual, and rare goods begging to find a place in your skillet.
We popped over to one of the best-known farmers markets, the Union Square Greenmarket, to see what they're selling that you aren't likely to get from anywhere else.
Try not to drool on your keyboard, OK?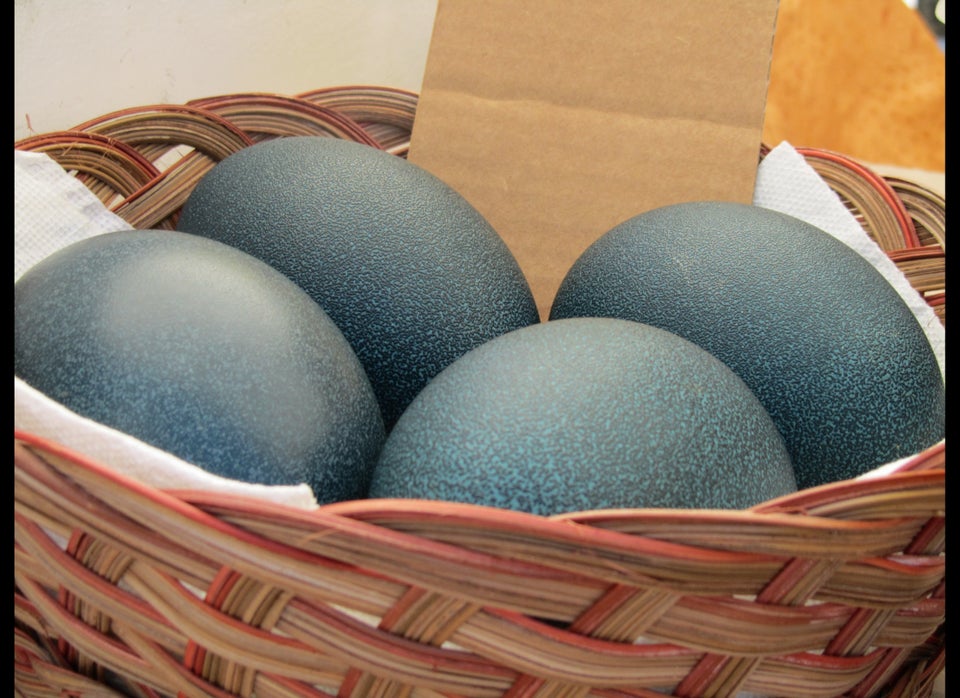 8 Things You Can Only Get At the Farmers Market
Related
Popular in the Community