Very recently someone near and dear to me had a breast cancer scare. My entire family rejoiced when her biopsy results came back benign -- but had she not been so fortunate this would have been her second battle with breast cancer.
As the buzz of the good news subsided I began to think of my own breast health. I'm still a ways off from the age when the majority of breast cancer cases occur (50+) -- and there are factors that up my risk of breast cancer that I can't control, like family history, getting older and (ahem!) being a woman -- but there are lifestyle changes I can make now to tip the odds in my favor in the years ahead.
But what I eat plays a role, too, as Holly Pevzner reported when she interviewed Cheryl L. Rock, Ph.D., R.D., professor of family and preventive medicine at the University of California, San Diego, School of Medicine, for the current issue of EatingWell Magazine: "A woman can cut her chance of cancer by as much as two-thirds with good nutrition and weight management," says Rock. "Even a woman who carries the BRCA1 or 2 gene [two genetic mutations that up a woman's risk] can reduce her risk."
I'll be adding these foods to my grocery cart: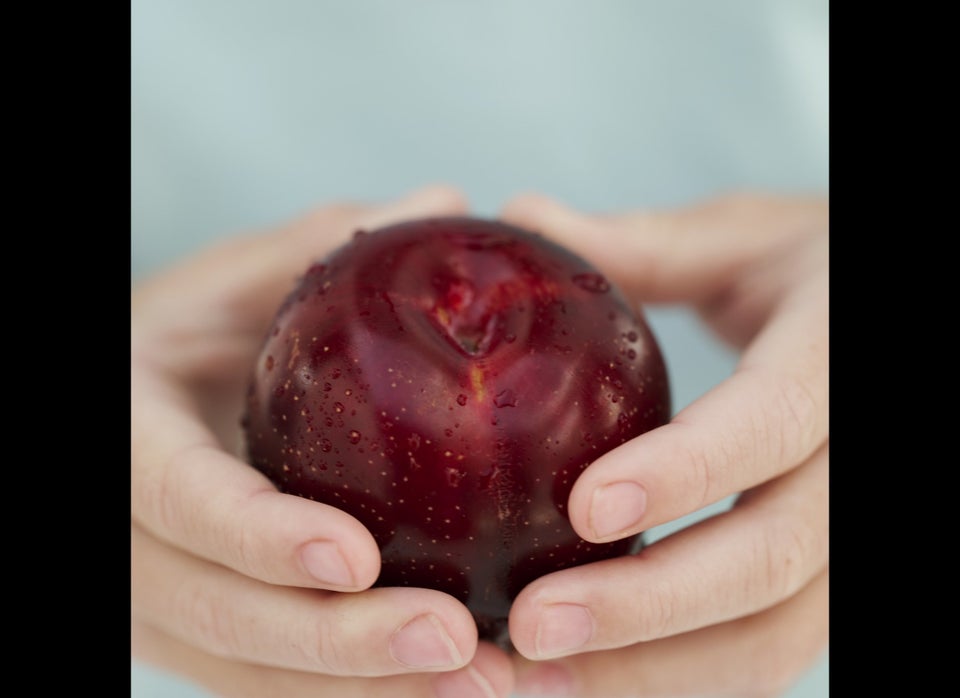 9 Foods to Beat Breast Cancer
What are you doing -- or eating -- to lower your risk of breast cancer?
By Brierley Wright, M.S., R.D.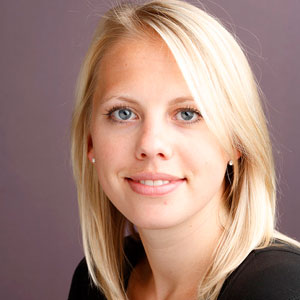 Brierley's interest in nutrition and food come together in her position as nutrition editor at EatingWell. Brierley holds a master's degree in Nutrition Communication from the Friedman School of Nutrition Science and Policy at Tufts University. A Registered Dietitian, she completed her undergraduate degree at the University of Vermont.