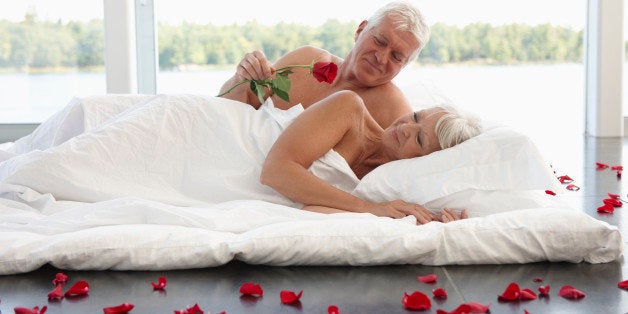 So you've slipped into something silky, dimmed the lights, and cued the Kenny G tracks, but you're still not feeling the heat between the sheets. Uh-oh.
It's something that many post 50s deal with. Around half of menopausal women reported a diminished sex drive after menopause in one study. And men aren't immune to a loss of libido -- studies have shown that decreased testosterone and estrogen also impact men's sex drives as they age.
But don't fret. When it comes to getting in the mood, there's more at play than just Victoria's Secret and Viagra. Sex experts say one of the most important keys to having a healthy sex drive is the right diet. A balanced diet will not only help you look better and feel more confident, but will deliver key nutrients to keep your libido high. A poor diet could be causing you toxicity, inflammation, and sluggishness, none of which will help stir your passion.
Of course there are several other contributing factors to a optimal sex drive including maintaining a healthy weight, communicating with your partner, and even getting enough shut eye. But a few tweaks to your diet couldn't hurt. We've rounded up some of the best libido-boosting foods for you below.
Pine Nuts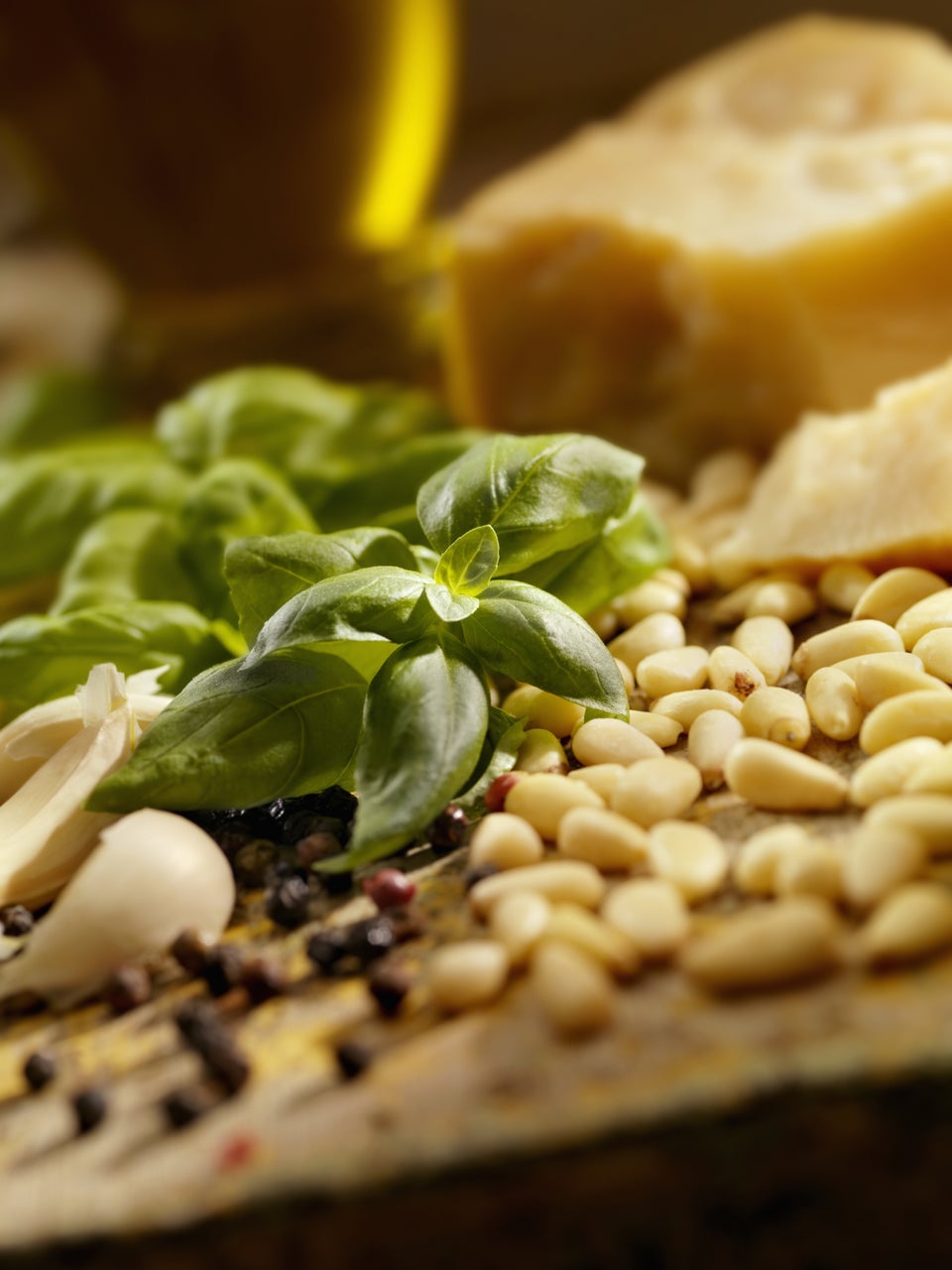 Avocados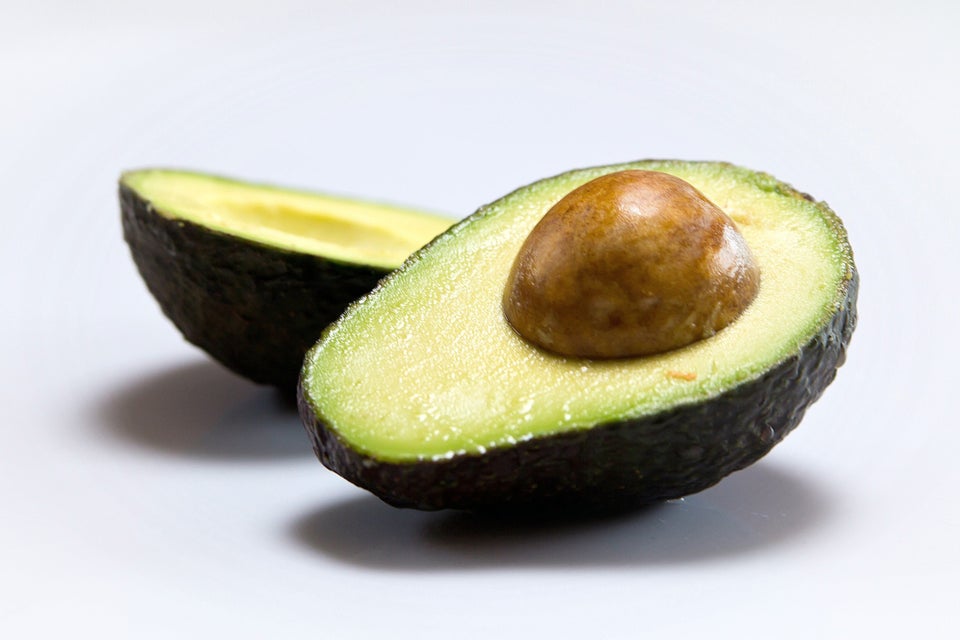 Black Raspberries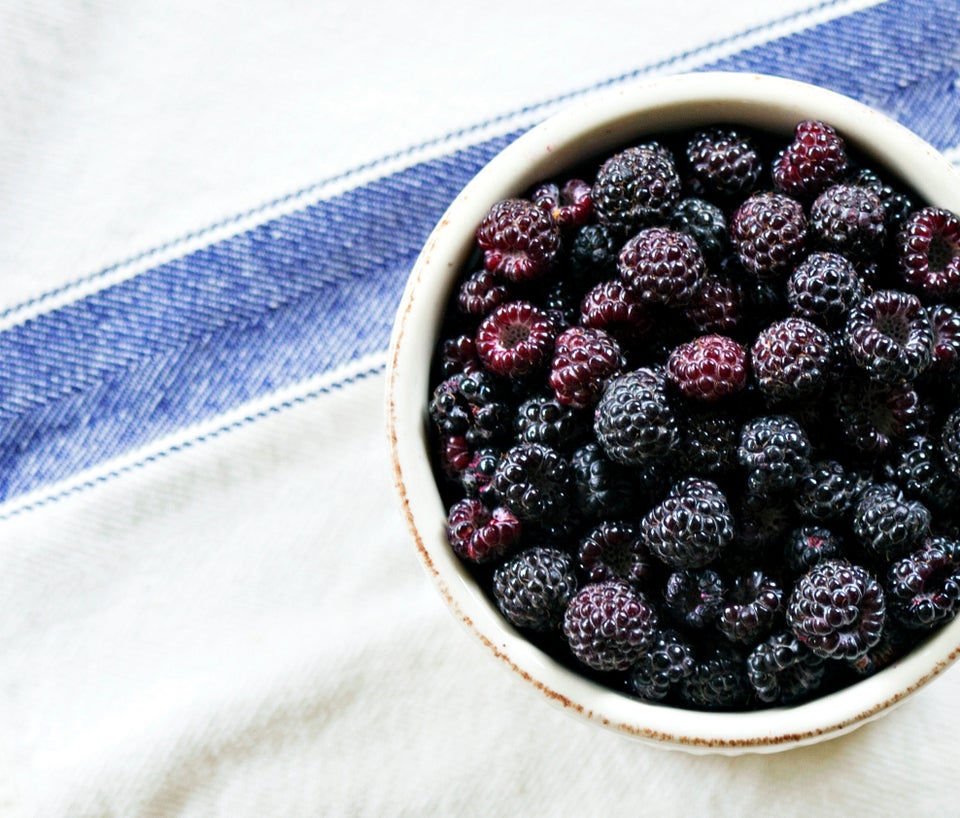 Watermelon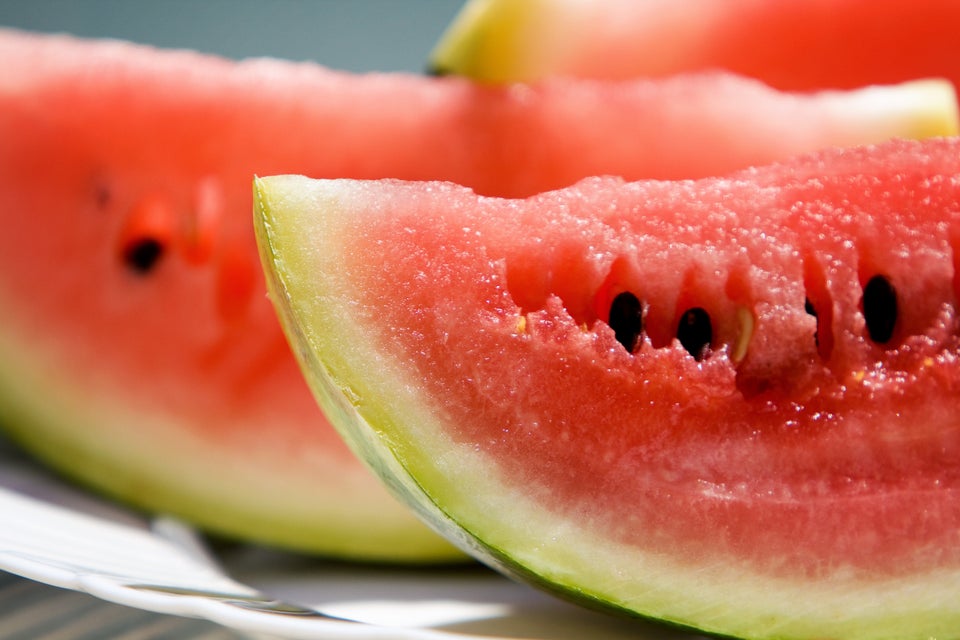 Ginseng tea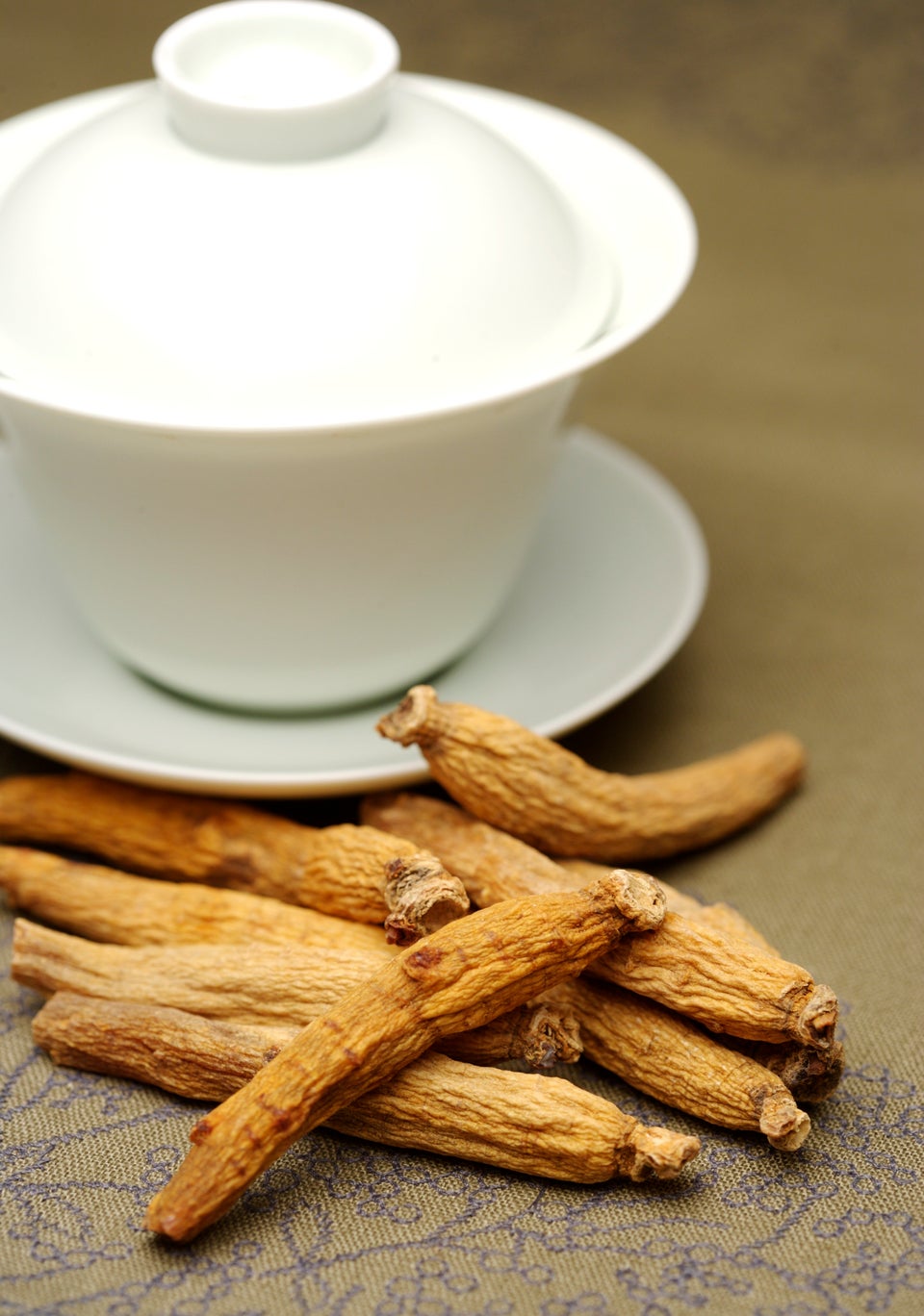 Almonds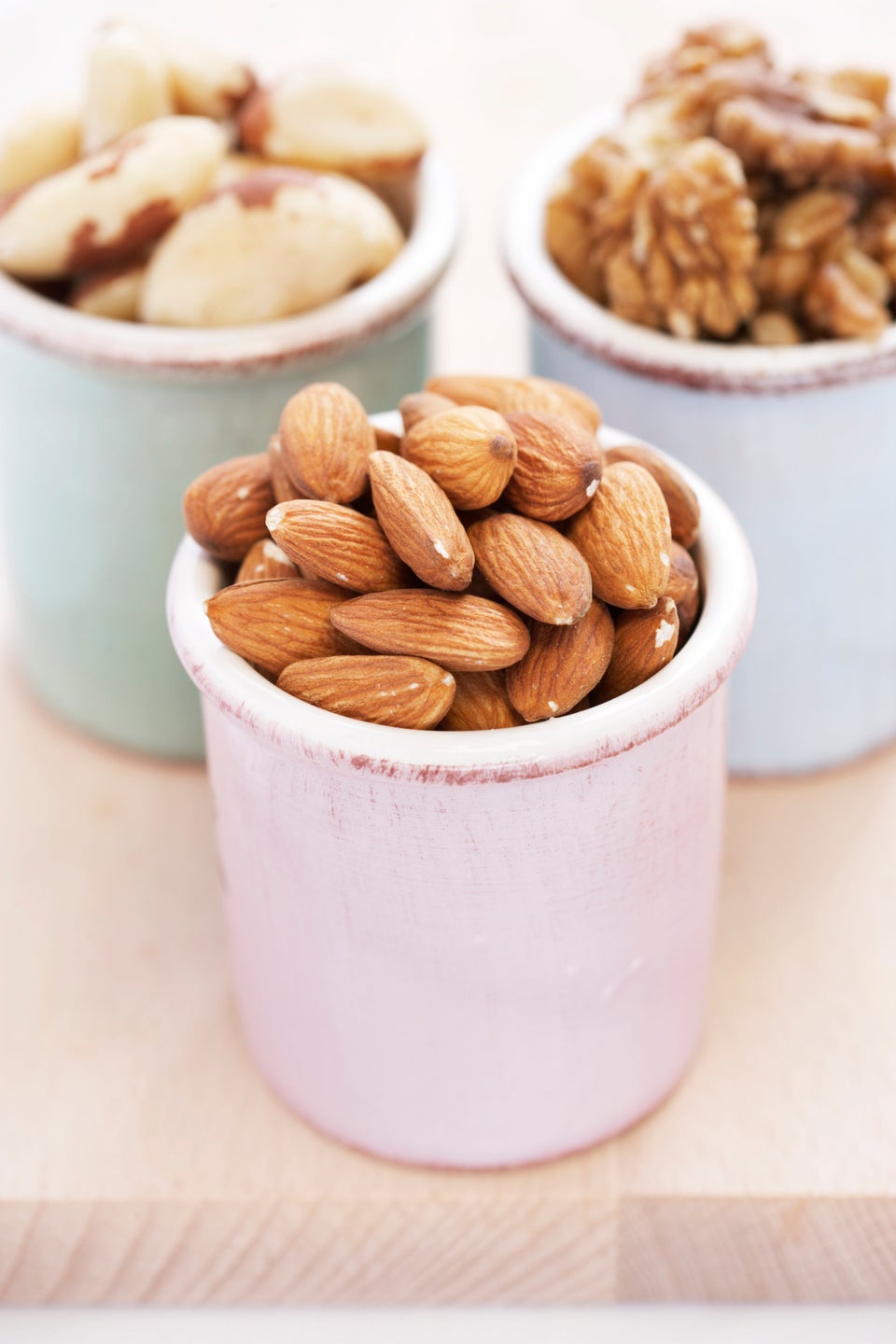 Oatmeal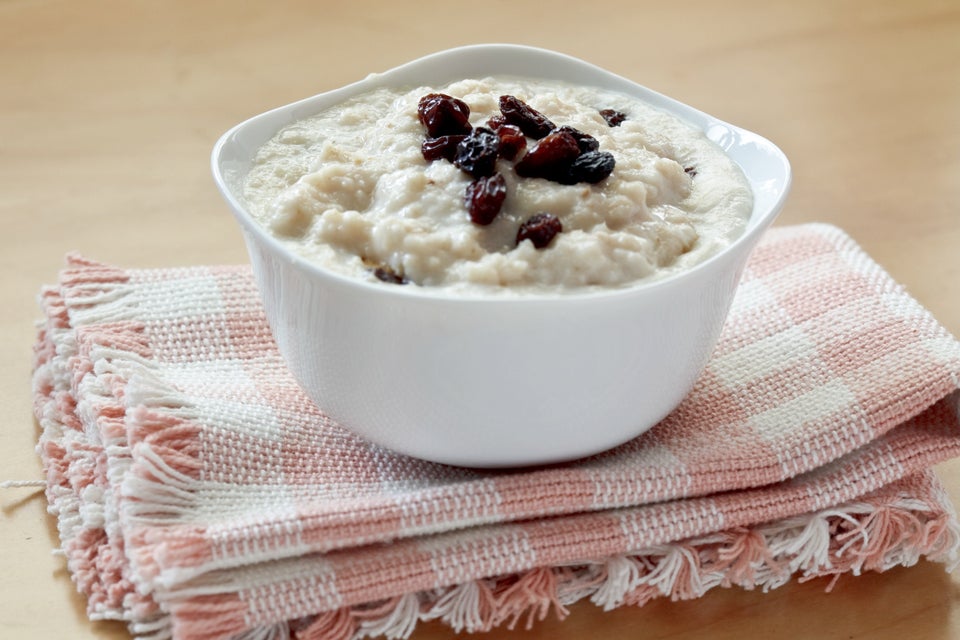 Related
Before You Go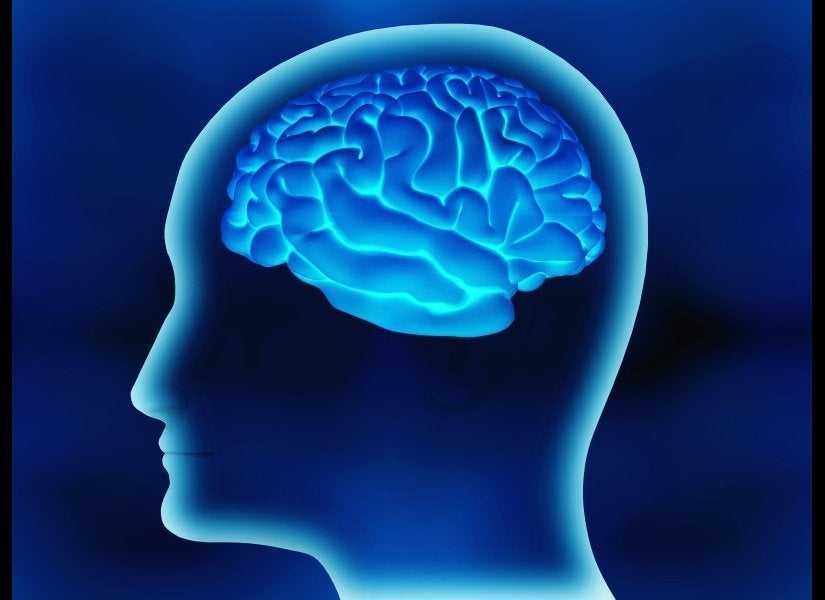 5 Ways Post50s Can Improve Their Sex Life
Popular in the Community