There are infinite reasons to love food. Its ability to warm your insides on a cold day -- and likewise, chill yourself on a sweaty one. It can take your belly on an exotic vacation on the cheap, or instantly provide the feeling of home. It tastes very, very good. And, perhaps most importantly, food is a means to transfer traditions, stir up history and conserve difference -- whether in a tupperware or the freezer.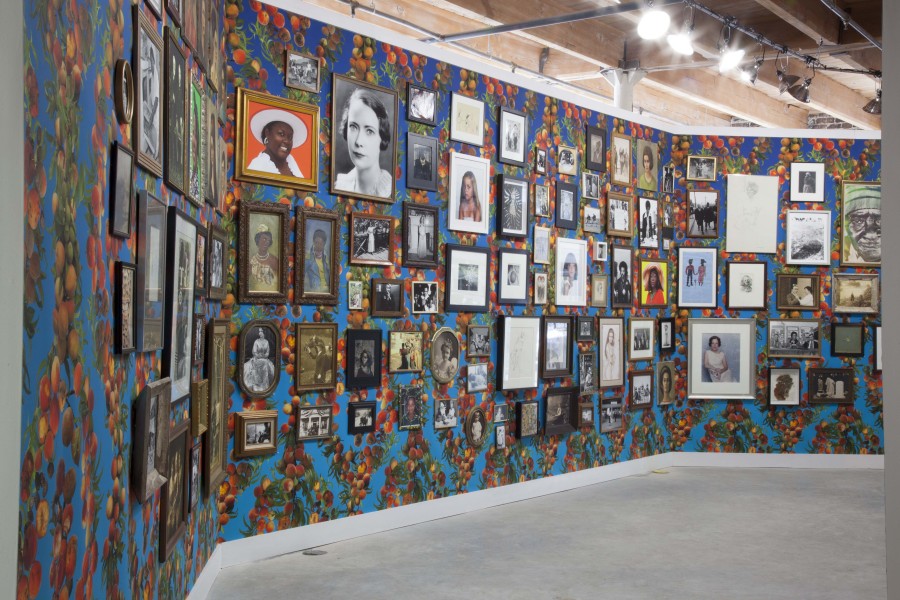 The Fruit Doesn't Fall Far from the Tree, 2013-2014 by Fallen Fruit. Photo by Dale Gunnoe.
One of the highlights of New Orleans' ongoing biennial "Prospect.3: Notes for Now," is "Foodways," a pop-up, multimedia exhibition curated by local arts blog and community organizers Pelican Bomb. The exhibition explores the many ways food has honored unique heritages and stories throughout American history, particularly in a place as diverse -- and spicy -- as New Orleans.
The exhibition, which takes place at the future home of the New Orleans Culinary and Hospitality Institute, features contemporary artists who -- though they may not be from the region -- center their work in or around the American South. The artists on view, working in media ranging from painting and photography to video and installation to truly mouthwatering crocheted beignets, create artwork of regional rituals associated with food's growth, preparation and enjoyment.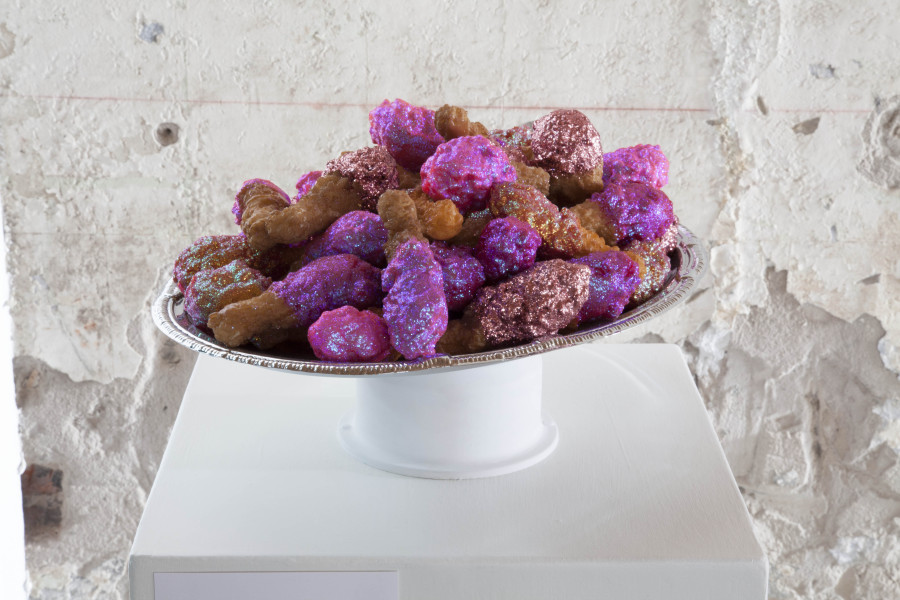 Artemis Antippas, 40-pièce (de résistance), 2014. Silicone, fine glitter, metal, and motorized turntable.

One artist on view, showing her work publicly for the first time ever, is New Orleans native Artemis Antippas. For her series "Chicken," Antippas photographed a variety of Popeye's fried chicken legs dipped in glitter, yielding a bizarre dichotomy of delicious fried chicken and inedible adornment, or rather, ashen-looking fast food and a glitzy disguise. Whichever way you see it, the piece visualizes the endlessly paradoxical nature of the city.
"New Orleans is constantly referred to as a checkerboard," Antippas explained in an interview with Pelican Bomb's Rosemary Reyes. "You'll have one beautiful block with gorgeous homes and well-cared-for gardens. The block down the street might be blighted and ignored. That is the reality of New Orleans. The chicken is totally grotesque if you actually look at it, but throw some glitter on it and it's transformed."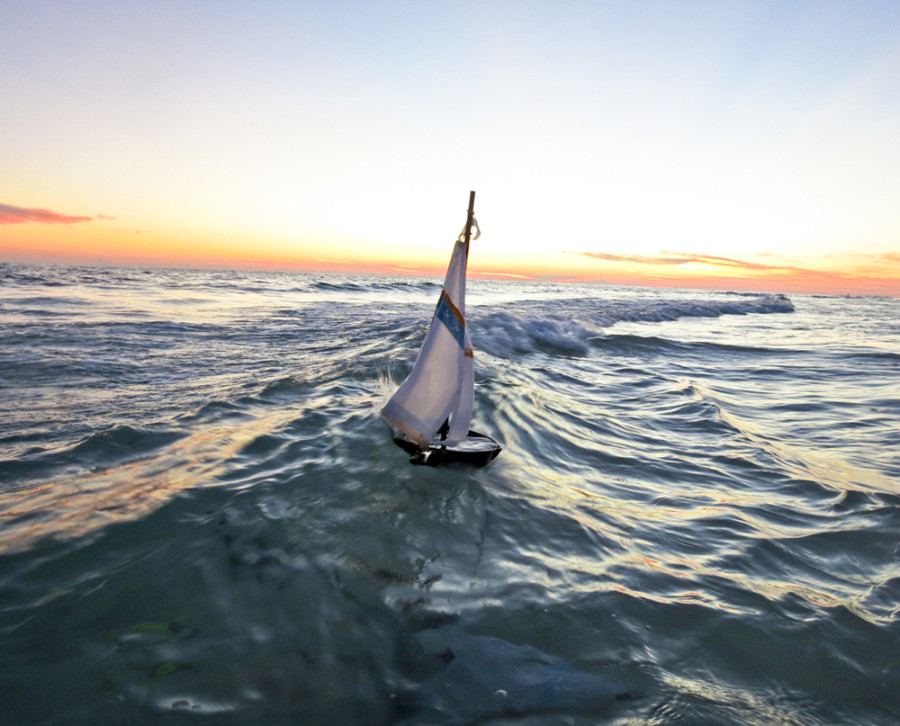 Michi Meko, Cast Iron Cruise Line: Skillet #2 (Wave Breaking), 2014. Archival pigment print.
Another standout portion of the exhibition is Michi Meko's photography series "Cast Iron Cruise Line," part of his "The Great Migration" project. For the work, Meko transformed an iron skillet into a sailing vessel, illuminating a variety of intergenerational wealth focused on tradition over money in systemically under-resourced African American communities. He then photographs the DIY boats in various bodies of water around the country -- surprisingly, they float -- referencing the migratory patterns of African Americans from the South to other parts of the country in the early 1900s.
The show also features work from Los Angeles-based collective Fallen Fruit, a collaboration which began by mapping fruit trees on LA public property and has grown to encompass a variety of public projects, all incorporating fruit and urban space in some way, from adding fruits to flea market found paintings to communal jam-making.
Playful and profound, a real visual buffet, "Foodways" tickles the senses and warms the soul just like a perfectly prepared home-cooked meal. The small show is one of the gems of P.3, truly a must-see for foodies, NOLA natives and anyone who's ever craved fried chicken.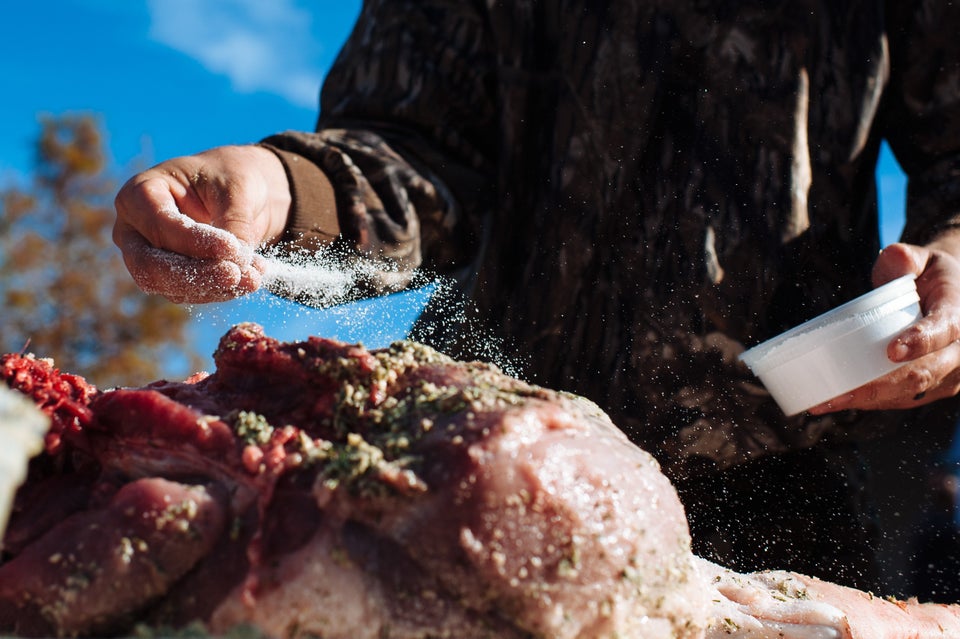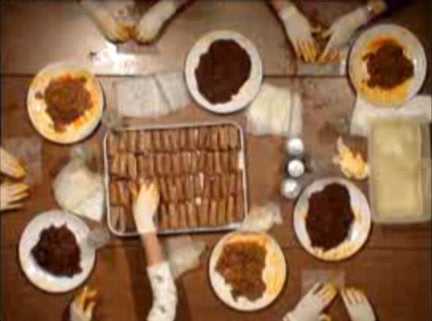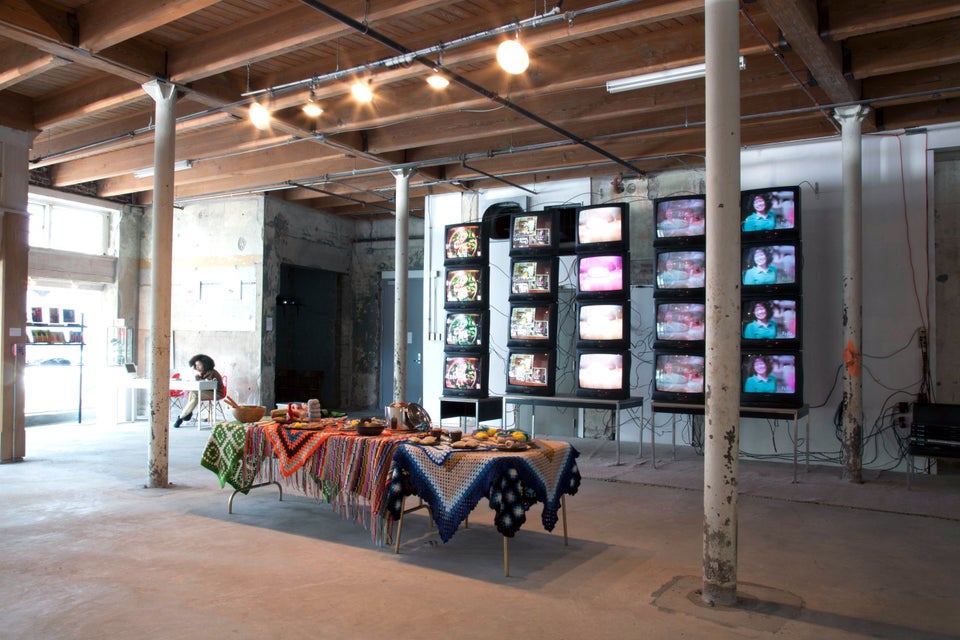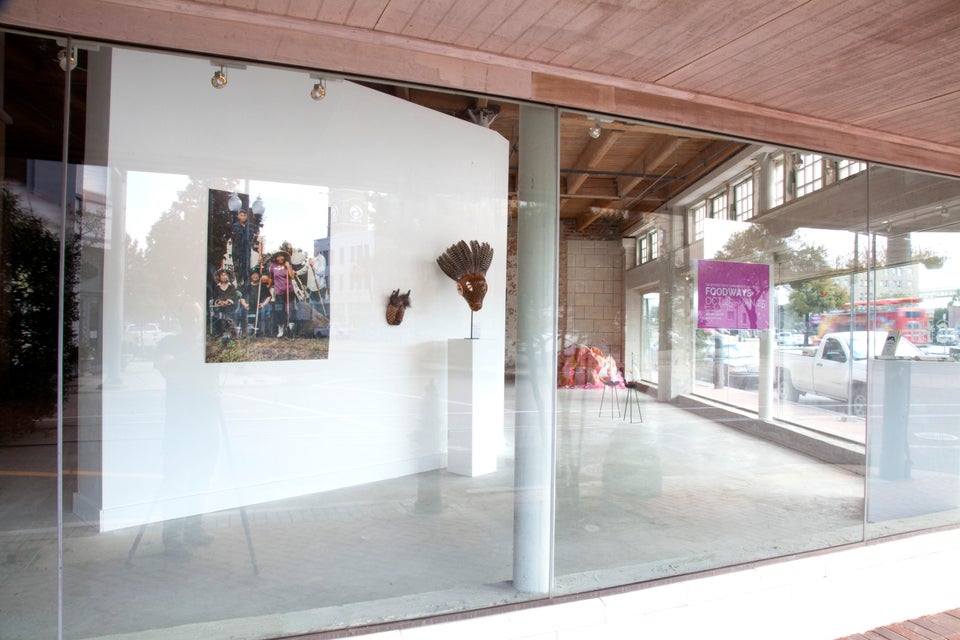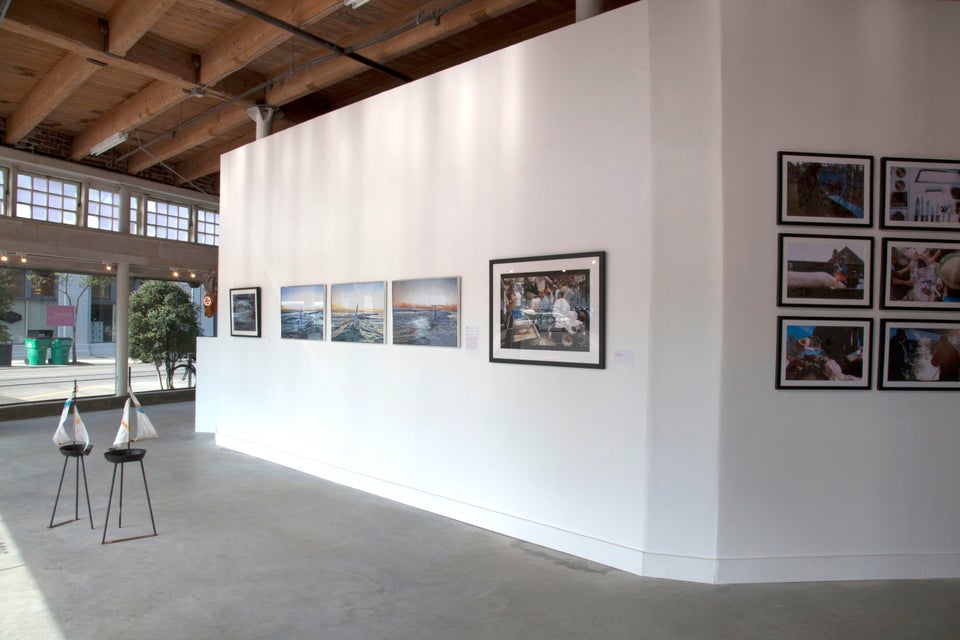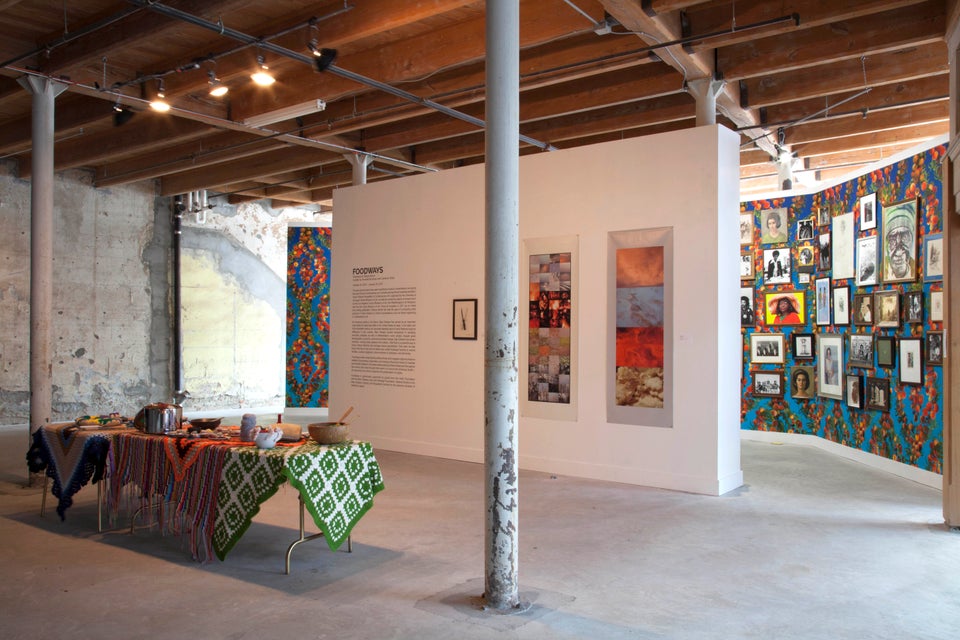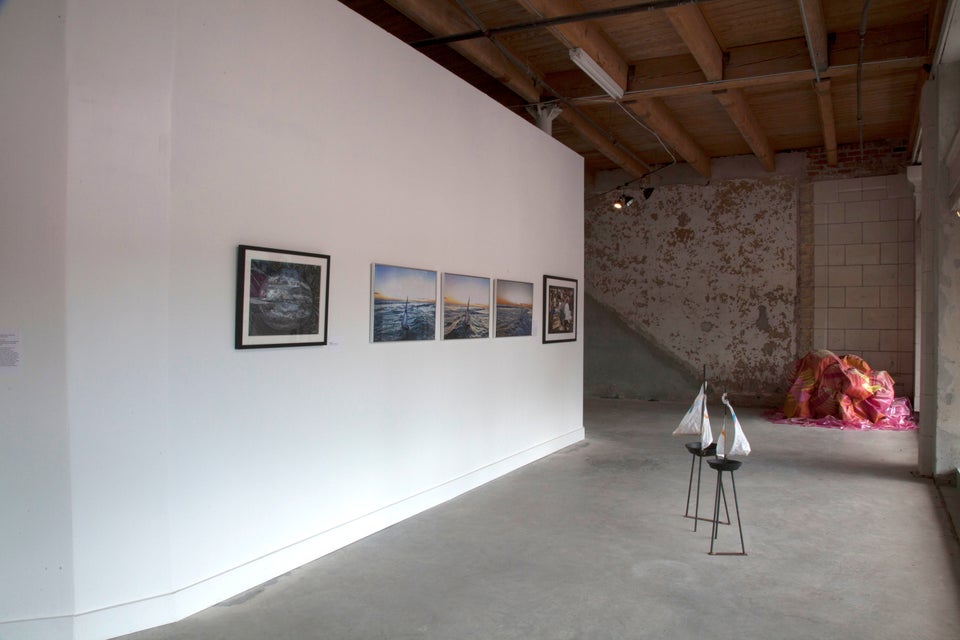 Related
Popular in the Community