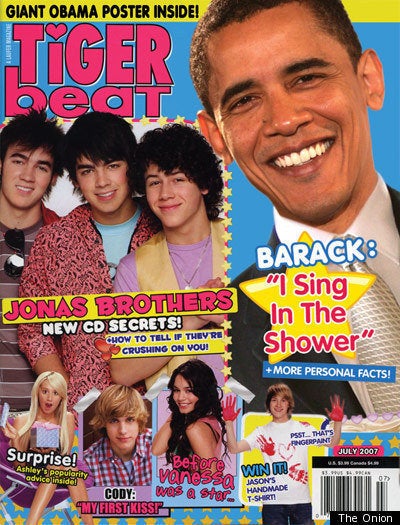 ESPN analyst Stephen A. Smith might be the latest high-profile person to be fooled by "The Onion," but he certainly isn't the first one to publicly announce that he didn't get the joke.
Along with the everyday Americans who routinely post The Onion's fictitious stories online as fact, plenty of well-known politicians, organizations, news outlets (and even the police) have also been duped by the satire. We dug up 17 incidents where Onion articles, videos and tweets have lead to some pretty ridiculously mistaken outrage by people who should probably know better. Which ones surprise you the most? Weigh in with a comment.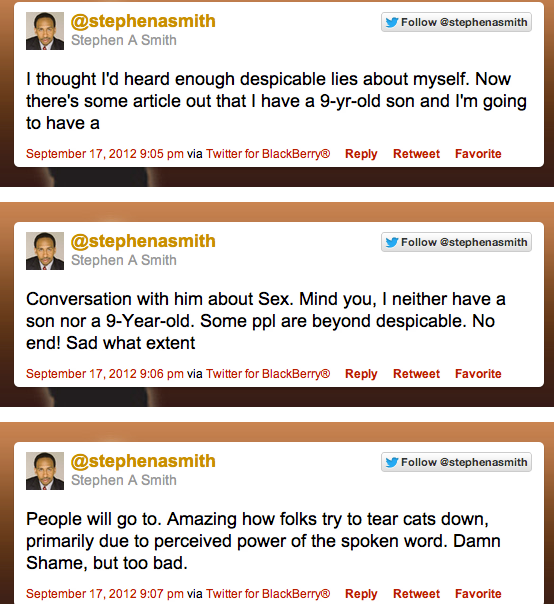 Fooled By "The Onion"
Related
Popular in the Community