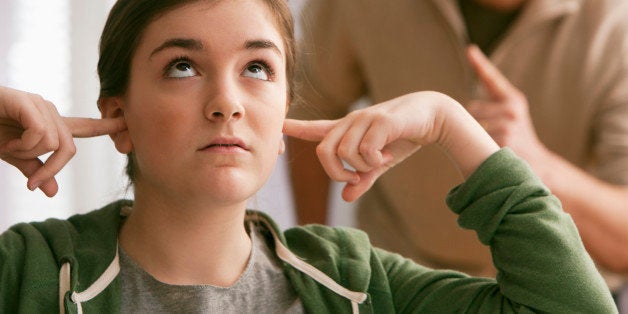 My father used to say that you're not a real parent until you get sh*t under your fingernails. And although he was talking about changing diapers, the general idea also applies when it comes to discipline.
Kids are sometimes like a breath of fresh air to be around. Yet, like every single one of us, they also have days when they're not.
These are the days that test us.
These are the days that require preparation.
These are the days when we'd best have our own sh*t together.
Otherwise, it's hard to resist the temptation to parent in ways we might be familiar with -- even if those ways didn't work on us.
Ask them what they were thinking,
Tell them we told them so,
Tell them they deserved it,
Shake our head,
Point our finger,
Make more rules,
Physically punish them,
Tell them we're disappointed
... then we're shooting all of our good parenting efforts right in the foot.
Having productive conversations with kids on their "non-breath-of-fresh-air days" is no easy feat. But it's doable.
Creativity and Preparation lead our way.