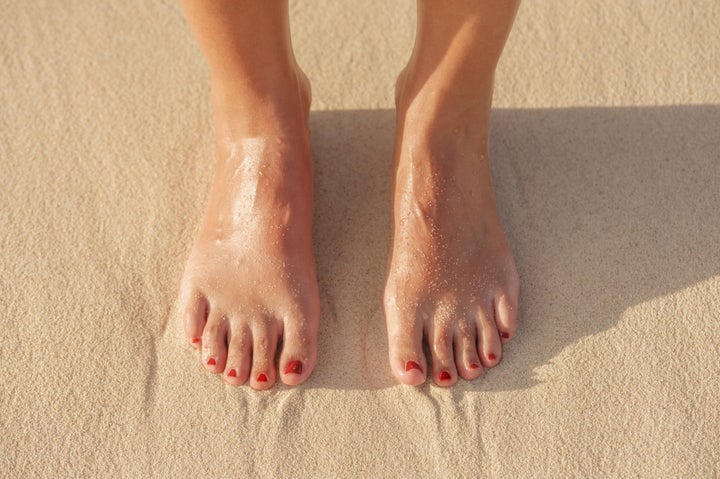 Ever had an orgasm that originated in one of your feet? Probably not. But if you have, you're not alone -- and there's a team of Dutch researchers who'd like to hear from you.
Foot orgasm syndrome exists and despite it's name, it's not a good thing.
Finding these spontaneous sensations embarrassing and anxiety-inducing, she consulted a doctor. Doctors soon learned that Mrs. A had suffered from a severe infection a few years earlier that left tingling and burning sensations in her left foot.
Doctors injected anesthesia into the spinal nerve that receives sensory information from the foot, and the orgasms stopped.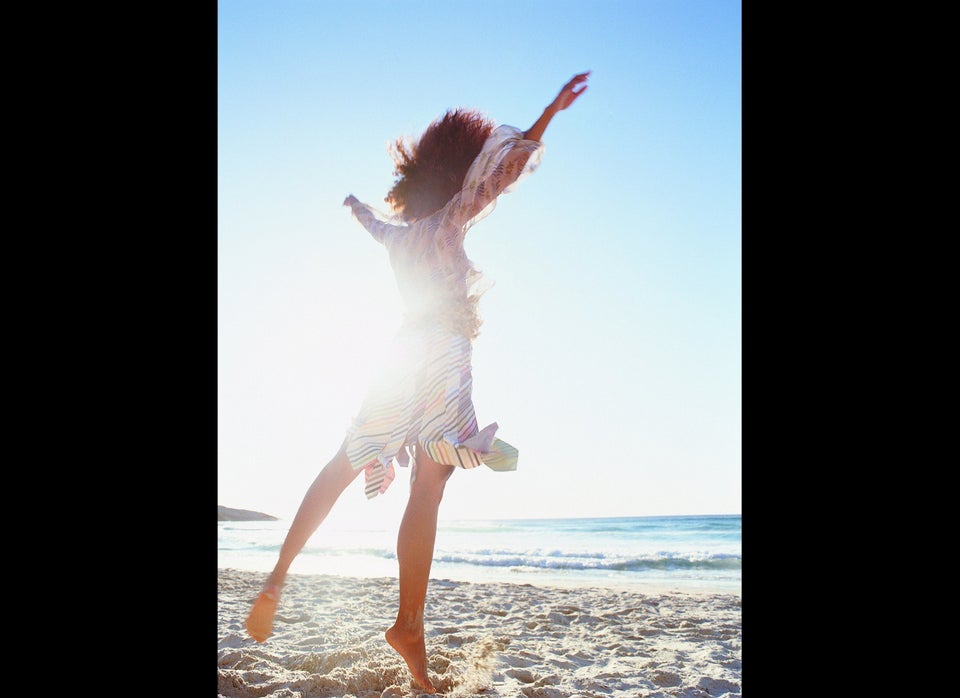 5 Health Benefits Of Orgasms
Popular in the Community