 If you've ever wondered if other people have the same embarrassing foot problems as you, here's the scoop.
Firstly, you're very much not alone. A new survey from the Institute for Preventive Foot Health shows that nearly 80 percent of people ages 21 and older have had at least one problem with their feet. And among people who said they were currently having a foot problem, 59 percent said that they had gone to see a specialist to address it.
The survey included 1,456 people who were surveyed between March 23 and April 2 of this year.
The survey also showed a link between foot problems and body mass index (BMI). People considered obese, with a BMI of 30 or more, were 51 percent more likely to say that the health of their feet was only fair or poor. And people who are obese were 41 percent more likely to currently have some sort of foot issue, and 16 percent more likely to say they have a lot of foot pain (at least a 7 on a scale of 1 to 10).
Researchers also found that 58 percent of people in the survey experience thinning fat pads on their heels, and 83 percent of people didn't know that it is possible for the fat pad to become thinner when you get older.
The five biggest exercise-related activities reported by people to cause foot pain include running and/or jogging, hiking, basketball, walking for fitness purposes and dancing. Meanwhile, the biggest leisure-related activity that led to sore feet was shopping.
Furthermore, the survey researchers analyzed the foot health habits of people with diabetes. They found that just 46 percent of people with diabetes in the survey regularly see their doctor to have their feet screened for problems, and 20 percent said their doctors actually told them that their diabetes put them at risk for foot complications.
Diabetes can cause neuropathy -- nerve damage as a result of diabetes -- which means that your feet may become deformed and lose feeling, according to the American Diabetes Association. In addition, calluses, foot ulcers and poor blood flow in the feet are common issues among diabetics. When all of these feet issues become serious enough, it can lead to amputation of the foot or feet, the American Diabetes Association reported.
"People with diabetes or any other medical condition that compromises blood flow to the lower extremities are at heightened risk for foot ulcers and foot amputations," Dr. Terrence P. Sheehan, M.D., a member of the IPFH Scientific Advisory Board, said in a statement. "These data are alarming and highlight the need for foot health awareness among all health care professionals. Getting people to take care of their feet can be a first step toward getting them moving and on the road to better overall health."
So what were the five biggest foot issues ever experienced by people in the survey? Click through the slideshow to find out, and tell us in the comments: What's ailing your feet?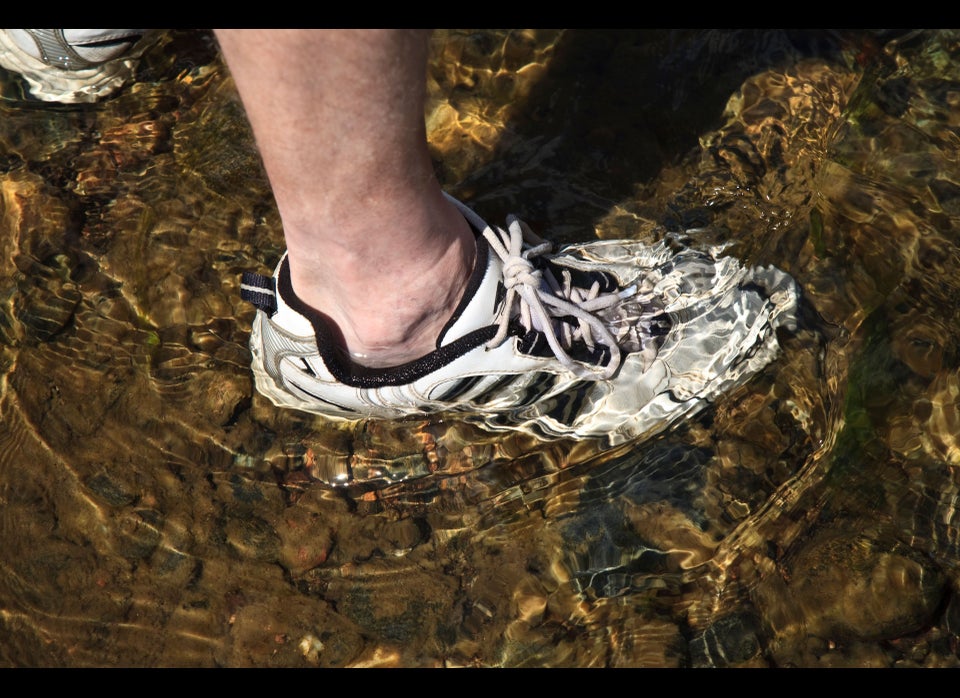 5 Most Common Foot Issues
Popular in the Community