The report, in Russian, claims that 28-year-old Vladimir Krasnov, of Nizhny Novgorod, attacked in a drunken rage last month as the victim, Sergei, slept. The two had argued earlier over Krasnov's girlfriend. Sergei died of internal bleeding, police said in the clip. Now Krasnov, who in a jailhouse interview seemed to blame alcohol for his act, faces up to 15 years in prison for homicide, if convicted, according to the segment.
However, a healthy dose of skepticism might be in order: A quick search in Cyrillic returned no other stories about the incident.
What do you think? Is this real or really made up?
Related
Before You Go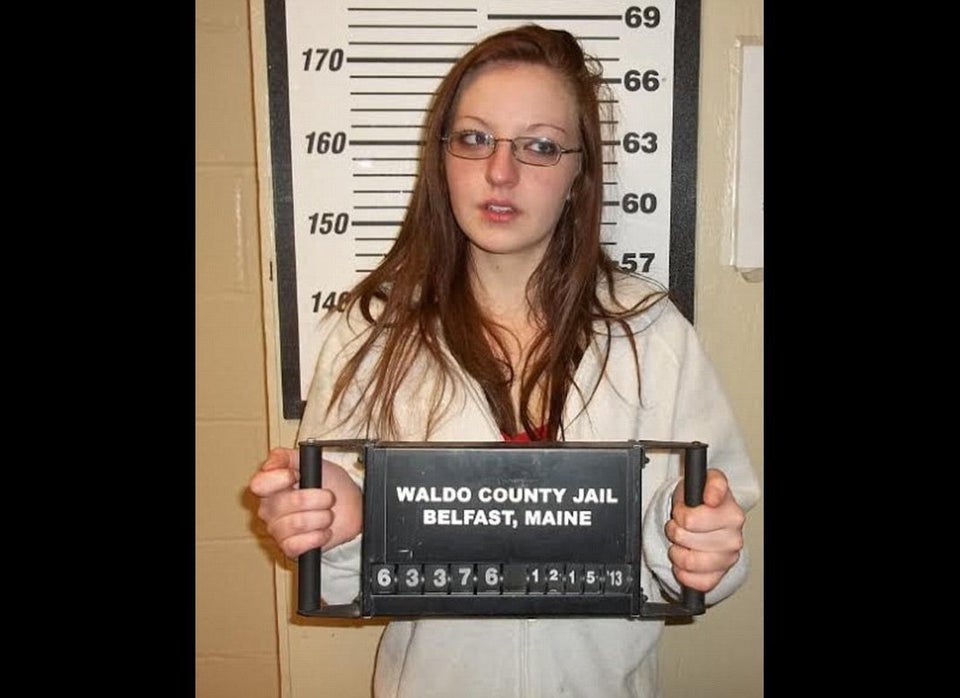 Weapon Of Choice
Popular in the Community