Football isn't about to go away, of course. But some experts say football helmets should. They say helmets offer little protection and argue for a helmet-free version of the game. Other experts say helmets save lives, plain and simple.
What do you think? Should football helmets stay in the game—or be tossed out? Before tackling that question yourself, read what two leading experts have to say.
On one side of our exclusive debate is Dr. Ainissa Ramirez, a former professor of engineering at Yale University and the author of Newton's Football: The Science Behind America's Game. Her opponent in our online debate is Dr. Robert Cantu, clinical professor of neurology and neurosurgery at Boston University Medical School, co-director of the Center for the Study of Traumatic Encephalopathy at Boston University Medical Center, and senior advisor to the NFL's Head, Neck and Spine Committee.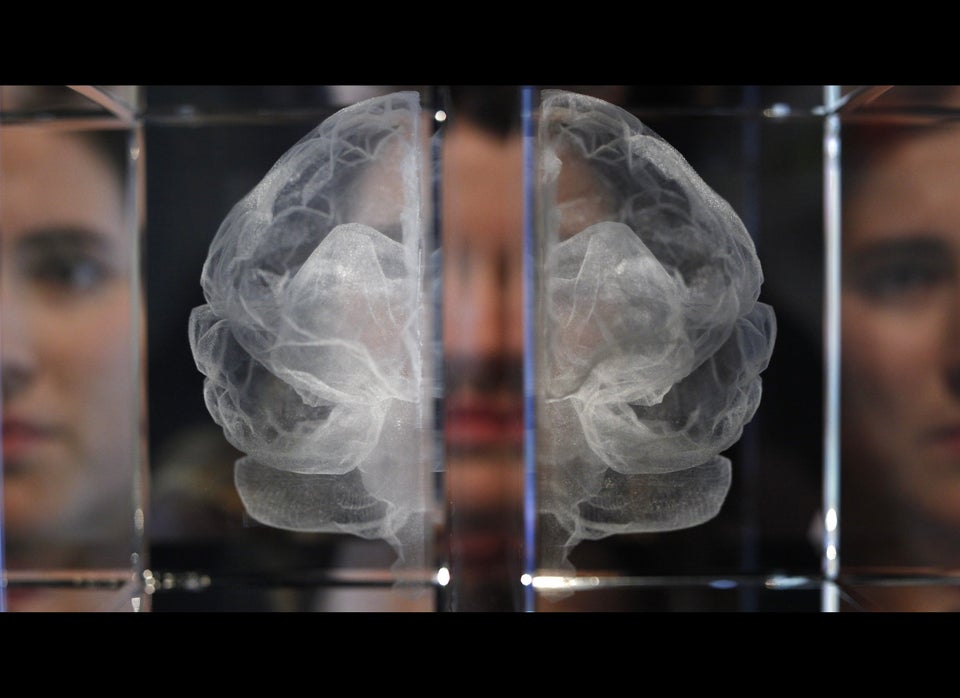 The Brain As Art
Popular in the Community