This fall is the perfect time to flex your snack and appetizer preparation skills. According to Pinterest, foods like pizza pinwheels and cheese and ham rolls are suddently super popular -- so trendy that "party roll" snacks have been pinned 260 percent more often since summer. Meanwhile, cheese and veggie plates have decreased in popularity.
Whether it's the cheesy dip you've been waiting to get into your mouth or the surprisingly mouthwatering vegan sliders, you'll be a winner with finger foods -- even if your team loses.
Bacon Wrapped Chicken Bites With Apricot Pepper Sauce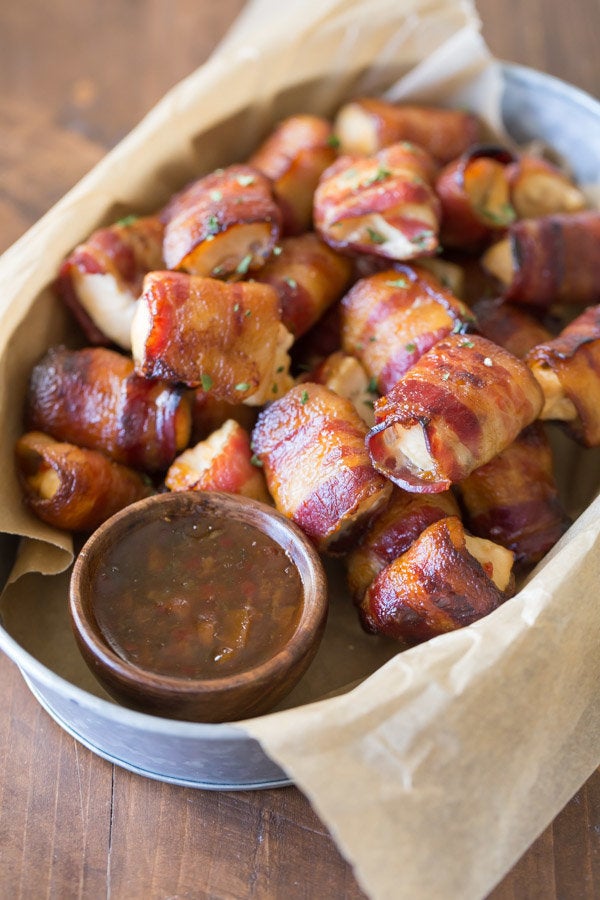 Sticky Thai Chicken Wings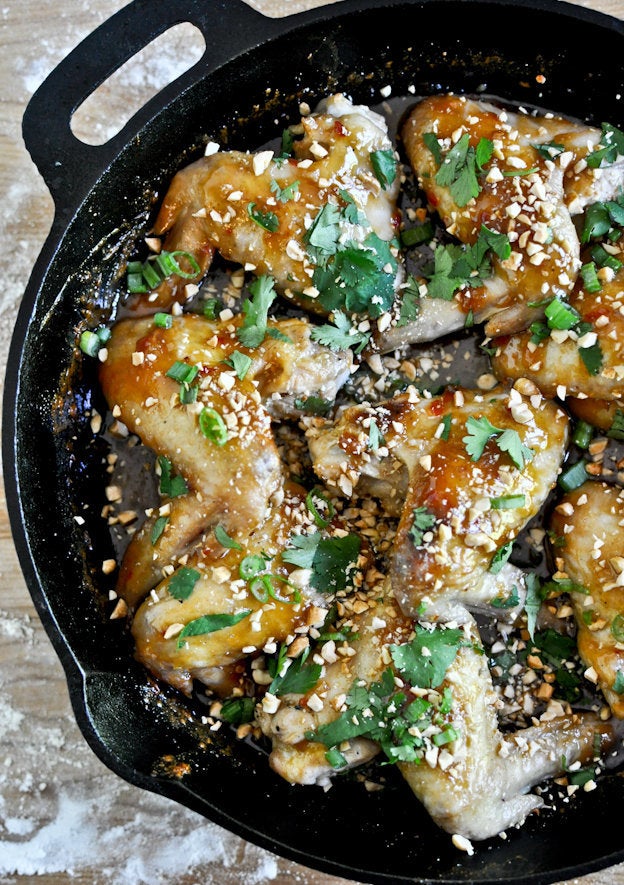 Ham And Cheese Sandwiches With Bacon, Pineapple, Caramelized Onions and Jerk BBQ Sauce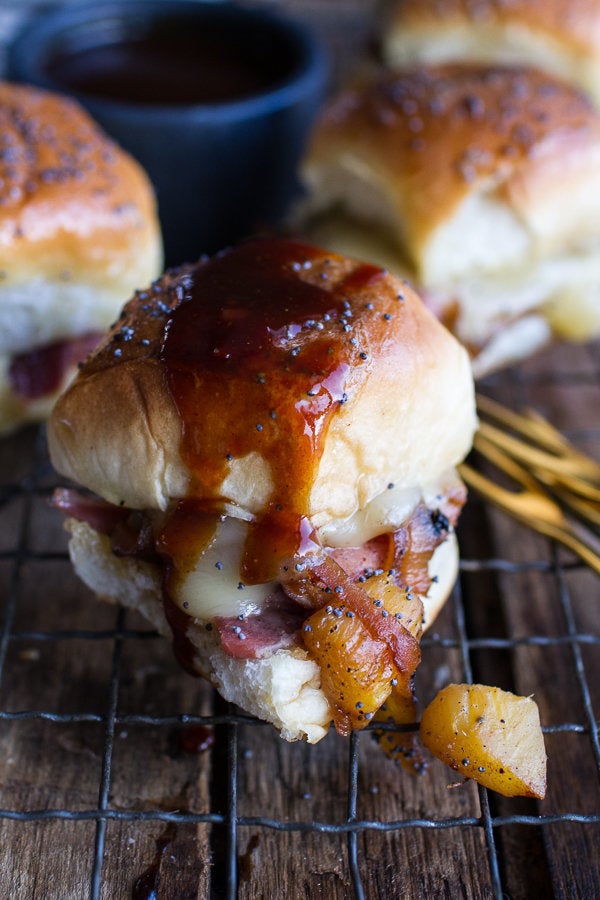 Homemade Potato Chips With Blue Cheese Dipping Sauce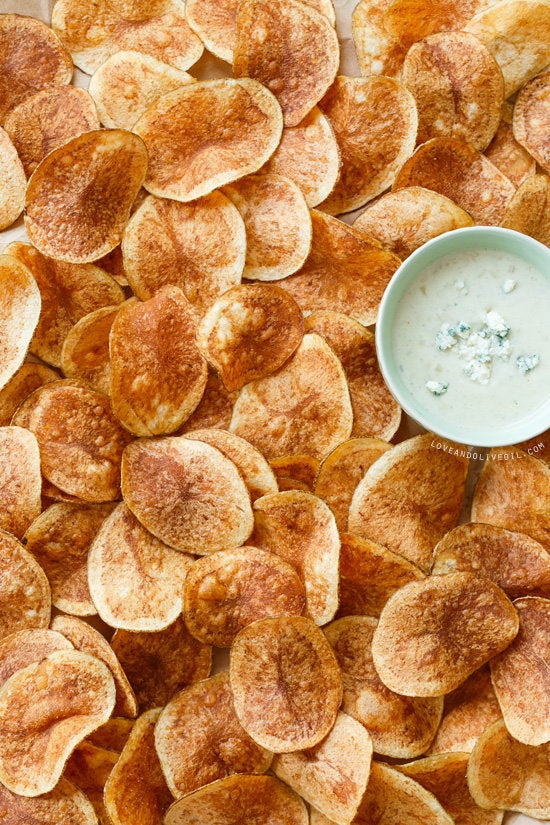 Mini Hot Dog Rolls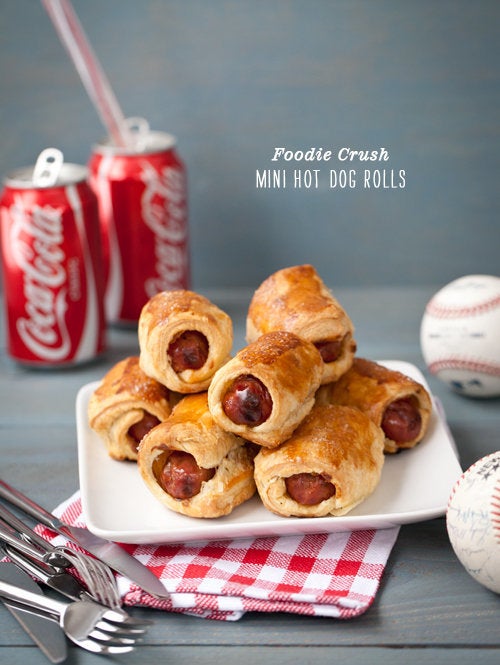 Lemon, Parmesan And Black Pepper Popcorn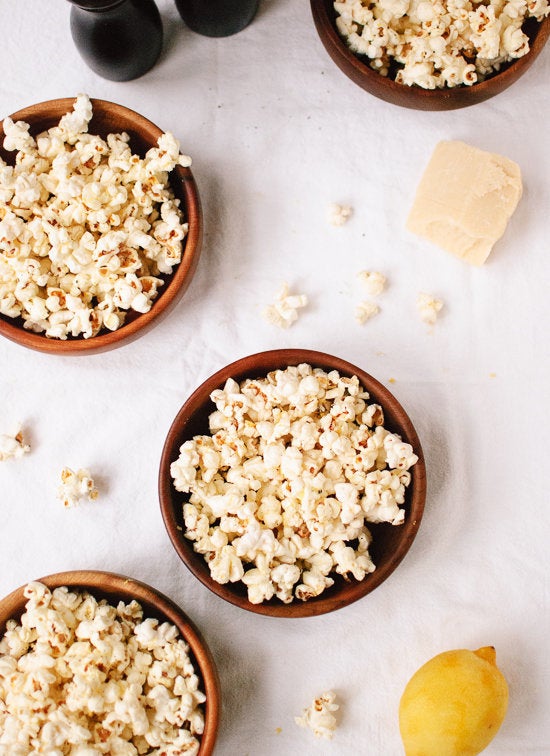 Pork Nachos With Pina Colada Sauce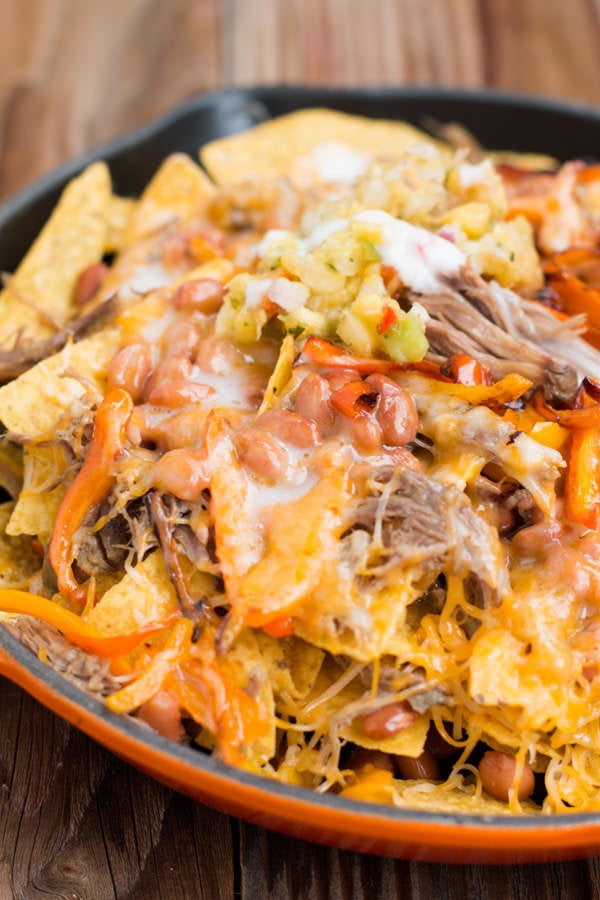 Vegan Black Bean & Sweet Potato Sliders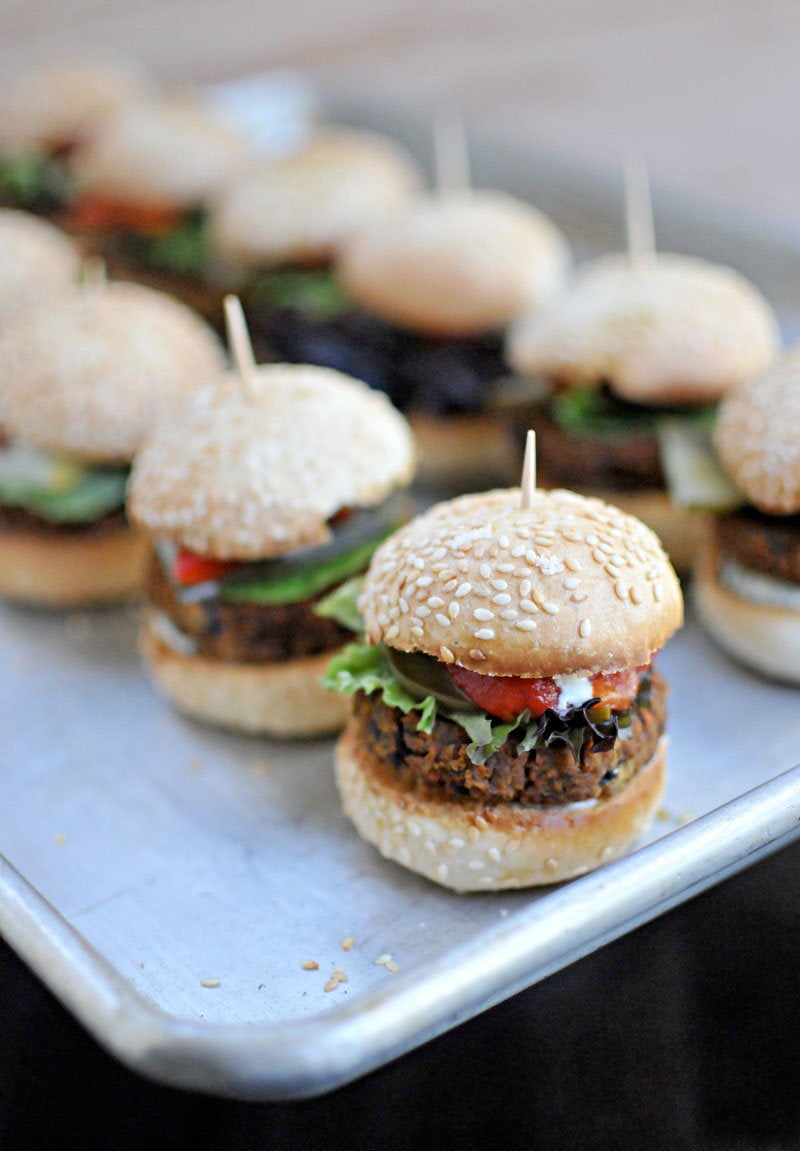 Slow Cooker Buffalo Chicken Meatballs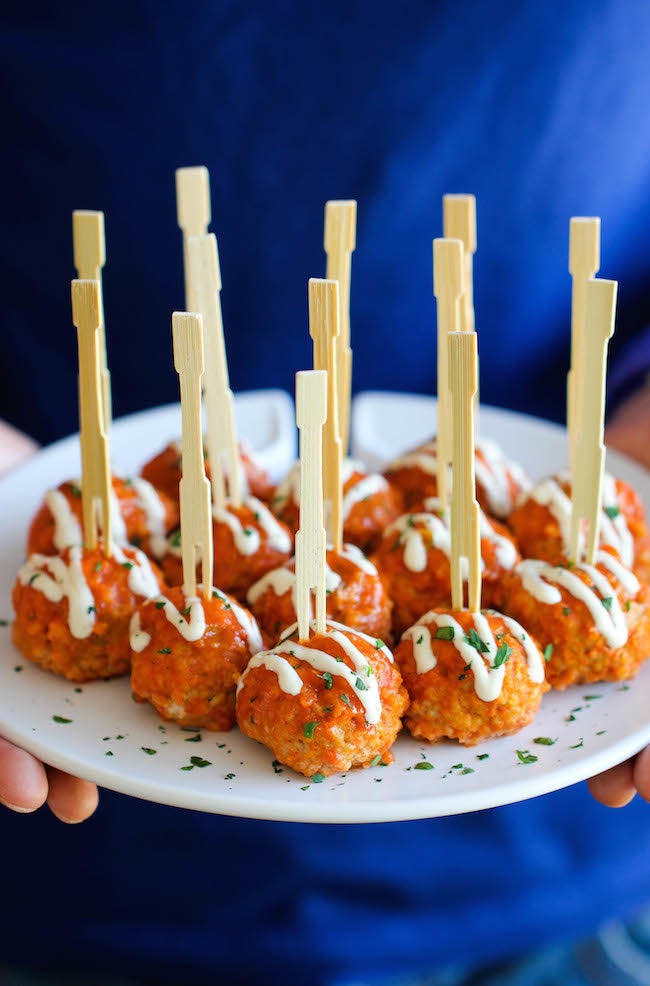 Ultimate Guacamole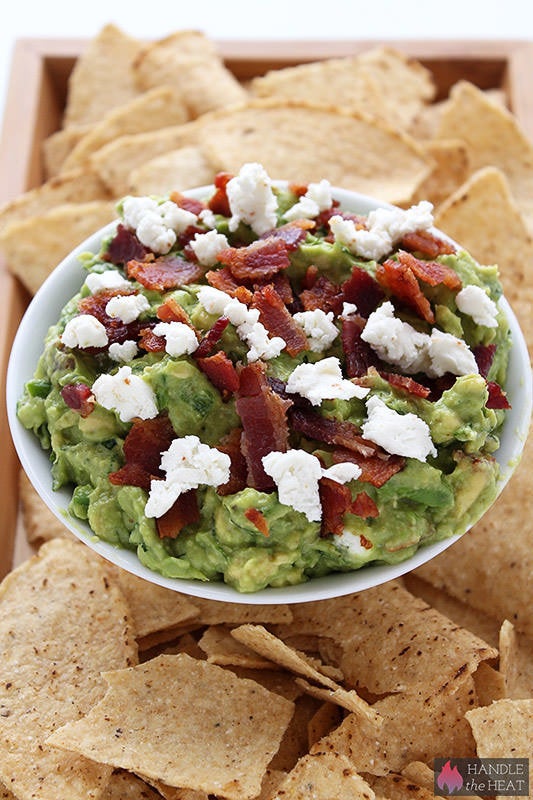 Sun Chip Crusted Baked Onion Rings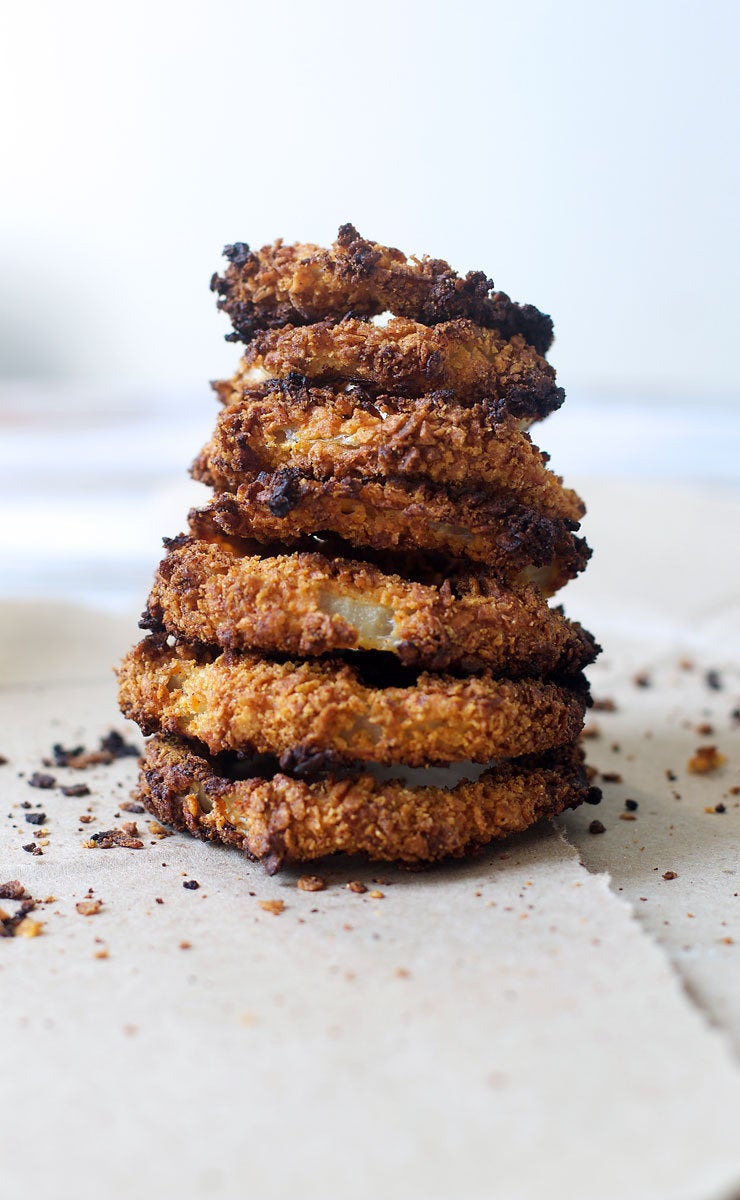 The Best Spinach Artichoke Dip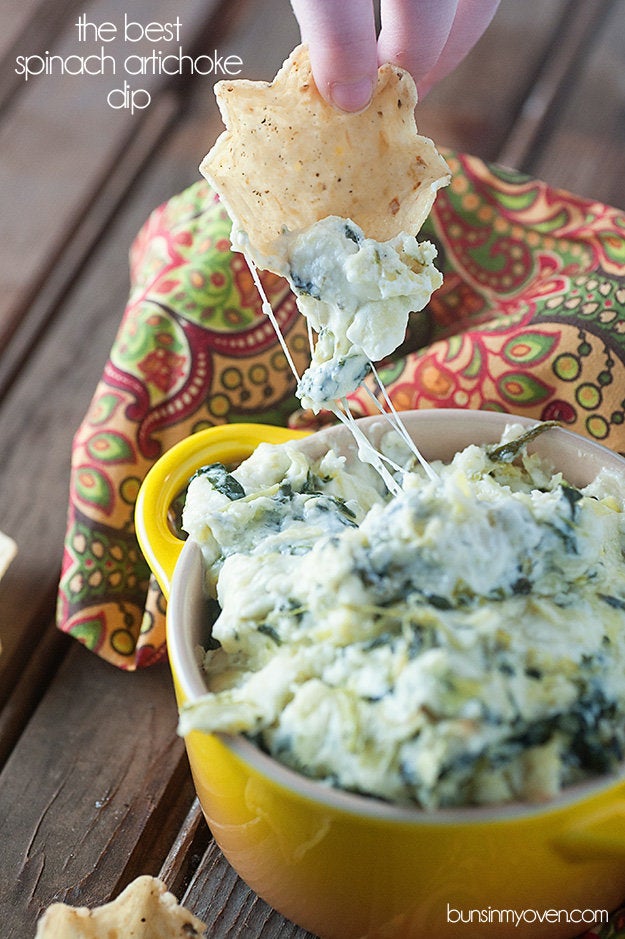 Oven Baked Black Bean And Cheese Quesadillas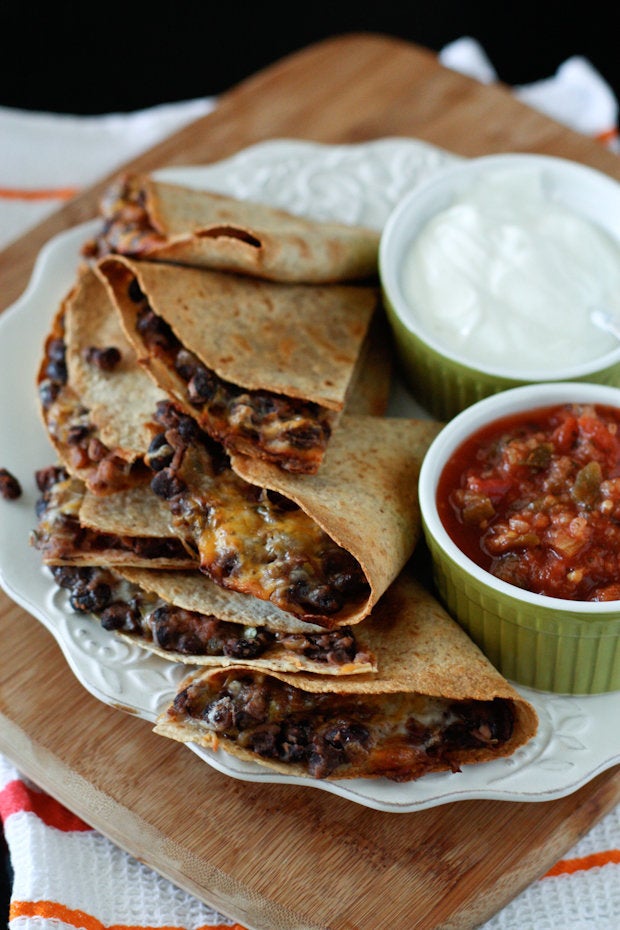 Ranch Chicken Fingers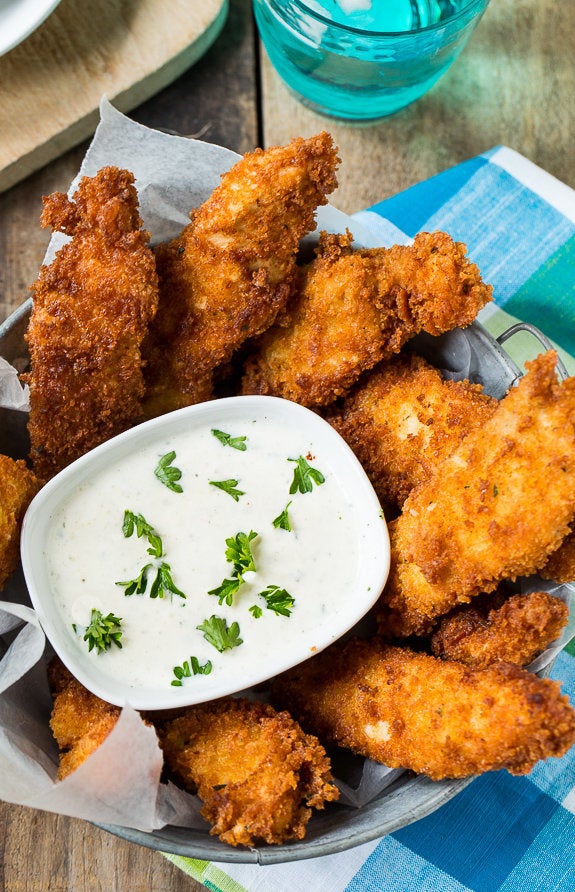 Roasted Garlic Edamame Hummus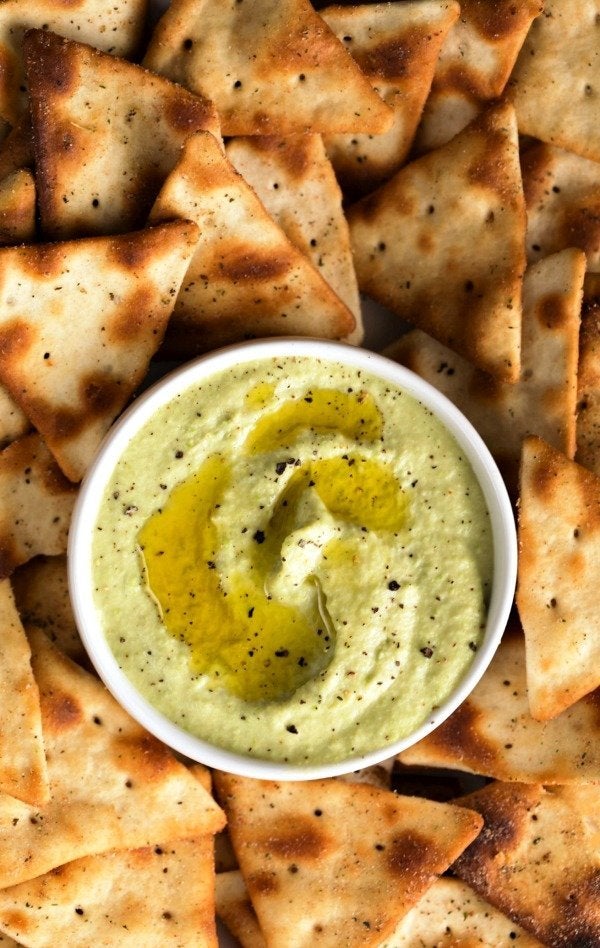 Taquitos With Chicken, Smoked Cheddar And Pepper Jelly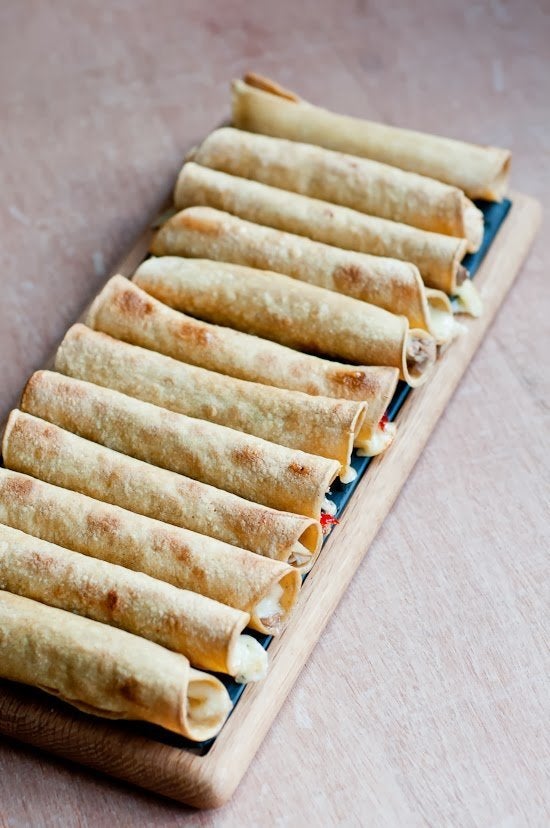 Honey Sriracha Pretzel Knots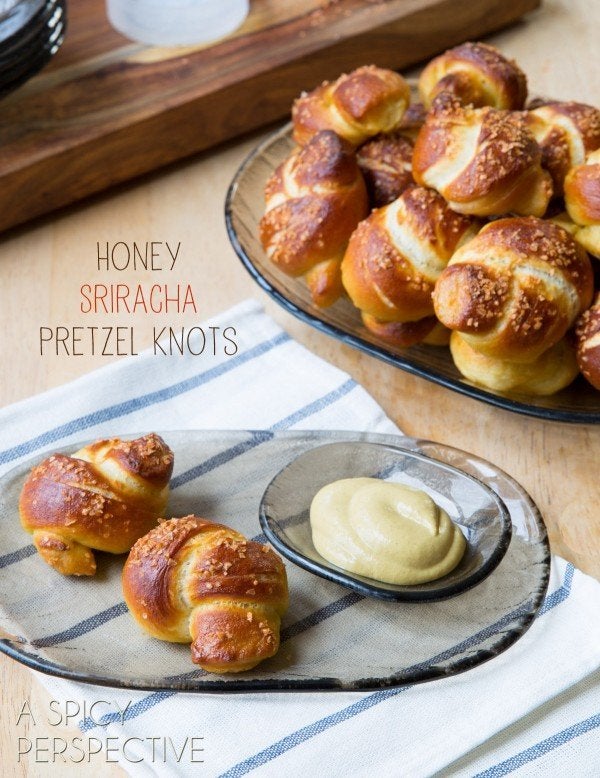 Coconut Shrimp With Sweet Chili Mayo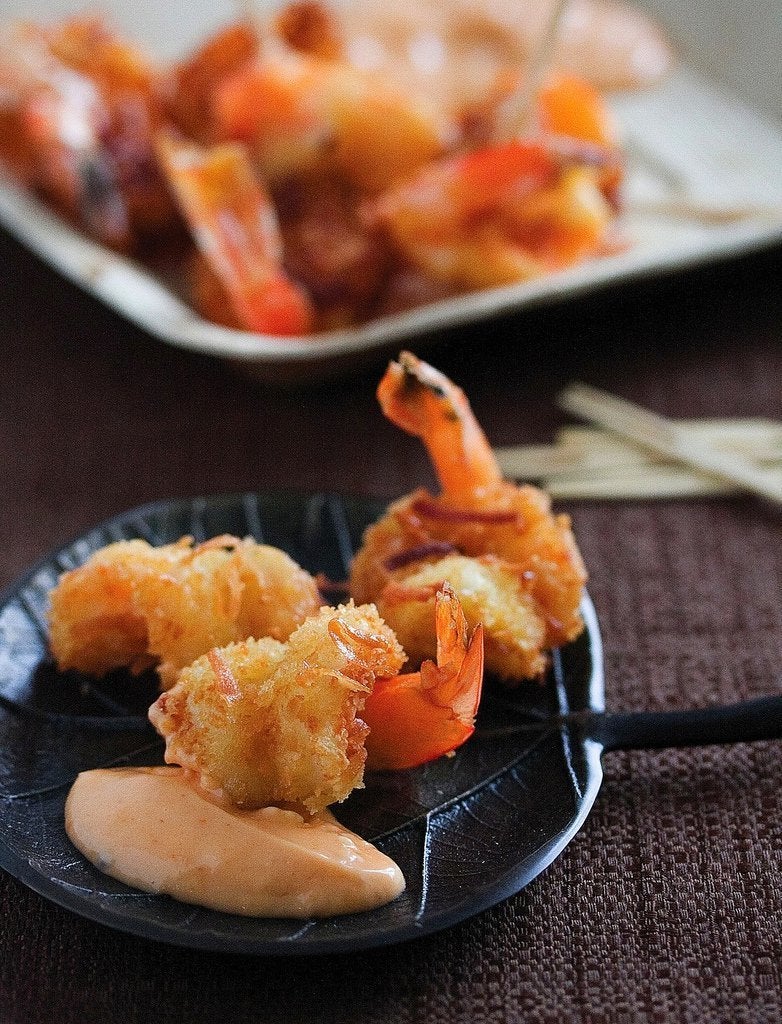 Lightened-Up Buffalo Chicken Phyllo Turnovers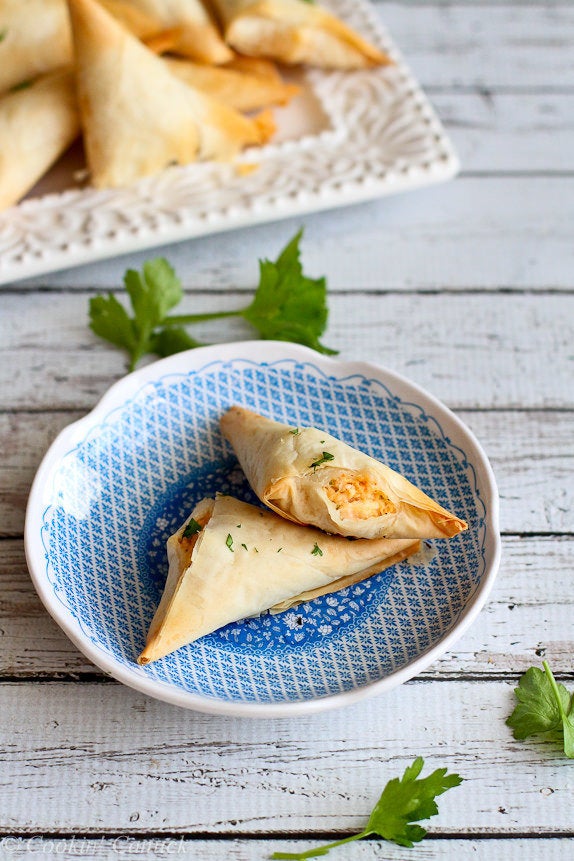 Fried Pickles And Spicy Dill Pickle Mayo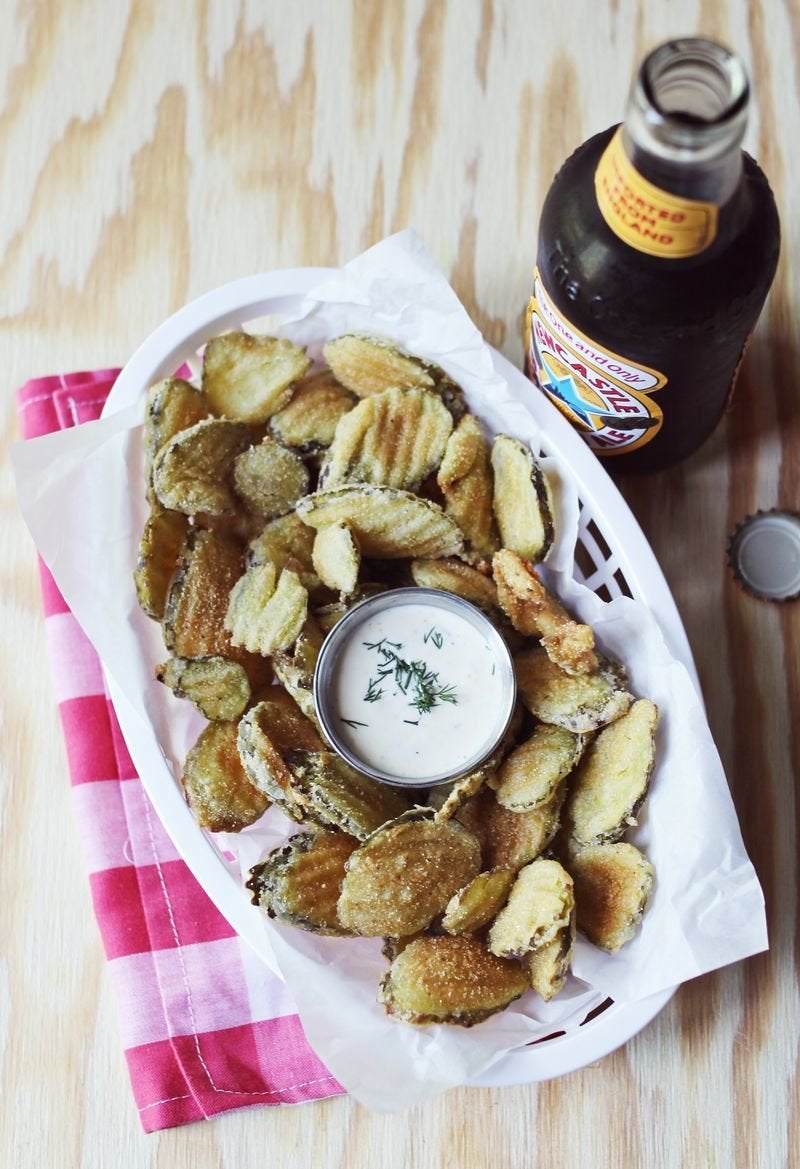 Find ways to save money for your next tailgate party!
Find more snacks and appetizer recipes on HuffPost's Pinterest: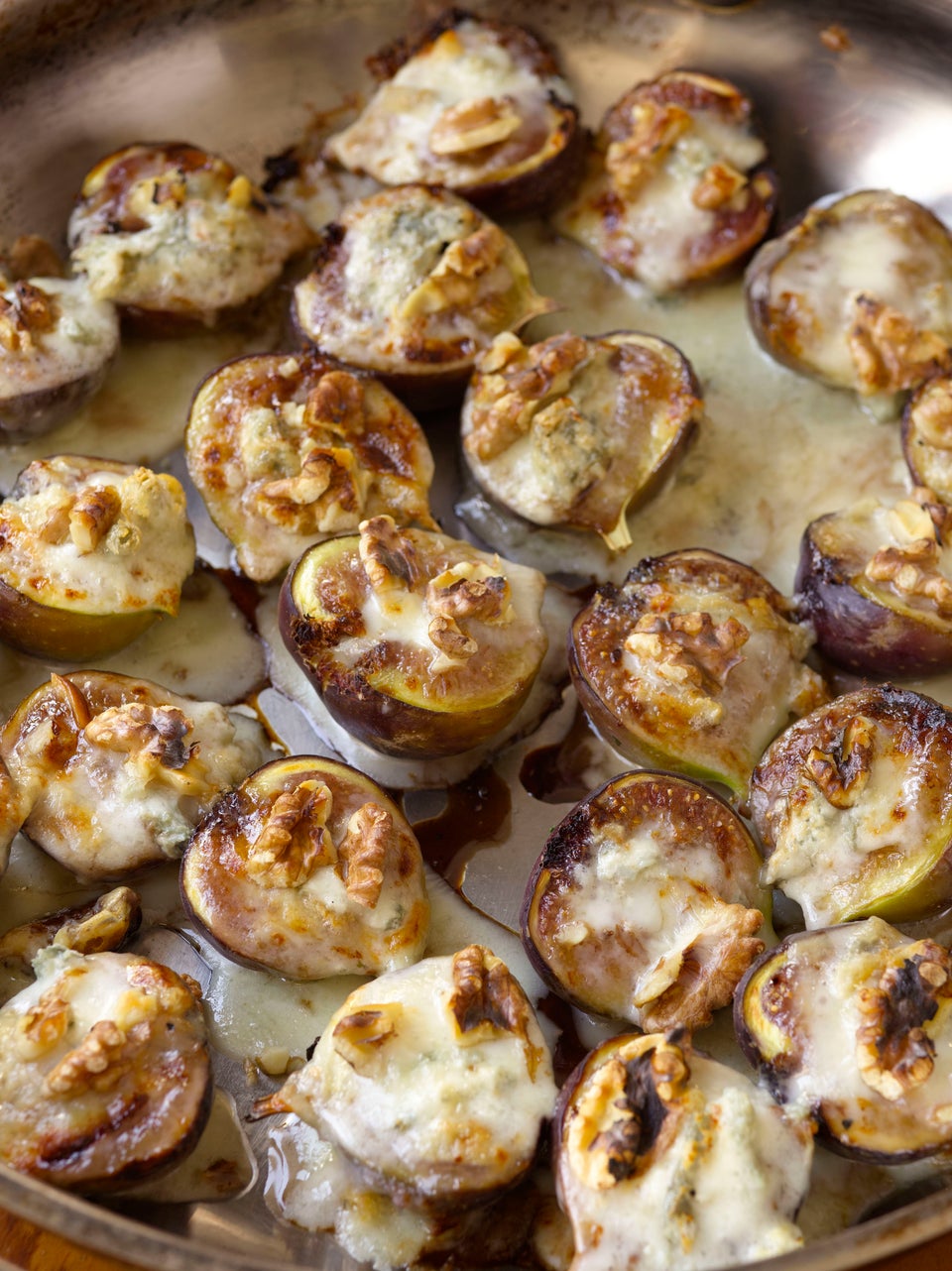 The Best 10-Minute Appetizers
Related