One six-year-old girl has just done what millions of women can only dream of -- she "married" her favorite football player.
Breanna became an Internet sensation earlier this month when a video of her crying because she's too young to marry Houston Texans player J.J. Watt hit YouTube (watch the video above). Watt heard about the video and set out to find Breanna, tweeting Monday, "Does anyone happen to know this cute little girl? We have to find her and turn those tears into a smile."
Watt did find Breanna, and on Wednesday, tweeted photos of himself "proposing" to Breanna with a Ring Pop and flowers. He wrote that she had agreed to be his "pretend wife for the day." Check out the adorable photos below.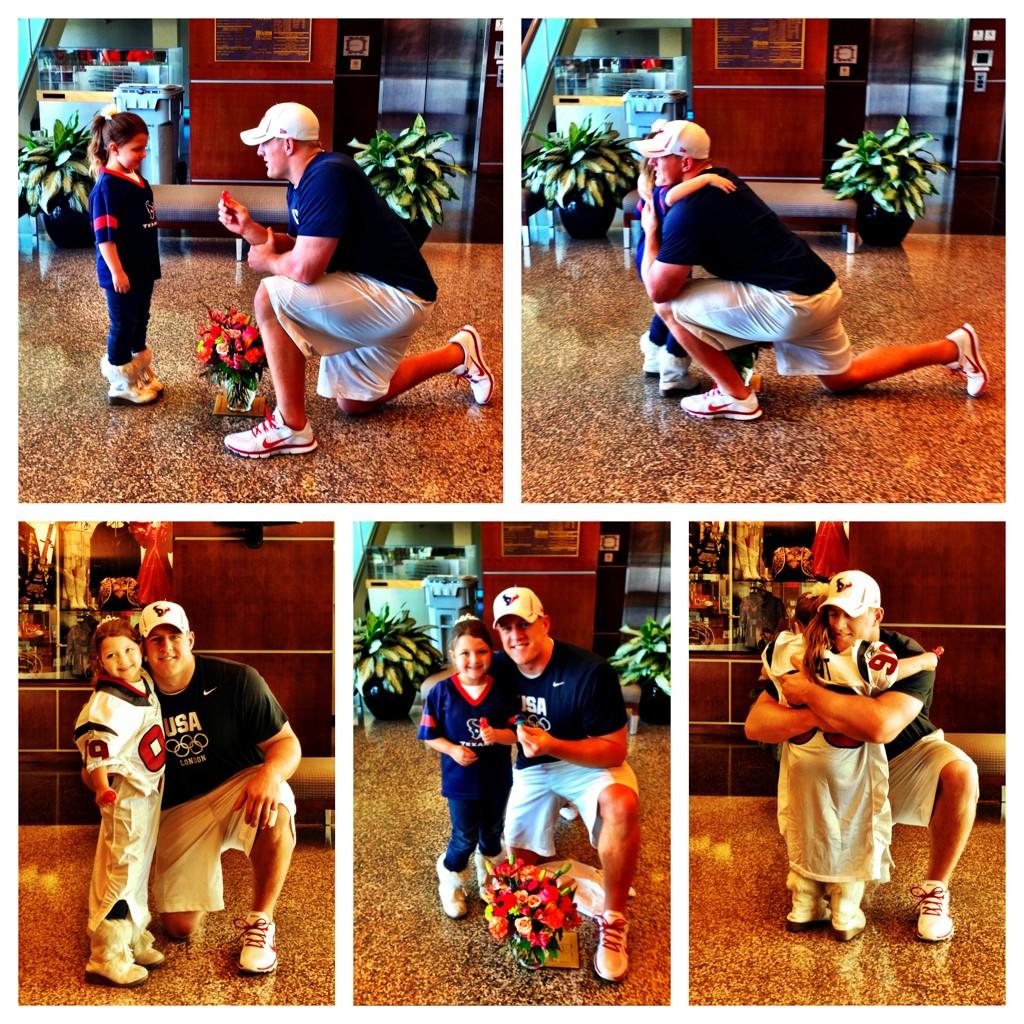 Watt told Yahoo Sports Radio Thursday that he also gave Breanna a white jersey to wear as a wedding dress, and joked that they were registered at Toys 'R Us.
"It was awesome and it was great and we had our first dance to her favorite artist, Justin Bieber. It was really, really cool," Watt said. "It was fun. It was priceless."
Check out some of the best feel-good sports stories of 2012 in the slideshow below.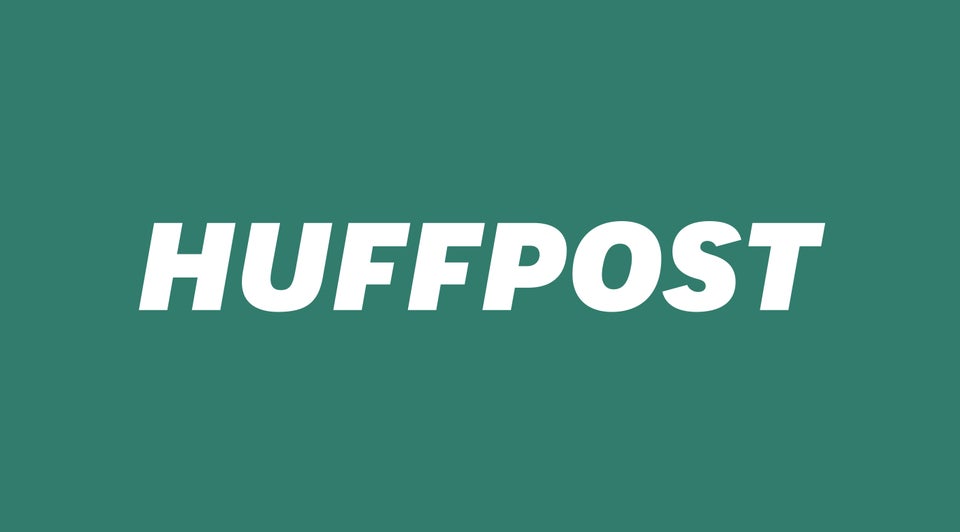 Feel Good Stories Of 2012