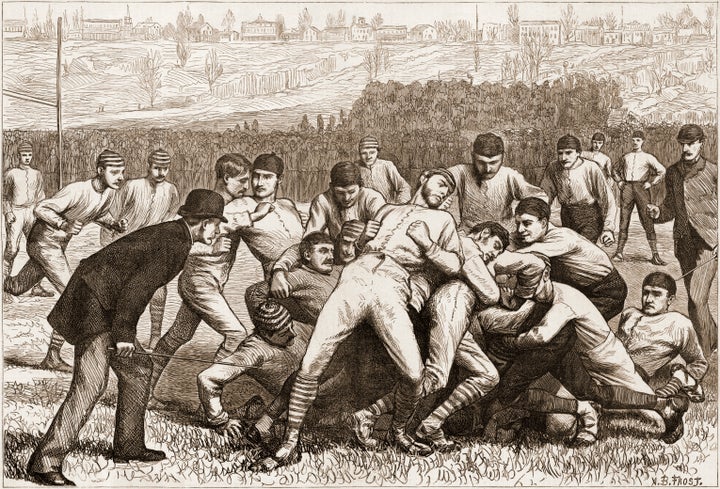 On Nov. 6, 1869, 25 players from Rutgers University carried scarlet handkerchiefs onto a field in northern New Jersey as a means of distinguishing themselves from the opposing Princeton squad. That matchup marked what is considered today the first football game ever played. Only weeks later, the country's newest sport would be played on one of its newest official holidays: Thanksgiving. And so, the longstanding tradition of football on Turkey Day was born.
Football and Thanksgiving have been coupled almost since the birth of each of them. Abraham Lincoln had declared Thanksgiving a national holiday in 1863, just six years prior to the first football game on Thanksgiving, played so soon after the sport's invention. After that inaugural game in 1869, high school and college teams throughout the rest of the century, and throughout the rest of the country, began to purposely schedule games on Thanksgiving, when the day off would bring the greatest number of people to the local fields to support the amateur squads.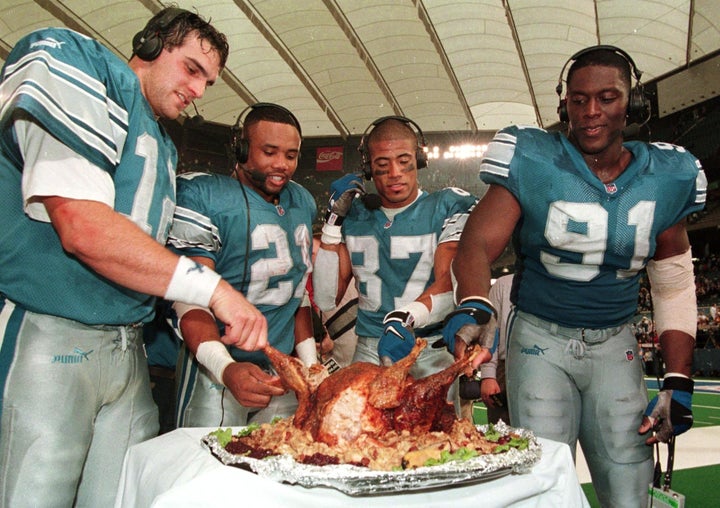 So when the NFL was founded in 1920, its decision to play ball on that fourth Thursday of November was more reflexive than revelatory. But in 1934, Detroit Lions owner George Richards made a decision that would ensure the old tradition would become a mainstay in American culture from there on out. Not only did Richards have the Lions play on Thanksgiving, but he used his personal connections to the NBC radio network to make the Detroit-Chicago Bears Thanksgiving matchup the first nationally broadcast game in NFL history, thus taking advantage of those Americans off for the holiday with little to do besides cook.
According to sports-culture expert and New York University professor David Hollander, since that point, the NFL's "marriage" to Thanksgiving has been near-constant, disregarding a few seasons around World War II. In celebration of that 1934 matchup, Detroit still hosts a game on the holiday every season. The Dallas Cowboys gained a similar right three decades later, when, in 1966, its Thanksgiving home game became a league mainstay.
Over this nearly 150-year history, it's been effectively the same business model that has brought football and Thanksgiving together decade after decade. But while in the 19th century, the goal was to draw spectators to the game, today it's about notching the big television viewership. And while football had been part of Thanksgiving for many moons before it was televised, the advent of television and the introduction of a national TV broadcast enabled football to grab a throttlehold on the day, as the sport could now move beyond the immediate field and seat itself at our dining room tables, visible between every bite and, if you're lucky, audible between courses as well.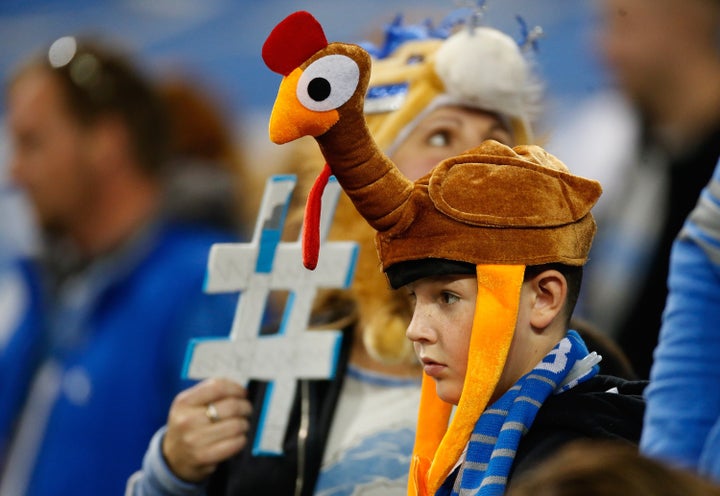 Despite the seemingly ceaseless number of PR crises facing the league, Hollander said it's likely that this partnership between sport and holiday is here to stay. After all, the sport is more popular than ever. Last year, the Eagles-Cowboys Thanksgiving day game alone drew 32 million viewers, making it the most viewed show that fall. It also had one of its best seasons ever in terms of cumulative television ratings and upped its sponsorship revenue nearly 8 percent, even amidst 12 of the most topsy-turvy PR months conceivable.
"People seem to tune out the social issues in favor of the addiction that needs to be fed, which is, 'Gotta watch more football games,'" Hollander said. "They need a place to tune out, [as] more and more people are struggling to make a living."
"And so, even though we know what we know about the NFL, we watch it anyway. Because we need a break."
It's a break that we've been taking on the fourth Thursday of November for nearly a century and a half now. At this point, few things are more closely associated with Thanksgiving than football. It's 43 years older than canned cranberry sauce, 55 years older than the Macy's Thanksgiving Day Parade and over 100 years older than "A Charlie Brown Thanksgiving." Don't expect a divorce anytime soon.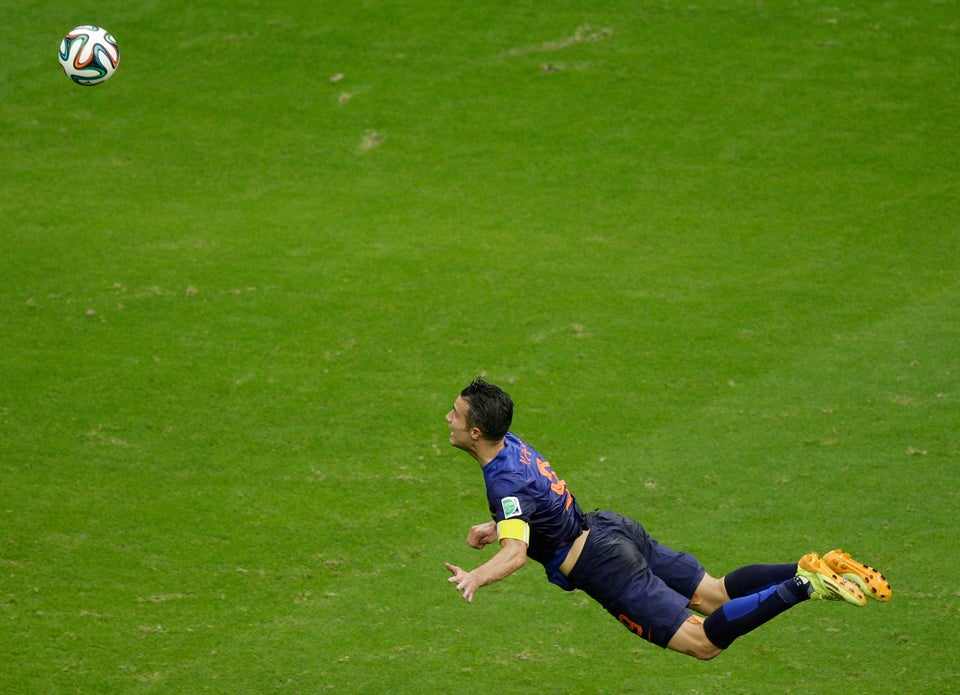 Amazing Sports Photos
Popular in the Community