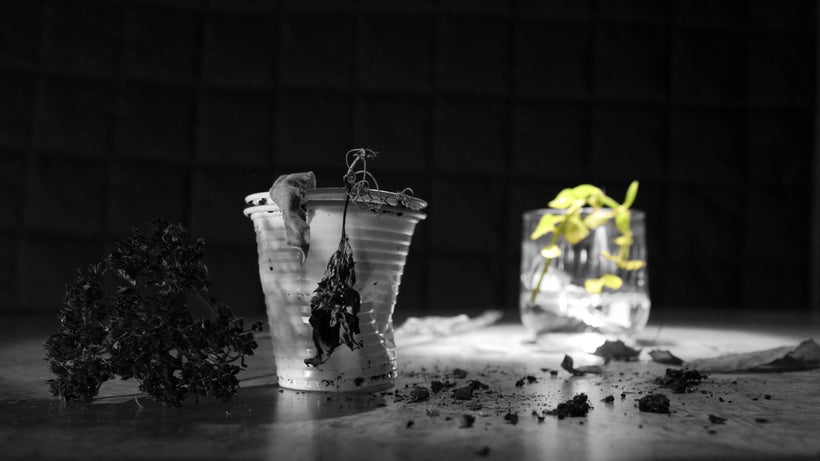 We're in a critical situation. Time to face reality. The dream of a healthy world's beginning to fade. Do you remember what we're fighting for? Will our children understand the meaning of a healthy, green world?
After nine uses, glass defeats plastic containers in the battle of low carbon emissions. After 200 uses, the overall emissions attributed to glass are 500 grams of carbon dioxide. The same number of plastic containers use 3,000 grams, which contribute to the greenhouse effect. The world's greatest environmental threat.
Ninety percent of the raw materials needed to make glass can be substituted with broken glass. Only a small portion of plastic materials can be recycled. The rest are various fillers, which go to waste.
Are you aware of the world we live in? You're the consumer. You consume every day. It's time to look beyond the problem, ensure that there's a solution. Reuse. Recycle.
"Climate-smart choices of beverage containers", Stockholm County Council, 2016 http://www.sll.se/Global/Om%20landstinget/Miljo/Klimatsmarta-val-dryckesbagare.pdf Accessed: 2017-01-26
"Recycling", Stockholm Regional Waste Council, 2007-07-18 http://www.atervinningscentralen.se/web/page.aspx?refid=180Accessed: 2017-01-26
Authors: Astrid Aronsson and Linnéa Gren (Sweden)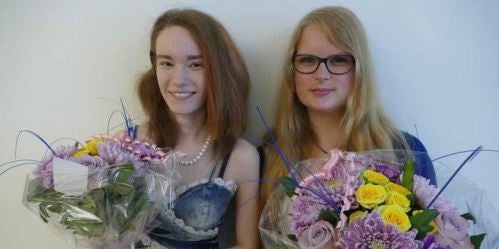 Young Reporters for the Environment (YRE) is one of five programmes run by Foundation for Environmental Education (FEE). The YRE programme engages youth in environmental journalism through the YRE methodology. YRE International holds an international environmental journalism competition every year to encourage these passionate youths around the world and provides a platform for their voices to be heard globally.
REAL LIFE. REAL NEWS. REAL VOICES.
Help us tell more of the stories that matter from voices that too often remain unheard.
This post was published on the now-closed HuffPost Contributor platform. Contributors control their own work and posted freely to our site. If you need to flag this entry as abusive,
send us an email
.