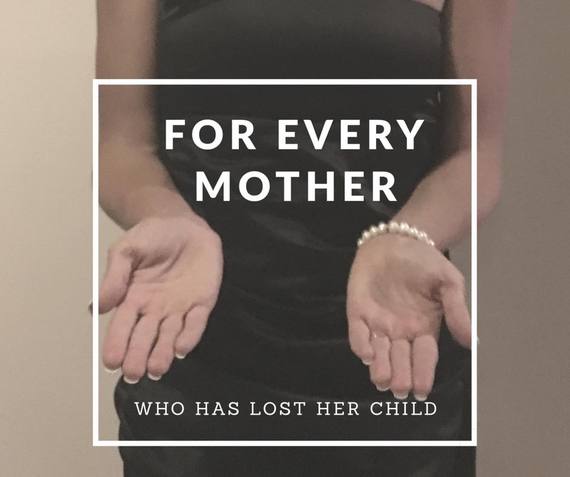 I miss you more than words could ever speak or essays could ever express.
I hurt more than a human body and soul should ever be able to endure in this life.
There may be no greater pain in this world than losing you; an unbearable pain I would not wish on anymore, a pain that no one can begin to fathom.
But until we are reunited again one day...
Rest easy, my Precious One, in the safe arms of Jesus, who will protect you until one day I can.
Shine bright, Baby, as you are now amongst the stars in the brilliant sky above.
Fly, my Sweet One, fly as high as Heaven's gates will allow your perfect soul to reach.
Think of me often, my Child, and know that with each beat of my heart I am yearning for you.
Soar high, my Love, on angels' wings, up and over the mountain tops of Paradise.
Until we meet again...
Until you are in Mommy's arms...
Until my heart hurts no more...
Know that as long as I have breath in my body, I love you, I miss you, I yearn for you, I need you, my Precious Love.
So fly high, my Child, until that glorious day that I will hold you in my arms, and never again shall we be separated.
Popular in the Community