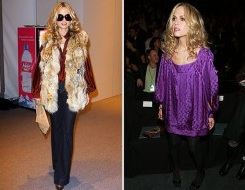 Since we've been covering The Rachel Zoe Project all season, we thought it might be appropriate to dress up as everyone's favorite rabid, super-shopping uber-stylist for Halloween. It's now or never, really. Because there's no other time we'll wear all our gold accessories at once.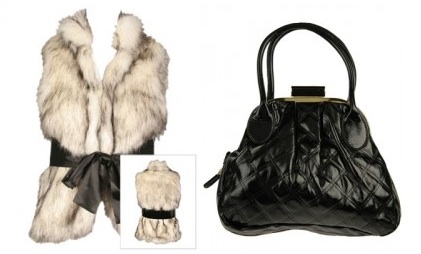 A few more things the tiny haute hippie always seems to have: a faux fur vest, tons of gold accessories, and a huge oversized tote. This Wet Seal Faux Fur Ribbon Vest ($36) will definitely do the trick for a costume price. As for the bag, their Quilted Vintage Tote ($26.80) works just fine (and we'd probably get some non-Halloween use out of it, too).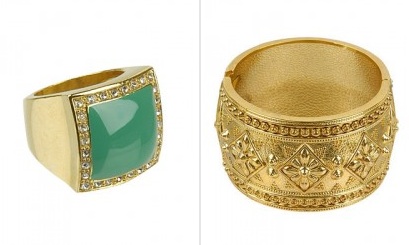 *A point of interest: Many of the items we suggested for a Heidi Montag costume come from the same store as the Zoe pieces (oh Wet Seal, you'll always have our back). Hmm...
Related