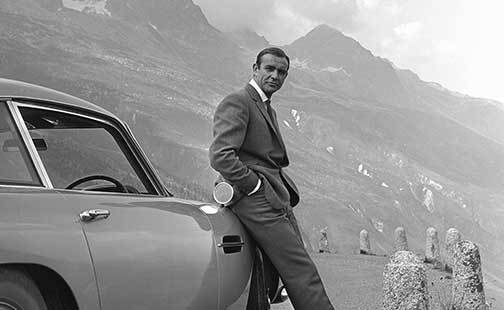 James Bond -- aka 007-- needs no introduction. Since 50 years now, the world knows about him and the films that made him famous. Everybody has a favorite actor in the role, from Sean Connery to Daniel Craig, opinions abound on who made him better and fans of both the novels and the movies always rejoice to the announcement that a new edition will soon be made, will soon come to screens of the world - and when a new actor is scheduled to take on the glamorous role, bets have driven the celebrity news columns to a frenzy.
If you are a fan, surely you wouldn't want to miss the upcoming exhibit arriving soon in Paris -- the show will address everything Bond. The 50- year retrospective of James Bond reunites over 500 original objects to completely immerse oneself into the demented world of the most famous spy of all.
Design was always a big thing in the movies, from cars to pens, from fashion (that impeccable tailored tuxedo!) for suave James and the Bond girls, from real landscapes to majestic hotels, the style was always a dominant trait of every 007 story. The spectacular actions were always framed in the most magnificent locales and real-life places and architecture.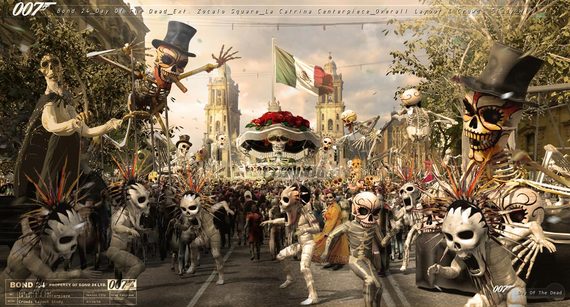 Just in time for spring and the welcomed new things to do in the city in flowers. Each spring brings a festival of shows, trends, café openings and lighter fare menus. With the markets revived in crisp new fruits and veggies, the temptations are plenty after so many months of hot soups and comfort food.
The location of the exhibit is a sight in itself: La Grande Halle de la Villette, built in 1865, is a former slaughterhouse, made of cast iron and glass, now transformed into a vast cultural center in Paris 19th arrondissement. Last renovated in 2007, the historical building is used for trade fairs, art exhibitions, music fest, as well as open-air showing of movies.
From Dr. No to Spectre, artifacts, weapons, cars and clothing from each movie will be on display. Some wardrobe has never been shown outside of the sets of the movies. Even though it is a very British creation, as written by Ian Fleming, after his death, the tradition of spy novels continued with various authors keeping the legacy of Fleming intact throughout the many other titles written after his passing. Ten of them as of today have continued to create explosive stories.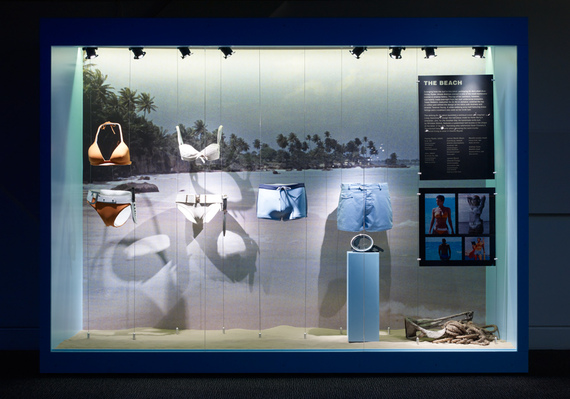 The actors playing James have not always been British either, with George Lazenby (Australian) and Barry Nelson (American). But they were the exceptions. The other super males are British, Scottish, or Irish - including the most recognized of all, Sean Connery, Pierce Brosnan, Roger Moore, David Niven, and finally Daniel Craig. Who's to say who the next Bond will be?
JAMES BOND 007 Exposition
Grande Halle de la Villette
211 avenue Jean Jaurès 75019 Paris
Prices in Euros: Adult 21, 99 €; under 12 16, 99 €; free for under 4.
Special Monday price for adults 18,99 €
Métro stop: Porte de Pantin.