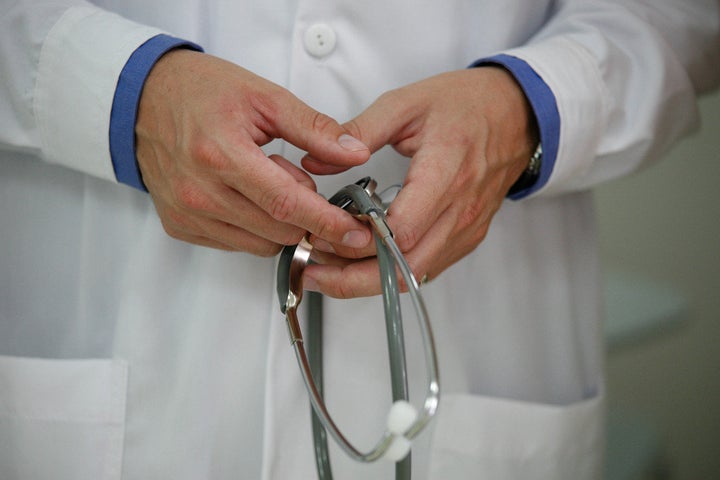 Earlier this month, thousands of HIV service providers, advocates, researchers and more, and representatives of scores of organizations -- including the AIDS Community Research Initiative of America (ACRIA) -- gathered in Las Vegas for the U.S. Conference on AIDS (USCA), organized by the National Minority AIDS Council (NMAC). Throughout my interactions with others dedicated to ending the HIV epidemic in this country, I was struck not only by how far we've come but by how far we still have to go to prevent new infections and to better serve all Americans living with HIV.
Coming on the heels of the International AIDS Conference in Washington, D.C., in July, the first such conference to be held in the U.S. in more than two decades, there was not enough attention paid to the USCA by either the media or the general public, unfortunately. But it is critical that the epidemic in the U.S. be discussed, as we see real challenges looming on the horizon for very specific populations, ones that are often deeply marginalized.
Prior to the conference, many of us came together to sign the Declaration to End HIV/AIDS in America. (You can sign it, too.) I am proud to be a signer of the declaration, both because it embodies so many of the values that characterize ACRIA's work and because it accurately reflects the challenges we must overcome to end this epidemic, including addressing those same marginalized and underserved populations. As the declaration states:
We must all work to eliminate poverty, homelessness, stigma and discrimination at every level of society.... Communities that are most heavily impacted are too often marginalized, when they should be engaged in the development and implementation of strategies and interventions that meet their collective needs while protecting individual health and well being.
There's one such population that is of particular concern for ACRIA: older adults with HIV.
As my colleague Ken South from the American Academy of HIV Medicine pointed out at the conference, in many ways, our collective mentality when it comes to treating the epidemic in older adults is a pre-1983 one. We are in the dark in too many ways, working without the basic information and data we need to address this population. Thus, the need for new research, education and outreach is critical.
First, we must recognize that most older adults, far from being asexual and substance-free grandparent figures, do indeed have sex and may use substances, and are thus at risk for HIV. One in six new HIV diagnoses are among those 50 or older. Every health care provider must treat their older patients accordingly and ask them about their sex lives and substance use.
And as a result of effective HIV treatment, it is much more possible than ever for those with HIV to live a near-normal lifespan; nearly 45 percent of people with HIV in America are or will be over 50, and that number is expected to exceed 50 percent within the next few years.
But the fact that HIV has increasingly become a manageable chronic condition does not mean that it is easily managed. HIV-positive older adults are too often stigmatized by the institutions charged with giving them care. As Ken South said at USCA, ageism is "an epidemic within an epidemic."
Older adults with HIV must typically manage not only HIV but, according to our research, an average of three other chronic conditions. And they are far more likely to be socially isolated; many do not have the social and familial support that other older adults do, which has consequences for both their mental and physical health. Indeed, more than half of older adults with HIV experience depression, which too often goes undiagnosed or undertreated. Many are smokers, which of course brings additional health complications.
Moreover, HIV-positive older adults are at the intersection of multiple other forms of discrimination and disadvantage; many are unemployed, and a great many are people of color, both of which closely correlate with difficulty accessing medical care. And people of color have the highest rates of HIV in the U.S.
Despite these formidable challenges, we are beginning to see some hopeful signs: The federal government is collecting great health and other data on older LGBT populations, more public education is being done at the local level, and the Affordable Care Act will expand access to health insurance for those with and at risk for HIV. Much remains to be done, but my colleagues and I are continuing to work for one goal: an America without HIV, where all have the means to stay safe and prevent new infections and no person with HIV is unable to access the treatment he or she needs.
Calling all HuffPost superfans!
Sign up for membership to become a founding member and help shape HuffPost's next chapter