 For-profit colleges have spent a combined $39.6 million on lobbying efforts since 2007, according to an analysis by The Huffington Post using data from the Center for Responsive Politics.
For-profit colleges have been at the center of investigations by the Senate and Government Accountability Office, revealing deceptive and predatory recruitment practices. For-profit colleges have collected $32 billion from the federal government through programs like Pell Grants, while many students failed to graduate. Among 30 companies investigated, 41.8 percent of revenue went to marketing, recruiting, and to profits while only 17.7 percent towards actual instruction.
The Apollo Group, the parent company of the University of Pheonix, spent $1,015,000 lobbying in 2011 alone. The same year, Kaplan spent $1.4 million on lobbying efforts.
The Association of Private Sector Colleges, a key industry trade group, has spent $4.7 million since 2007.
Click through the slideshow below to see how much for-profits have spent each year on lobbying: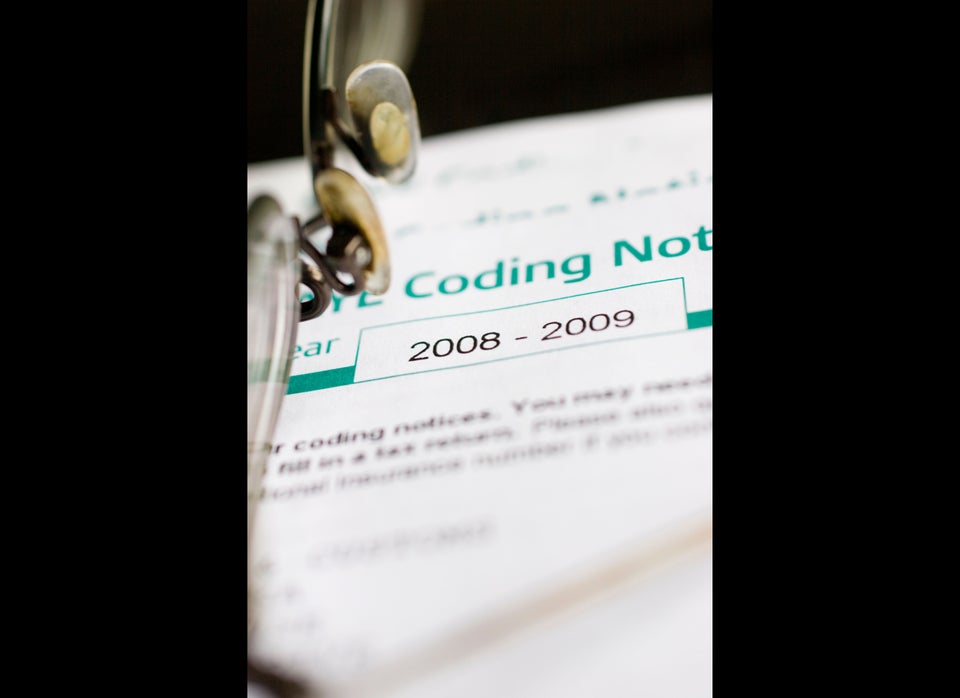 A Timeline Of For-Profit Lobbying
Related
Popular in the Community