 For-profit colleges collected $32 billion from the federal government in the 2010-11 academic year, but three of those schools will now be cut off from that money.
Data from the Department of Education shows 15 for-profit colleges are getting too much of their revenue from federal student aid sources and failing to meet the 90/10 rule. Three of those institutions have done so for the second year in a row, meaning they'll now lose their eligibility for student aid from the federal government.
The federal 90/10 rule puts a 90 percent cap on for-profit institutions of how much of their revenue can come from government sources, like Pell Grants and federal student loans. The idea is to prevent these institutions from making a large profit off of tax dollars, and keep them from preying on low income students who would be eligible for Pell Grants.
The Chronicle of Higher Education reports those three institutions were Healthy Hair Academy, based in California; College of Office Technology, based in Illinois; and Suburban Technical School, based in New York. However, both Healthy Hair Academy and Suburban Technical School have closed. The other institutions failing the 90/10 rule in the latest report were in compliance the previous year, so they'll remain eligible to receive federal student aid on a provisional basis.
The data also shows 372 of the 2,042 for-profit, or proprietary, institutions are getting 85 to 90 percent of their revenue from federal student aid -- coming close to the 90 percent cap.
The University of Phoenix collected the largest amount of federal money, with more than $5 billion coming from government student aid. DeVry University, Ashford University, Kaplan University and ITT Technical Institute each collected around $1 billion through federal aid dollars. When each Art Institute campus was combined, they collected a total of $1.3 billion.
Among all for-profits, the average rate of revenue coming from federal student aid was 70 percent in 2010-11.
Related
Before You Go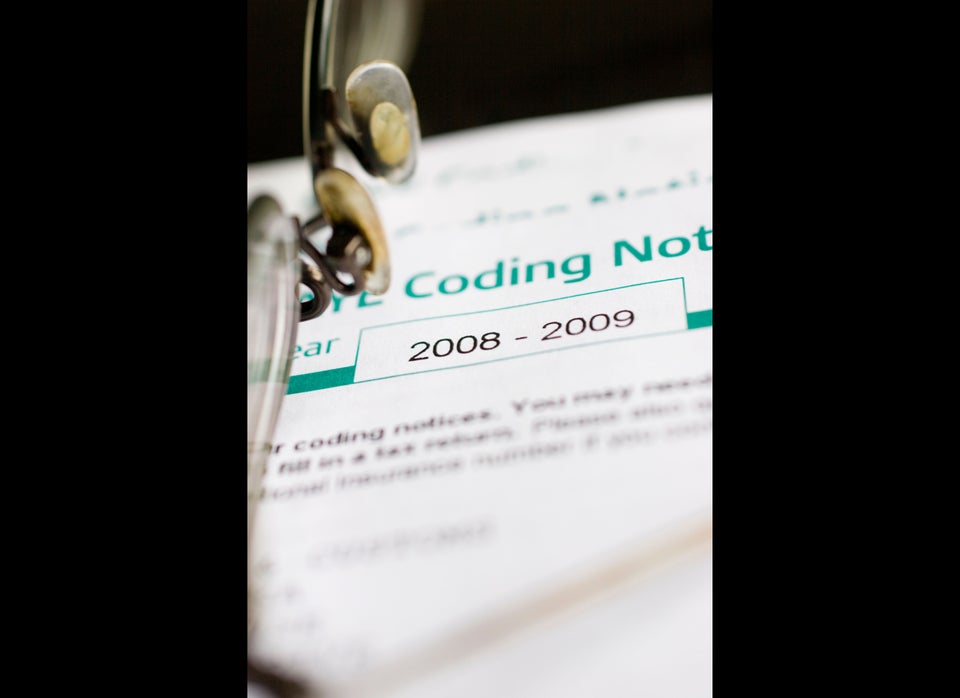 A Timeline Of For-Profit Lobbying
Popular in the Community