WASHINGTON ― Privately run federal prisons are more dangerous than those managed by the Bureau of Prisons and need more oversight, according to a new report from the Justice Department's watchdog.
These so-called "contract prisons" are largely low-security facilities, typically holding undocumented male immigrants convicted of federal crimes with less than 7.5 years left on their sentence. They hold more than 22,000 inmates, about 12 percent of the total federal prison population. They are run by three companies: Corrections Corporation of America; GEO Group, Inc.; and Management and Training Corporation.
Privately run facilities "incurred more safety and security incidents per capita than comparable BOP institutions," according to the report, released Thursday by the Justice Department's Inspector General. The DOJ's internal watchdog said the Bureau of Prisons "needs to improve how it monitors contract prisons in several areas."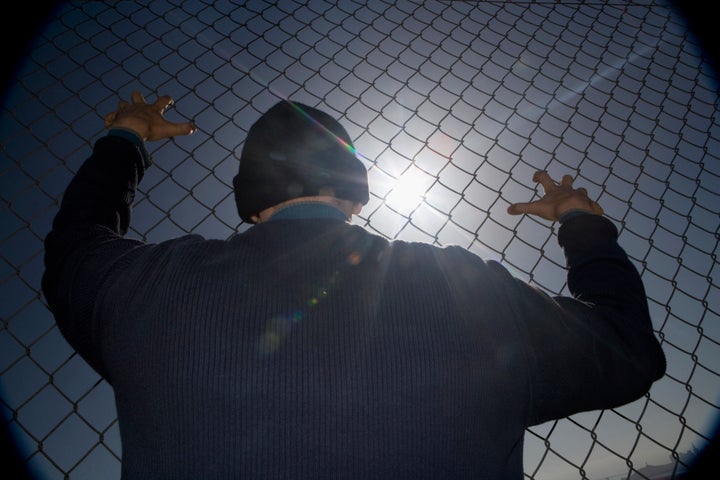 In six categories, ― contraband, reports of incidents, lockdowns, inmate discipline, telephone monitoring and selected grievances ― the privately run facilities had more incidents per capita than the BOP-run facilities. The privately run facilities did, however, have fewer positive drug tests and instances of sexual misconduct per capita.
Privately run facilities "confiscated eight times as many contraband cell phones annually on average as the BOP institutions," and had a "higher rates of assaults, both by inmates on other inmates and by inmates on staff," according to the report.
Investigators visited three contract prisons for their report, and found that all had at least one safety or security deficiency. Two of the three prisons were improperly housing new inmates under very restrictive conditions until beds became available in general population, despite the fact that the prisoners had not committed any infractions that would justify their segregation. The BOP also did not properly check whether inmates received "basic medical services," according to the report.
The prisons subsequently corrected the problems, but the report still concluded the BOP needs to improve oversight "to ensure that federal inmates' rights and needs are not placed at risk when they are housed in contract prisons."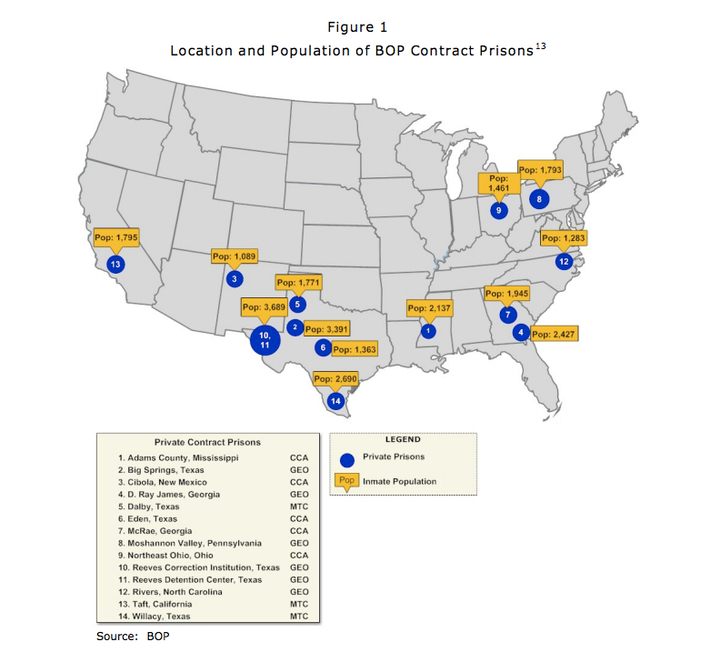 While BOP calculates that it is slightly cheaper to hold an inmate in a private facility than a federal facility ― $22,159 per inmate in the 2014 fiscal year in contract facilities versus $25,251 in a BOP facility ― the Inspector General's office cautioned against concluding that private facilities were necessarily cheaper.
Inmates in private facilities also submitted twice as many complaints as inmates in public prisons, with their concerns primarily focused on medical and dental issues. Their grievances were also more likely to be granted.
While noting that private facilities and BOP-run facilities had different inmate populations, Federal Bureau of Prisons Acting Director Thomas R. Kane wrote that he agreed with the recommendations of the Inspector General report.
But all three private prisons said the report's conclusions should be considered in light of the type of people they are holding.
A Corrections Corporation of America official wrote that the "homogenous foreign national population" housed in their facilities had a "significant impact on rates of inmate misconduct." The "criminal alien population housed in contract prisons" had more gang members than prisons that held U.S. citizens, and were "significantly more likely to be involved in violence and misconduct" wrote a CCA official.
Similarly, a GEO Group official said "differences in the population demographics" were responsible for understanding the differences in the data, writing that the population in private facilities has a "high number of gang affiliations." A Management and Training Corporation official wrote that the company "strongly disagrees with the conclusions and inferences of this report" and that the conclusion that contract prisons are not as safe as BOP prisons "is wrong." Comparing the prisons was "comparing apples and oranges" because the contract prisons "are holding criminal aliens."
Support HuffPost
The Stakes Have Never Been Higher
Before You Go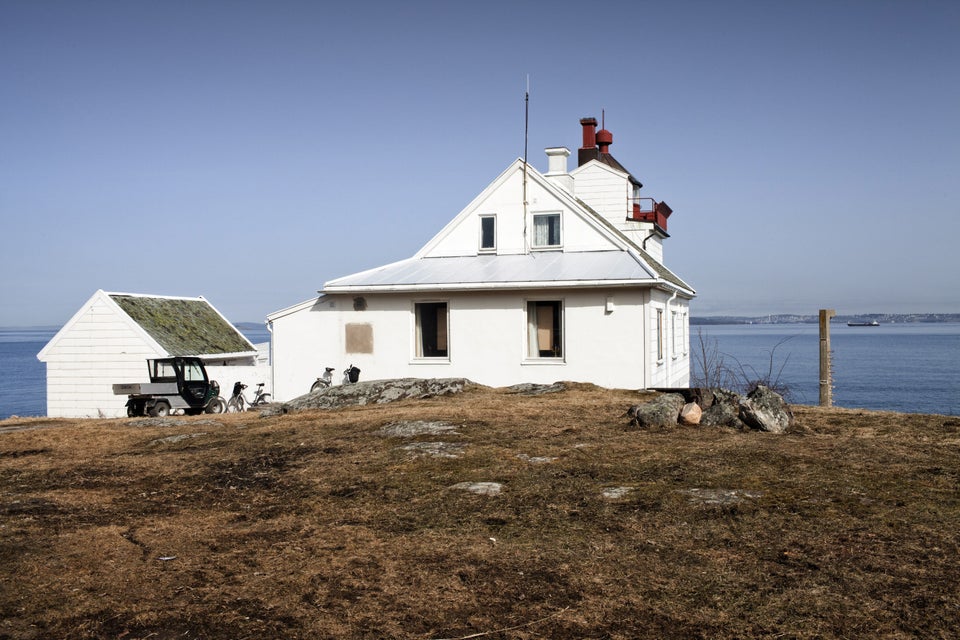 The Most Humane Prison in the World?
Popular in the Community