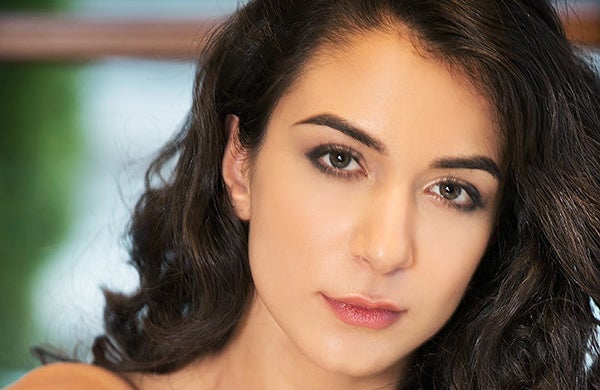 Tamar Morali is dreaming of making history by becoming the first Jewish Miss Germany.
Morali, a 21-year-old born in Karlsruhe, is currently one of 20 candidates competing for the title of "Miss Internet" in her country. If she wins, she'll make it to the Miss Germany Final next year, where she'll appear alongside women who won statewide pageants.
Morali spoke to the Jerusalem Post about how meaningful it is for her to compete for the title "in a country where Jews experienced unbelievable horrors."
"I see my candidacy not only as a personal achievement but as an achievement for the State of Israel and for the Jewish people in the Diaspora – that in Germany, a country with a very complex history with regard to the Jewish people, there is the first Jewish contestant for the title," Morali told the Jerusalem Post.
Max Klemmer, a spokesperson for the Miss Germany Corporation, told HuffPost that the organization doesn't ask candidates about their ethnic or religious backgrounds. However, he said Morali is the "first known Jewish candidate" to make it this far.
"We are proud to have her and that she already got this far in the competition," Klemmer told HuffPost in an email.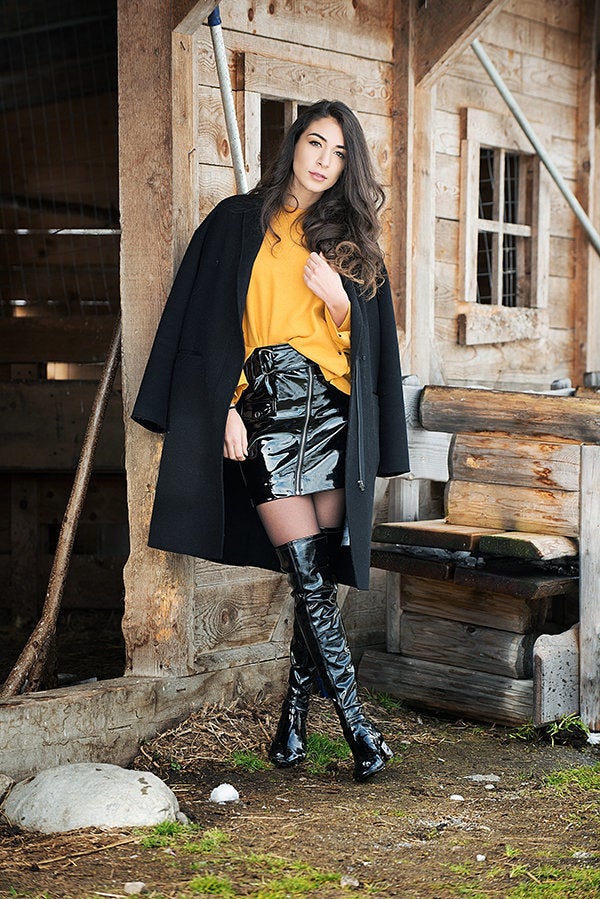 While Morali was born in Germany, she told the Jerusalem Post her parents moved to Austria when she was a child so that their children could be surrounded by a larger Jewish community.
After attending a Jewish school, Morali spent a gap year in Israel. She returned to the country for college and is currently working towards a degree in communications and business.
She submitted an application for the Miss Internet competition and was selected as one of 20 candidates. Voting for the title opened to the public this week and isn't restricted to German citizens. After three weeks, the field will be narrowed to ten candidates, who will then move on to the Miss Internet Final on Jan. 13.
The Miss Germany final will have 22 candidates from different states in Germany, plus the winning Miss Internet. The final will take place on Feb. 24, 2018, in Europa-Park, a theme park and resort in Rust.
Klemmer, whose family-run Miss Germany Corporation began organizing pageants in the 1960s, said that they would like to send this year's Miss Germany to an international pageant.
For her part, Morali believes winning the Miss Germany title will help highlight the resilience of Germany's Jewish community.
"I am proud to be a German Jew," she said.
Before You Go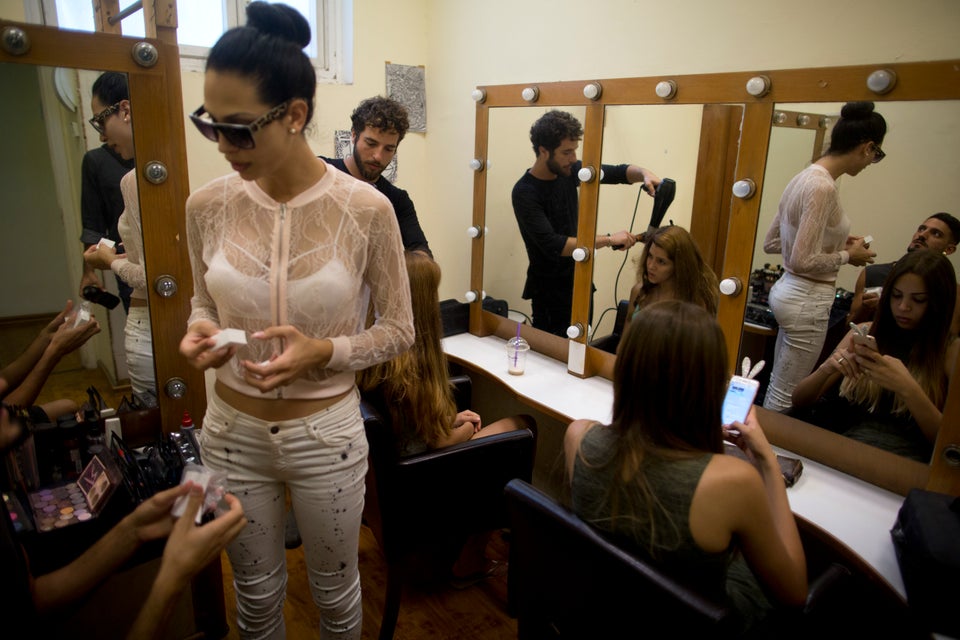 Miss Trans Israel 2016 Beauty Pageant