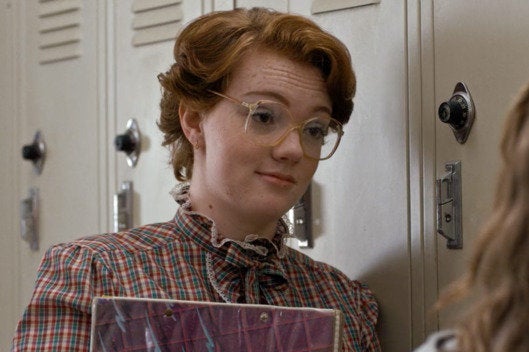 Yes, the headline on this story is a major spoiler, but you've had an entire summer to watch "Stranger Things," so you can't blame anyone but yourself.
Now that we've gotten that out of the way: For anyone who is somehow unclear about Barb's fate in the Netflix series, show creators Matt and Ross Duffer would like you to know that SHE IS DEAD.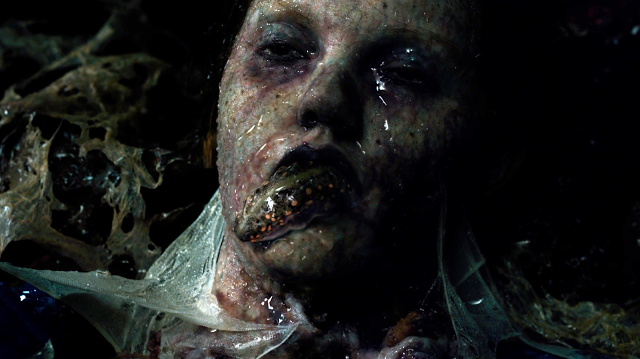 There are some people, however, who weren't convinced that Barb's story is over. Thankfully, the Duffer brothers put any confusion to rest during a live panel on Saturday night at Samsung 837 in New York City, after an audience member flat-out asked, "Is Barb dead?"
"I mean, yes ― yes, she's dead. I thought we were pretty clear about that," Matt Duffer said. "There's a slug hanging out of her mouth ― out of her dead corpse. And then if you were still confused, [Chief Jim] Hopper finds her in the nest, also very dead."
"So if you are holding out hope that she is still alive, that's just wishful thinking," Ross Duffer added.
The Duffers were also asked about what's to come on Season 2 of the hit show. They wouldn't say much, but they told the crowd that the show picks up about a year after the first season's events and that a portal to another dimension is still open. Additionally, they revealed that Will Byers (played by Noah Schnapp, who was also at the panel) may not be doing "amazing" in Season 2. That shouldn't come as too much of a surprise, considering viewers last saw Will, he was coughing up slugs and possibly having visions or hallucinations of The Upside Down.
And despite all the talk of monsters, death, fear and how weird it was that terrycloth was a "thing" in the '80s, perhaps the strangest part of the night was when an audience member asked 11-year-old Schnapp if he would go to prom with her. Actually, she directed the question to Will, since she apparently didn't know his real name ― even stranger still.
Before You Go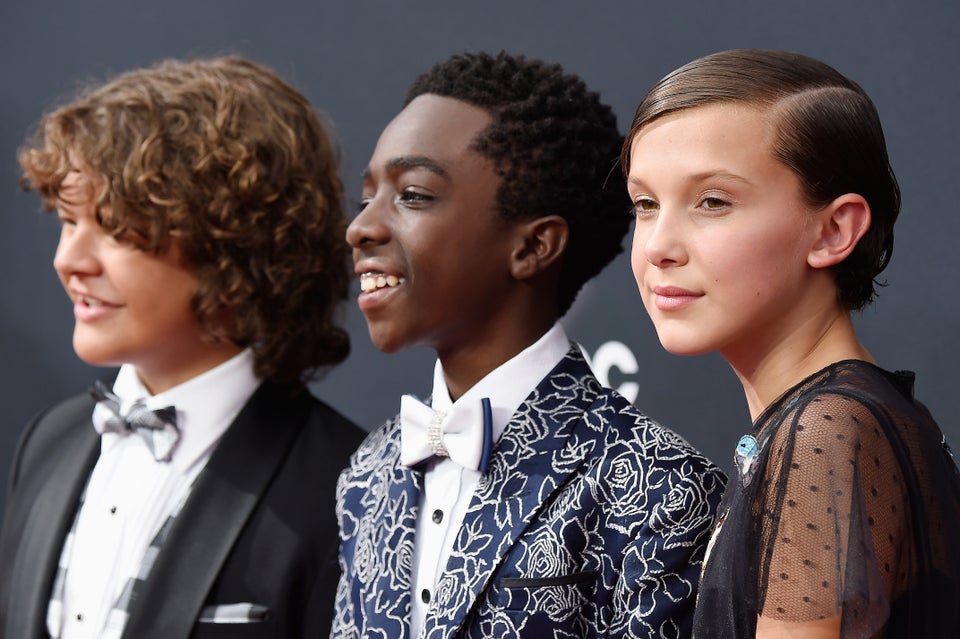 The "Stranger Things" Kids At The Emmys
Popular in the Community