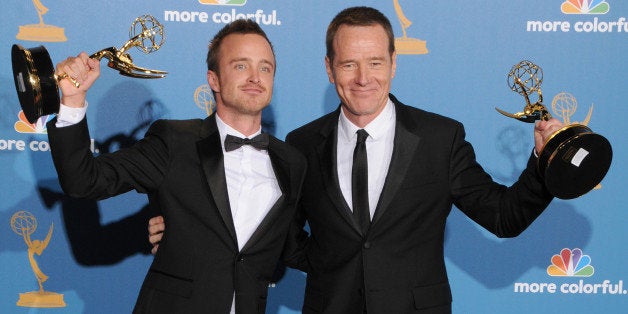 The time has come for the grand champions of the 2013-14 TV season to step forward. Today, Monday, June 9, marks the first day the Television Academy will begin to submit their ballots for this year's Emmy nominations. It's no secret that we're experiencing a small-screen renaissance, but this season's crop seems to pack the stiffest competition since "The West Wing" and "The Sopranos" duked it out year after year.
Will Bryan Cranston take home a fourth Emmy for the final season of "Breaking Bad," or does that award belong to Matthew McConaughey ("True Detective")? Will "Mad Men" bounce back from the dismal treatment its sixth season received? And how will Netflix's second year of original programming fare? These questions only scrape the surface of all the fun that's to come from these awards. But first, voters should take note of a few standouts that need not be missed when pondering their ballots before the nominations are announced on July 10.
"Broad City"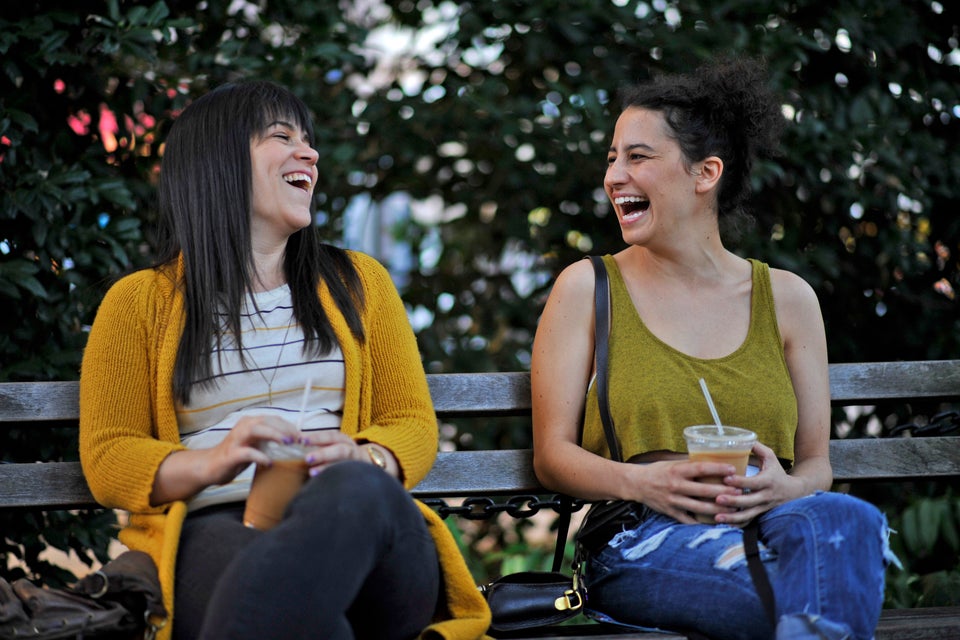 Thomas Middleditch, "Silicon Valley"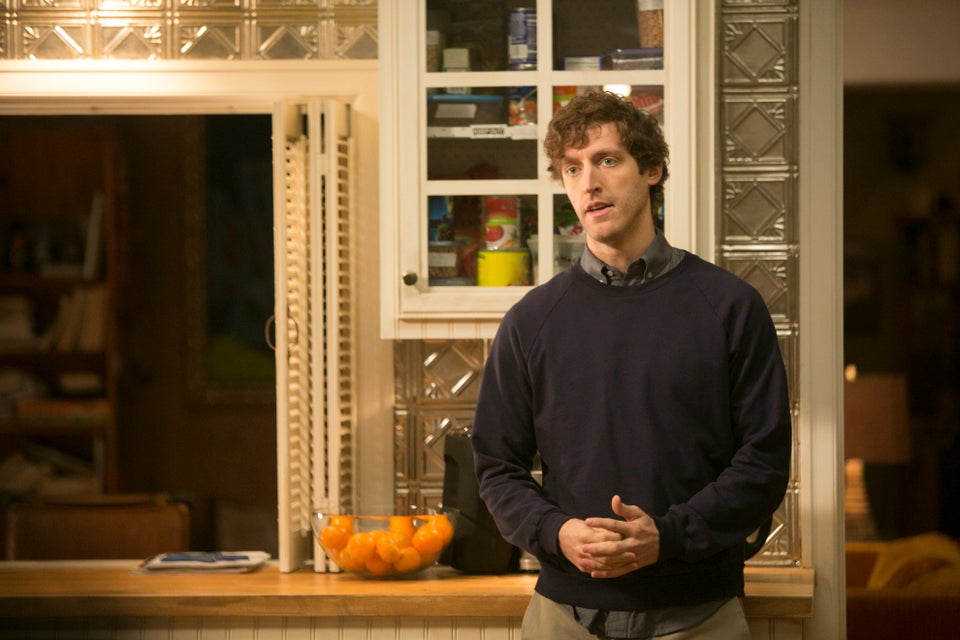 Uzo Aduba (and Natasha Lyonne, Laverne Cox, Kate Mulgrew and Danielle Brooks), "Orange is the New Black"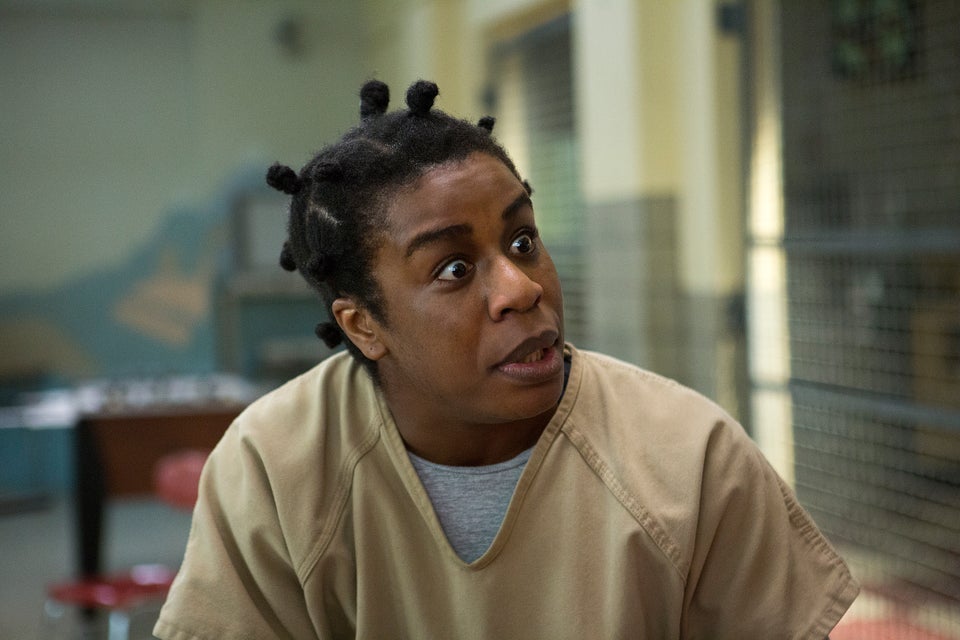 Michaela Watkins, "Trophy Wife"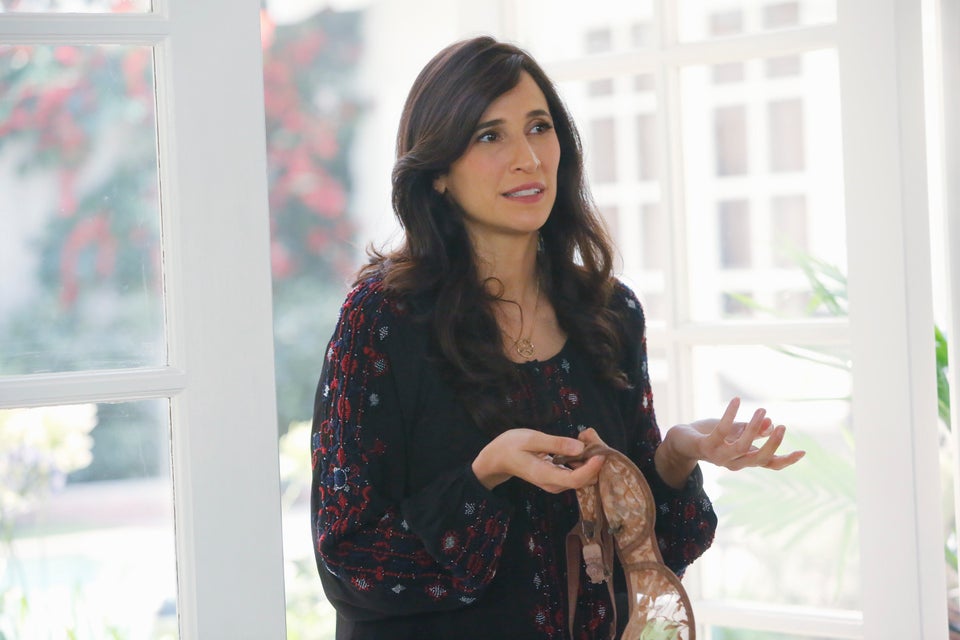 Vivian Zink via Getty Images
Jim Carter (and no one else), "Downton Abbey"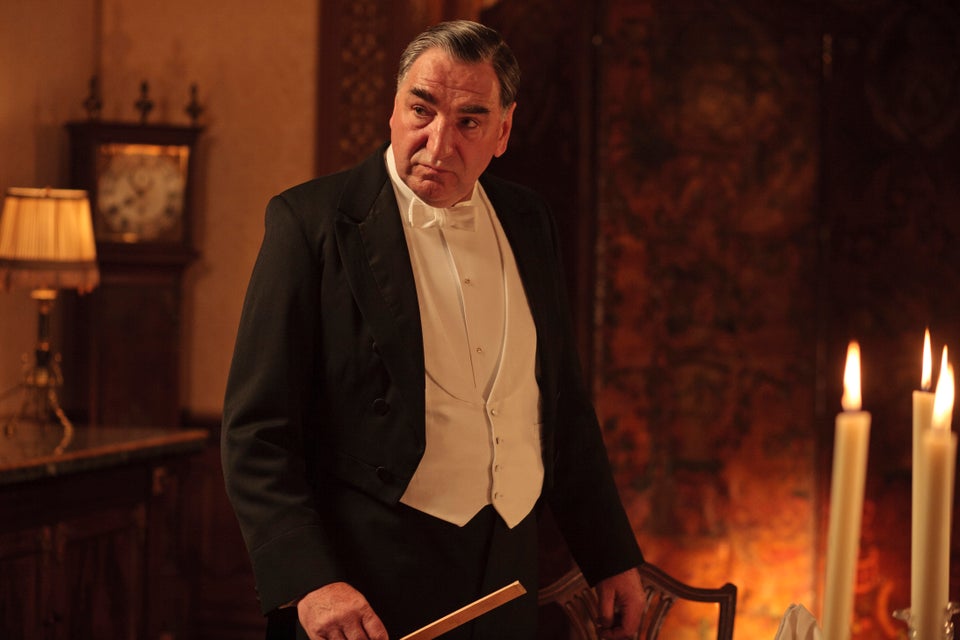 Laurie Metcalf and Niecy Nash, "Getting On"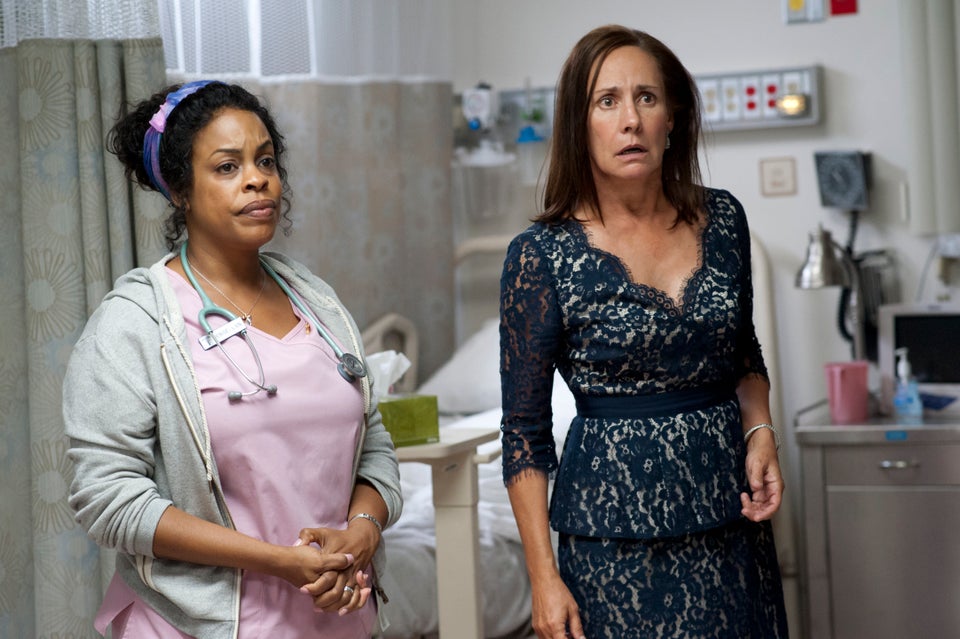 Kiernan Shipka, "Mad Men"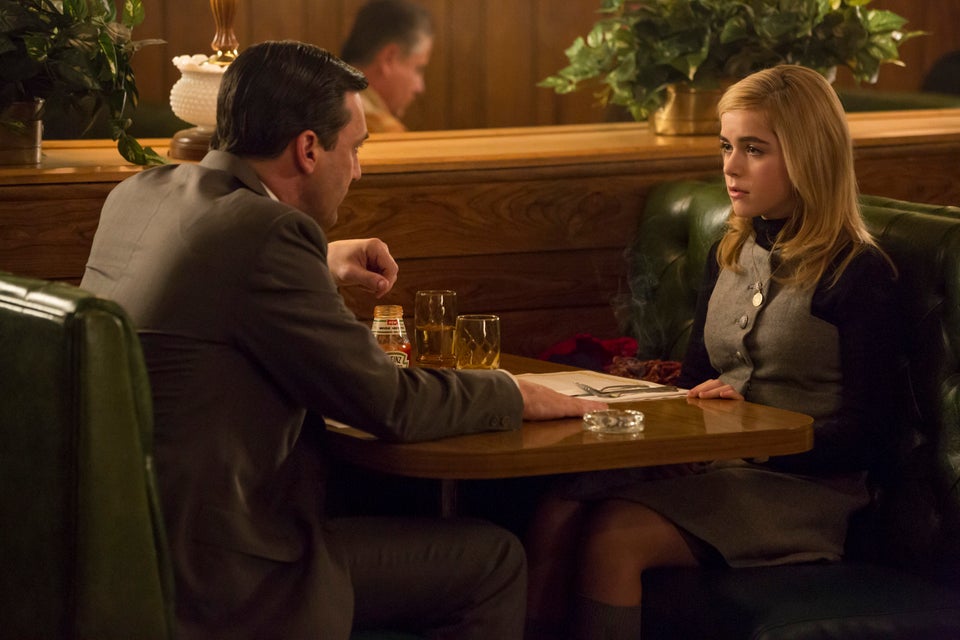 Chelsea Peretti, "Brooklyn Nine-Nine"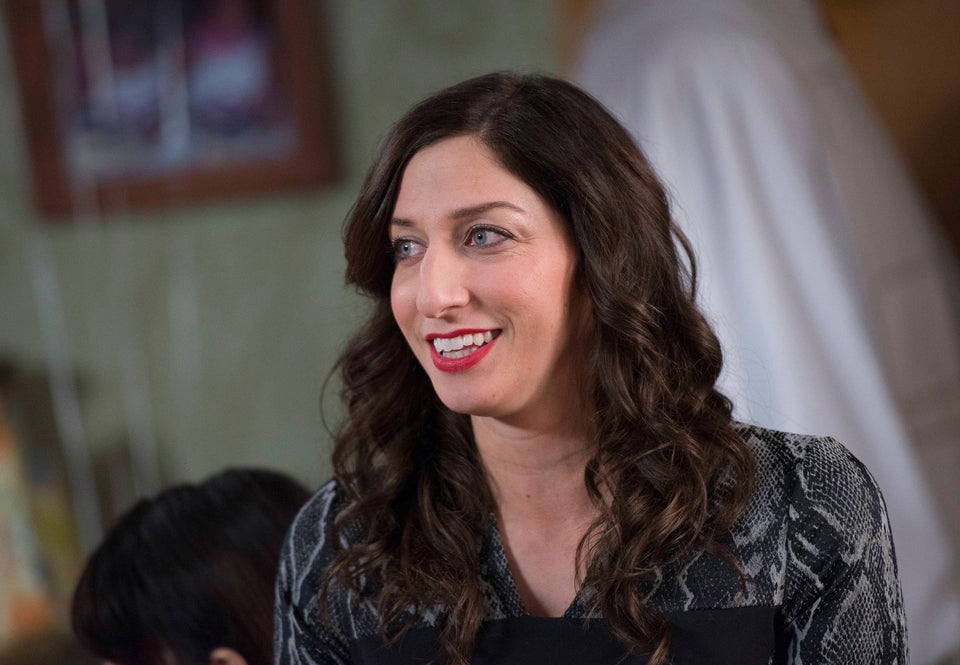 Lena Headey, "Game of Thrones"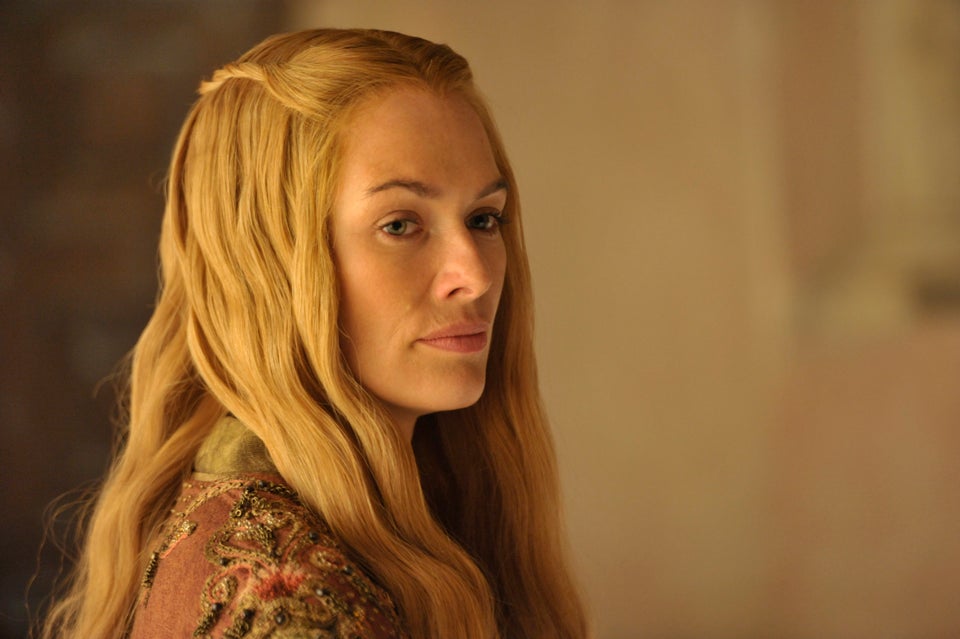 Lisa Kudrow, "Scandal"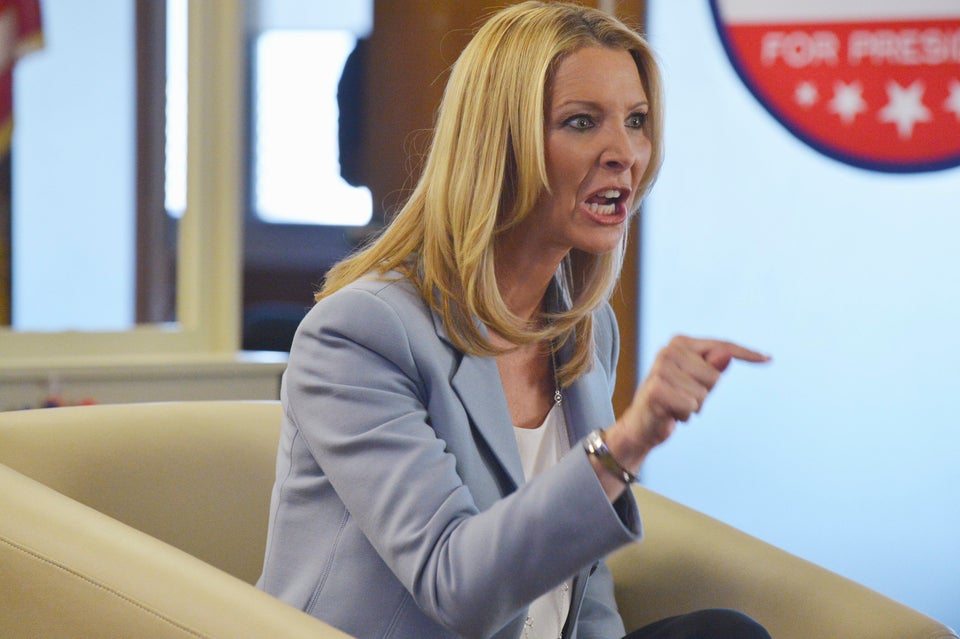 Eric McCandless via Getty Images
"True Detective" for everything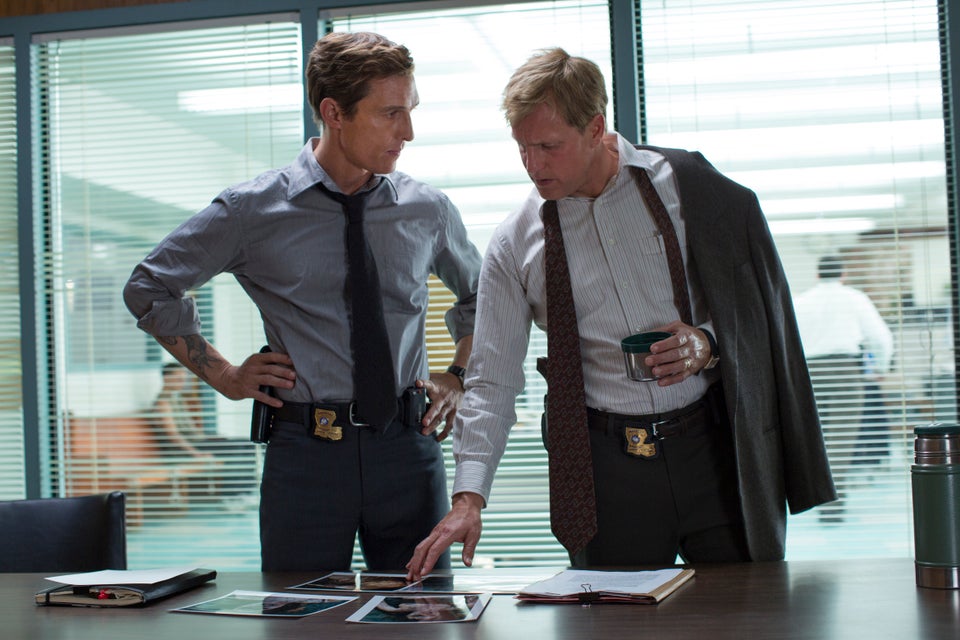 Kate McKinnon and Aidy Bryant, "Saturday Night Live"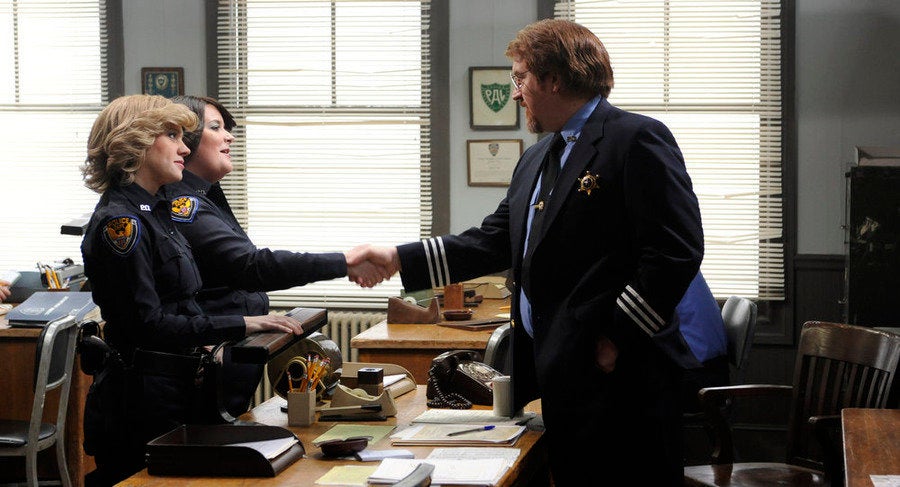 Rian Johnson and Moira Walley-Beckett, "Breaking Bad"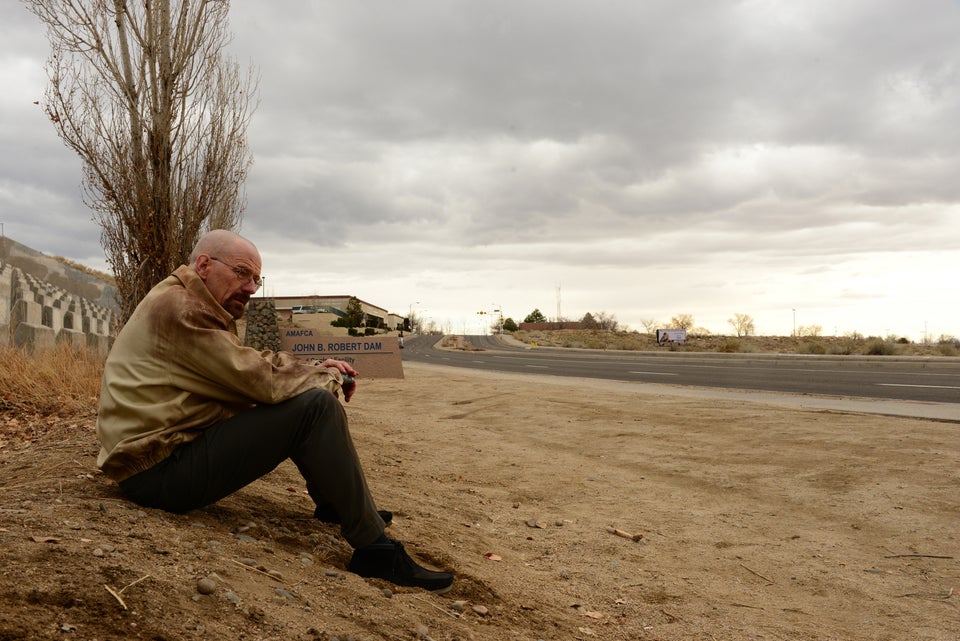 Julia Roberts and Jim Parsons, "The Normal Heart"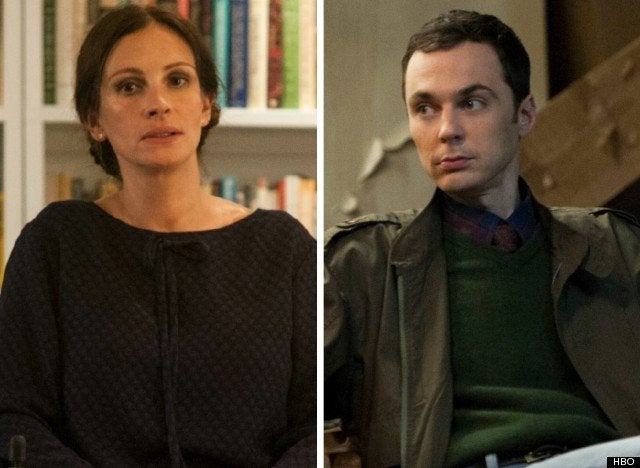 Jojo Whilden/Craig Blankenhorn, HBO
Our list is only a drop in the bucket of great television. So many others could be added: "Fargo," "Veep," "The Americans," "Orphan Black," "Louie," the list goes on. What's missing? Use the comments below to suggest your own picks for this year's Emmys.
Popular in the Community