The Forbes 400 List of the richest Americans is out, and there's been a notable upset among the techies: Facebook founder and CEO Mark Zuckerberg has leaped ahead in the rankings and is now worth more than Apple CEO Steve Jobs.
Forbes' Steven Bertoni explains the move:
This year, Zuckerberg, 26, added $4.9 billion to his fortune-vaulting to #35 on the Forbes 400 with an estimated fortune of $6.9 billion. Why the jump? Recent private equity investments in Facebook valued the firm at around $23 billion-more than triple its 2009 value of $7 billion. Illiquid private shares in secondary markets point to an even richer valuation.

Jobs has a net worth of $6.1 billion-$1 billion higher than 2009-placing him at # 42 in the list of America's richest.
The release of the rankings coincides with buzz that Zuckerberg plans to donate $100 million to help ailing Newark schools (More here).
Zuckerberg and Jobs are the eighth and ninth richest tech figures on the list, behind Microsoft giants such as Bill Gates, Paul Allen, and Steve Ballmer.
Google co-founders Sergey Brin and Larry Page are still billions ahead of Facebook and Apple's CEOs, with an estimated net worth of $15 billion each.
See the full Forbes 400 here, or check out the top 7 richest techies, as ranked by Forbes, in the slideshow below. For details on their net worth, visit Forbes.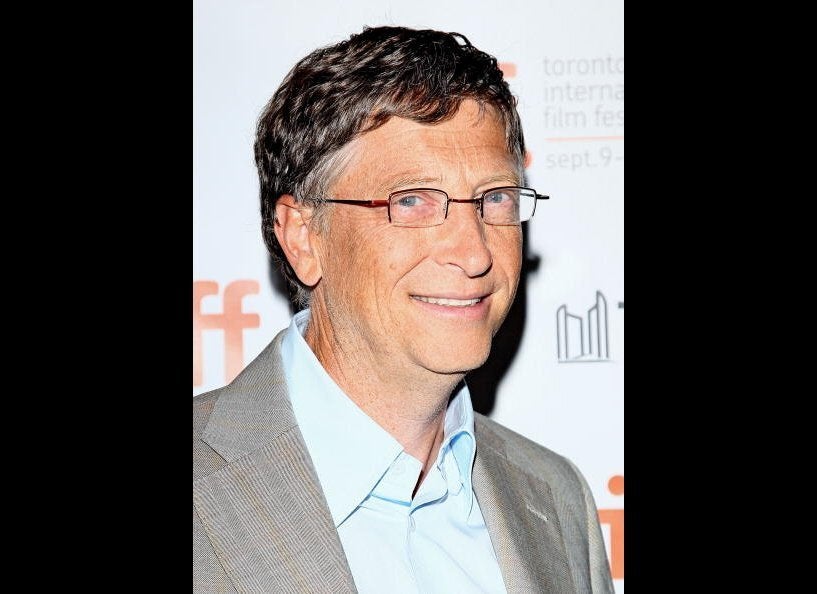 Popular in the Community