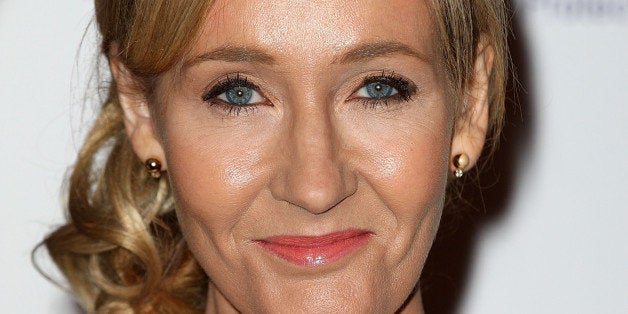 Even Harry Potter's wizardry couldn't have prevented this blow.
Forbes, which has produced an annual list of billionaires for the past 25 years, said that the "Harry Potter" author dropped from billionaire to millionaire due to Britain's high taxes and her charitable giving.
Rowling's called One Parent Families, a nonprofit that empowers single-parent households, one of her favorite causes, according to Looktothestars.org. The organization provides child-care services and helps parents discover new job and education opportunities. The writer also founded her own charity, Lumos, which helps institutionalized and disadvantaged children in Eastern Europe.
"You have a moral responsibility when you've been given far more than you need, to do wise things with it and give intelligently," Rowling said, according to Mother Nature Network.
Click through the slideshow below to read about billionaires who have pledged half their wealth to charity.
Related