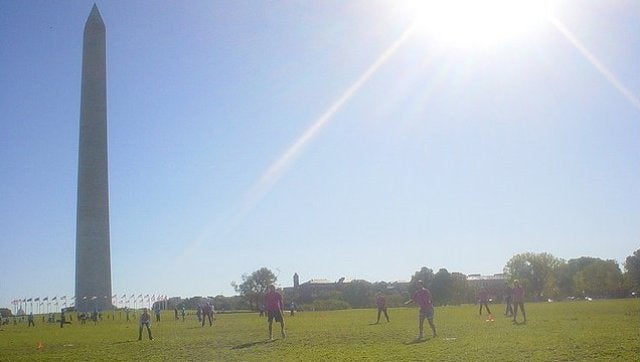 The nation's capital is ranked number two on the list, less cool than just one city...Houston!
With federal spending strong, the nation's capital sailed through the recession with low unemployment and an influx of newcomers. Many of those newcomers have, like Houston, been young adults. According to the U.S. Census Bureau, residents in their 20s and early 30s make up about a third of the metro area's population – 23% more than in 2000.

Washington also scored high thanks to its melting pot of a population, a large selection of local eateries and watering holes, and a host of activities that range from Smithsonian museums to music concerts. Washington reportedly hosts more festivals and events than any other U.S. city, according to Destination DC.
New York, meanwhile, is ranked tenth on the list, behind San Francisco (ninth) and Los Angeles (third). Chicago is twelfth on the list. Baltimore comes in fourteenth, perhaps getting a boost from the recently-reopened National Pinball Museum. Bethesda, Md. is Forbes' seventeenth coolest city. Denver is twentieth.

Wondering about methodology? Forbes explains that it considered the number of entertainment and other recreational options per capita, the cost and number of outdoor activities, the number of non-chain restaurants and bars per capita, the cities' ethnic and racial diversity, and the size of the cities' young adult populations.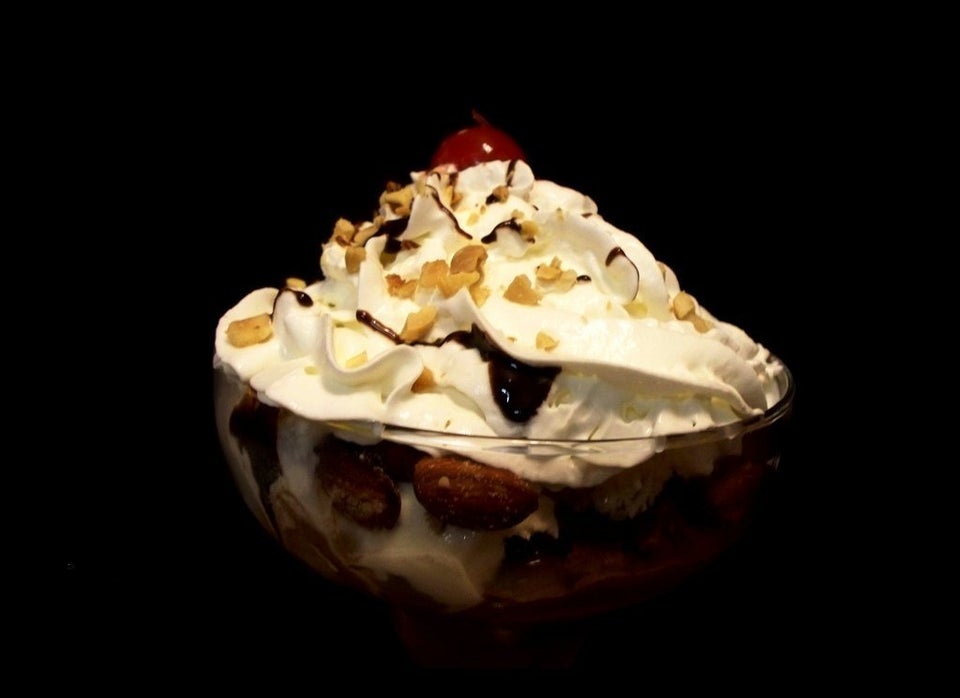 10 Top Ice Cream Consuming Cities
Flickr photo by Rory Finneren, used under a Creative Commons license.
Popular in the Community