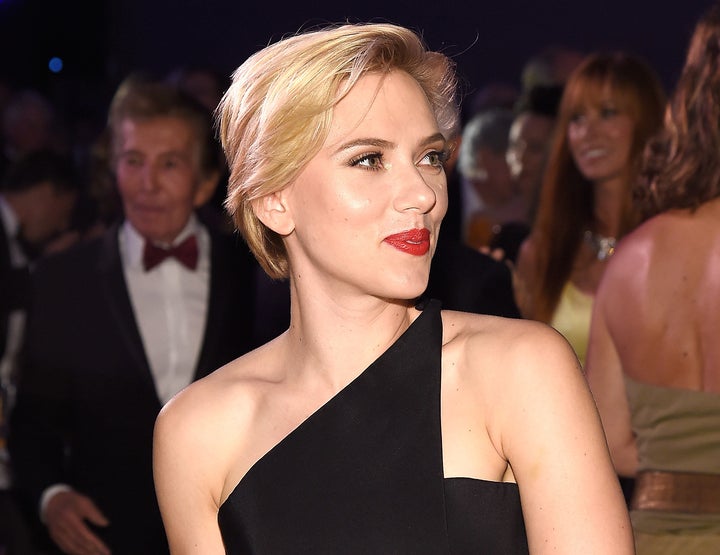 2016 may have been the worst year for many, but Scarlett Johansson certainly made the most of it. The star topped Forbes annual list of highest grossing actors, with her films bringing in $1.2 billion worldwide.
The magazine cited Johansson's role as Black Widow in "Captain America: Civil War," which grossed more than $1.15 billion worldwide. The star's role in "Hail, Caesar!" also helped to earn her the top spot.
"Captain America: Civil War" costars Chris Evans and Robert Downey Jr. tied for second place on the highest grossing actors list, as the blockbuster was the highest grossing movie of the year.
Johansson cemented her place in history as the highest grossing actress ever in June, when Box Office Mojo reported that movies featuring the star grossed $3.3 billion in domestic box office revenue.
Earlier this year, Johansson spoke about the gender wage gap that plagues the film industry, saying that she felt "a little obnoxious" discussing how the issue applied to her personally.
"I am very fortunate, I make a really good living, and I'm proud to be an actress who's making as much as many of my male peers at this stage," Johansson said in Cosmopolitan's April issue. "I think every woman has [been underpaid], but unless I'm addressing it as a larger problem, for me to talk about my own personal experience with it feels a little obnoxious. It's part of a larger conversation about feminism in general."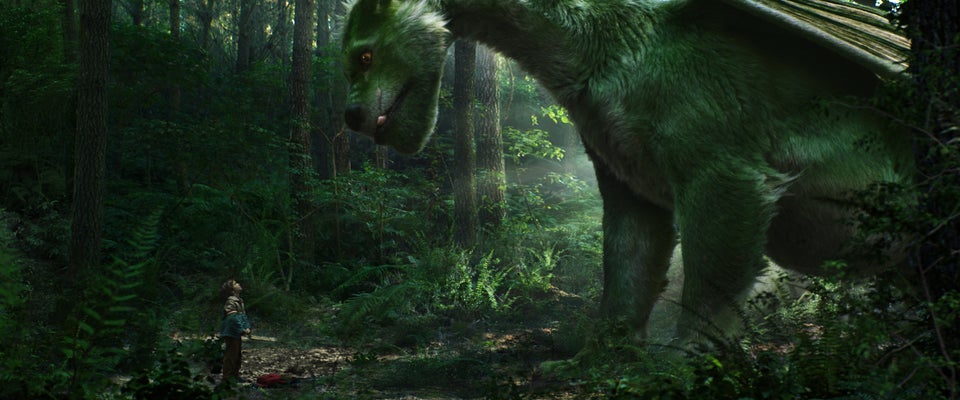 The 21 Best Movies Of 2016