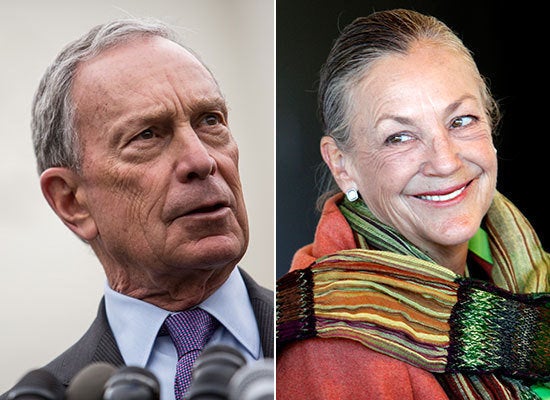 It seems the Beatles were right: money really can't buy you love.
Forbes published their annual World's Billionaires list on Monday and we here at HuffPost Divorce couldn't help but notice that there were quite a few divorcees featured in the magazine's moneymakers roundup.
Click through the slideshow below for seven of the richest divorced billionaires featured on the list, then scroll to the comments and weigh in: Does mo' money really equal mo' problems?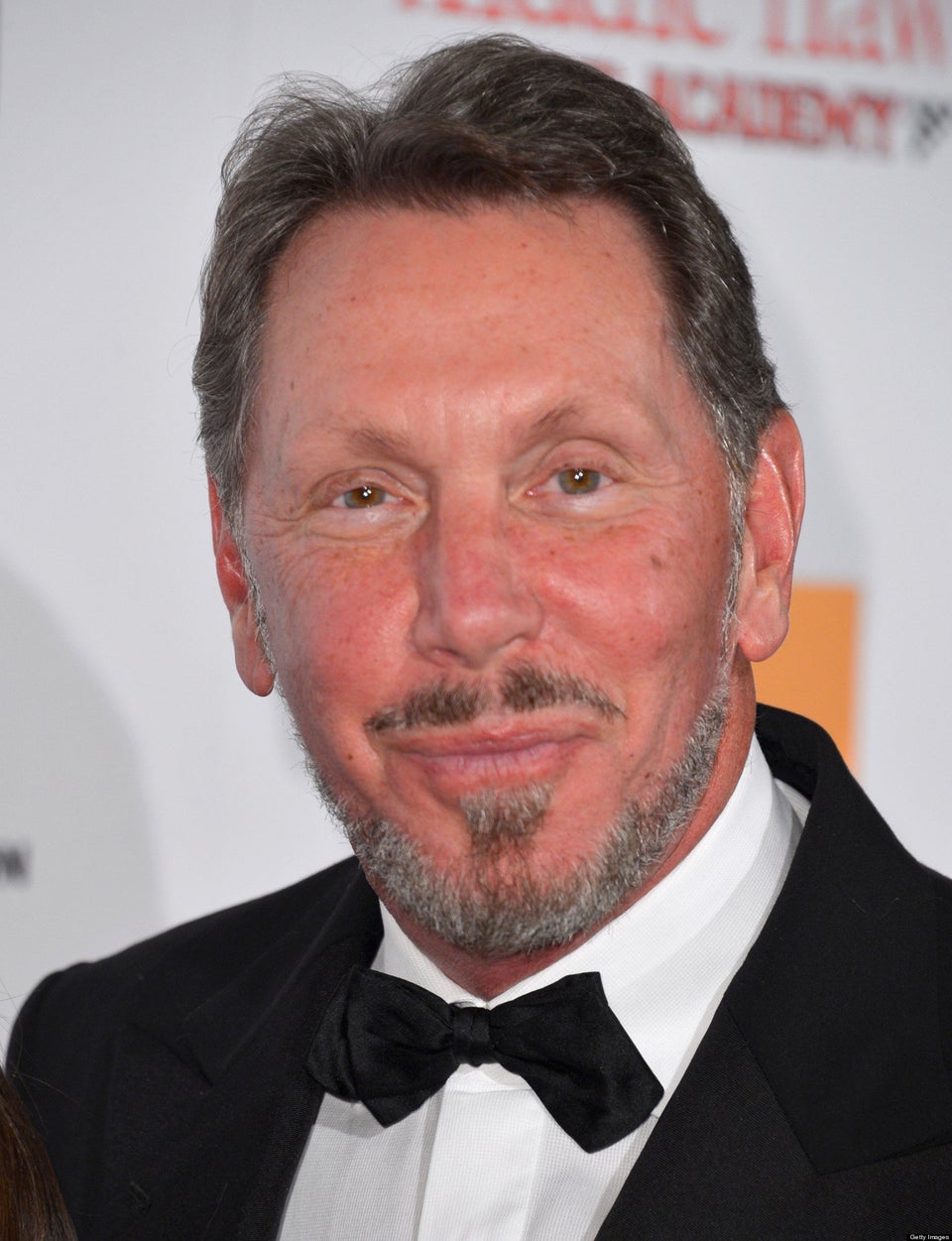 Divorcees On Forbes Billionaires List 2013