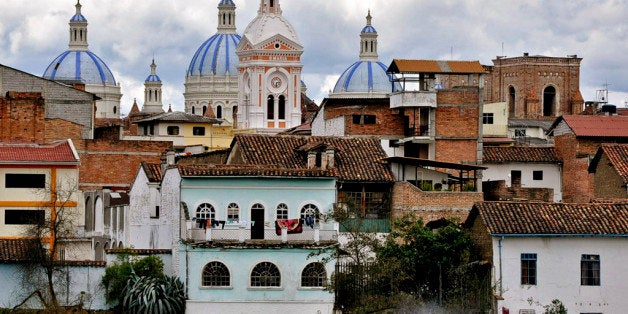 When deciding where to spend your golden years, there are loads of factors to consider, everything from cost of living and employment opportunities to crime rate and climate. And there are various opinions to consider as well. Over the years, Huff/Post50 has published many pieces highlighting the best places to retire, both in the U.S. and abroad. We've written about the most relaxing U.S. cities to retire, as well as the most affordable spots overseas to retire.
And now there's a new list to mull over. Forbes magazine has just released its list of the 20 best foreign retirement havens for 2015. When making its selections, Forbes considered crime rate, climate, cultural attractions, medical care, taxes, cost of living and ease of traveling to the U.S. Here are just five of the top spots.
1. Australia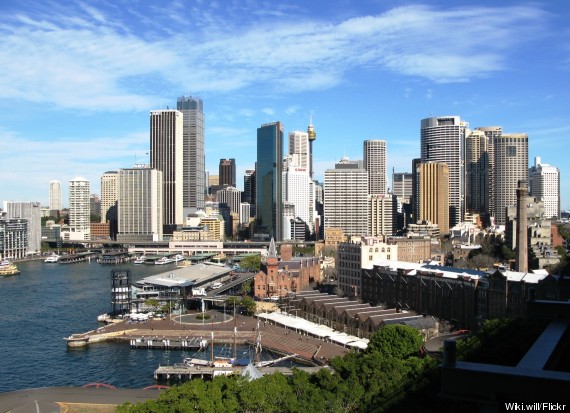 Australia was chosen for its low crime rate and warm climate, as well as its reasonable cost of living.
2. Colombia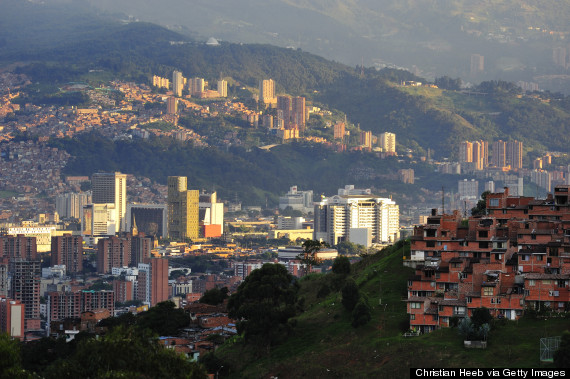 Colombia also was chosen for its low cost of living, as well as for its cheap medical care and the tax-free status given to pension and Social Security payments.
3. Ecuador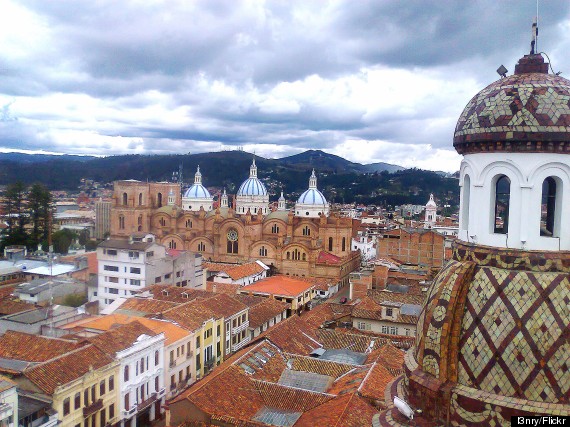 Ecuador has topped many retirement lists over the past few years. The South American country is cited for its warm climate, inexpensive real estate and a cost of living that's less than half the U.S. average.
4. Italy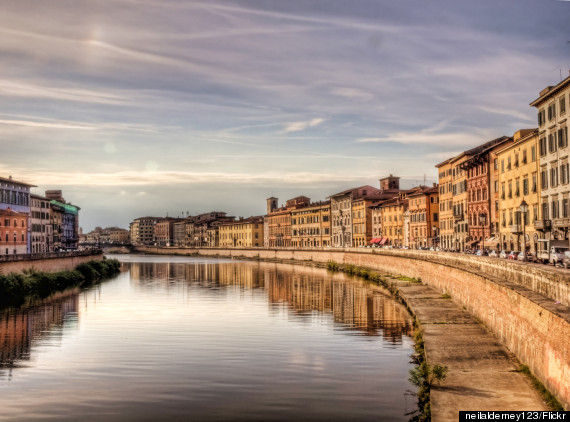 So long as you stay away from the big cities, the cost of living is quite inexpensive. The country also boasts a pleasant climate, affordable medical care and, of course, fabulous food.
5. Thailand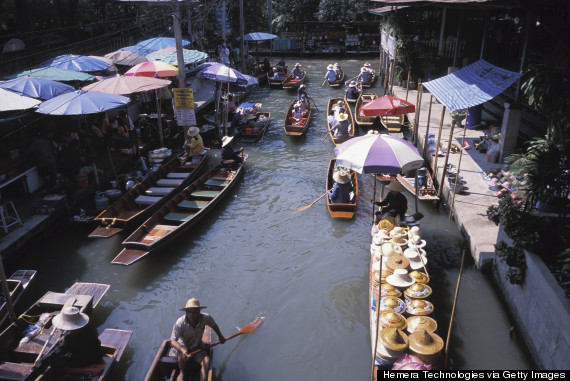 Thailand has drawn a growing number of retirees with its inexpensive medical care, warm climate and an average cost of living that's one-third that of the U.S.
Kathleen Peddicord, publisher of Live and Invest Overseas, told Huff/Post50 that Portugal's southernmost province offers the best of Europe -- medieval towns, fishing villages, open-air markets and beautiful sandy beaches.
"All things considered, nowhere in the world could you embrace a better overall being-retired experience than in Portugal's Algarve," she said.
To see the complete list of top retirement spots in 2015 released by Forbes, go here.
Where would YOU want to retire? Let us know in comments.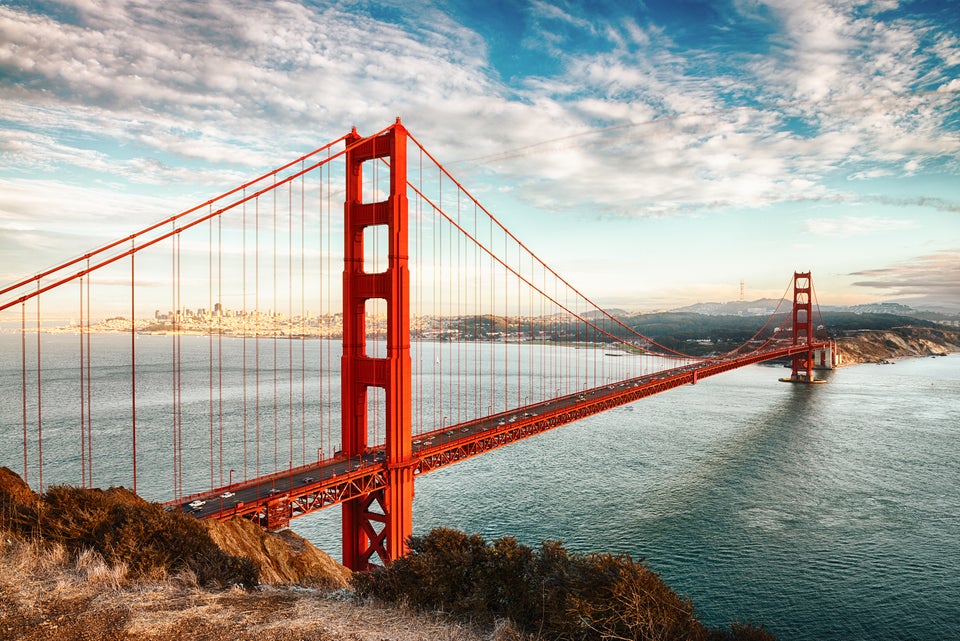 10 Trips You NEED To Take In Your 50s