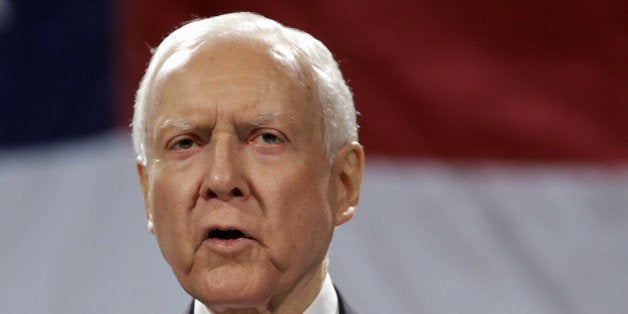 WASHINGTON -- A new trade bill from Sens. Orrin Hatch (R-Utah) and Ron Wyden (D-Ore.) is notable in part for what it doesn't do: close an exception that allows the U.S. to import some goods produced by forced or child labor.
The Senate Finance Committee chairman and ranking member announced the bipartisan bill on Tuesday, and the committee plans to take it up on Wednesday. As first reported by Politico Pro, the legislation does not include language to remove a long-standing exception to the law barring the U.S. from importing products made by prisoners or children -- despite past efforts to remove that loophole.
The U.S. Tariff Act of 1930 bans most imports of goods made by forced or child labor. But it includes a "consumptive demand exception" that allows the U.S. to import goods that are considered to be in short supply here -- even if they're made by children or other forced laborers.
Hatch worked to close that loophole in 2013. He and former Sen. Max Baucus (D-Mont.), the Senate Finance Committee chairman at the time, introduced a trade bill then that included a provision to nix the consumptive demand exception, but the bill was never approved.
A spokesperson for Hatch did not respond to a request for comment on why the 2015 bill did not close the exception.
Wyden plans to introduce an amendment to remove the exception, his spokesman, Keith Chu, said in an email.
"Sen. Wyden views this provision as an absolutely vital piece of the bill," Chu said. "He will be offering an amendment to restore this requirement tomorrow, and expects to win."
Other lawmakers have tried to remove the exception as well. Rep. Ron Kind (D-Wis.) introduced a bill to do so last year, but it never got through committee.
Michael McAuliff contributed reporting.
Before You Go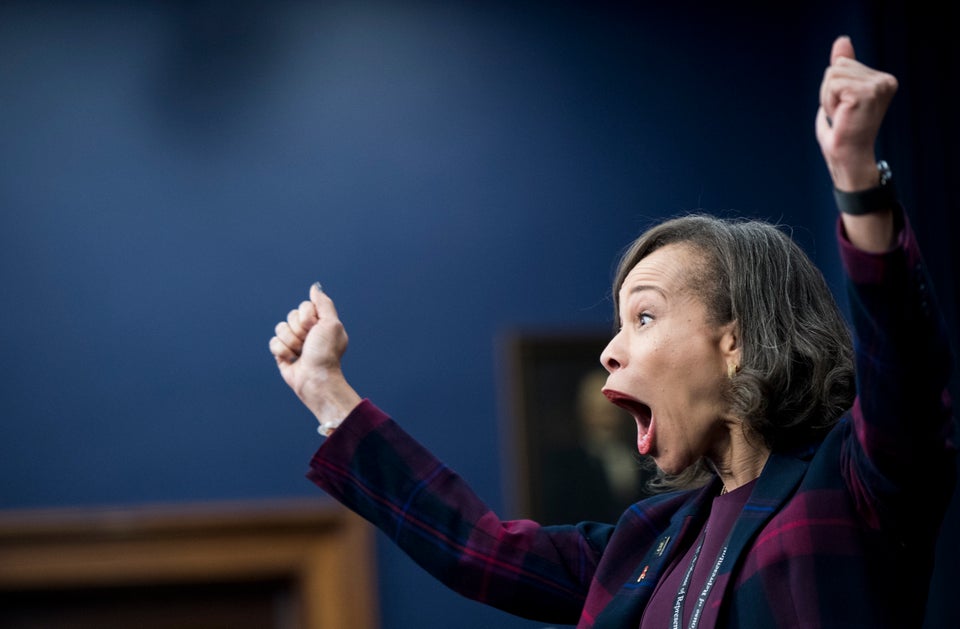 Scenes From 114th Congress And Capitol Hill
Popular in the Community