When it comes to the American dream, Cadillac and Ford apparently don't see eye to eye.
A new commercial advertising Ford's C-MAX hybrid car (watch above) seems to have been produced with the goal of undercutting a recent Cadillac ad that drew criticism for having an overly consumerist message. Cadillac's ad, titled "Poolside," featured actor Neil McDonough condemning "other countries" for taking long vacations, while praising Americans for being "crazy, driven, hard-working believers" who do it all "for stuff."
Ford's ad, however, champions an entirely different message, despite using almost all the exact same camera shots. It features Pashon Murray, the founder of Detroit Dirt, a group that collects compost and promotes urban farming. Murray praises hard work not for material gain, but in the name of progress.
"We're crazy entrepreneurs trying to make the world better," Murray says in the ad, similarly titled "Upside." "It's pretty simple. You work hard. You believe that anything is possible, and you try to make the world better."
Based on the similarity of the scripts -- both even end with the same French phrase "N'est-ce pas?" -- and the parallel shots in the ads, it's clear that Ford is having a little fun with Cadillac's original. You can almost match up the commercials exactly.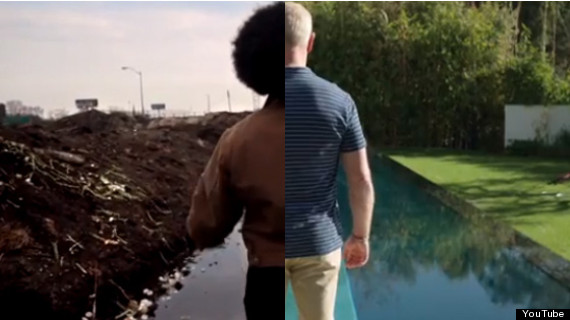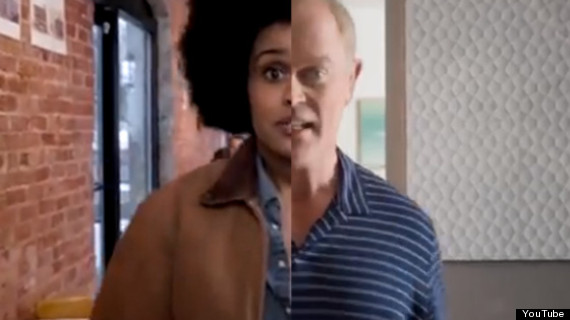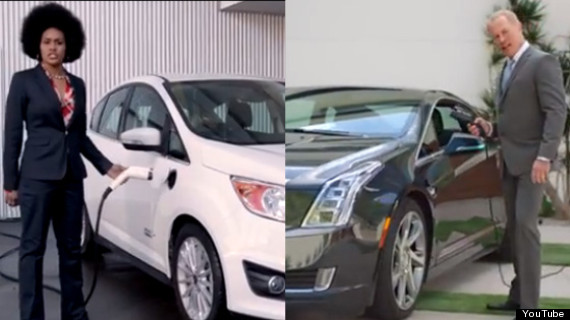 "I don't think General Motors will be bothered by this at all, because they know who I am and what their heart is," Murray, who's also done work for GM, told the newspaper. "They know we're all on the same mission."
The Huffington Post's email to GM was not returned, but a Ford spokeswoman said that the ad was "intended to be a lighthearted view that highlights the work of Pashon Murray and is a great example of what Ford means by going further."
Here's Cadillac's original ad:
Related
Popular in the Community