 How rotten is the state of the U.S. housing market? A foreclosed home for every single person currently living in Denmark still wouldn't exceed the number of homes expected to be foreclosed on in the U.S. by the end of 2013, according to data from one Federal Reserve President.
All told, roughly 5.6 million homes will have been foreclosed on by the end of next year, according to recent remarks from William Dudley, president of the Federal Reserve Bank of New York. Speaking at the annual meeting of the New Jersey Bankers Association, Dudley estimated that up to 1.8 million homes will enter foreclosure in both 2012 and 2013 in addition to the approximately 2 million homes already caught up in the foreclosure process.
And that's just foreclosures that haven't happened yet. As of February of last year, lenders had foreclosed on 2.7 million homes out of the 42.2 million mortgages borrowers took out between 2004 and 2008, according to a recent report by the Center for Responsible Lending.
To get a grasp on the number 5.6 million, see the below comparisons: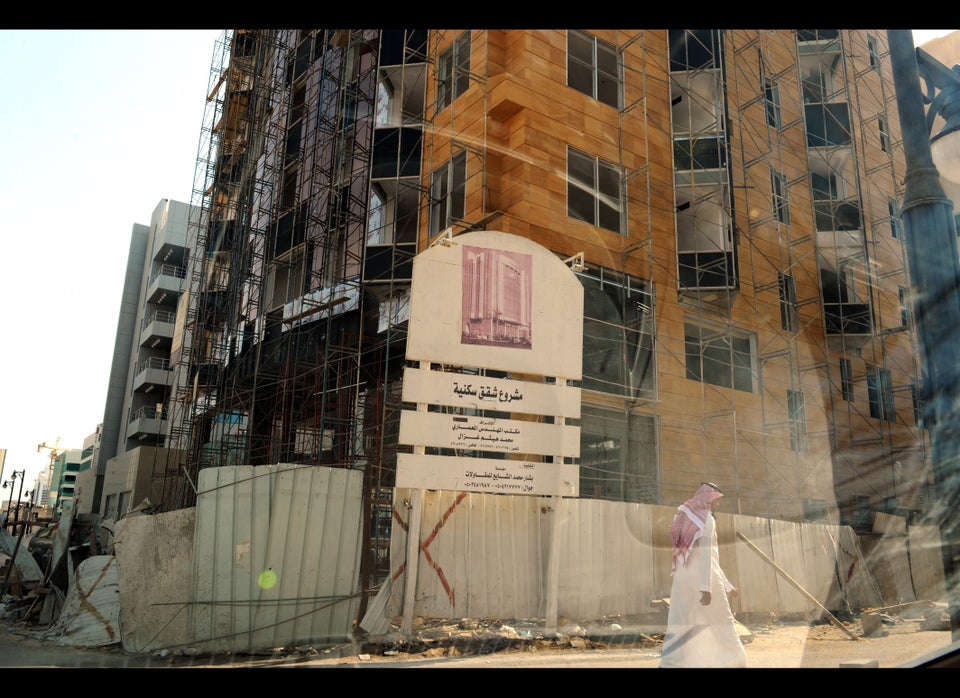 5.6 Million Foreclosures
Popular in the Community