 Americans lost $192.6 billion in wealth, or an average of $1,700 per household, last year due to foreclosures, according to a report released Thursday by the Alliance for a Just Society, a coalition of progressive grassroots organizations across the country. The report also found that the U.S. could lose $221 billion if officials don't come to the aid of millions of borrowers who owe more on their homes than they're actually worth.
The findings indicate that many Americans are still suffering from the housing bust, which critics say was the result of major lenders pushing shoddy loans on borrowers who couldn't afford them. Meanwhile, Wall Street investors and construction companies are reaping the benefits of a recent rebound in the housing market.
"[The wealth loss] has a major impact not only on the families but on communities as a whole," LeeAnn Hall, executive director of the Alliance for a Just Society, told The Huffington Post. "They're putting so much money into trying to save their home, the ripple effect that has on spending hurts the whole community."
The loss of wealth was more pronounced for communities of color, which suffered 17 foreclosures per 1,000 households and lost an average of $2,200 in wealth per household, according to the report. In contrast, predominantly white communities saw 10 foreclosures per 1,000 households and lost an average of $1,300 per household.
"That disparity in terms of wealth loss is pretty shocking and glaring," Hall said.
The finding comes as little surprise, given that lenders have been accused of targeting black and Hispanic families for subprime loans in the lead-up to the financial crisis. Black and Hispanic borrowers were 80 and 70 percent, respectively, more likely to receive subprime loans than white borrowers, the report found. That phenomenon, in part, contributed to the growth of the racial wealth gap during the recession.
The Alliance for Justice report offers one solution to the problems it revealed: principal reduction. The controversial proposal would help underwater borrowers by reducing the principal amount they owe on their loans. Ed DeMarco, who is the current head of the agency overseeing Fannie Mae and Freddie Mac but will soon be replaced, has rejected principal reduction as a solution to the nation's housing problem, saying it promotes "moral hazard."
The study found that a principal reduction program would save more than $7,000 per underwater household on average and boost the economy by more than $100 billion.
"If we reduce their payments, it benefits the overall neighborhood, it benefits the bank, it's a win-win solution," Ben Henry, the co-author of the report, told HuffPost. "The benefits of doing this are far reaching and profound."
Related
Before You Go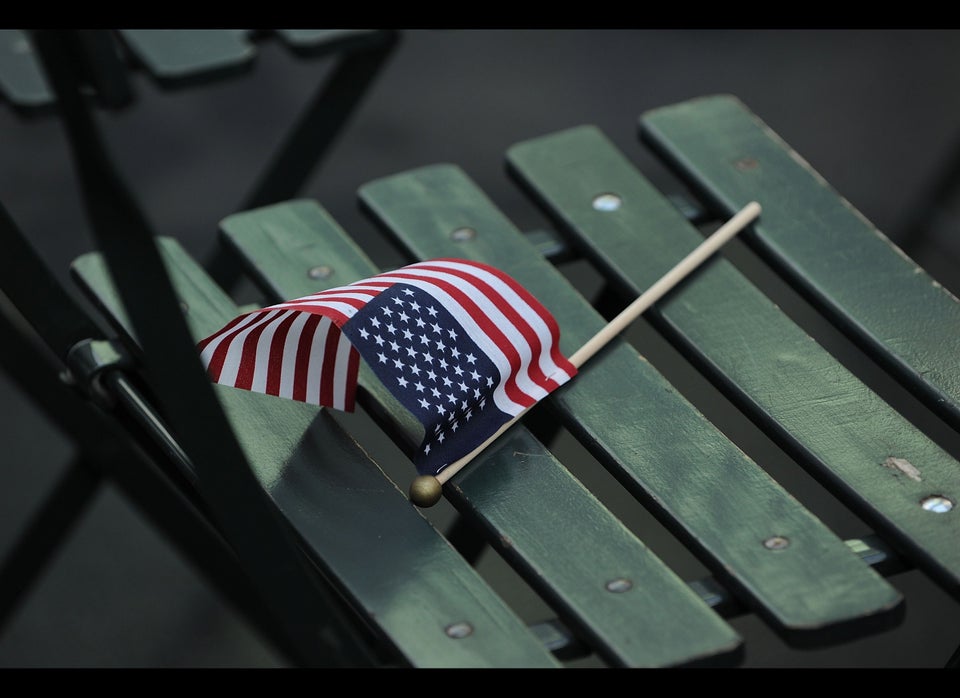 Countries Doing The Most To Spread Wealth
Popular in the Community